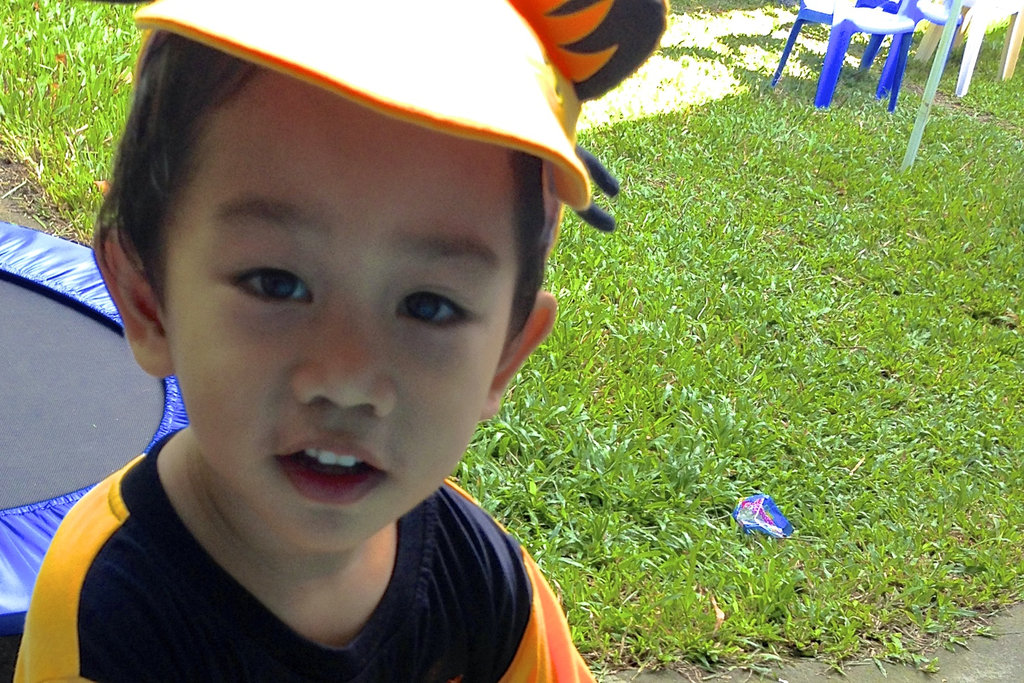 First of all, we'd like to extend a huge thank you to everyone who gave on GlobalGiving's most recent matching day. With matching, you gave a fantastic $4,280 to support children like Vince.
Vince is 3 and he has autism. His family lost everything when typhoon Haiyan struck and coping with his special needs has been a huge challenge for Vince's parents.
Happily, thanks to you, we've repaired and re-opened Vince's school so that Vince can get the therapy he needs to learn, grow and thrive. Re-opening the Aram Learning Studio was a big job, but we're not stopping there.
Over the next few months your donations will allow us to help the Aram Learning Studio get back on its feet and work toward self-sufficiency once again. That means investing in their infrastructure, teachers and helping them expand the school.
All of these plans will need your support to become reality. But we're in lucky – Microsoft is joining our efforts to support kids like Vince. In exactly a month, Microsoft will double your donations through its Youth Spark Programme.
That makes June 25th a very exciting day.
As always, if you every have any questions about how your gifts are changing lives, please don't hesitate to email Emma@IDVolunteers.org. I would be delighted to hear from you!
Thanks again and very kind regards from our team here at IDV!