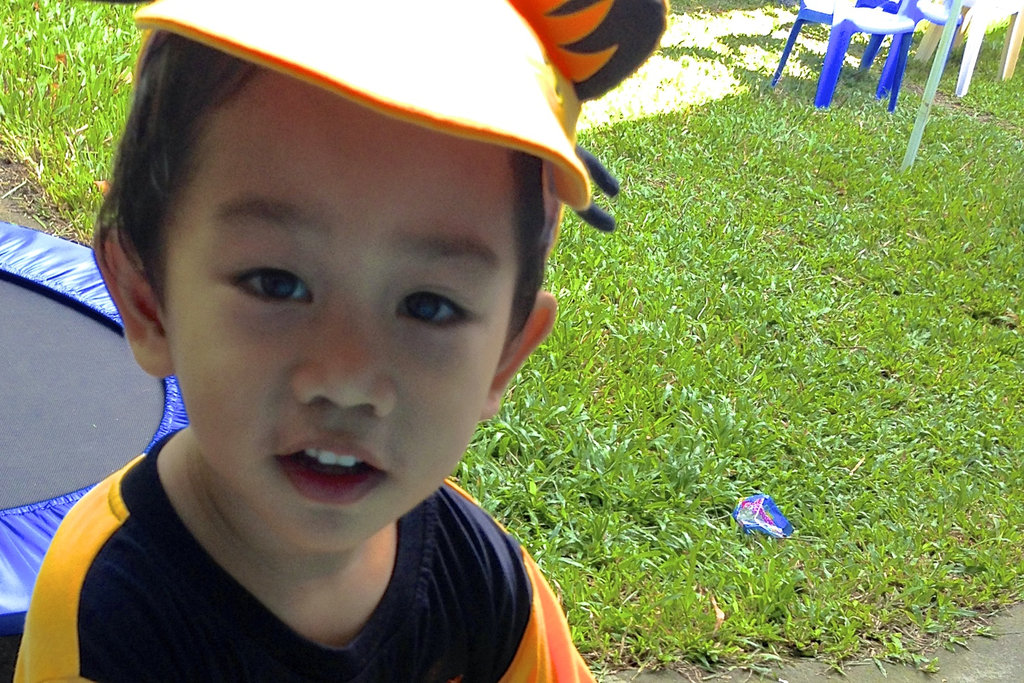 We hope you had a Merry Christmas and thanks so much to everyone who has set up recurring donations following our email on the 20th!
It's been a tough Christmas for many in Tacloban, but thanks to you we're well on our way to restarting the services that children like Shane so desperately need.
Your support means that Shane's family – and survivors like them - know that the world hasn't forgotten them. In other words, this Christmas, you gave them the gift of hope.
Recovery at the Aram learning studio is just beginning. We need to rewire the building, replace countless lost supplies, and buy new doors and windows to replace what the storm destroyed before the school can re-open.
This New Year, we hope you'll resolve to help us reopen the Aram Learning Studio by setting up a recurring donation. Your monthly gift will help us give children with developmental Disabilities like Shane the help they need. When you set up your recurring donation before the ball drops, GlobalGiving will match your gift.
Set up your monthly donation here
If you're not ready to commit to a monthly donation, your one-off donation, whatever its size, will be gratefully received.
Thanks so much, and we wish you a very Happy New Year!
Links: