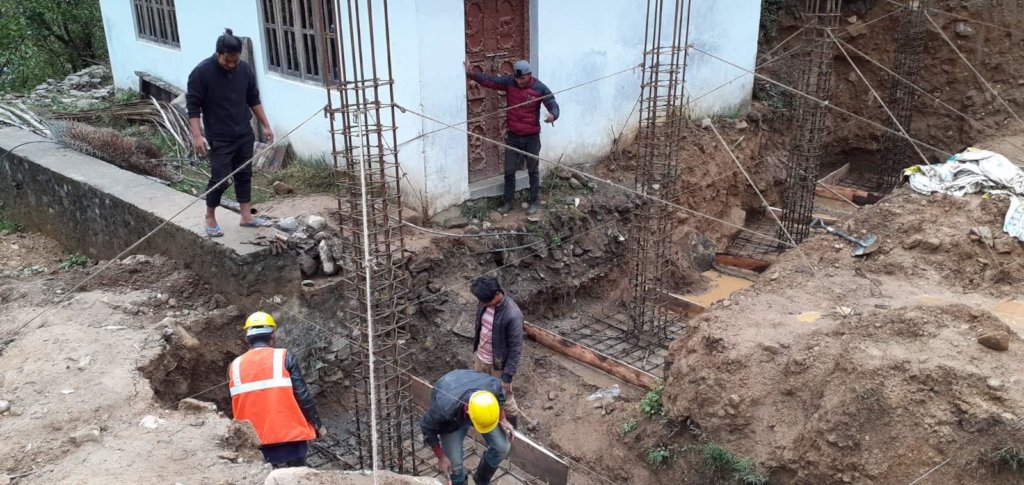 GHYANGPHEDI, NEPAL -- Construction is moving along on our Girls Empowerment Center & Dormitory in the Nuwakot District of Nepal.
Workers have completed the excavation and retaining wall, and are now preparing the foundation. This process takes a long time due to treacherous terrain and being in one of the largest earthquake-prone environments of the world. Careful architectural design and engineering are necessary and this phase should not be rushed.
This project is building a dormitory and learning center in the remote access Nepali Himalayas. Our center will provide equal access to education and accommodation for girls who live over a 2.5-hour trek from school and are at-risk for child sex trafficking and orphan trafficking. A dormitory has been identified by communities in this District as a very clear way to ensure girls can attend school since 70% of victims are illiterate, disempowered, and living in poverty. 12 This project also supports the Nepal Government National Plan to eliminate child trafficking, outlined by the United Nations International Organization for Migration (IOM).
We are starting to develop the leadership & self-development program with our partner Community Leadership Nepal and RedPanda Women's Group, and we are creating the social entrepreneurial component with NMB Bank.
NEPAL & RESILIENCY
The Nepalese are some of the most resilient cultures I've encountered. The country was hit with two national virus outbreaks in less than six months, yet still, construction on our center is moving along.
When I flew to Nepal last October to begin construction, I arrived on the coattails of a Dengue Fever outbreak, and then in December, with China looming to the north, arrived the COVID pandemic. The country has been on total lockdown, destroying the economy, and stalling the delivery of construction equipment and materials at the Indian border.
Nepalis aren't new to pivoting quickly and have gone through adversity before when the 2015 earthquakes killed 10,000 people, destroyed one million homes, and crippled 50% of the economy. But what I absolutely love about the Nepali people is their flexibility. Out of suffering have emerged the strongest souls.
As Olympian Kara Goucher says, "Progress is rarely a straight line. There are always bumps in the road… but you can make the choice to keep looking ahead."
JOB CREATION
We are constantly working on finding sustainable solutions to address economic challenges within the region. As new methods are discovered, we are malleable.
Instead of transporting bricks seven hours from the capital, we are working with Build Up Nepal to provide interlocking brick training, using local materials suited for rural communities. This model ignites sustainable economic engines within villages, creating secure jobs, and collectively reducing 70-ton CO2 emissions annually. Once this project is complete, we are donating the brick-making machine to the local women's group RedPanda, to create continued income generation and social enterprise for the poor within the area.
Economic Development is one of our three pillars for preventing child trafficking within this region. I'd like to think this is a major silver lining, and we are increasing impact more than we can imagine!

EMPOWERING THE GIRL
We mustn't forget why we are doing this.
Nepal is one of the largest trafficking hotspots in the world. Their low economic status makes manipulation easy and brothel customers request Nepali girls above any other race due to their physical beauty. Up to 12,000 women and children are trafficked out of Nepal every year. Compared to California, which is of similar size and population, there are 1,221 (5-year average) human trafficking cases per year. 1
We envision a world in which children are able to stay together with their families and orphan and sex trafficking are largely reduced. Where no child is forgotten or separated because of economic disadvantage in health, income, or circumstance. We envision the reverberation of a world in which the familial value will have an exponential impact beyond the individual!
Our strategies and approaches will challenge the inequality built by an oppressive system and transform young girls into independent free thinkers. By providing girls an educational environment conducive to their learning potential will positively impact local and frontier economies and ultimately set them up to be leaders and changemakers within their communities.
IT TAKES A VILLAGE

The African proverb "it takes a village" means that an entire community of people must interact with children for those children to experience and grow in a safe and healthy environment. That's why we understand the value of creating partnerships that extend far beyond the walls of Global Orphan Prevention.
OUR ASK
We are asking for help in reaching the remainder of our funding goal!
We have been successful at reaching our funding goals for Phase 1 & 2, and half of Phase 3. Now we are fundraising for the remainder of Phase 3, and Phase 4-5 (see graph above).
An entire village of little girls are depending on us and we could never do this without the help of our supporters, near-and-far! I hope that you see our vision fully and the incredible value this Center will bring to the lives of these beautiful souls while stopping child trafficking at the root.
I wholeheartedly value each and every one of you and I'm honored you've been part of this experience.
As movie director Dee Rees says, "When you choose the hard things, it takes longer than you think to get it done, and if you choose the hard thing and have a very particular way you want to do them and are uncompromising in that, then sometimes it takes even longer."
Changing the world and thousands of years of social indoctrination isn't an easy feat, but something that needs to be accomplished. Our programing is constantly growing as the organization's capacity grows. We're in this for the long haul; expanding, scaling, and changing the narrative for our girls.
Oh, and we just received the 2020 Platinum Seal of Transparency from Guidestar, given to the top 0.5% of nonprofits. Check it out!
Please, join us on our journey. Any amount helps, as even just one drop of water can eventually turn into an ocean. Learn more about this project!
Love to you all,
Katie Hilborn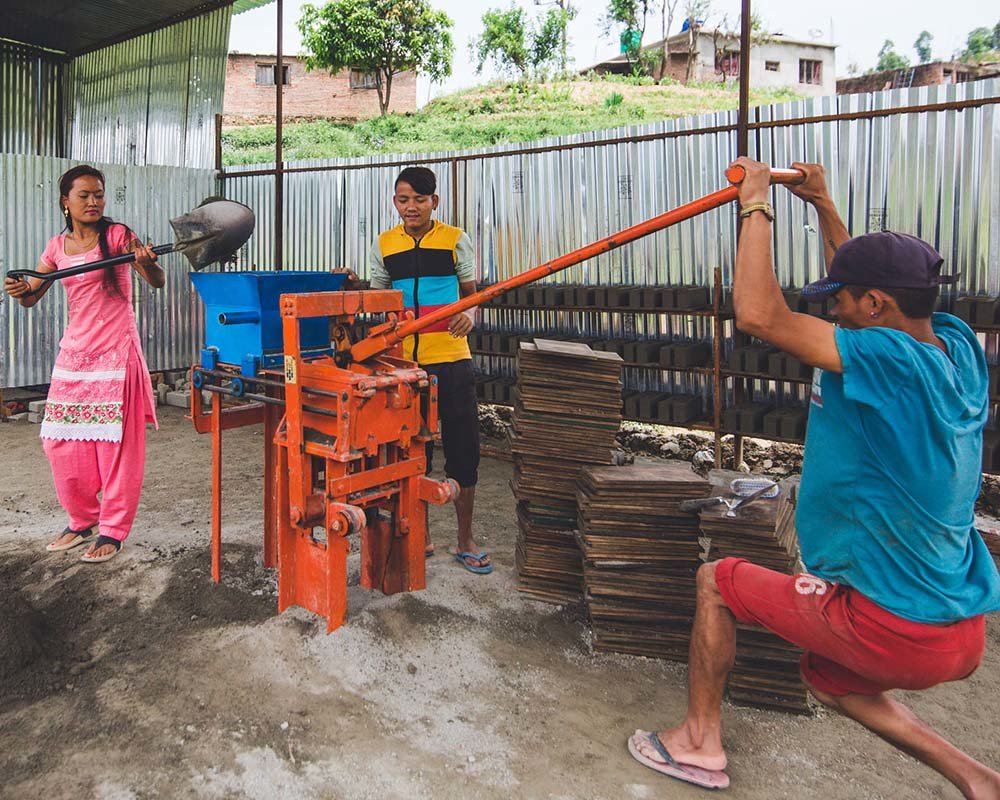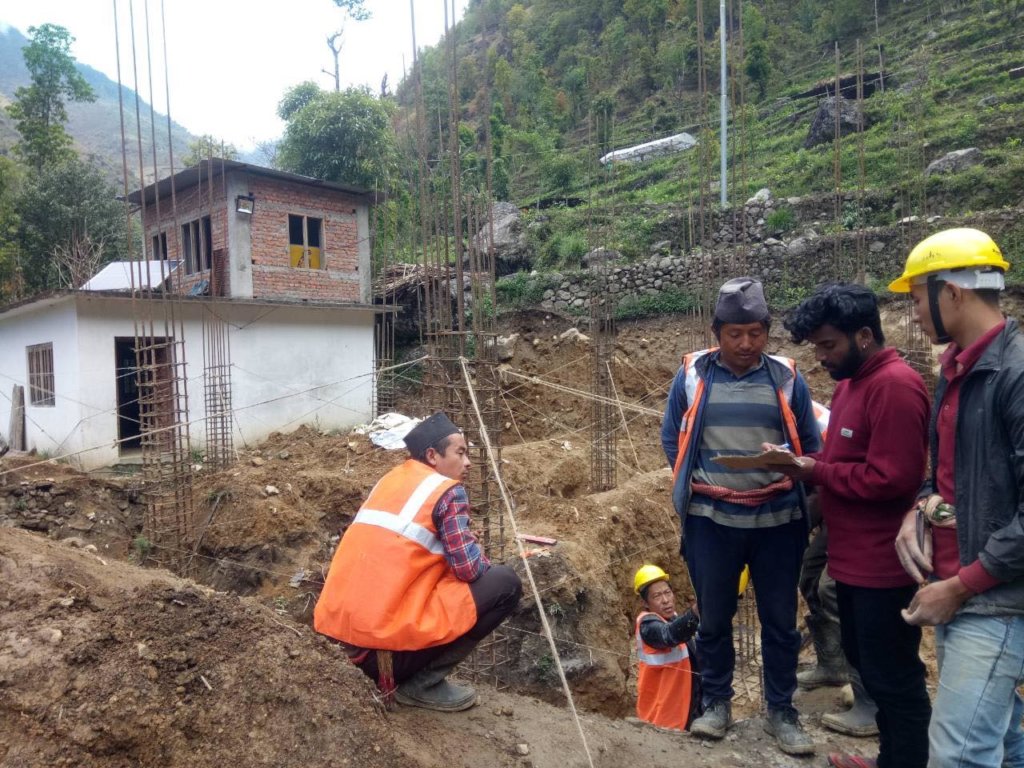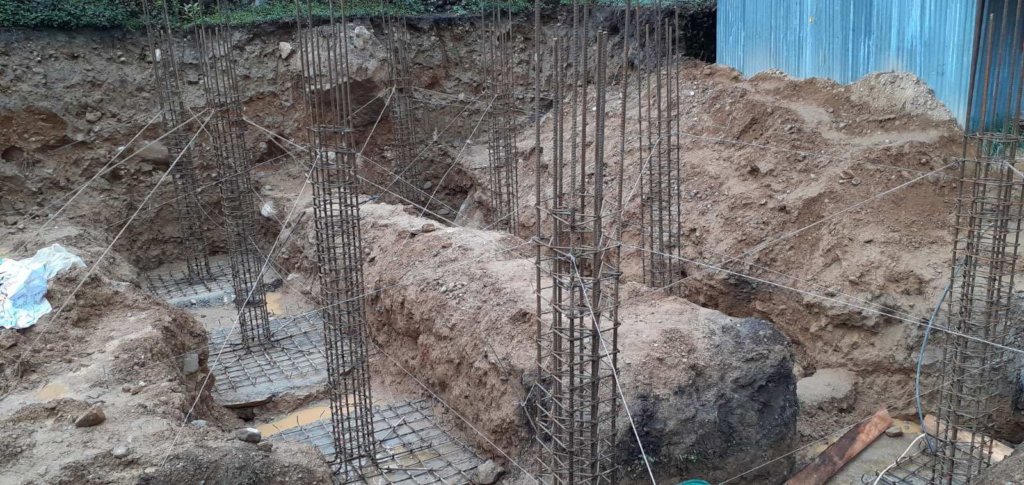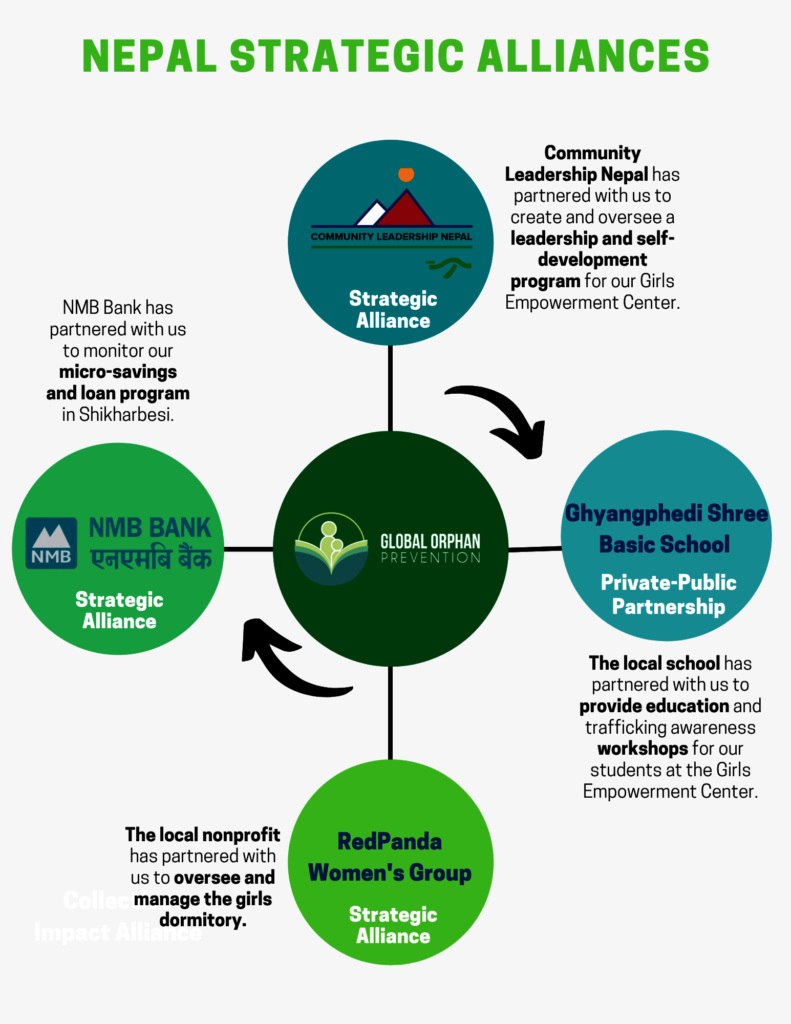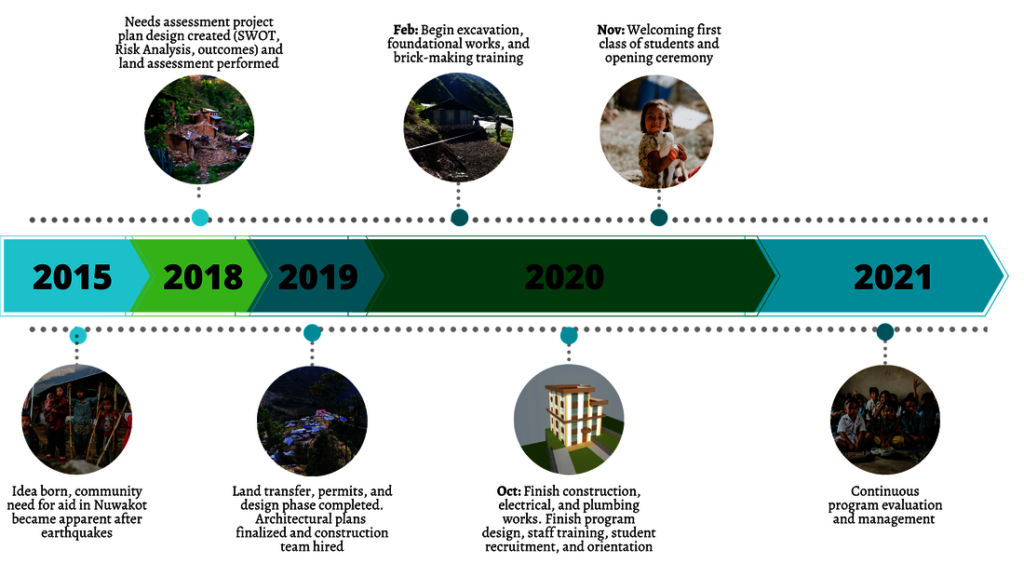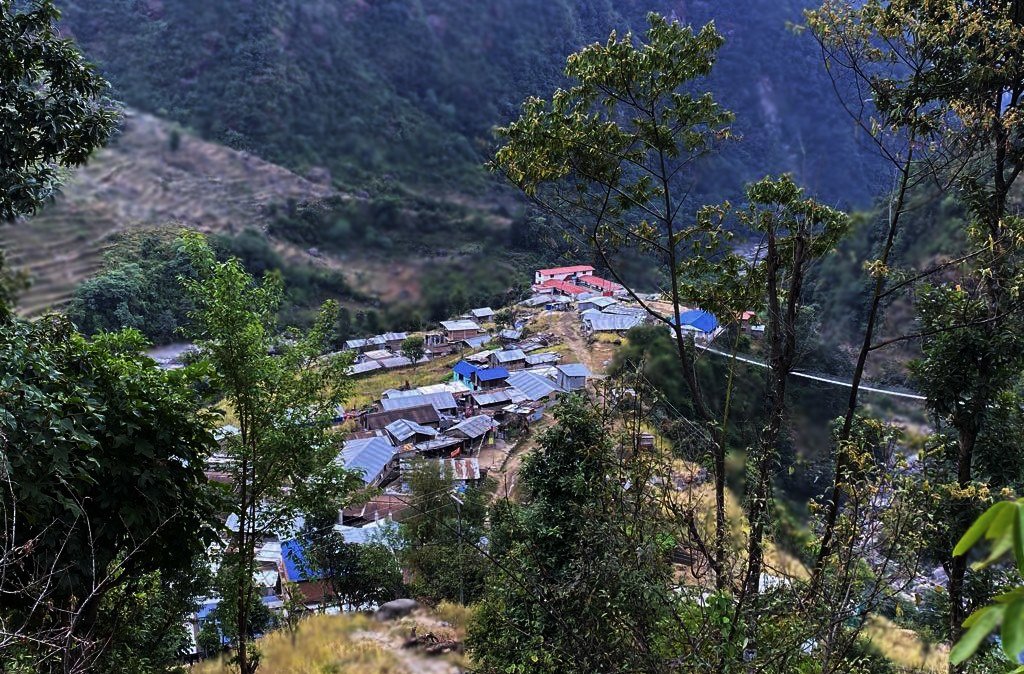 Links: