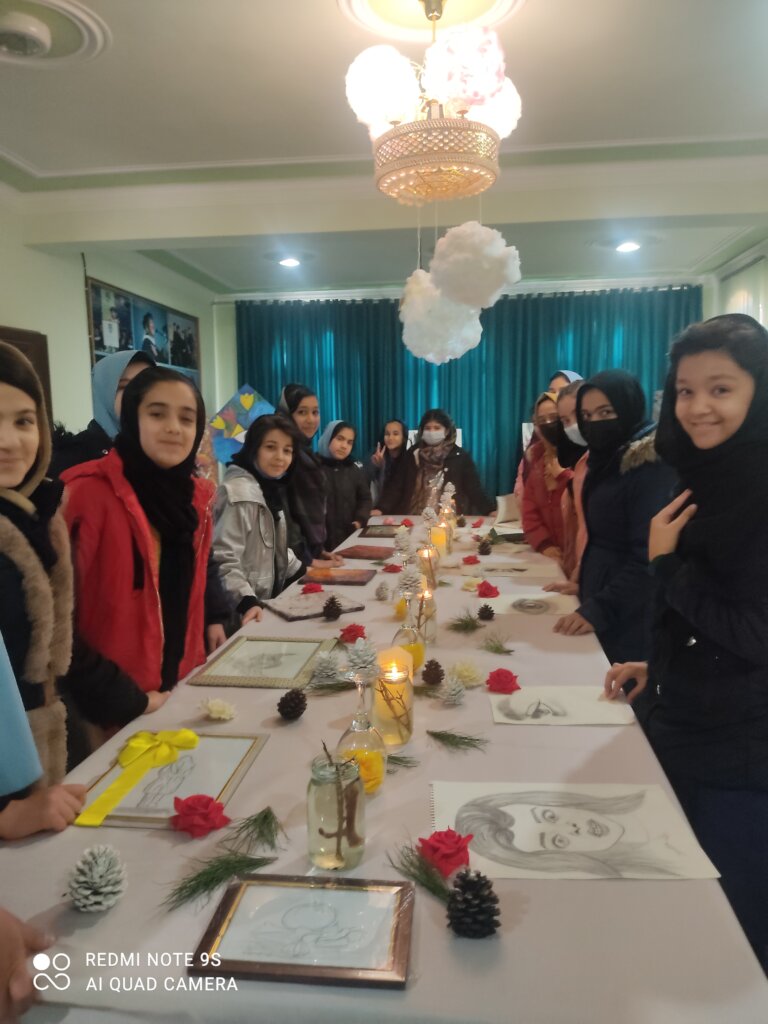 ***There are only a few days left to donate in 2021! We would love your support for our projects. Thank you!***
This project provides financial aid to poor Afghan students so they can attend a quality high school and also provides for those seeking to continue their education after leaving school.
Currently, we are providing funds to 8 students attending university in the Herat area and 4 students attending in the Kabul area. The Herat students are aged between 19 and 32 with the 3 females studying, economics, accounting and psychology. The Kabul students are between the ages of 20 and 25 with 2 females who are studying, literature and Islamic Sharia.
The four Yacoobi Private High Schools provide a high quality education for students, with many of the teachers trained by the Afghan Institute of Learning. The subjects available include academics, sports, arts such as music and painting. In addition, there are classes in leadership, good citizenship, volunteering and social activism such as environmental clean- up.
Afghan Institute of Learning Outreach 2021
23,905 students, 18,132 PPE distributed, 6 health clinics, 50-bed Covid-19 hospital, 95,593 patient treatments, 59,888 health education, 13,050 food aid families served, 22 radio broadcasts daily, 8 hours of TV programs, 12 provinces reached.
Thank you for your support and interest in the education of Afghan girls.