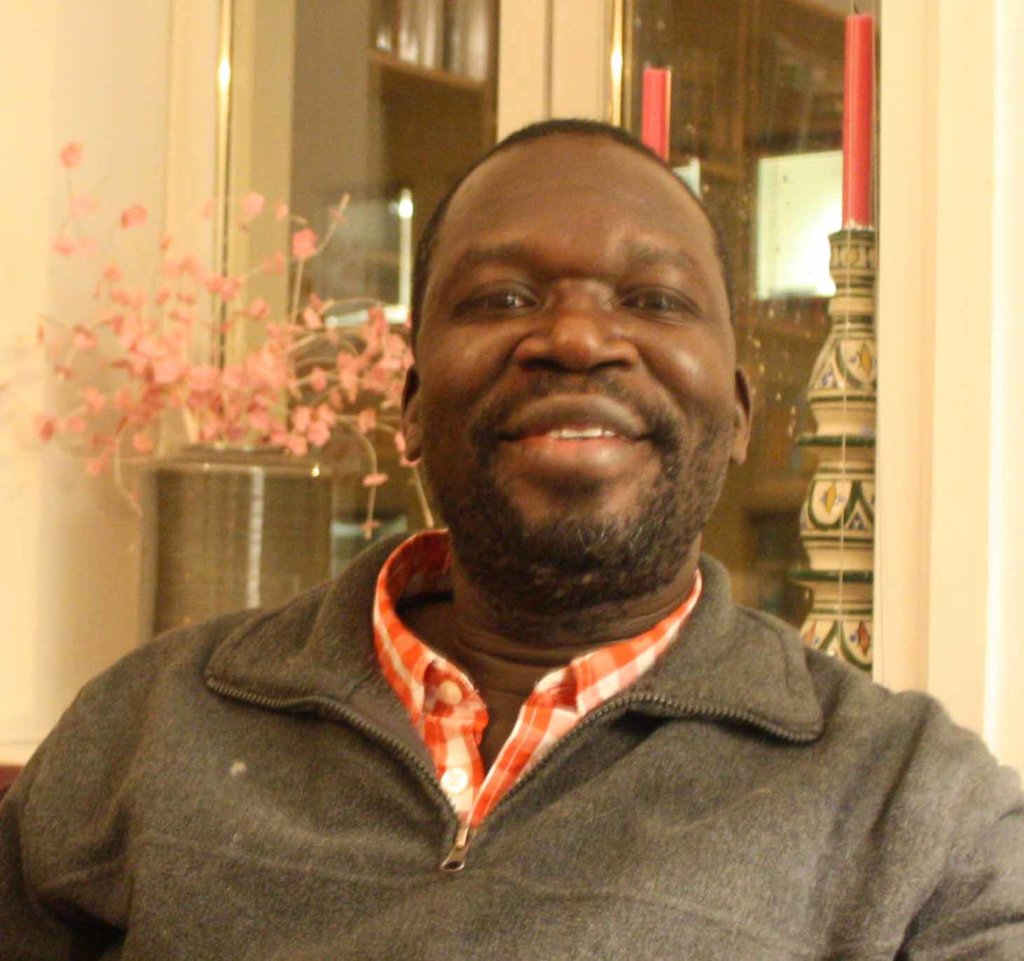 Thanks for helping our kids in Ugand! Thank you for assisting South Sudan!
Two enemies the government and rebel fought each other from 2013 to 2018. Because of the civil conflict the aid workers who already were in South Sudan by then left. Since the security of the field coordinators cannot be assured HopeOfiriha decided not to solicit any volunteers until further notice. This lack of management capacity had a disastrous effect on our capacity to gather facts from the ground to post you field update report on quarterly basis.
Conversely, there is good news to share from Juba. Three months ago the warring parties have signed a peace deal officially ending a five-year war that has shattered the economy and killed tens of thousands of civilians. Your donations together with gifts from other sources had not been used.
The social unrest in South Sudan and other factors in Uganda had influenced our decision to halt the operation of this need. HopeOfiriha will be resuming it works in Uganda because of the return political settlement in South Sudan. Your dollar will be used for this cause.
At the time of this reporting:

6 children: HopeOfiriha pays school fees for these children from two to seven years. One pupil is writing his Primary leaving Certificate this year. We financed 4 children to study in Gulu northern region and 2 kids in central region - Uganda. There are children on a waiting-list in need of your help to be in school.
The activity of this project takes in the outskirt of Kampala, Uganda. This project funds school fees for the children from South Sudan refugee families. These are those who had lived in Uganda over ten years from Sudan's longest civil war. The charity operated this need well until the Dinka and Nuer went to war which later escalated in the entire nation.
In 2013: HopeOfiriha relocated it offices to Uganda when South Sudan went in a full scale civil war. It has offices in Kampala and Kitgum. From 2013 to 2018 unknown of children fled from Juba to Kampala for safety and education. Most of them applied for educational financial support. This was a new situation for us and we had no money to pay school fees for these huge numbers of kids.
The charity decided not to sponsor any new child until further notice. Also we needed time to reorganize the project's aim to include the new children coming in from Juba to Kampala.
Staff turnover: a period between 2013 and 2018 due to reduced not-for-profit activities and other inner factors several employees and volunteers were laid off in Uganda. We're looking for a top talent program Coordinator for East Africa. These changes hindered our ability to operate well. Our offices in Uganda are being served by two staff and watchmen. We're hoping to overcome these shortcomings by January 2019.
After this report we will post you an ad hoc report in January 2019 to let you know the new changes included in this need and what you and us can do to help more kids from accessing an education which otherwise without you will not have the chance to enter a classroom.
Links: