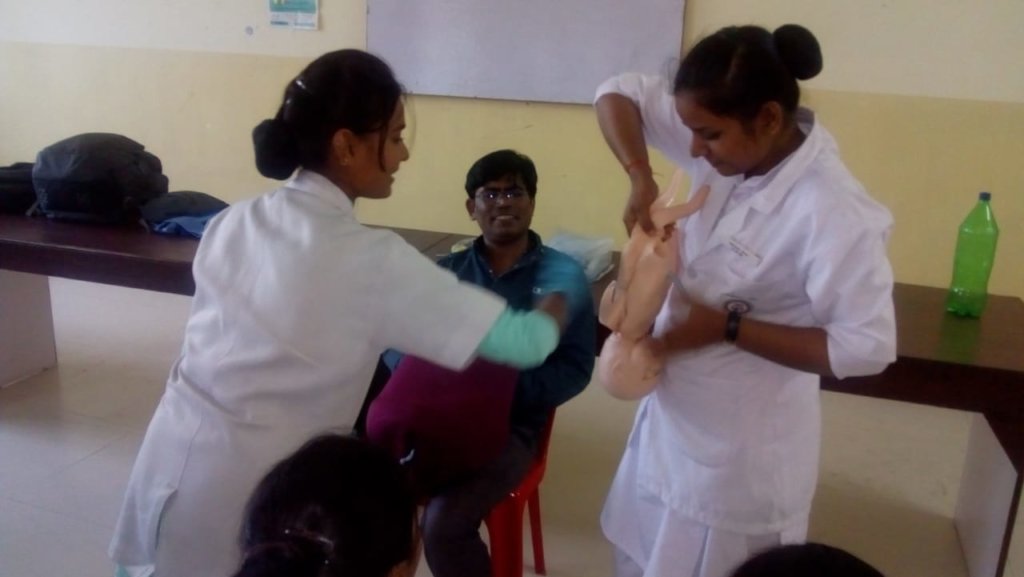 Dear Friends, Donors, and Supporters,
Greetings from HLFPPT !!!
The Year is about to end now. Many of us have done a lot towards benefiting the communities in many ways. Some of us are still waiting for the best way to support and give back to the communities.
There is a famous quote made by John Bunyan " You have not lived today until you have done something for someone who can never repay you".
The above quote is very relevant in the time of ThanksGiving days, where the whole world is pondering their love towards the underprivileged communities by giving a donation (in any form).
About the Project:
We at HLFPPT are working tirelessly to provide quality healthcare services by providing simulation-based training to the Hospital Administration, Staff Nurse, Doctors, and Technicians, who are dealing with the patient on a daily basis. The objective of these training sessions is to improve maternal and child health by providing high impact, low-cost training tools for health workers and facilities.
Capacity Building Training to the Staff Nurse:
Under the project, HLFPPT has conducted a demonstration of clinical tools, cum awareness sessions for nearly 50 Staff Nurses of Mahi Institute of Nursing, UP. The session was based on strengthening the Technical Staffs for operating Delivery and Infant care very diligently and uphold the quality. The session was appreciated by the attendees and administration.
What this Project does:
Your generous donation towards this project is helping HLFPPT to train the Healthcare Professionals and also to provide free ads to the children. The Nifty Cups, which is a lifesaving tool to enable mothers and children for easy feeding; is the most affordable solution adapted by the healthcare sector. The main purpose of this project is to provide simulation-based training to healthcare professionals so that at the time of delivery at the institution, the possibility of Maternal and Infant mortality can be reduced.
Since the last couple of months, Donations towards this project were not received, but still, HLFPPT is providing training to the healthcare professions, technicians and Staff nurses to perform the delivery of safe childbirth at the hospital and help Women and Infant to live a healthy life ahead.
To support the cause, click here to donate online. At this page, we have the list of how worth your donations will be. This value list will help you to understand the initiative and also will help you to choose the correct amount for donation.
HLFPPT has partnered with Laerdal Medical India Private Ltd. to improve the quality of care by enhancing healthcare provider skills through simulation-based training as well as to strengthen facilities with life-saving tools in India.
Note: This is just a matter of fact that, due to some admiistrative issues, GlobalGiving is not able to relase the donations whih may received in coming days. This will be sorted out soon and disbursement of fund will be resumed back at normal.
Wishing You all a very happy Christmas and happy New year in Advance,
Best,
Sharad Agarwal
CEO-HLFPPT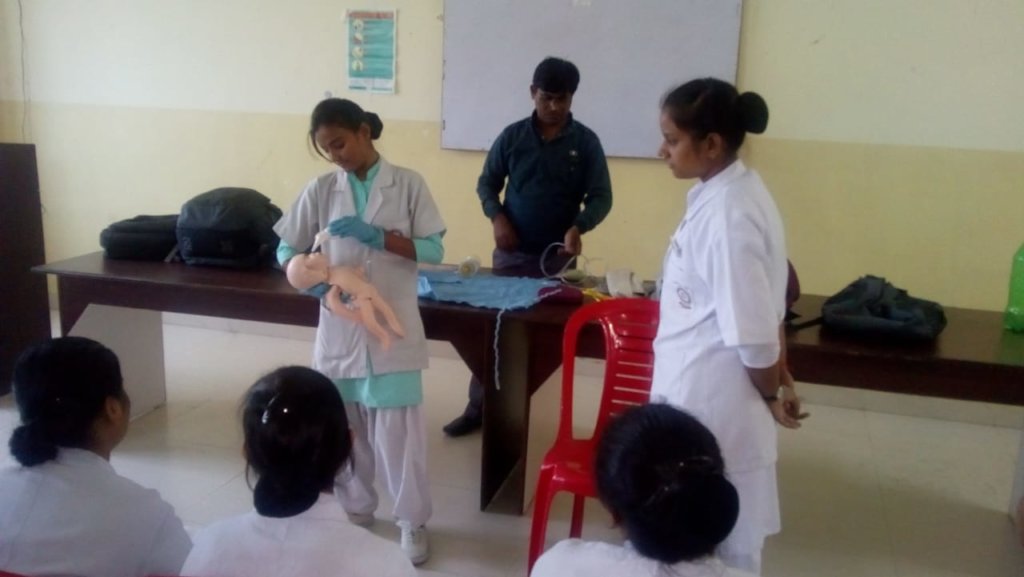 Links: