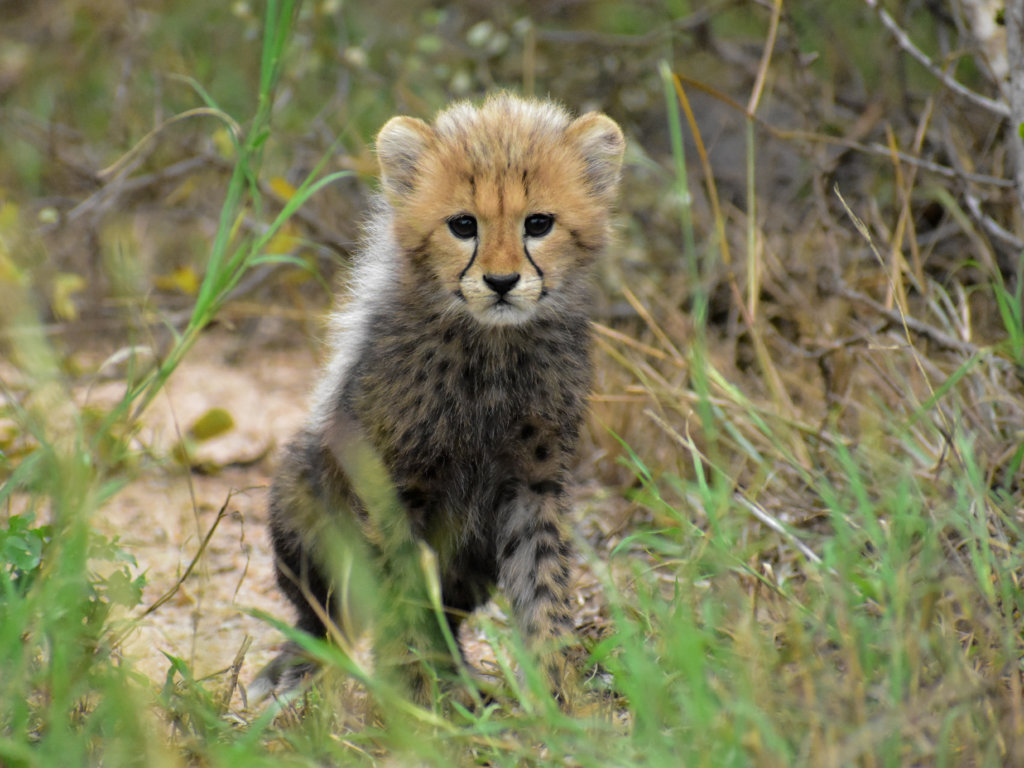 Dear Supporters,
What a few months it has been in South Africa and for our amazingly beautiful big 5! Hopefully you are aware what the Big 5 consists of by now but just to remind you it is our South Africa Lions, our beautiful and often rather shy leopards, our lovely rhino's that are always running from the terrible poachers, the huge elephants and our entertaining Cape buffalo.
Your gifts to our project go directly to our team that are working to protect and save these animals in very large reserves within South Africa. The upkeep of these are huge and until last year a large percentage of funding came from tourism which dropped to zero for over 9 months due to the global pandemic. With reserves running out it has certainly been a challenging few months but we continue to work hard and do as much as we can within the limited resources.
Sadly the other week we did lose three of our white rhino's to poachers, it's been a long time since we have seen a successful attack and that is down to tourists being on the reserve (extra eyes) and our anti poaching team that is funded through your donations. It was a horrible few days for us finding them but we are committed to setting up our operations to try and protect the rest of our rhino family.
On a good note donations over the past 3-4 months have helped us get our beloved Toyota Hilux back up and running, she cost around $1,200 to get back up and running and she is very very old but without her on the reserve we couldn't respond to emergencies, while this seems expensive a new/used one will be around $15,000 and something we will begin fundraising for this year.
On top of getting our wheels back we also managed to fundraise through charity challenges and your donations of $2,300 to fund a wild dog collar that comes with 12 months emergency support and satellite navigation. With these we get daily monitoring and research and real time search which is very important as we recently released these dogs back onto the reserve and the need to track them was essential as they are notoriously cheeky animals and love breaking out through the huge fencing.
It's certainly been a super busy few months and our funding is now at the lowest it has been for years but we are all still here working hard to ensure the protection and safety of all our wildlife. Please if you can share our news and project with your networks and help us raise the needed funds for 2021.
All the best,
Tyrone and our team in South Africa.