Dear Friends,
Our team is excited to share with you our second 2023 update for OBAT's Rohingya program which has been thriving with your support!
We received some great news beginning of this year. OBAT received the 2023 Seal of Transparency from Candid. Formerly known as GuideStar, Candid is the world's largest information portal on nonprofits. The platinum seal awarded to OBAT by Candid denotes the highest level of transparency exhibited by a nonprofit registered in its database. OBAT recently renewed its due diligence with Candid and upgraded its seal to 2023. Click here to view OBAT's profile on Candid.
In the first quarter of 2023, a total of 11,504 patients were treated for various health problems at the OBAT Rohingya health clinic. One of the unique features of the OBAT Health Post is that it has been running a well-equipped dental unit since 2018. Three dentists are continuously supporting the dental unit which is sponsored by RCF (Refugee Crisis Foundation (RCF). During Jan-March 2023, 1,359 people were treated for various dental problems.
International Women's Day was celebrated in the Rohingya camps through a fair organized by the NGO, BRAC. It was held at the women's market in camp-5. Women from OBAT's Empowerment Center participated in the fair by displaying clothes and other items stitched by them such as frocks, pillow covers and wallets.
Another important day was celebrated-this time in the OBAT Learning Centers.The International Day of Education is celebrated worldwide on January 24th 2023. This year, the theme was "to invest in people, prioritize education." OBAT runs 13 Learning Centers for Rohingya refugee children and celebrated the day with them by hosting an art competition. Students enjoyed drawing their favorite things. The students who produced the top three art works were given prizes.
OBAT's goal is to provide a holistic education to its students-one that creates academically savvy as well as socially conscious students. Recently, one of OBAT's Learning Centers observed World Autism Awareness Day with its students. The objective was to provide information about the topic as well as create a sensitivity in the students towards fellow students who might be on the autism spectrum.
Now that you are caught up with the impact you have been making in OBAT's Rohingya projects this year, take a moment to share it with your friends and family and invite them to join you in your passion to make a difference in so many lives.
We will be back in three months with much more to share!
Have a wonderful start to your summer!
Your OBAT Family!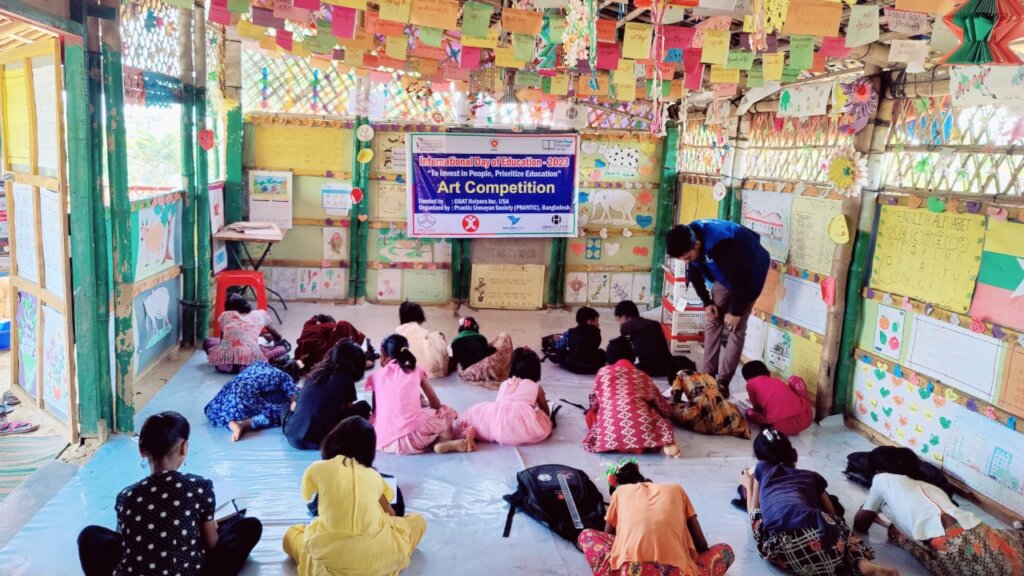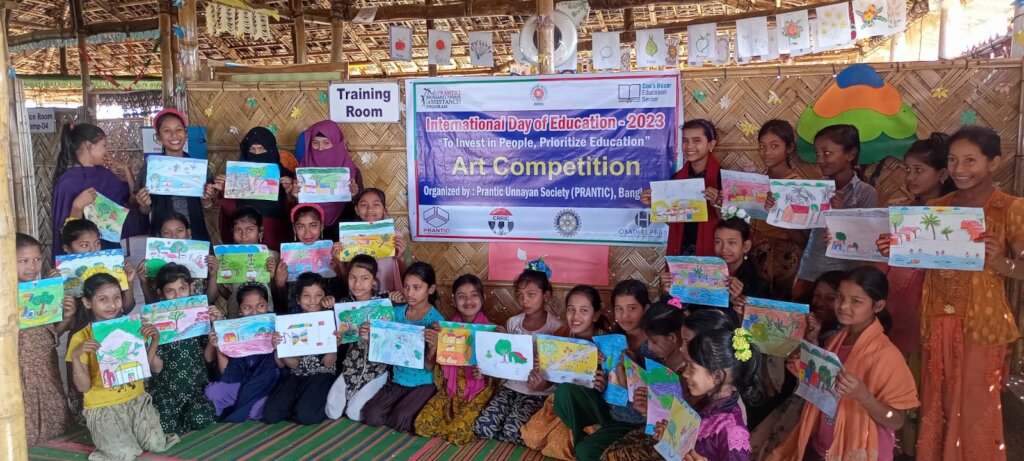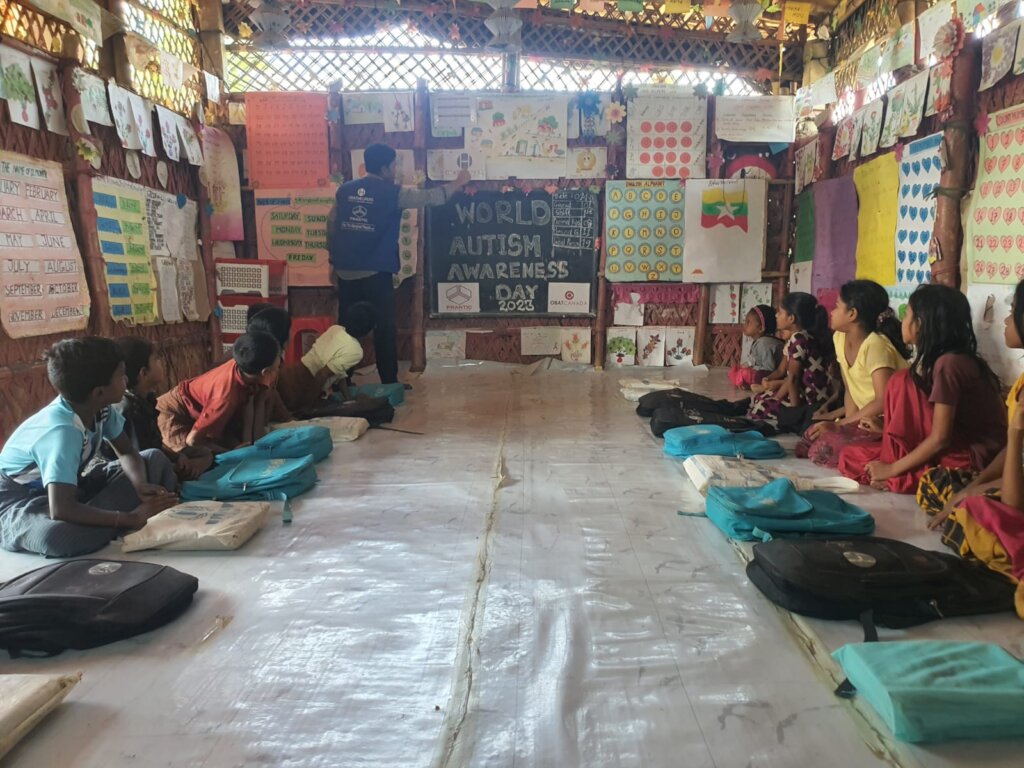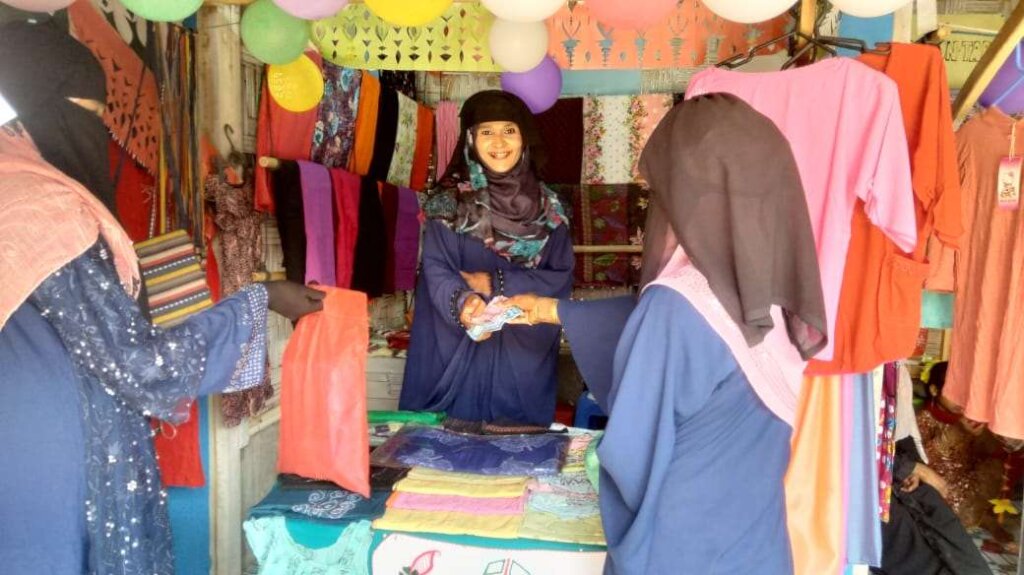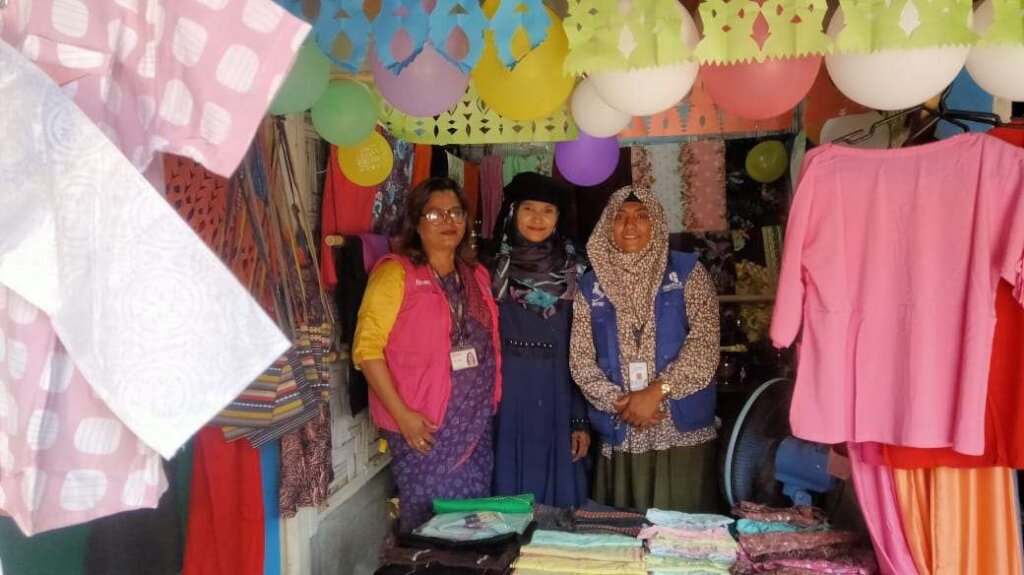 Links: