Project Report

| Jan 25, 2023
We have a 2023 resolution & need your help to keep it!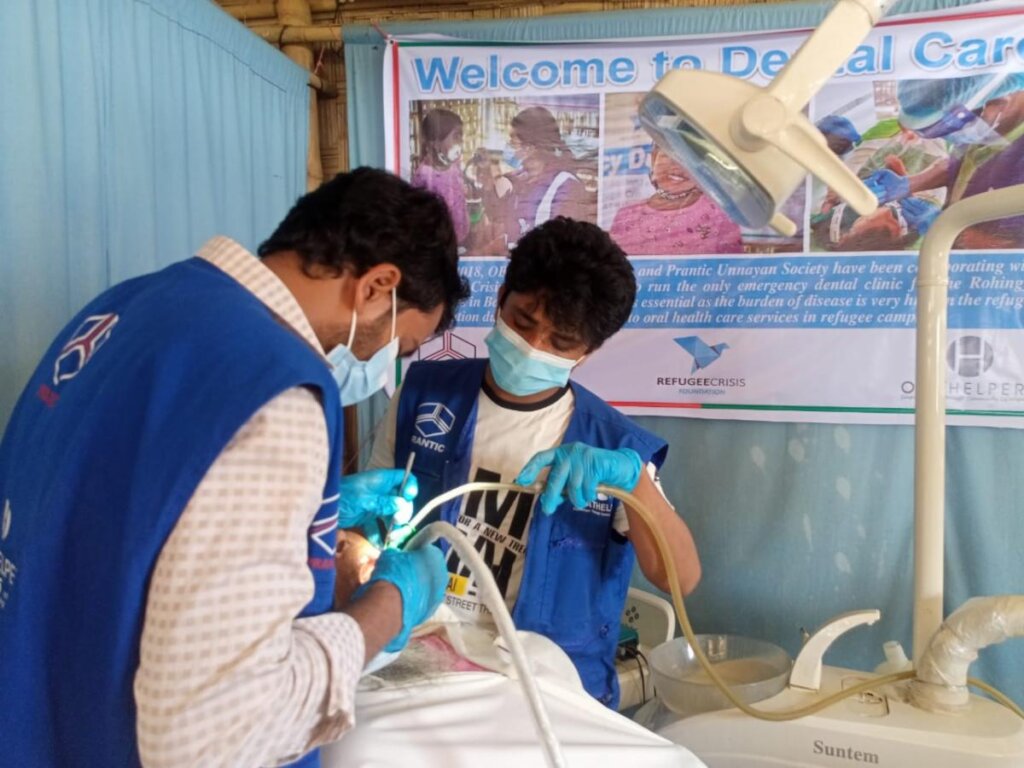 Dear Friends,
Happy new year to you and your loved ones! Hope your new year is off to a fresh, crisp start and 2023 brings you closer to your aspirations and dreams.
It is time to bring you the first update in 2023 from OBAT's Rohingya Relief Program. You helped us accomplished a lot in 2022! Here is a snapshot of the impact you made:
13 Learning Centers Educated 1,169 Children
91,515 Individuals Received Health Care through Outpatient Care and Health Camps
586 Orphan Children Received Support
838 Refugees Empowered through the Income generation program
THANK YOU FOR CREATING SUCH AMAZING IMPACT!
Here are some activities that played a role in creating the above impact:
32 Rohingya and host community members undergo ENT surgeries
OBAT runs an outstanding dental unit at its Rohingya Health post with the help of its partner, Refugee Crisis Foundation (RCF). During October, RCF visited from the UK with a team of five ENT surgeons and partnered with OBAT to provide ENT services at the UNHCR Ukhiya Hospital in Cox's Bazar. Thirty-two patients from the Rohingya refugees and host community underwent tympanoplasty surgeries. The visiting team also built the capacity of the local doctors by training them on administering hearing tests and management of common ENT problems. Twenty-seven doctors underwent the training. Thank you to our partner, RCF for helping us provide amazing and much needed healthcare to the local community.
OBAT's US staff cements partnerships on the ground
Masum Mahbub, OBAT's Director of Policy and Partnership Engagement, often visits Bangladesh for evaluating and monitoring projects. This time, his visit was focused on building new partnerships and cementing existing ones to advance OBAT's mission. Partners from North America such as Bee Humble as well as Refugee Crisis Foundation, a UK organization, were on the ground and conducted site visits with him. The visits were fruitful in identifying new opportunities for collaboration as well as determining the impact of the current projects.
Among other organizations, Masum Mahbub initiated talks with UNHCR, ICRC and MedGlobal for potential future partnerships.
Dental camp treats 159 patients from Rohingya community
During the visit of Refugee Crisis Foundation (RCF), three dental camps were also hosted in early October for the Rohingya community. These camps were hosted in the Rohingya refugee camps 7, 12 and 13. Four doctors from the RCF team extended basic dental treatment to 159 patients. OBAT is the only provider of dental treatment in the Rohingya camps. A dental unit is a part of its health post which offers a range of health services.
Rohingya students receive new books
New books based on the Myanmar curriculum were distributed to the students of grade 1 and 2. The books covered several subjects: English, Myanmar, Social Science, Physical Studies, Science and Life Skills. The young learners were very excited to receive the new books which were gifted by the Education Sector.
New partnership will expand dental services to more refugees
OBAT's partner, for its dental unit at the Rohingya Health Post, RCF (Refugee Crises Foundation), has been instrumental in providing remarkable dental care to residents of camp 4. A new six month agreement has been signed between OBAT, RCF and the organization, Food for the Hungry (FH). For the next six months, FH will facilitate the hosting of two dental camps per month by providing facilities and other essential amenities in camp 12. This will address an area of great need in the Rohingya refugee community where availability of dental care is very scarce.
Thank you for standing with us in 2022! As we embark on the New Year, our resolution is to make this even better and brighter for the Rohingya refugee community and we need your help to make this happen! Do talk about OBAT's Rohingya Relief Program to your friends, neighbors, family, coworkers- in short, anyone who shares your kind heart!
Stay tuned for the next report in another three months. Until then, stay safe, happy and healthy!
Your OBAT Family!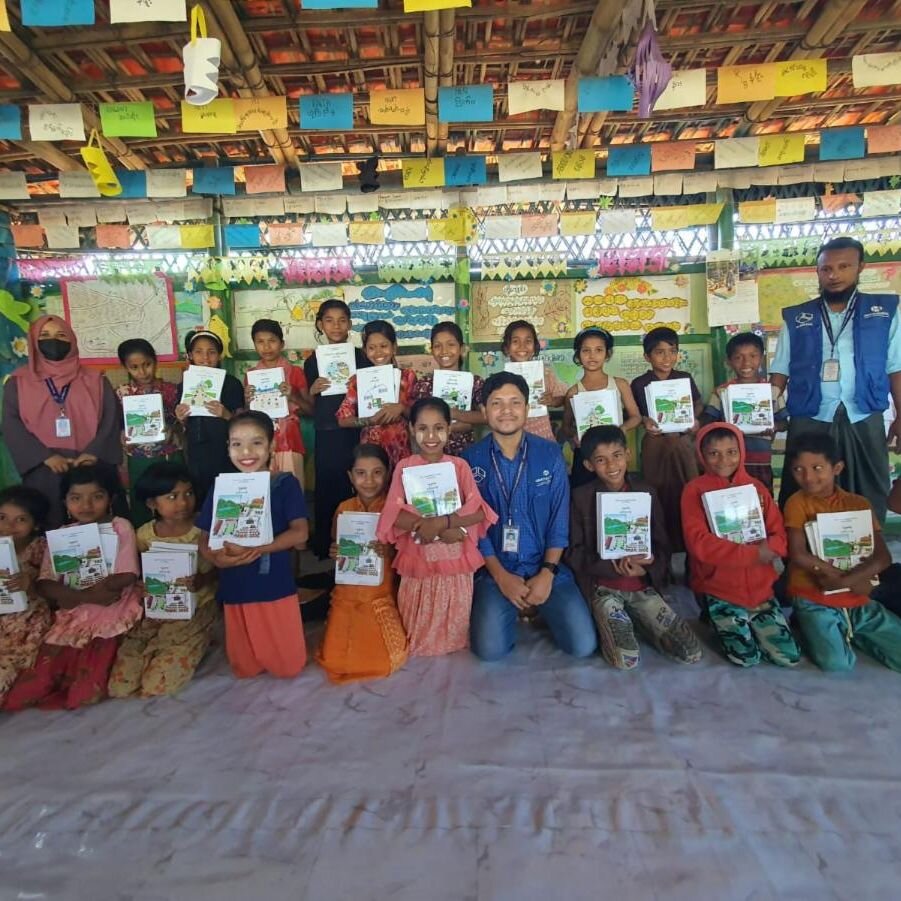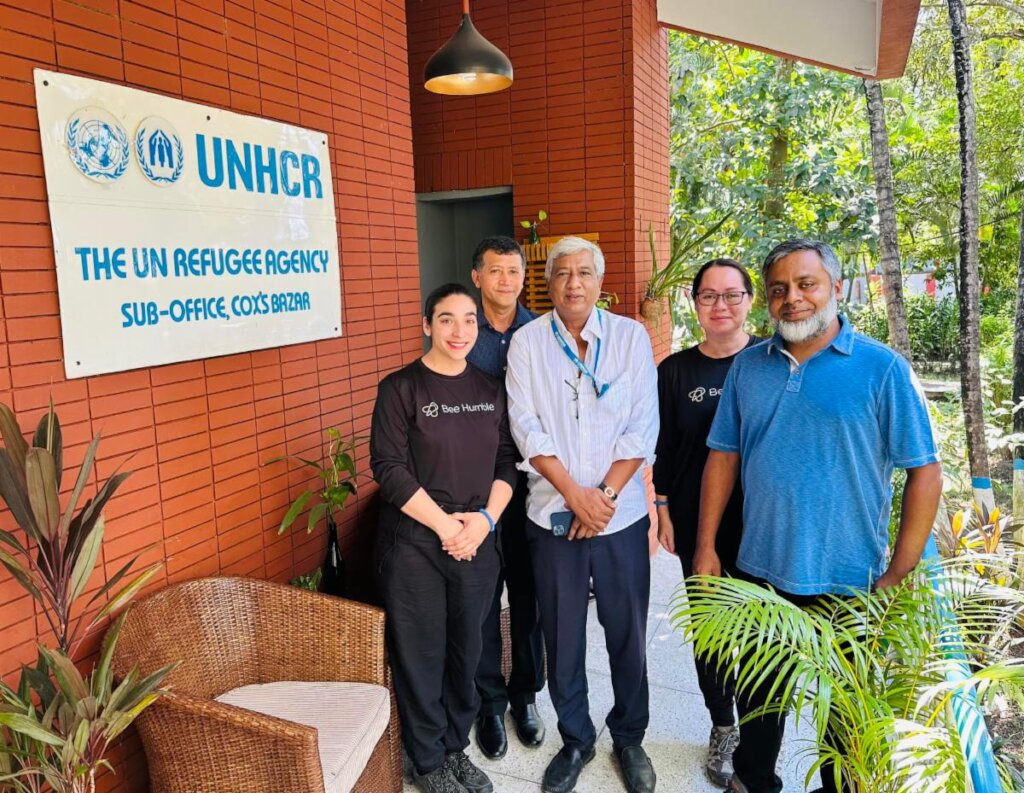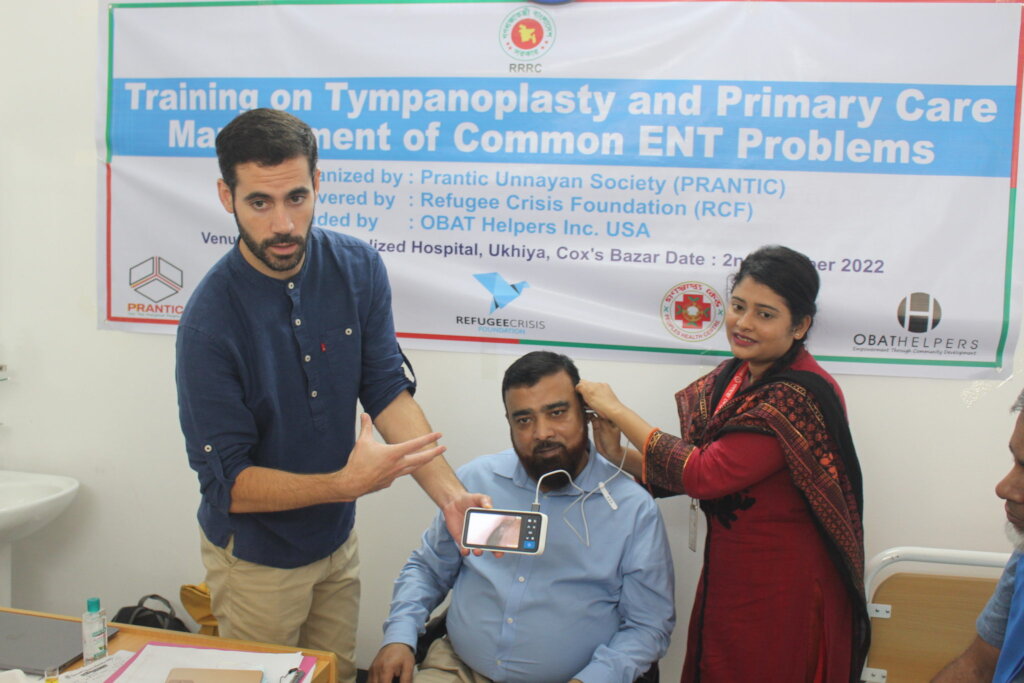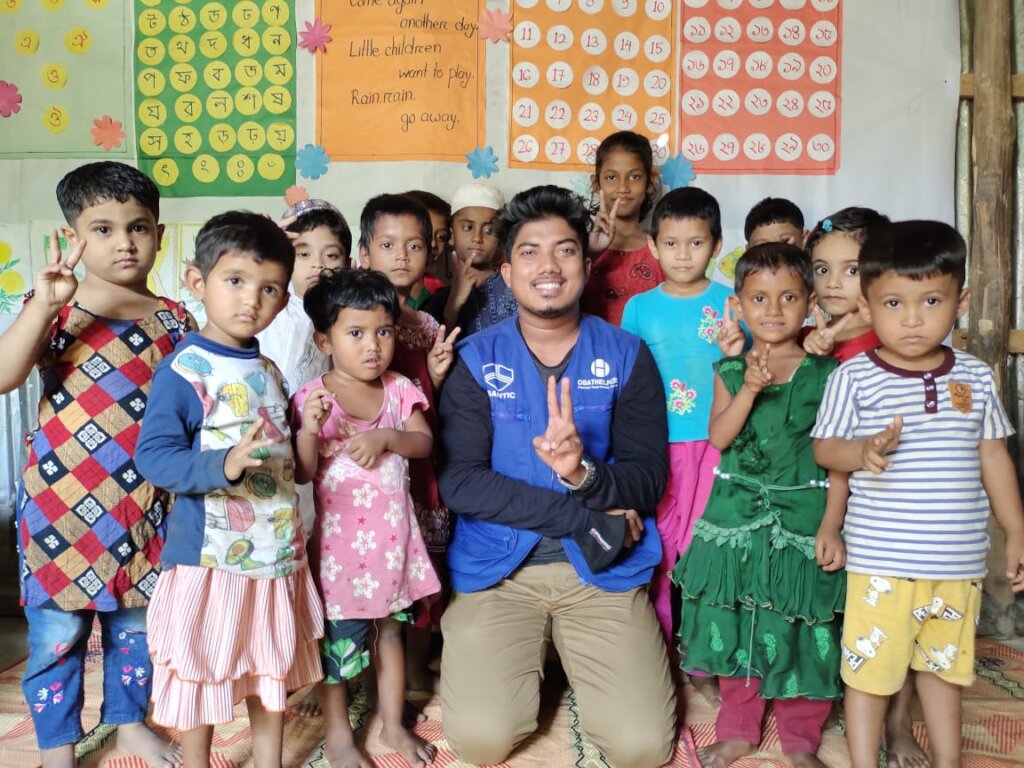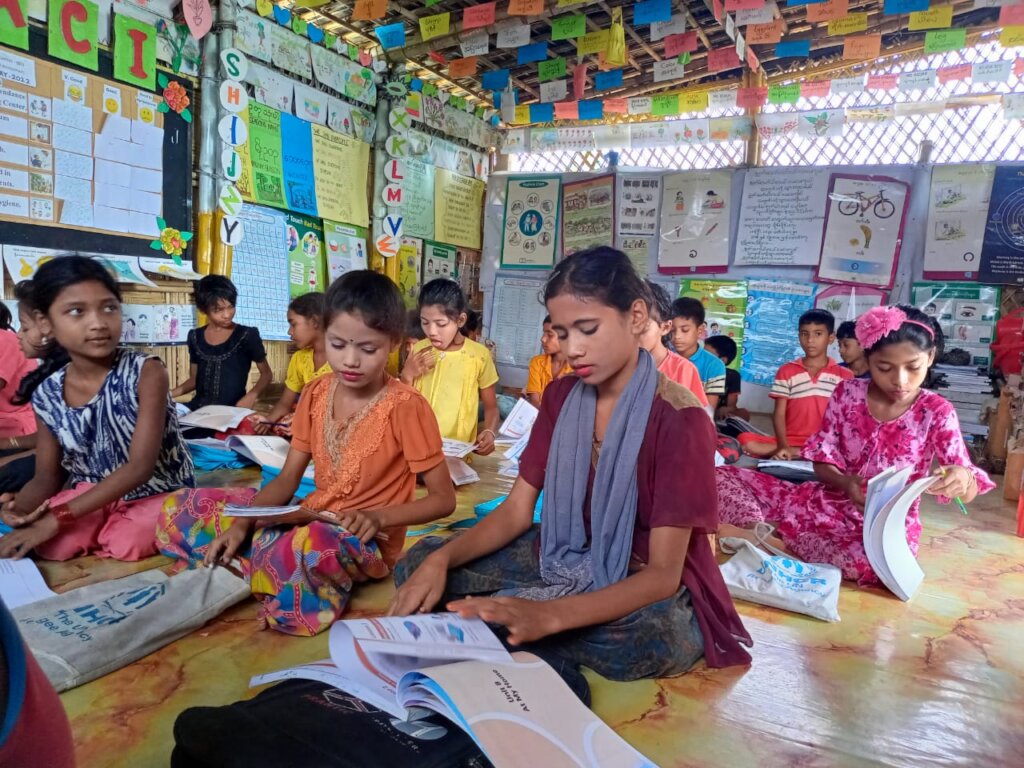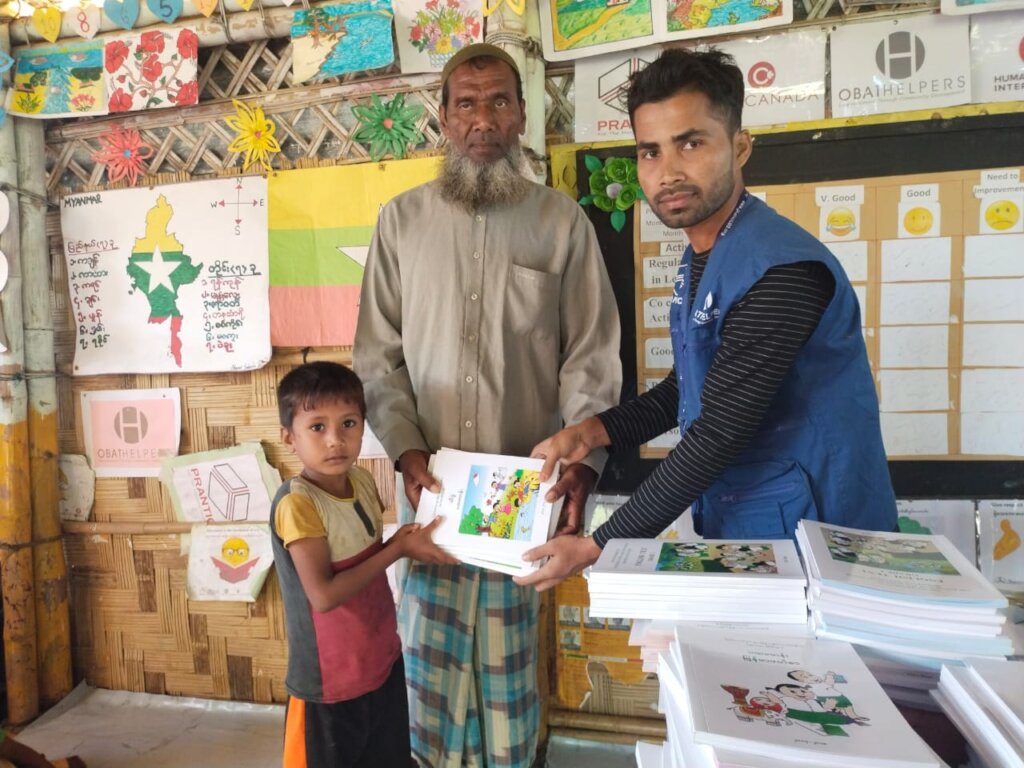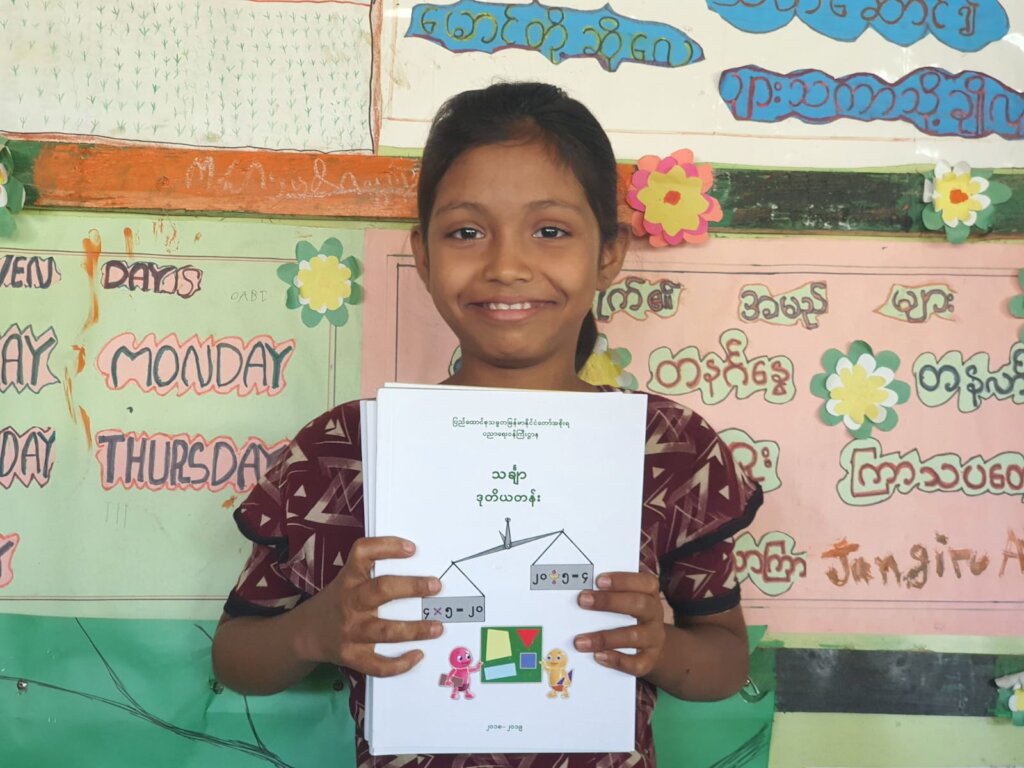 Links: