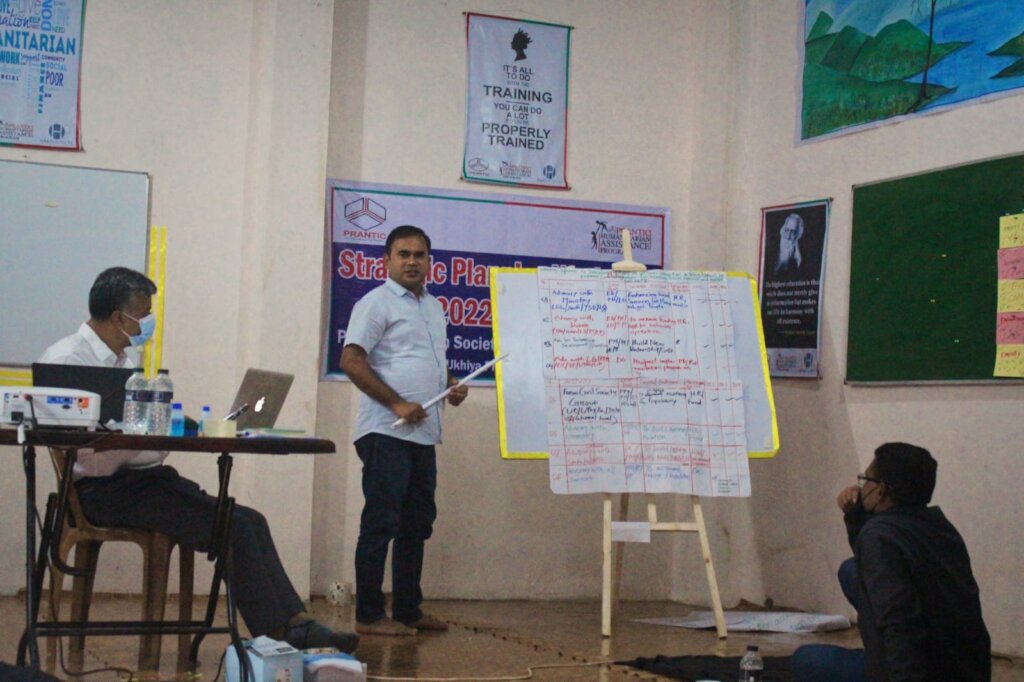 Dear OBAT Family,
Summer is here and we hope that it has brought lots of sunny weather and happy moments your way. We are bringing you the second update for our Rohingya projects, which, thanks to your support, are doing really well. Before sharing some of these amazing updates, we are excited to let you know that our 2021 annual report is out! Find out all about the impact you clicking here.
The Rohingya community recently celebrated the month of Ramadan and the festival of Eid-ul-Fitr. Every year, OBAT distributes Ramadan food packages to thhelped us make last year by e vulnerable refugees to lessen their struggle in the holy month. The food packages consist of staple items such as rice, flour, soyabean oil, lentils, sugar, milk, semolina and salt. 1,183 food packages were distributed amongst refugee families, thanks to the generous sponsorship of RCF (Refugee Crisis Foundation), HCI (Human Concern International) and FHII(Friends of Humanity International).
We are constantly investing in our staff and giving them access to trainings to improve our operations and services to the beneficiaries of our projects. A slew of trainings took place since you last heard from us:
Prantic Unnayun, OBAT's implementing partner for Rohingya projects, organized a three-day strategic planning workshop to train staff and help them develop a plan for the next three years. We are grateful to work with partners who invest in staff development and training!
During February, the United Nations organized a two day training on gender and diversity. Key staff from OBAT's education, health and empowerment projects in the Rohingya program attended the training.

The training covered areas related to

gender norms, SDG, gender equality and roles, gender relations, and stereotypes and gender based division of labor.

Another training undertaken by the staff included a social cohesion and gender based violence (GBV) training conducted by BRAC University and UNHCR.

The participants of the training learnt how to increase social cohesion among host and Rohingya communities and how to address GBV in their areas of work. OBAT's project officer from the Rohingya Women Empowerment Center attended the training.

Seven staff members from our team received a two-week training in Fund Raising Management.

Two of these staff were from our Rohingya projects. The training took place in Turkey and was organized by the Ibn Haldun University, Türk Kzlay, and Intuitive Institute. It aimed at training participants to become skilled fundraising managers. At the end of the program, participants received a certificate issued by Indiana University's Lilly Family School of Philanthropy.

The training will allow OBAT and our implementing partners to build strategies together and expand our fundraising efforts to local donations and not depend primarily on foreign support. This was the staff's very first time going abroad to receive training and we are very glad to provide them this opportunity.
During March, a training on Disability and Inclusive Education was organized by Handicap International &

Unicef

for the organizations working in the education sector of the Rohingya refugee camp.

The training highlighted what inclusivity meant in education, the rights of individuals with disabilities, what constitutes disability and what are the barriers that are faced by disabled individuals, teaching strategies as well as how to detect abuse.
The government of Bangladesh has been moving Rohingya refugees from the crowded Kutupalong camp to the island of Bhasan Char. OBAT has set up various initiatives for these refugees, including a learning center, health post, women empowerment, and income generation programs. The ninth batch of 797 refugees has arrived on the island. OBAT is extending primary health treatment to these refugees as a priority. The total number of Rohingyas now settled on Bhasan Char is 20,000.
OBAT's Rohingya Health post provides ongoing dental services through its partner, RCF or Refugee Crisis Foundation. In an effort to make this service readily accessible to the refugees who don't live very close to the health post, OBAT is hosting dental camps in different locations. Thirty-five refugees received dental care at this camp. The dentists also shared dental hygiene practices and other tips to ensure dental health with the refugees.
Thanks to the support of our partner, HCI (Human Concern International), 263 students in OBAT's Learning Centers in the Rohingya camps received backpacks. This distribution is a part of the child support program sponsored by HCI in the Rohingya camp. HCI's private donors also participated in a video session with 21 of these children in February 2022. The donors later on sent gift boxes to the kids.
Thank you for always standing with us to support the vulnerable Rohingya refugees. Your support is a lifeline for them.
Wish you the very best and hope that you are able to create happy memories with your families this summer.
Your OBAT Family.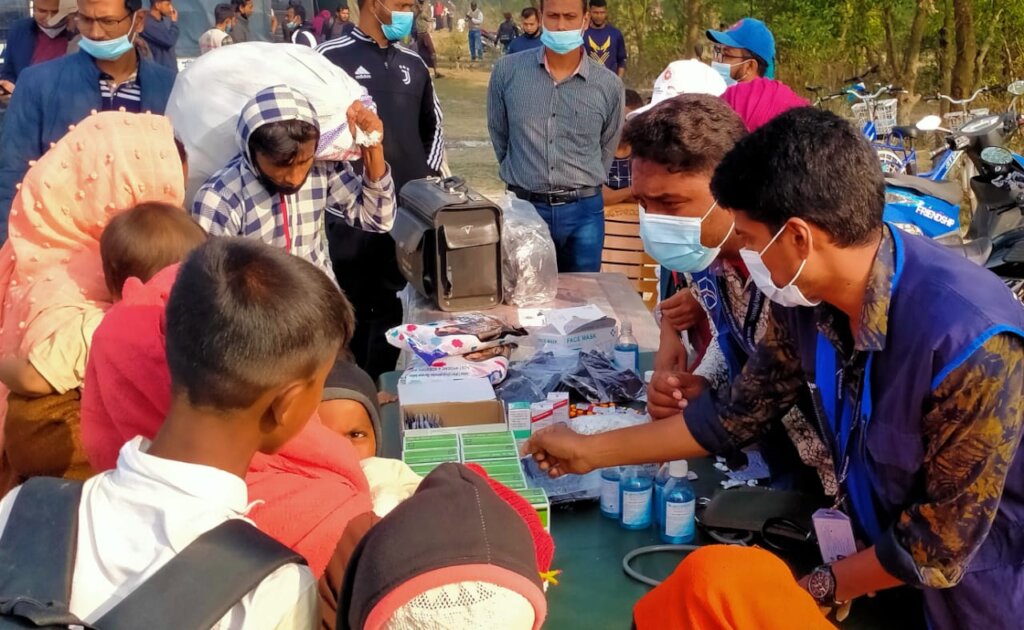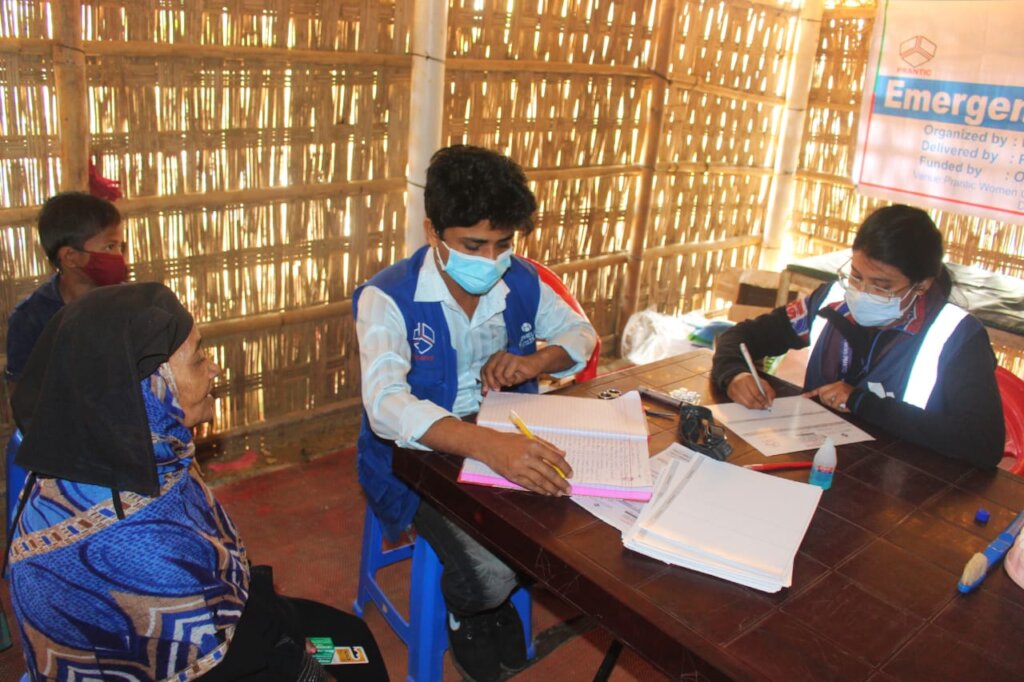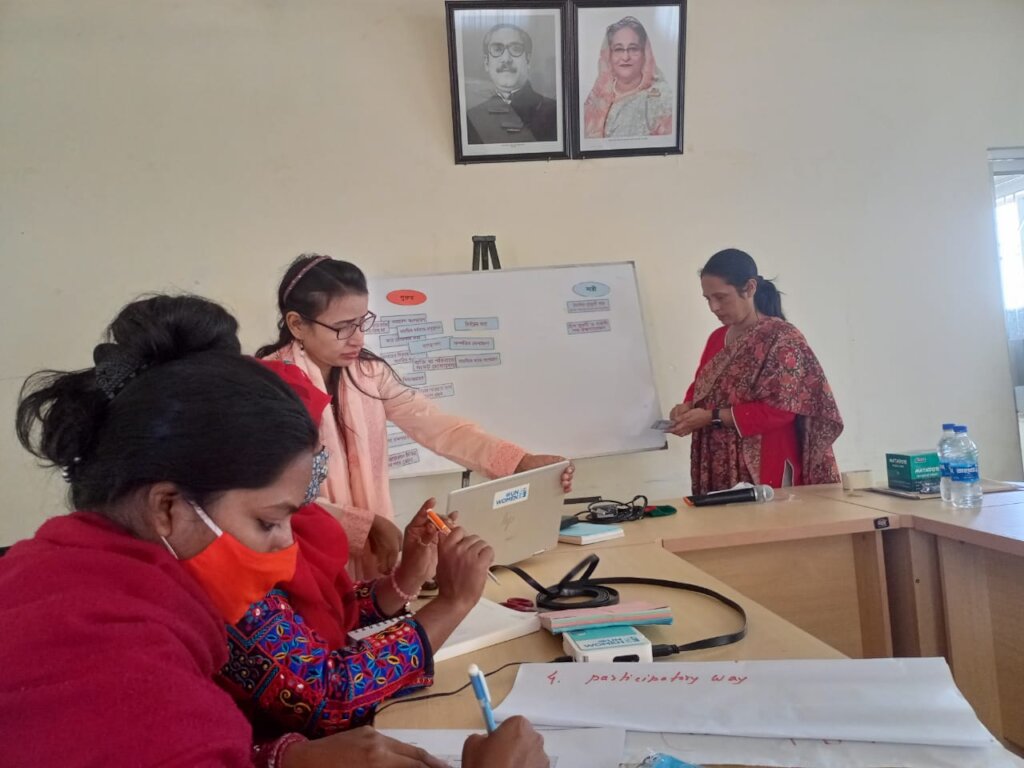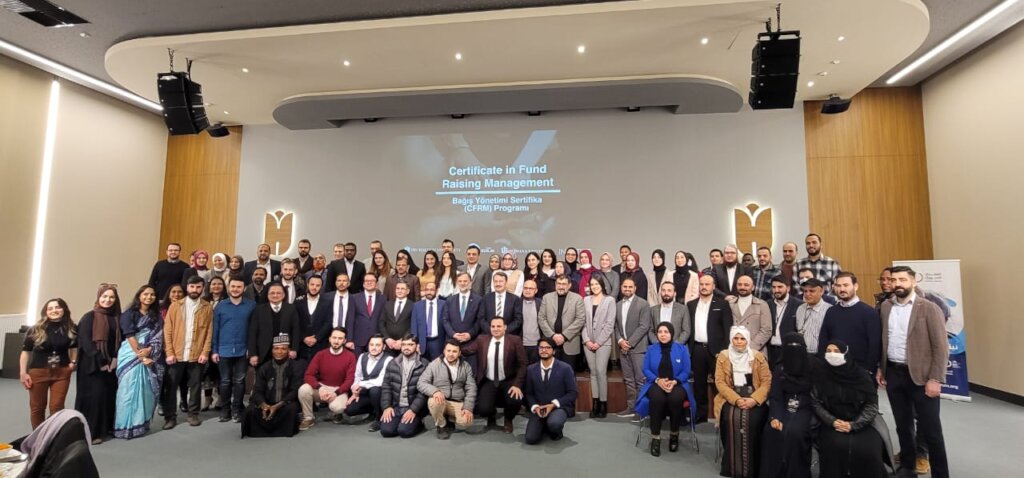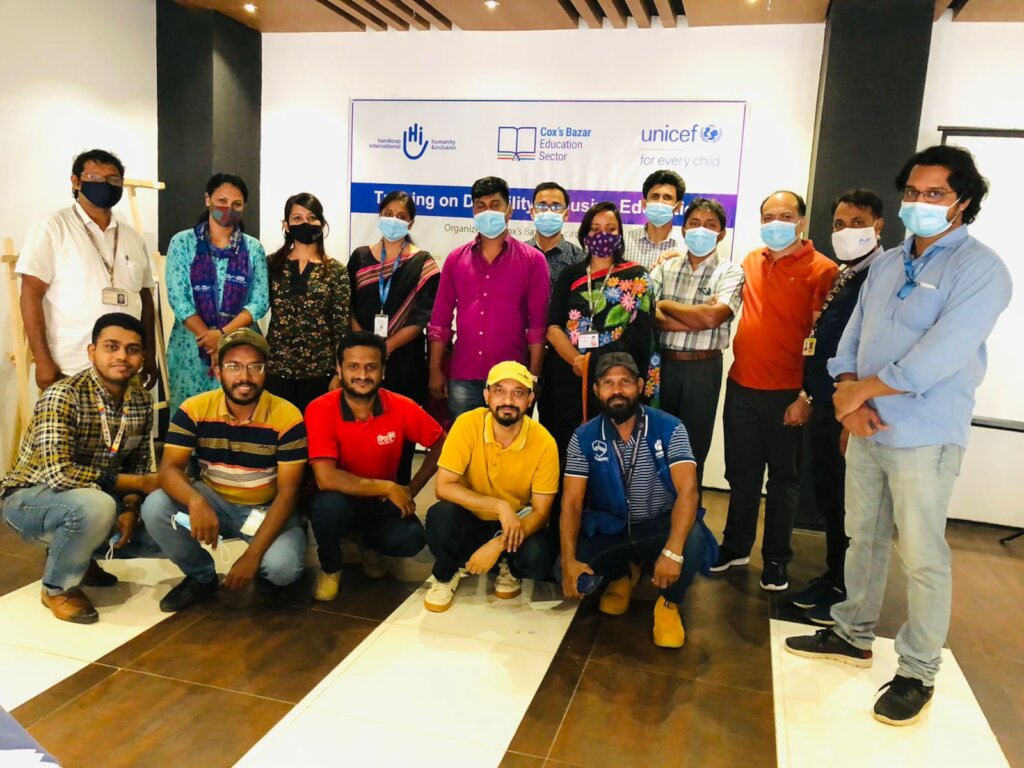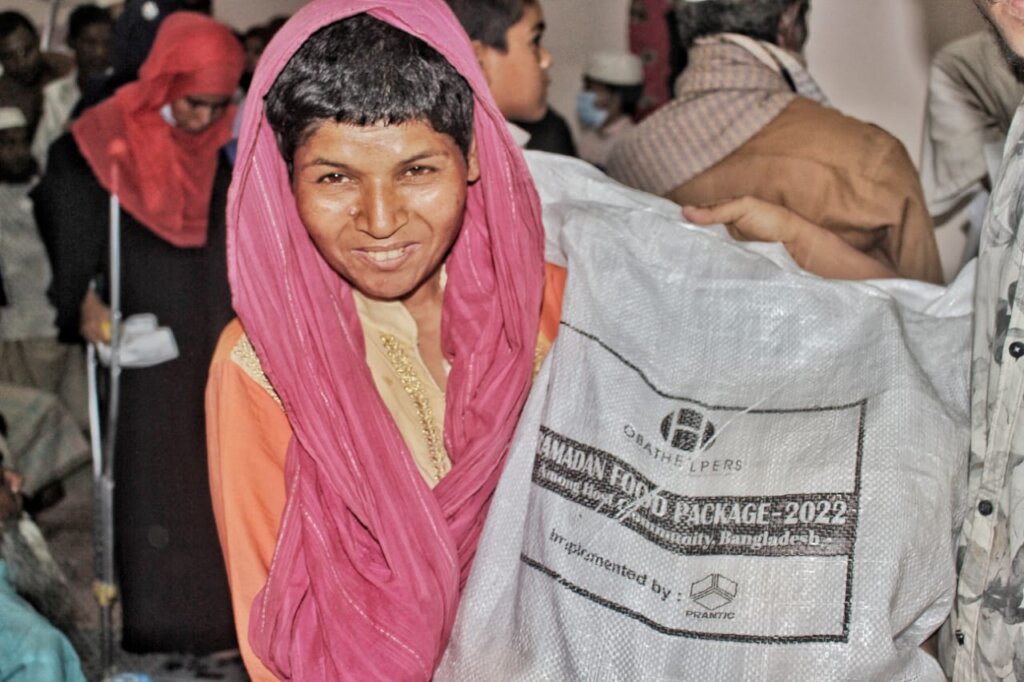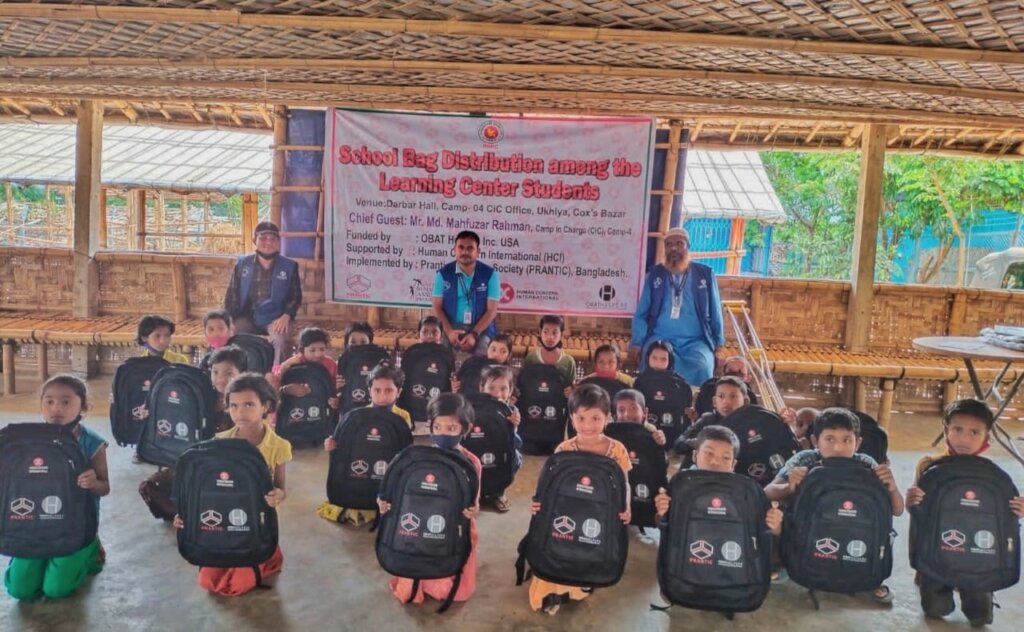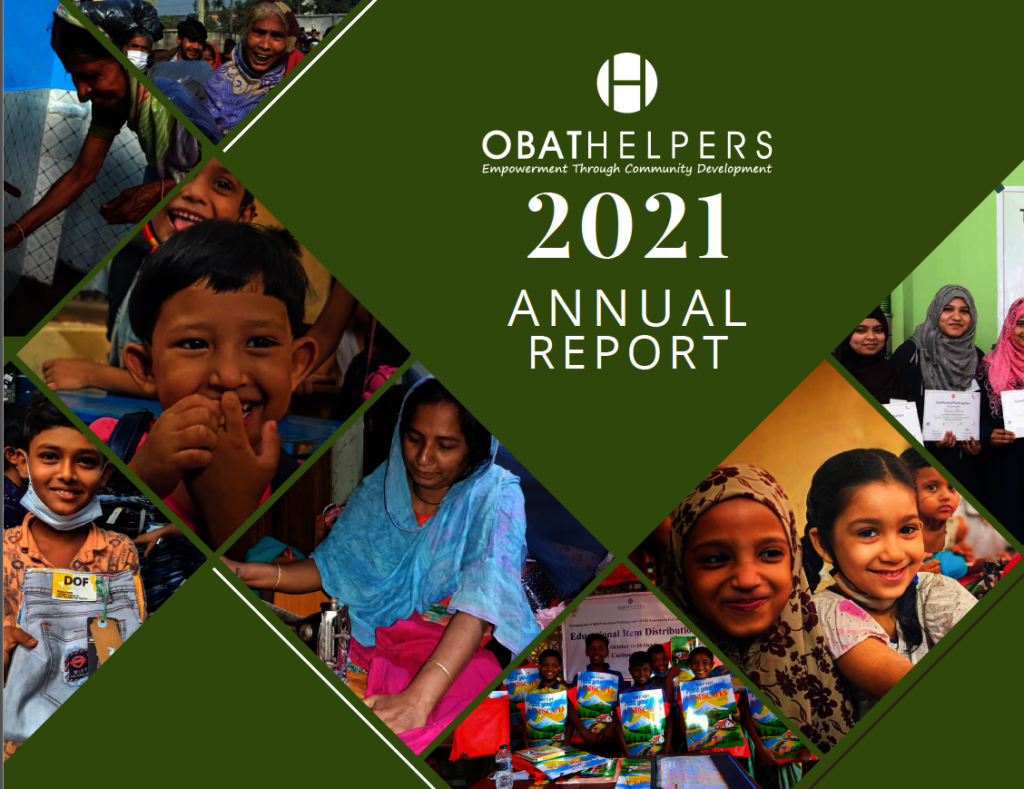 Links: