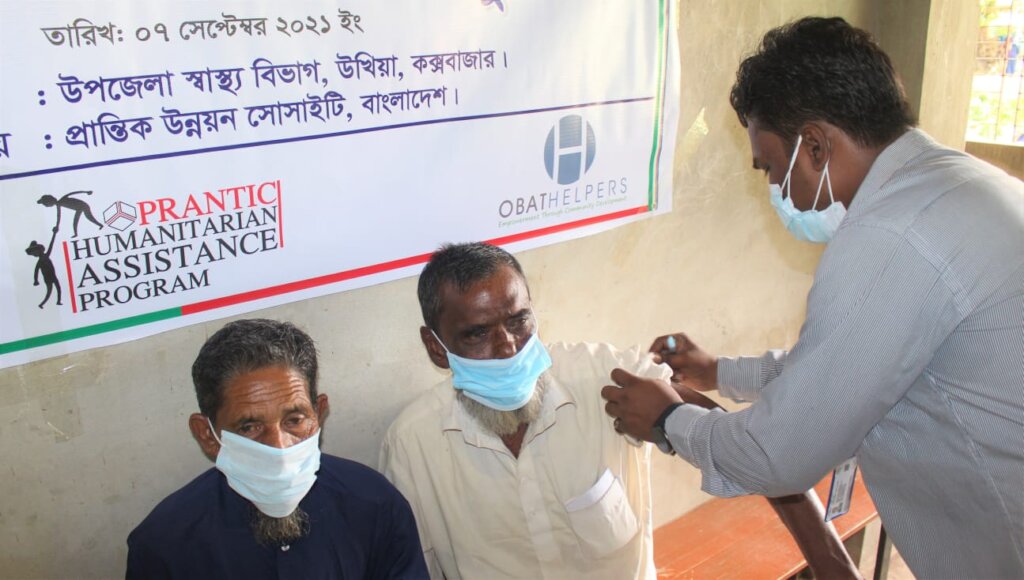 Dear OBAT Family,
Happy New Year!
As we embark on new adventures, aspirations, and goals, we are reminded that there is still so much work to be done. Together, we celebrate the New Year's possibilities and hope that we can rise to the challenge together and help those who need it most.
As always, there is so much news to bring to you from the Rohingya refugee camp. And that is only because so much gets accomplished because of your support! Read away about what's been transpiring since last October…
Efforts at Rohingya Camp Allow Access to COVID-19 Vaccines
For the second time, OBAT's implementing partner, Prantic, participated in a COVID-19 vaccination campaign organized by the district-level health service in Ukhiya. As a result of this effort, 1,900 people were vaccinated over the course of the 2-day campaign held towards the end of 2021.

These vaccines allow the camp residents to stay safe from the effects of COVID-19 and help life return to normalcy.
Amidst this challenging environment, the safety of our students is of utmost importance to us. OBAT's education project staff received special training on workplace first aid and Covid-19 resilience. The training was conducted at OBAT's Rohingya health post and was conducted by the doctors who work there
OBAT Celebrated 17th Birthday in a Virtual Event
On October 17th, we celebrated our 17th birthday. There were no balloons and cake at this virtual party; but the event was festive nonetheless. More importantly, the guest list was stellar!
Fourteen OBAT pillars and pioneers came together from 10 different states to share their personal OBAT journeys, hopes, and dreams for the future. Many more sent messages, videos, and signed virtual birthday cards.
Thank you to everyone who attended our 17th Birthday Bash, and a special thanks to the all-star lineup who presented their heartfelt OBAT stories to make the event so very special. If you missed the Birthday Bash, you can watch the event's recording here! : https://www.youtube.com/watch?v=oV1ThqlfTLc&t=5s
New Learning Center in Bhasan Char Brings Hope to Rohingya Children and Parents
The Government of Bangladesh has so far relocated approximately 18,000 Rohingya refugees from the overcrowded Kutupalong camp in Cox's Bazar and resettled them in Bhasan Char, an island in the Bay of Bengal. OBAT has been supporting the refugees settled there through the help of its implementing partner, Prantic. To address the education needs of the children living in Bhasan Char, a Learning Center has been opened. The Center operates in two shifts to serve a total of 116 children, 63 girls and 53 boys are being nurtured and empowered by the education they will receive at the Learning Center, and their parents are overjoyed.
Income Generation Activities expand for remote Bhasan Char Island residents
OBAT is dedicated to creating avenues through which the Rohingya refugees can generate a sustainable income. During the month of November, 25 ducks and 25 chickens were distributed among ten women settled in Bhasan Char. These 10 women will raise these animals and sell their eggs which will provide a source of income while they also distribute the chicks and ducklings to other Rohingya families. This is amazing news because it thereby creates an ongoing chain of income generation.
Health Screenings, food and hygiene kits ensure wellbeing of Rohingya children
OBAT's valuable partner Human Concern International is sponsoring a child support project in the Rohingya camps. Under this project, 386 students from our Learning Centers will receive health screenings. These screenings check vitals of students such as heart rate and blood pressure as well as growth metrics such as height, weight among other indicators of health. At present, 140 kids have undergone health checkups including 79 boys and 69 girls. These checkups ensure the general health of our students and also make their attendance in classes regular and participative. In addition, 383 students also received hygiene kits (consisting of soap, toothpaste, etc.) as well as food packages of staple food items. Thank you to HCI for undertaking this valuable initiative with us.
New learning center added in the Kutupalong camp!
During November, a new learning center was added in the Kutupalong Camp for adolescent students. These students are in the 14-24 age group. The students will study English, Math and Burmese subjects and acquire basic numeracy and literacy skills. They will also be taught basic life skills. This project is sponsored by RCF, Refugee Crisis Foundation. RCF is also our chief partner for the dental clinic at OBAT's Health post.
321 Baby Kits Nurture Vulnerable lives
OBAT is fortunate to partner with Bee Humble (www.beehumble.org) for supporting newborn babies and their families in the Rohingya camps. New born baby kits are distributed to mothers to ensure that their babies thrive and receive the care they need at this nascent stage in their lives. These kits consist of cribs, blankets, baby mattresses and other items covering essential needs of a newborn. Twenty-eight kits were distributed on December 8th to new mothers. The no. of kits distributed in 2021 to date is 321.
Clothes stiched by Rohingya sewing students sold at winter market
Our students in the Rohingya women empowerment center are proud of the beautiful clothing they stitch. Recently, their hand made clothing was displayed for sale at a winter market in Cox's Bazar. OBAT participated in this winter exhibition organized by Cox's Bazar Food Security Sector, to increase the marketability of the clothes. We are happy to share that the colorful clothing attracted a lot of attention from visitors!
Universal Health Coverage Day is observed to draw attention to health challenges
Universal Health Coverage Day is observed on 12th of December annually. The day marks the anniversary of the United Nations' historic endorsement of universal health coverage in 2012 calling for all nations to provide for their citizens affordable and quality health care. Our Rohingya health post observed this day to draw attention to the health challenges faced by the Rohingya refugees. The clinic staff organized a rally and a health checkup for the students of OBAT's Learning Centers.
We hope that this new year brings you much joy and health and keeps you and your loved ones safe. Thank you for walking with us in 2021. Here's to treading 2022 with you!
Warmly,
OBAT team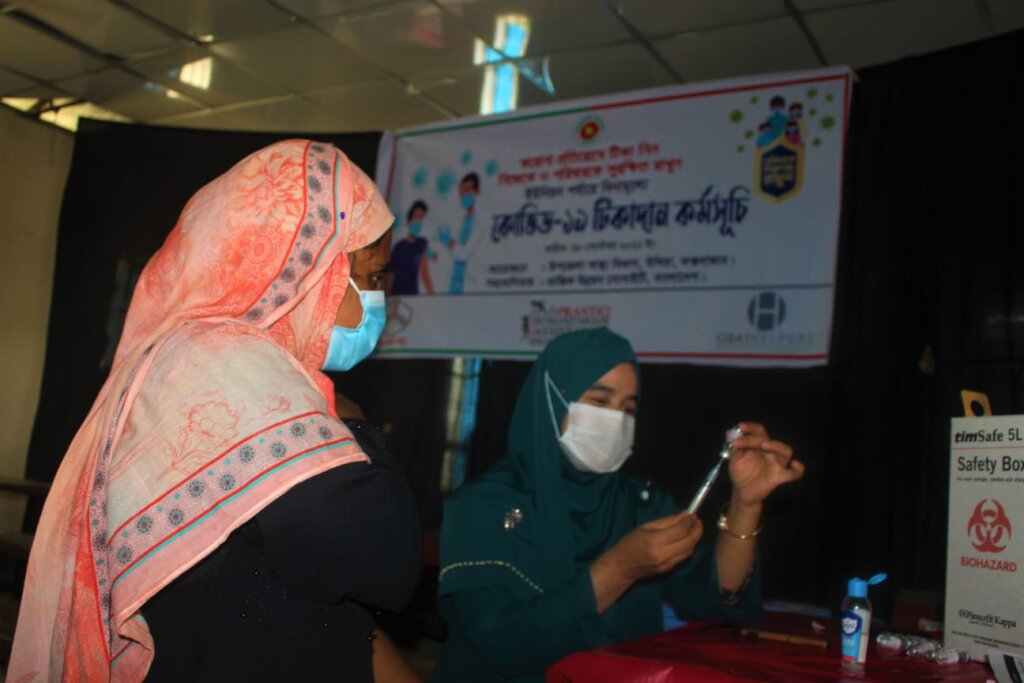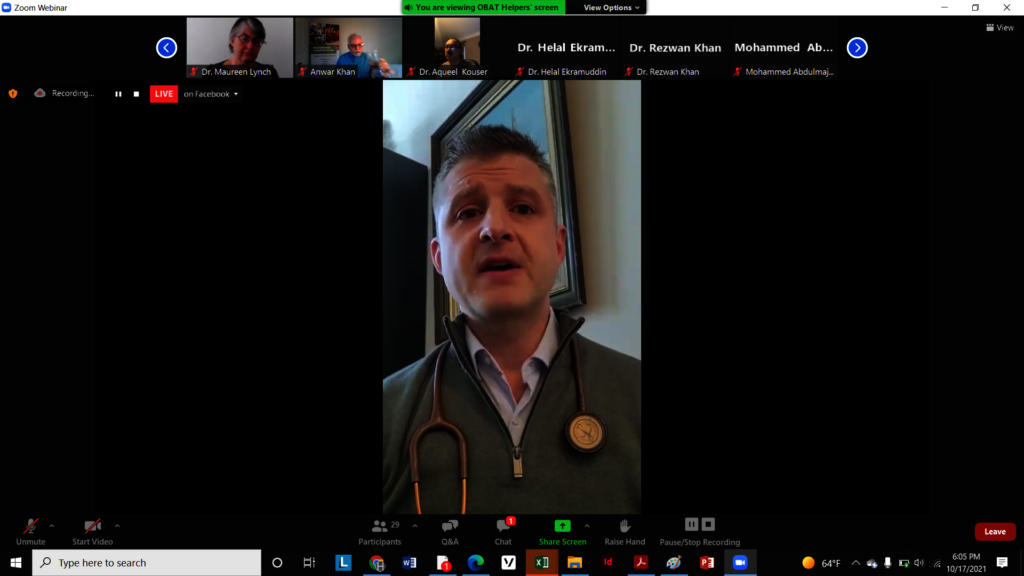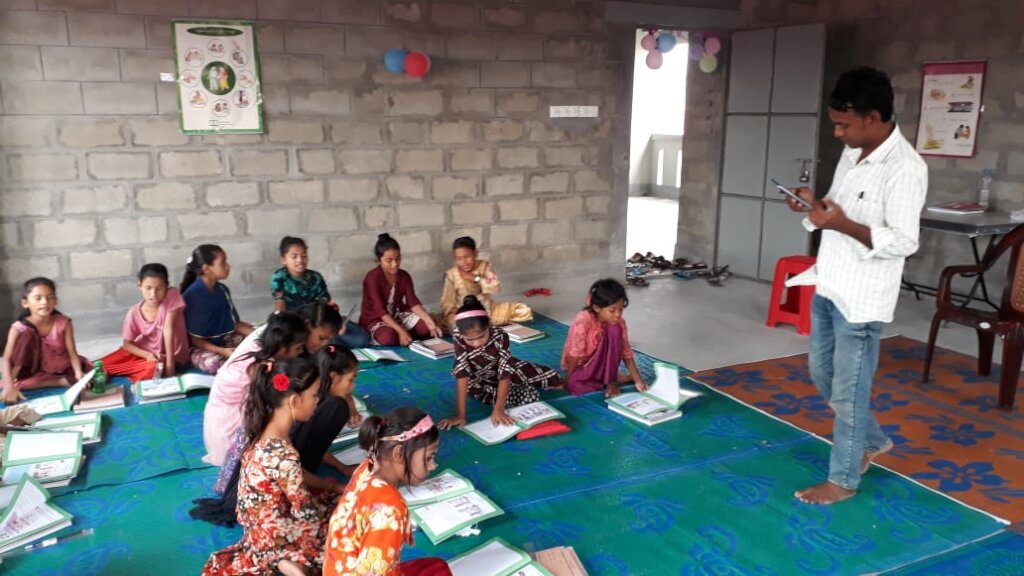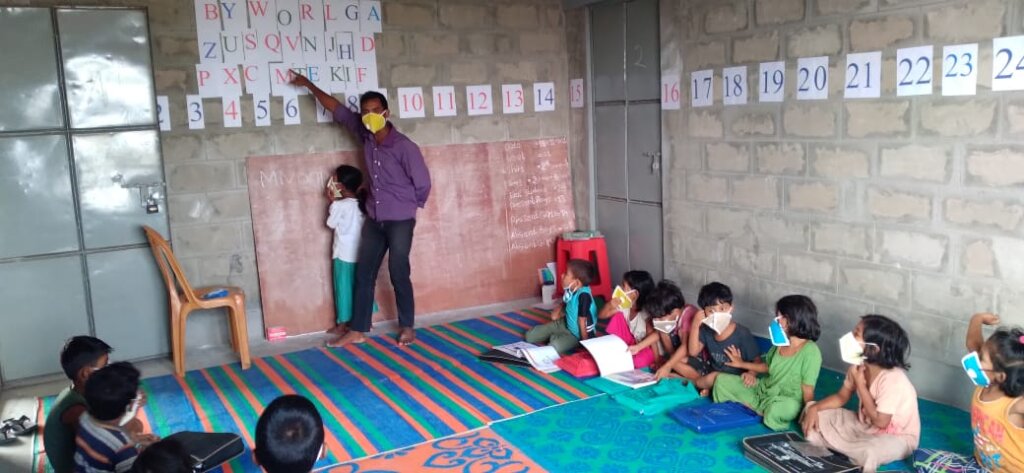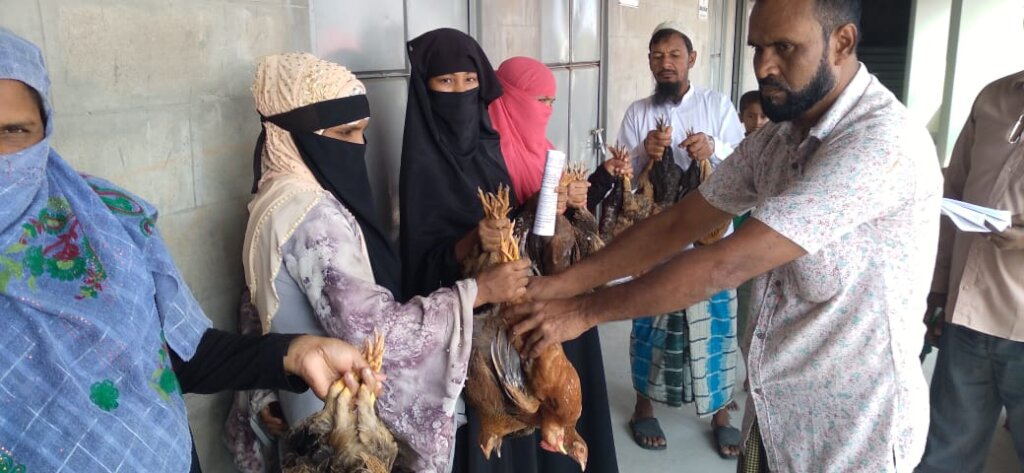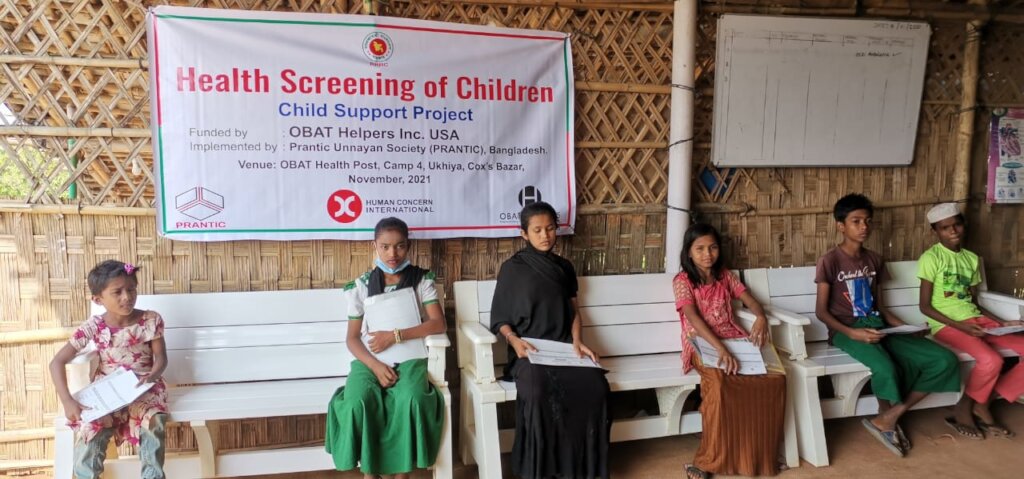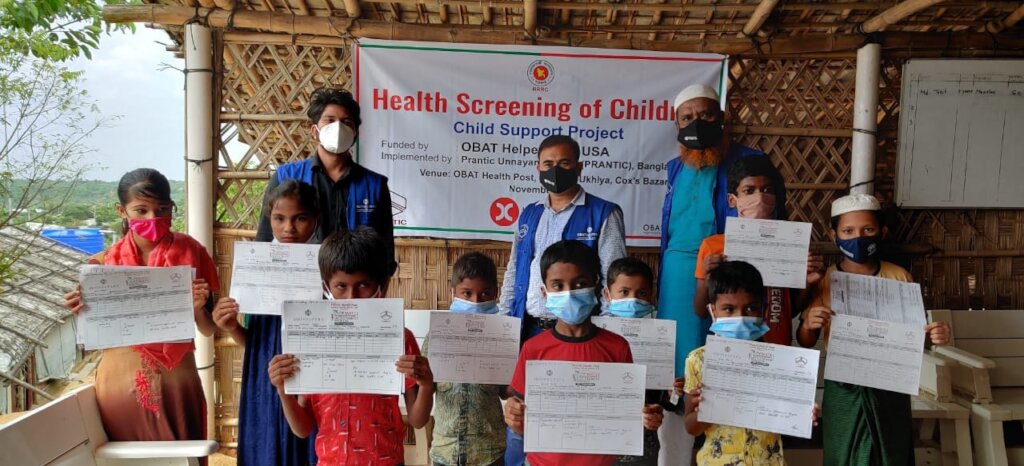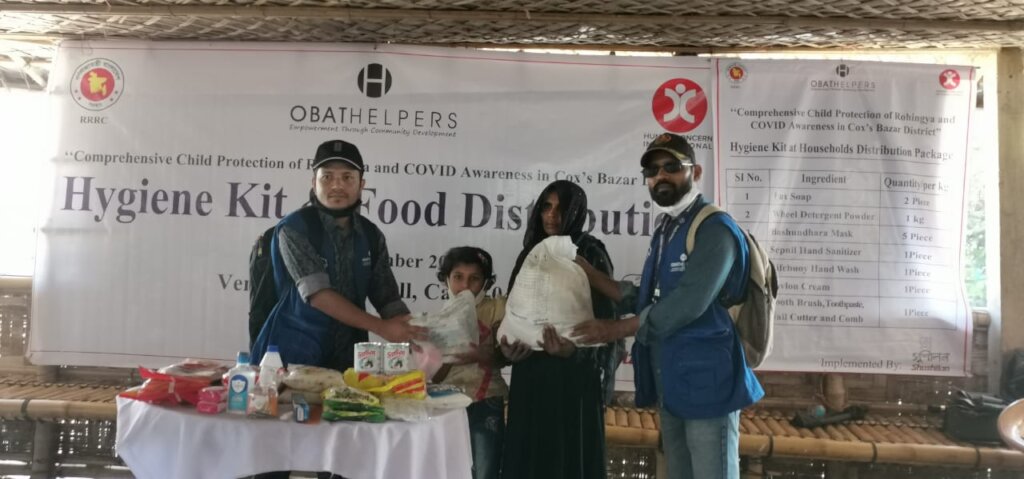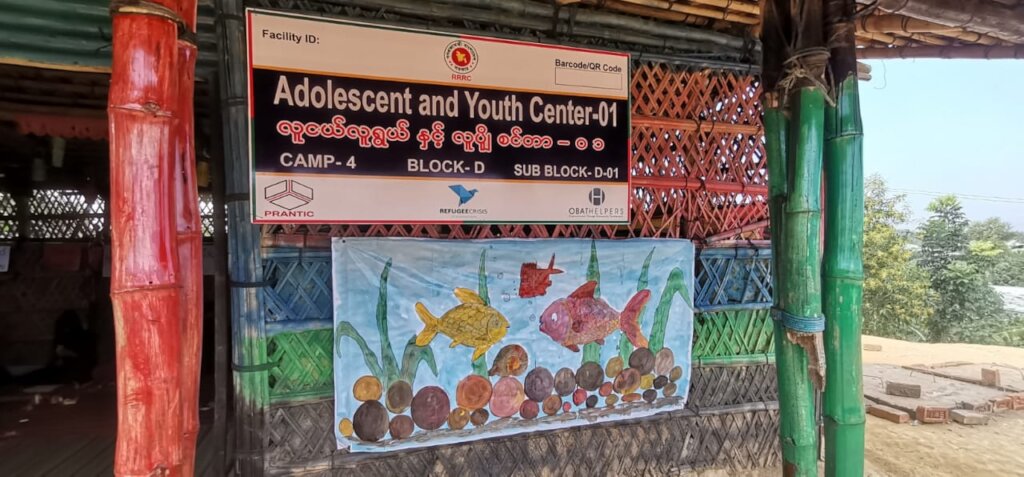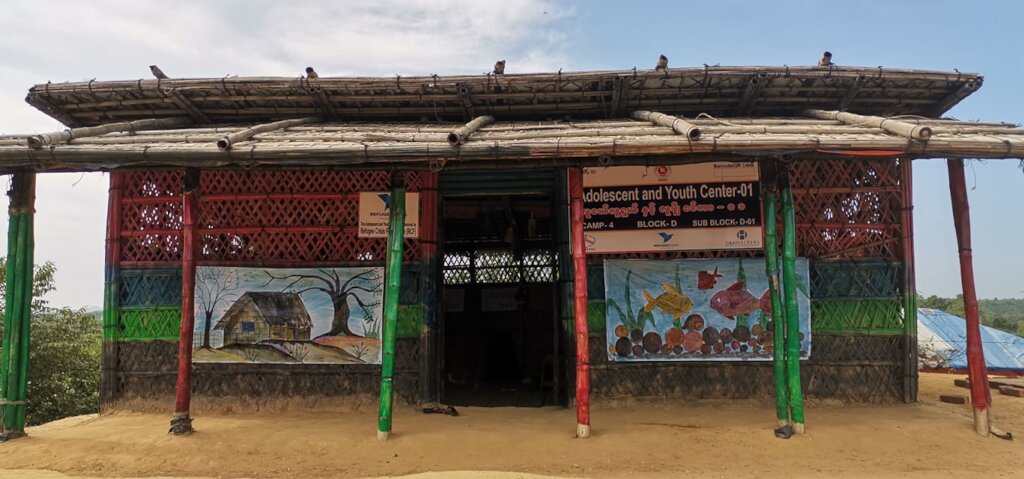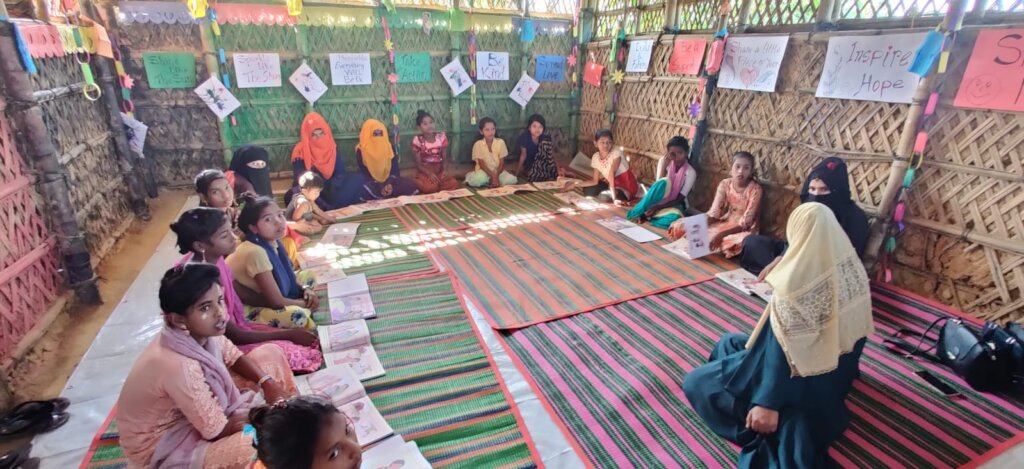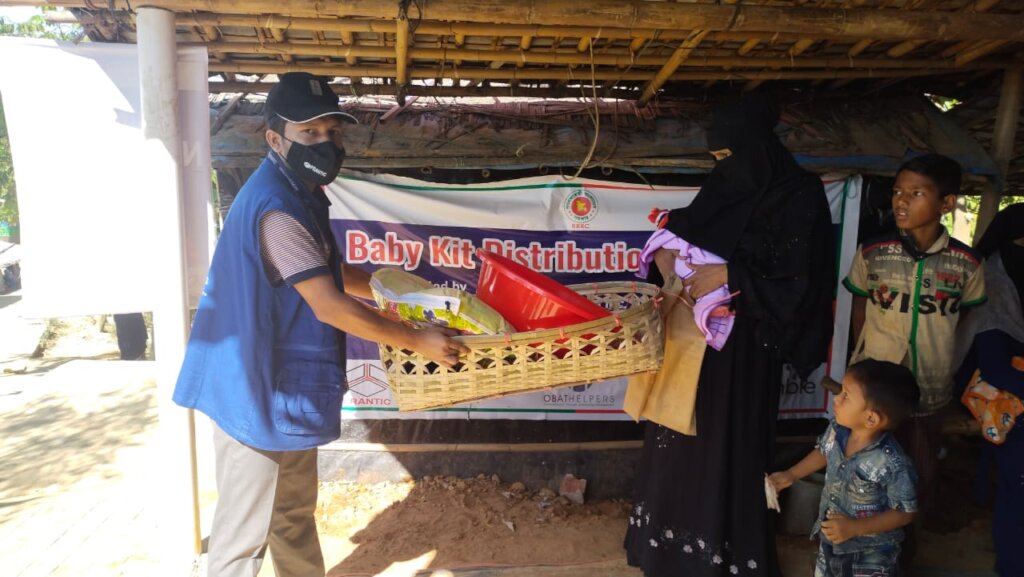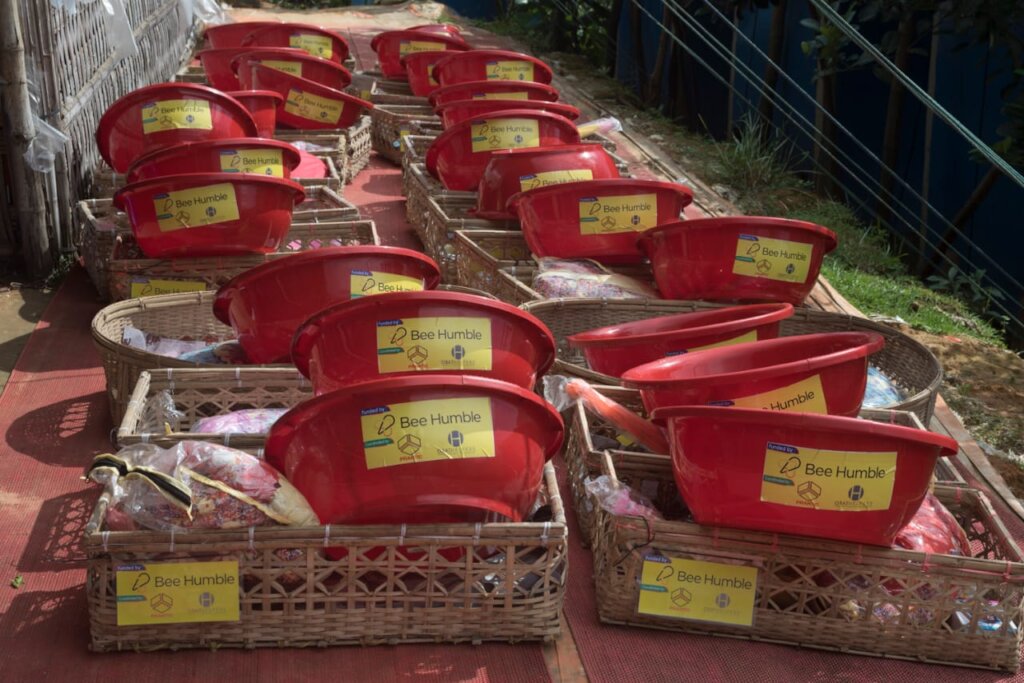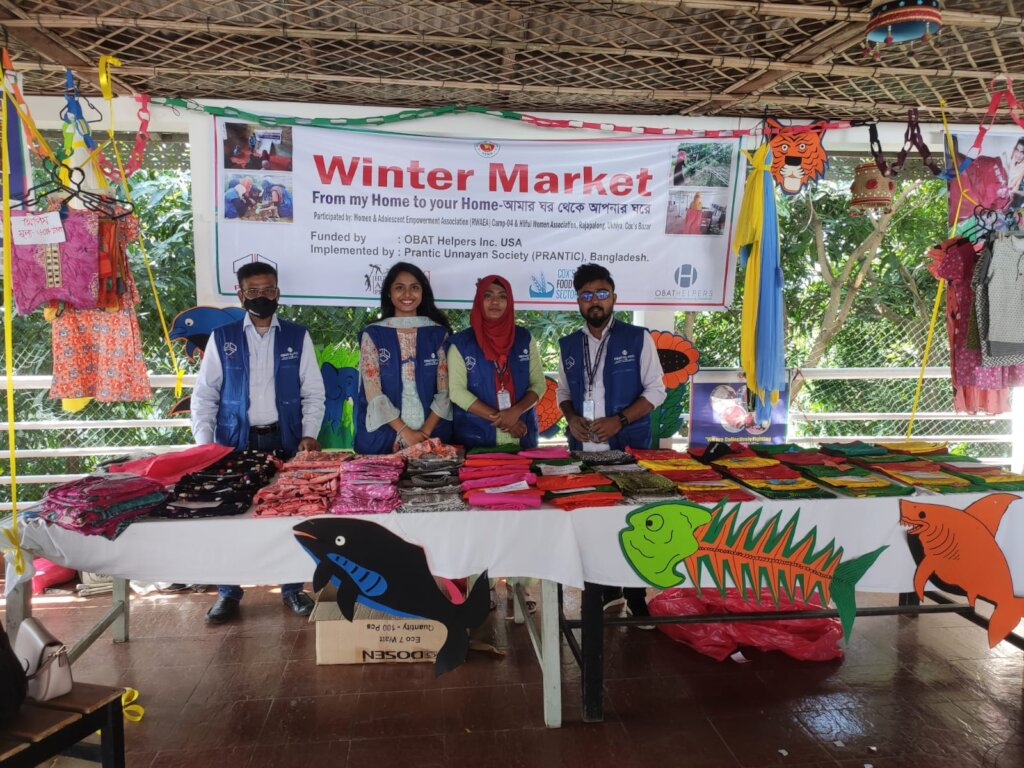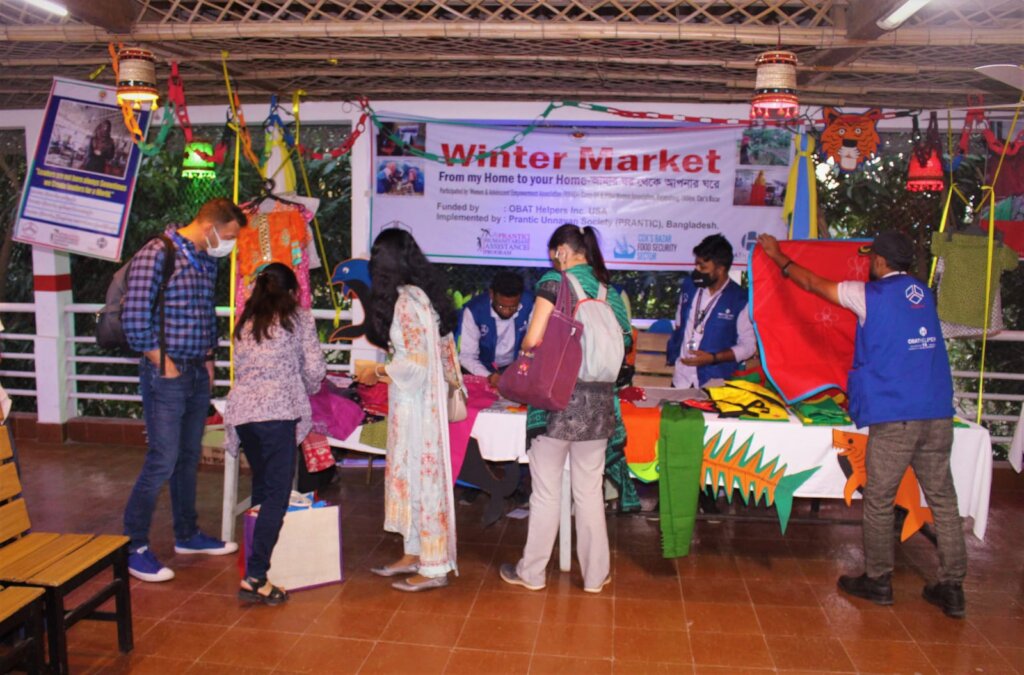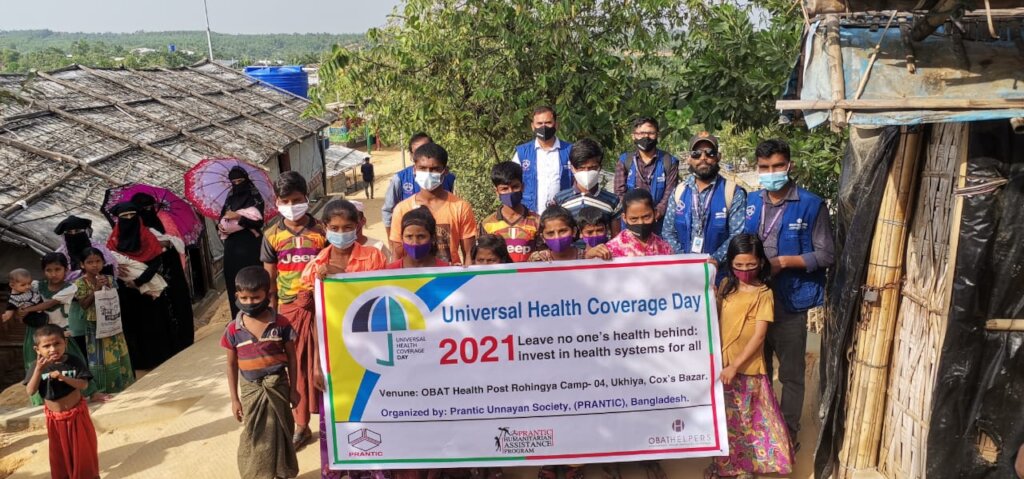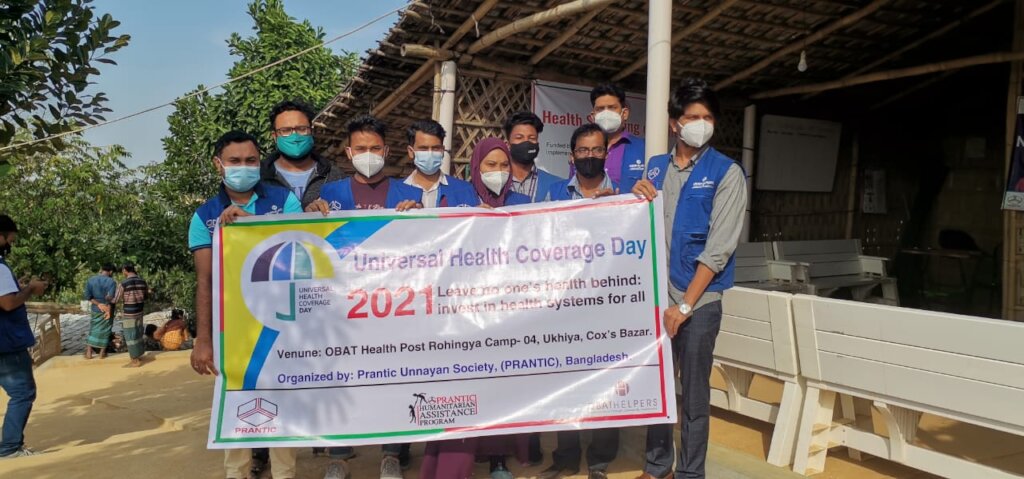 Links: