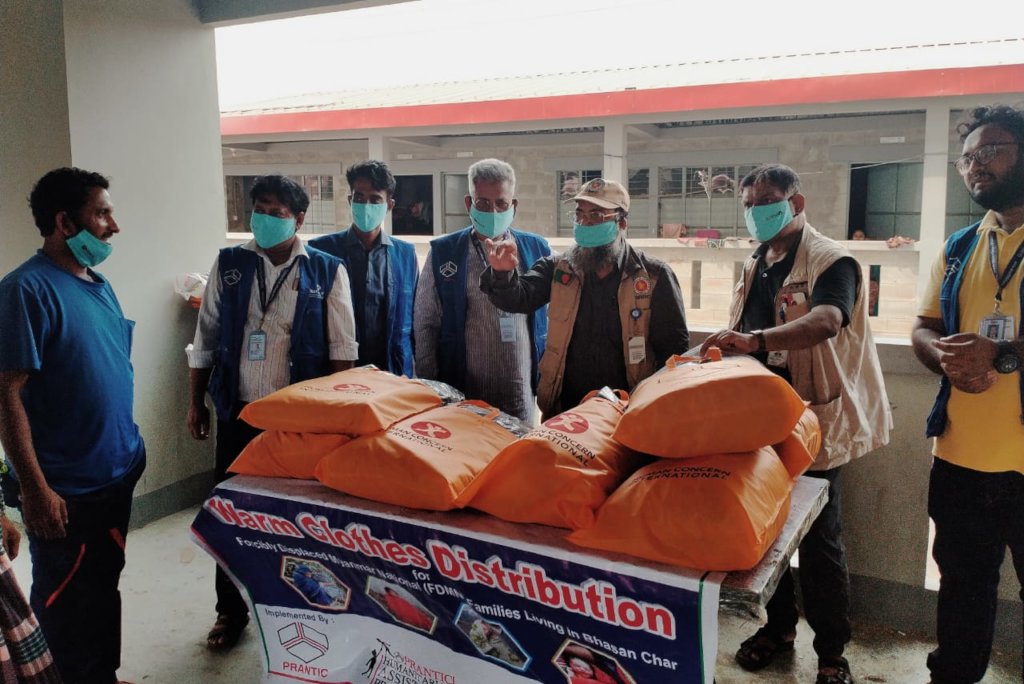 Happy Fall, dear OBAT Family!
Wherever you are, we hope that you are safer and healthier than before and that life has gained some of its spark back. We are back to let you know how your valuable support is continuing to create a positive impact in the lives of the Rohingya refugees. A lot has happened since we last updated you in June. Here goes…
OBAT began relief projects for Rohingya refugees settled on remote island
The government of Bangladesh has now relocated over 18,000 Rohingya refugees from the crowded Kutupalong Camp- which houses 1 million refugees- to the remote island of Bhasan Char. With the help of its implementing partner, PRANTIC, OBAT is addressing the needs of these refugees and has started supporting the community since they settled there.
After a rapid needs assessment survey was conducted by our staff, the following initiatives have been undertaken so far:
Distribution of 1,000 blankets in March 2021
Distribution of a six-month supply of food for 1,000 Rohingyas. Food distribution for another 1,000 Rohingya refugees is in the pipeline.
In May, OBAT also started a pilot livelihood project.
The following projects are also planned for Bhasan Char:
One Learning Center
One health post with a capacity to address 30-50 patients daily. It will target 1,000 families living in one block.
10 sewing machines have been bought to develop sewing and tailoring skills for the women of the same block
To create sustainable livelihood for these refugees, OBAT is training them in fish farming and homestead gardening and providing them with the tools they need to become self-sufficient.
Rohingya Maternity Center gets a facelift
OBAT's Maternity Center for Rohingya women underwent necessary repairs and upgrades, generously sponsored by Bee Humble.

The Center now consists of four rooms: waiting/triage area; consulting room, delivery room, and a pharmacy. What was once bamboo pillars and a mud wall have been replaced with sturdy cement, and the floor has been freshly paved as well.
The addition of a laptop allows for patient data to be recorded with more accuracy. Due to the reconstruction and expansion of the space, the center has been able to assist more patients.
Bee Humble also provides newborn baby kits to mothers, and hygiene kits are distributed to mothers every month, as well.

We are extremely grateful to Bee Humble for their support in providing maternal healthcare to refugee women!
GlobalGiving awards four 2021 seals to OBAT!
OBAT's crowdfunding partner, GlobalGiving, through which you are extending support to OBAT, recently renewed its seals for its trusted partners for 2021. OBAT is proud to be awarded four seals from GlobalGiving, which is the largest online global crowdfunding community.
The vetted organization seal is awarded by GlobalGiving to nonprofits that have passed its rigorous due-diligence process. OBAT has been vetted by GlobalGiving since 2012.
The top-ranked organization seal is awarded by GlobalGiving to nonprofits that have displayed a high level of engagement with the GlobalGiving community and have demonstrated a commitment to effectiveness through their rewards system.
GlobalGiving awards the site visit verified seal to organizations that have been visited by a representative from the organization.
In 2019, OBAT received a "Staff Favorite" seal from GlobalGiving as their employees choose OBAT as their favorite organization.
Accolades for OBAT's outstanding Rohingya Health Post
OBAT's health post in the Rohingya refugee camp, locally known as the "Famous Clinic," continues to earn accolades. The latest nod came from none other than WHO (World Health Organization) and the Rohingya camp's health sector authority, RRRC. WHO's IPC (infection, prevention, and control consultant) is organizing a capacity-building and quality-control visit to all the Primary Health Care providers in the Rohingya Camp and has enlisted OBAT clinic's support in carrying this out due to its status as a "very active and committed IPC member."
The clinic has also been selected as a COVID vaccination site to dispense vaccines to the refugees by the WHO. Congratulations to the hardworking clinic team who made these recognitions possible through their hard work!
UNHCR representative, Dr. Allen Gidraf Kahindo Mainaa, Head of Operation in Cox's Bazar (Rohingya Camp) visited OBAT's clinic. Dr. Mainaa and others toured the clinic including the outpatient centers, dental unit, emergency room, maternity center, and flu corner. He also distributed some baby basket kits among the new mothers. The distribution of the infant kits was greatly appreciated by the visitors as this initiative is unique to OBAT and is currently not undertaken by any other organization working for the refugees.
In other good news, the government of Bangladesh has permitted the resumption of in person classes. An eager group of kids started classes from October 1st!
You all are an outstanding group of people- these milestones would not be possible with you. Thank you! You can get a comprehensive view of the impact you made in 2020 in the Rohingya relief section of our new annual report: bit.ly/OBATAR2020
Let's catch up again in a couple of months- stay safe and healthy!
Your OBAT Family!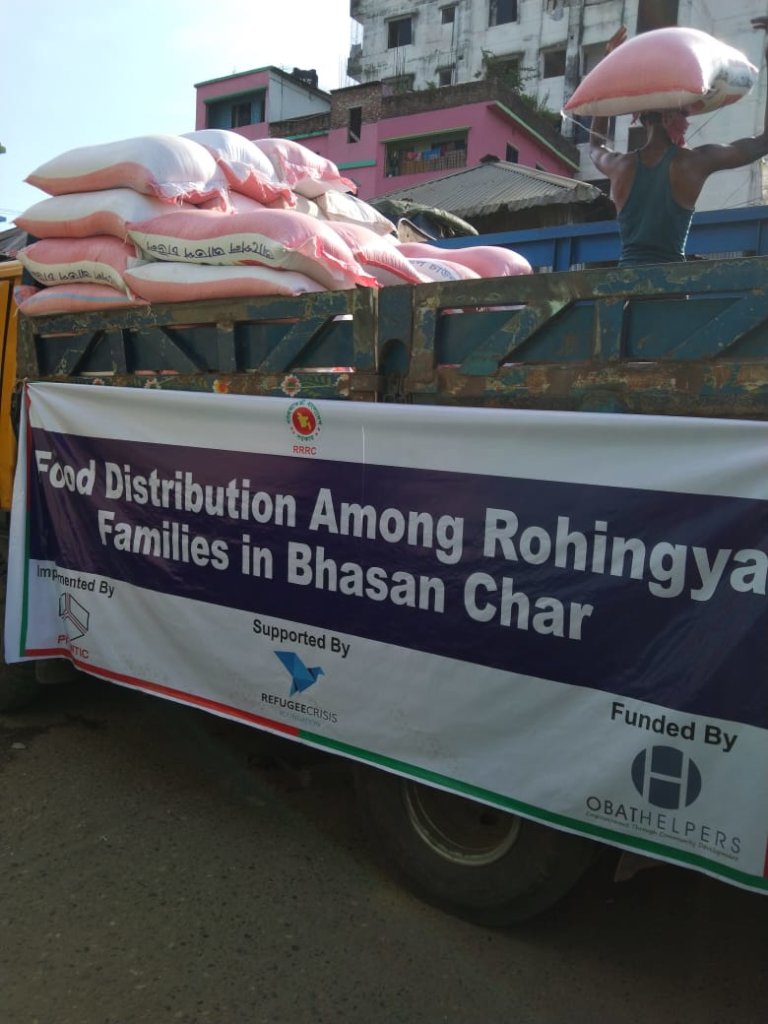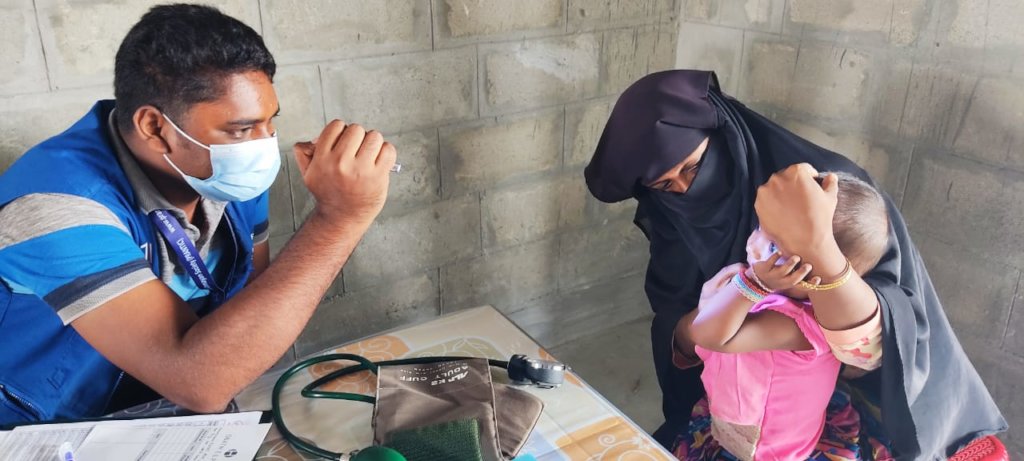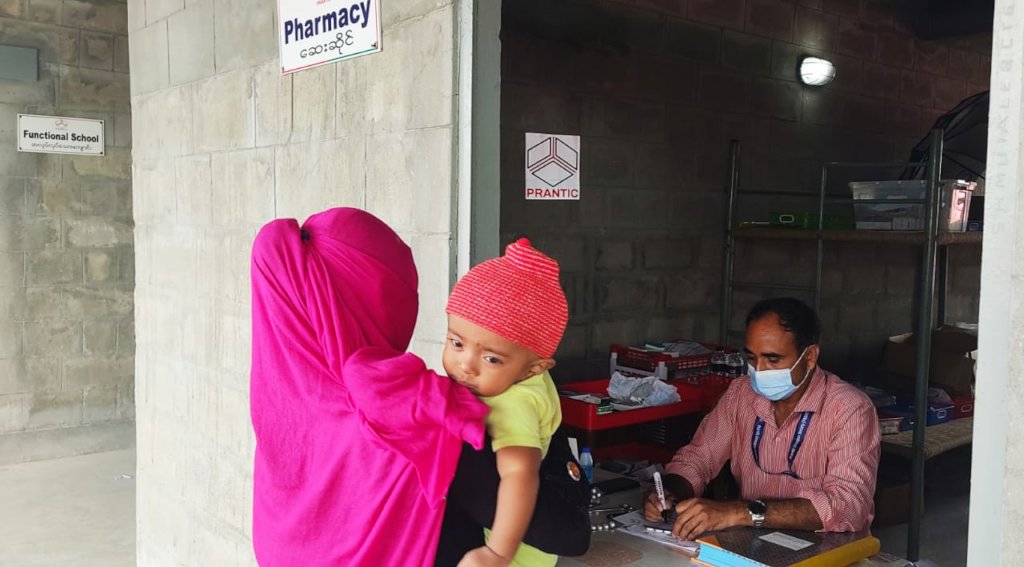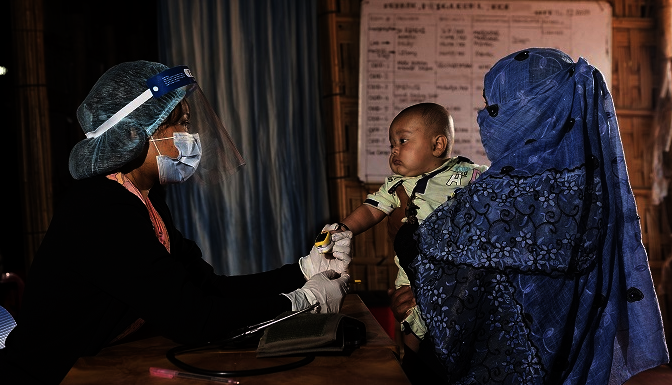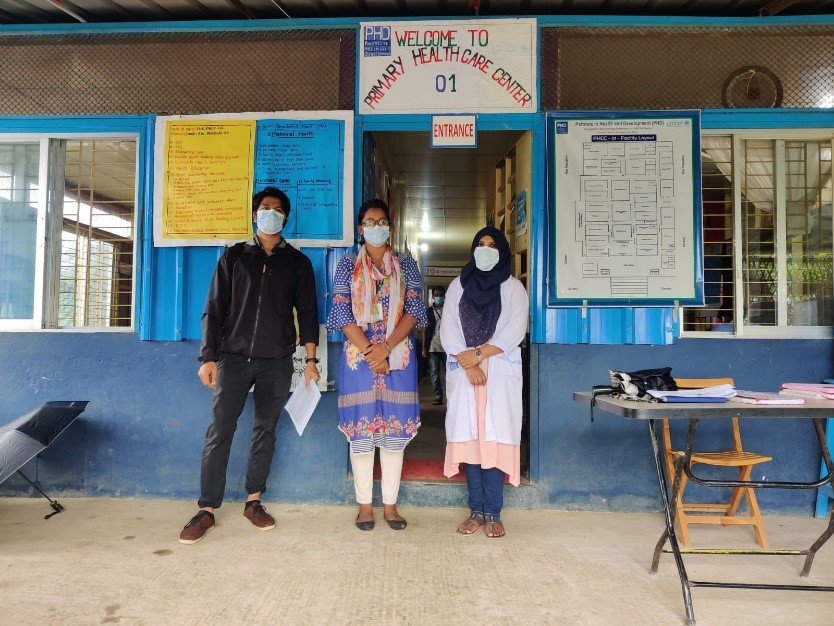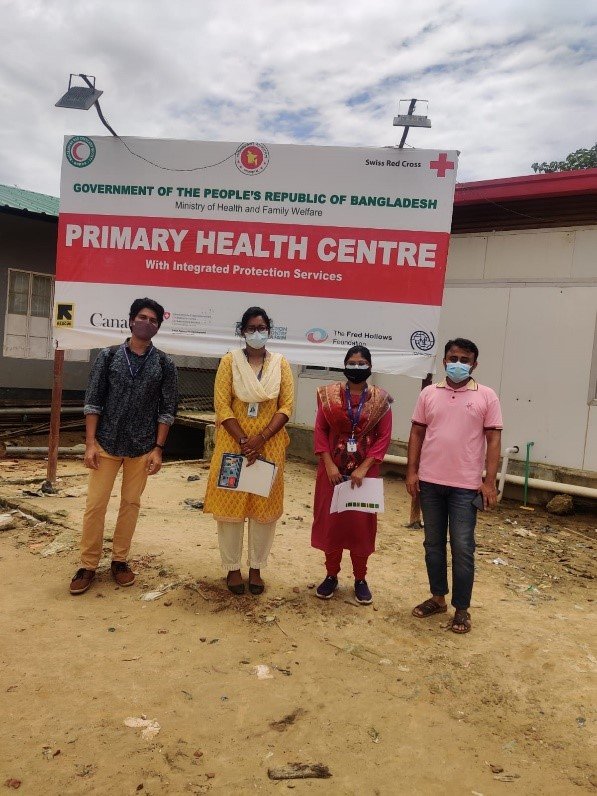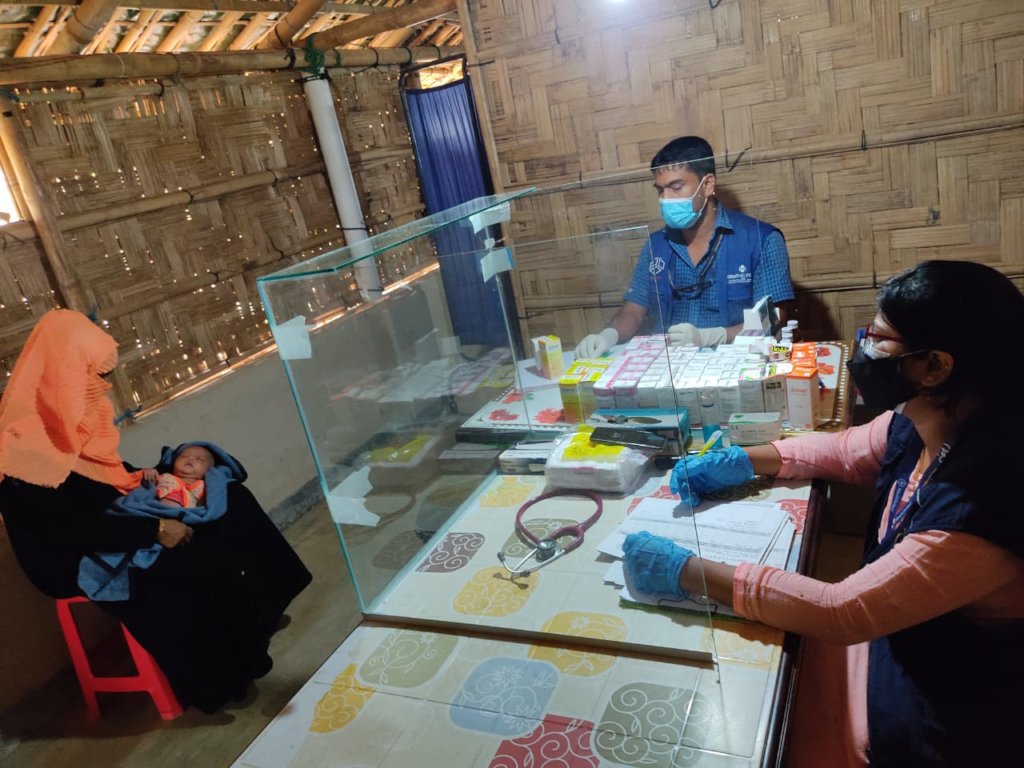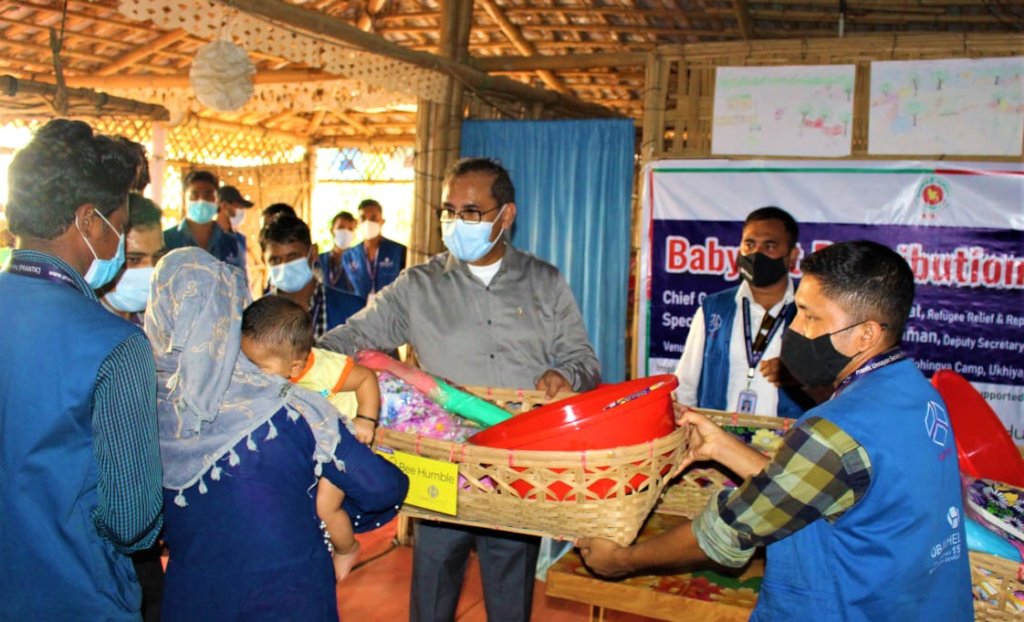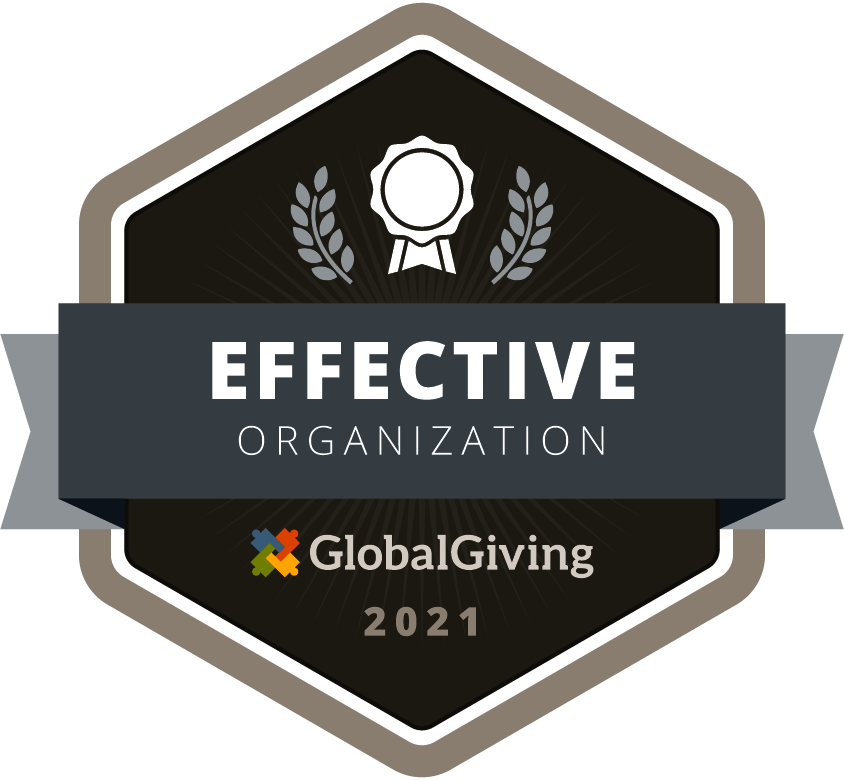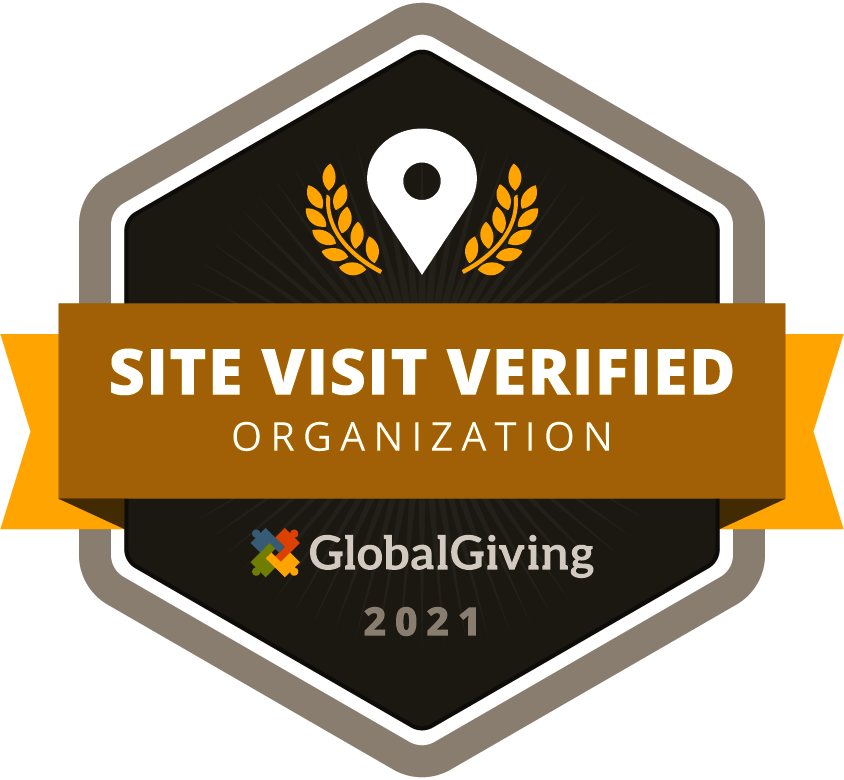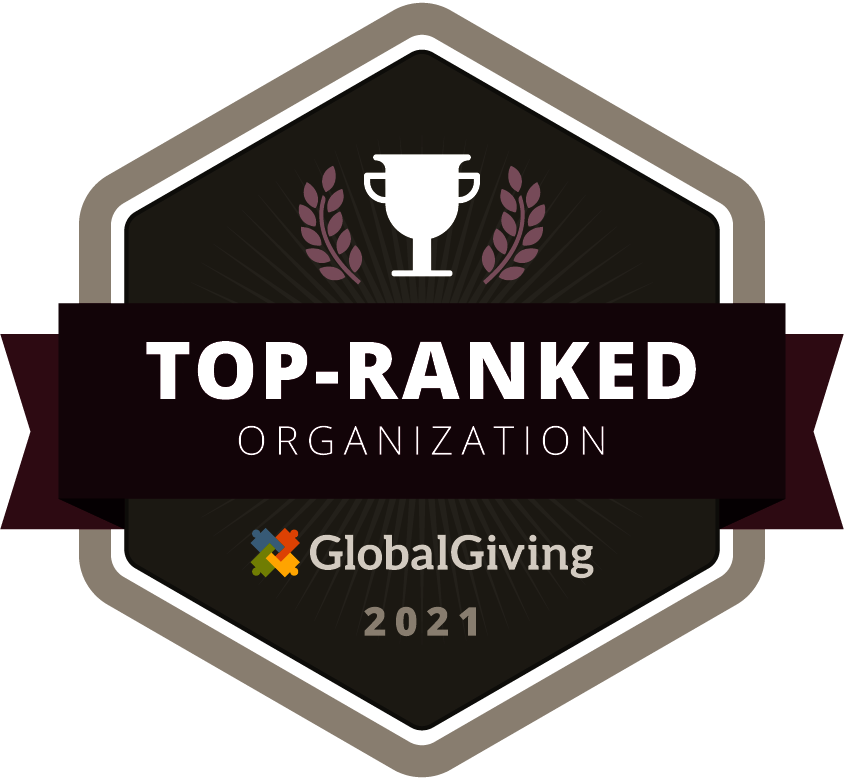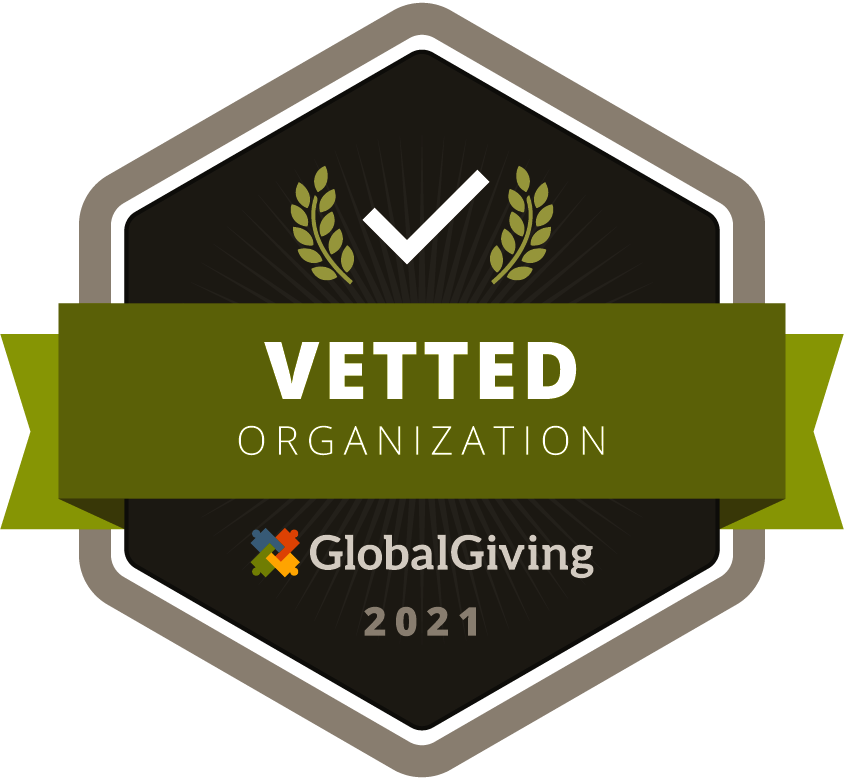 Links: