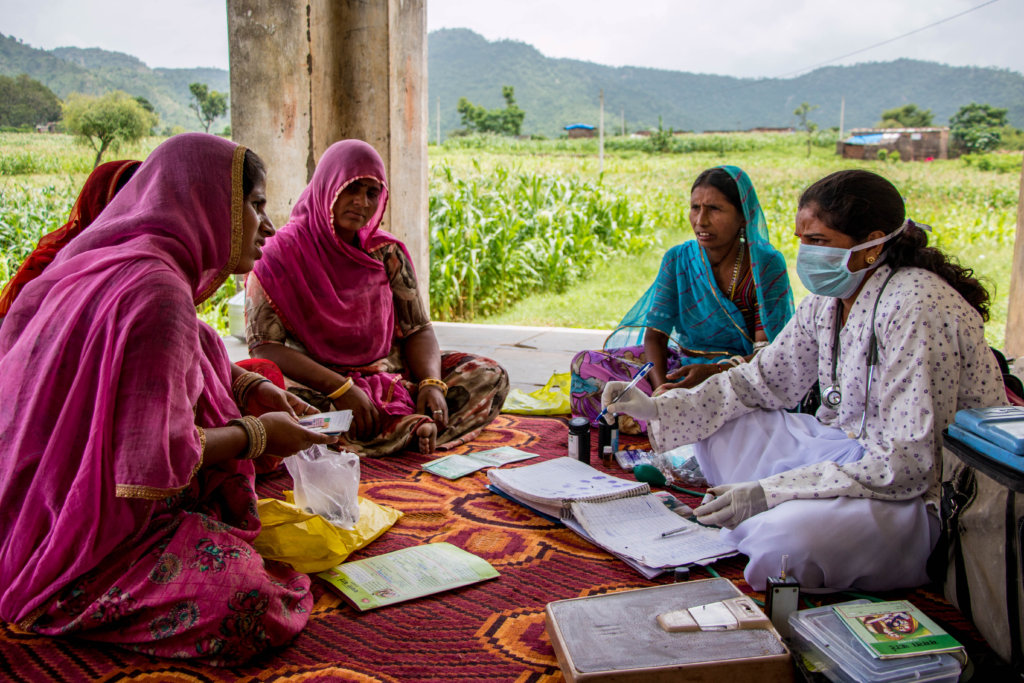 On 14th August, our team at Seva Mandir embarked on the latest trip to the field. The destination was Undithal village in Badgaon block which is located 52 kms out of Udaipur city. It is a picturesque place with outstanding vistas and an abundance of lush green fields. It is a quite and peaceful hamlet, the complete opposite to the hustle and bustle of Udaipur. However, it is a remote area which is hard to access as a result of the lack of transportation infrastructure. This is a major reason why Seva Mandir was invited to help the villagers with the development of their area.
That day, Seva Mandir was conducting one of the immunization camps which they carry out in various locations across southern Rajasthan. The purpose of the camps is to provide vaccinations for children aged between 12-24 months against diseases such as tuberculosis, tetanus, measles, diphtheria and polio. As well as providing vaccinations the nurse conducting the programme also carries out general health checks for the children and expectant mothers to make sure they are in good health. A traditional birth attendant (TBA) is also in attendance to give further advice to the mothers with regard to nutrition and well-being.
The service that Seva Mandir provides through the immunization programme is extremely important in Badgaon block. The TBA present says that prior to the inception of Seva Mandir's immunization programme in 1995 the vast majority of villagers were not vaccinated against potentially fatal diseases. Before the camps were created the only place where parents could get their child vaccinated was the hospital located 25kms from the village. A trip to the hospital would cost 35 rupees and there would be no guarantee that the hospital would have the vaccine in stock. People would sometimes have to make multiple trips to the hospital in order to get the vaccinations.
The immunization camps have changed things in Undithal village for the better. Residents now only have to make a 1 km journey in order to get their children immunized and to have a monthly health check-up. The number of children vaccinated has increased significantly since the camps were created and diseases such as tuberculosis and polio are not nearly as prevalent as they once were. The TBA advises up to 120 families in the area now, which has improved antenatal care considerably. The nutritional advice given has also made families more aware of foods they should be feeding their children.
Our immunization programme has yielded positive results across the whole of southern Rajasthan. In 2016, 1,024 immunization camps were held in 108 locations, a total of 8,479 shots were administered, 805 children completed their immunization and 1,181 women completed theirs.
We are immensely proud of the improvements which have been made in southern Rajasthan and with greater support we hope to reach even more people in need.
Thank You,
Atul Lekhra and Seva Mandir Team

Follow us on www.facebook.com/sevamandir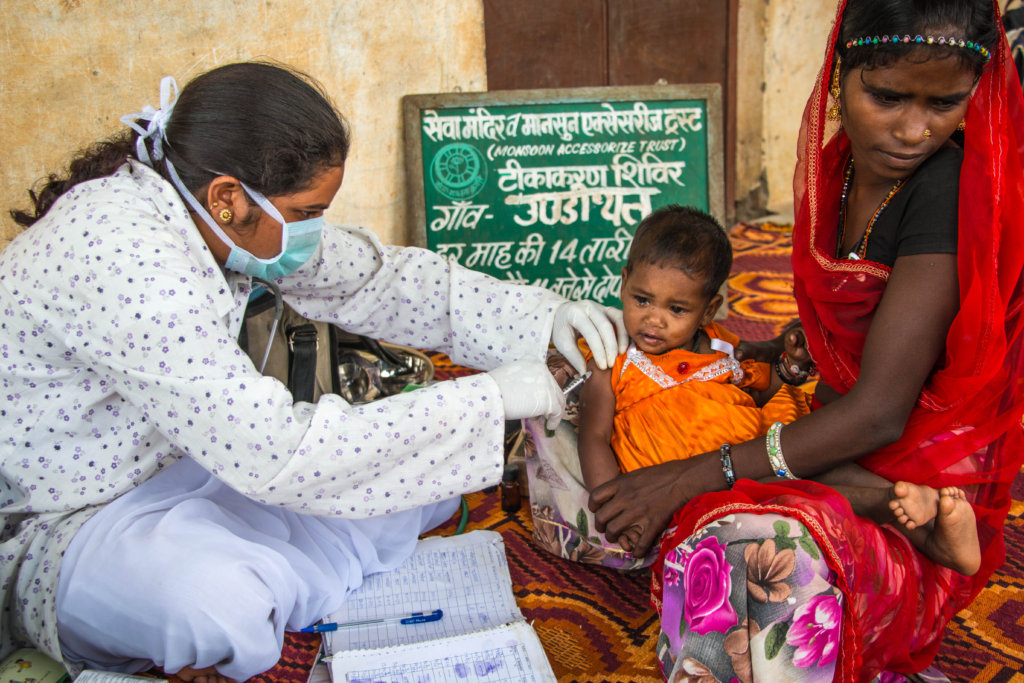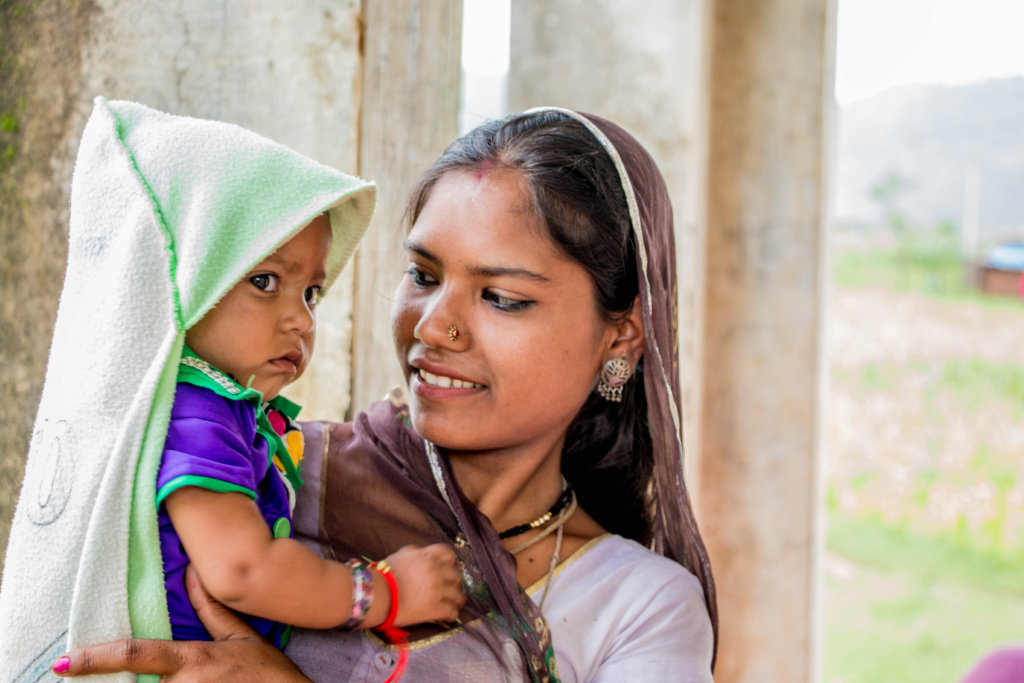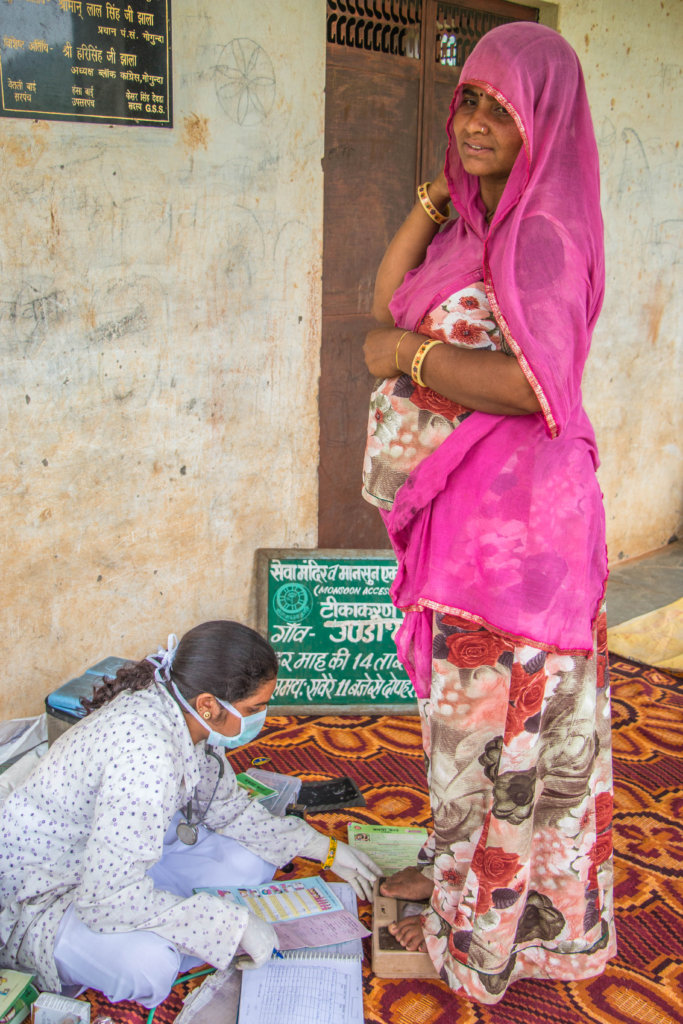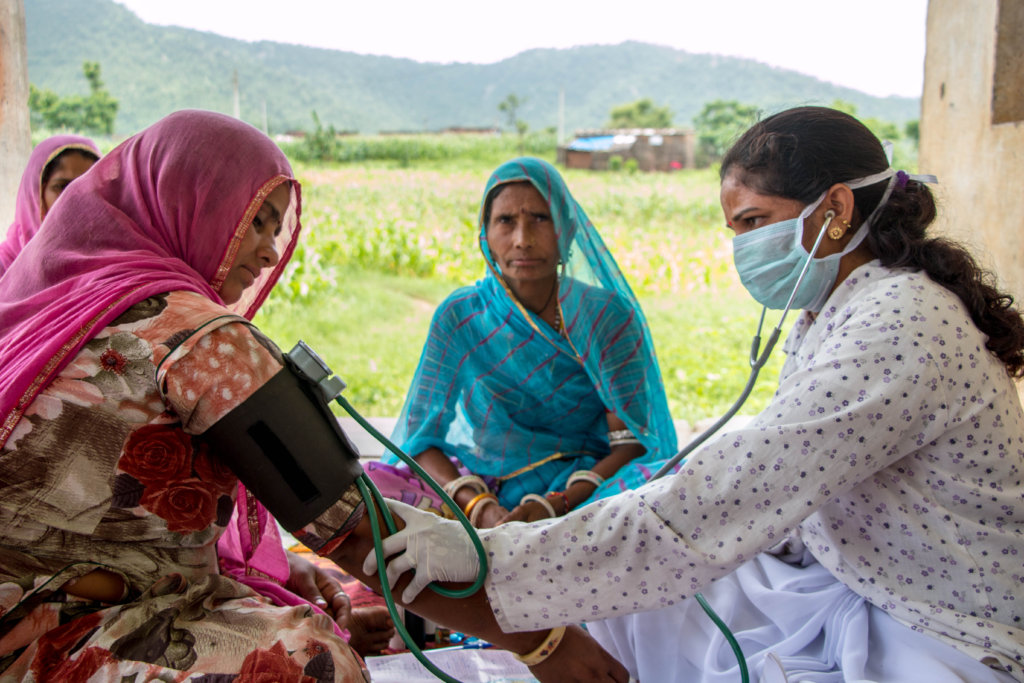 Links: