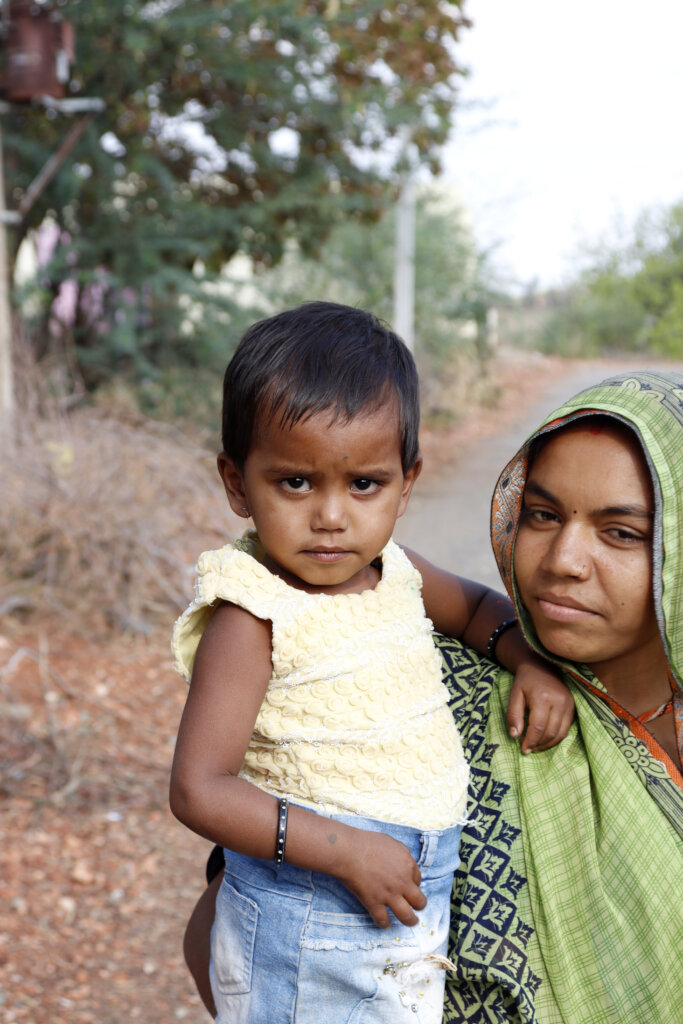 It is significant for women to be involved in the economic development process to have an inclusive and positive impacts on long-term Development goals. Women's representation in the workforce is still a huge challenge, owing to socio-economic restrictions and the patriarchal mindset of them taking greater responsibility for the care of children".
In context of rural tribal regions, due to lack of supporting facilities, there is guilt accompanied by fear among mothers when they leave their child alone and go to work to in order to earn a living.
Seva Mandir has been running Balwadi's (day care centre for kids) in rural and tribal village of Rajasthan, which provides kids a safe space, nutritious food and educational material. Balwadis allow working mothers in rural and tribal areas of south Rajasthan, to earn essential income or work in the fields to support their families without having to fear for the safety of their children while they are away.
Bhuri from Kotra village, has always been skeptical about leaving her 4 years old son Ghanshayam alone with elder siblings, and would worry and feel guilt while she would go for work to earn an income. Until she was persuaded to send Ghanshaym to Seva Mandir's Balwadi, where he was given day care support, while she worked hard in the field without being stressed about child care.
Mothers like Bhuri, must work to earn a living for their themselves and provide for their family. They desire to economically participate in the household and to fulfill their dreams. This is further cushioned and supported by Seva Mandir's Balwadi facility. While the Balwadi's support in the healthy development through the day care, it leaves the mothers to indulge, reflect and engage in other social, and community activities and devotee time to personal needs.
All thanks go to our faithful well-wishers and supporters like you who enable us to extend care to children from underprivileged communities and support their Mothers through our programmes.
We wish you and your family a very Happy Mothers' day! If you'd may like to share, we would love to hear your thoughts as well over comments.
Should your travel bring you to this side of the world, please do consider visiting us.
Best regards,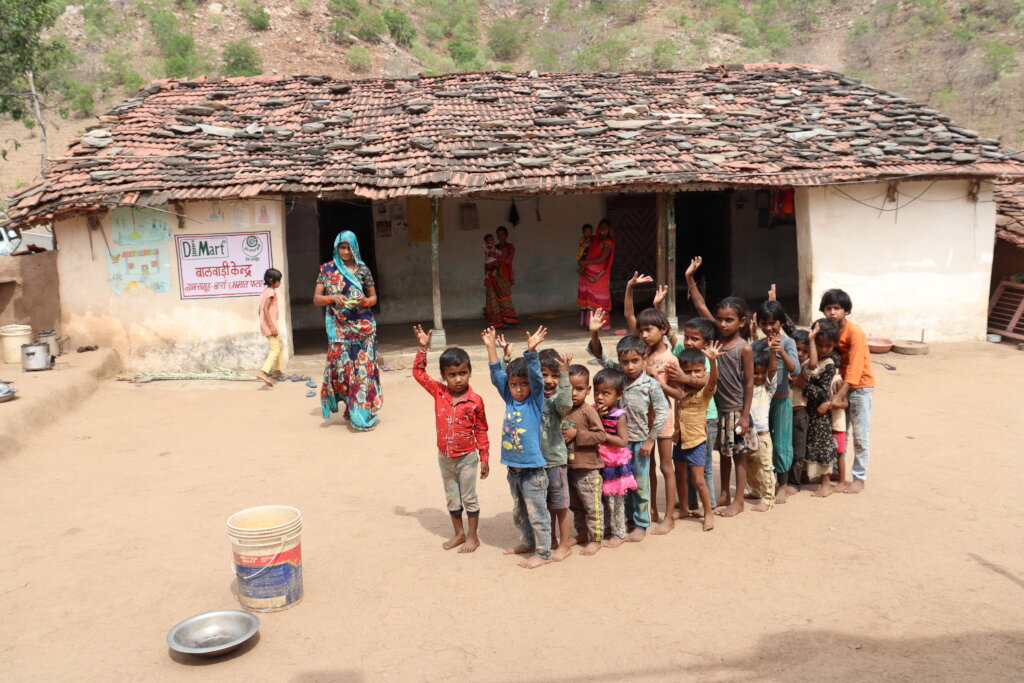 Links: