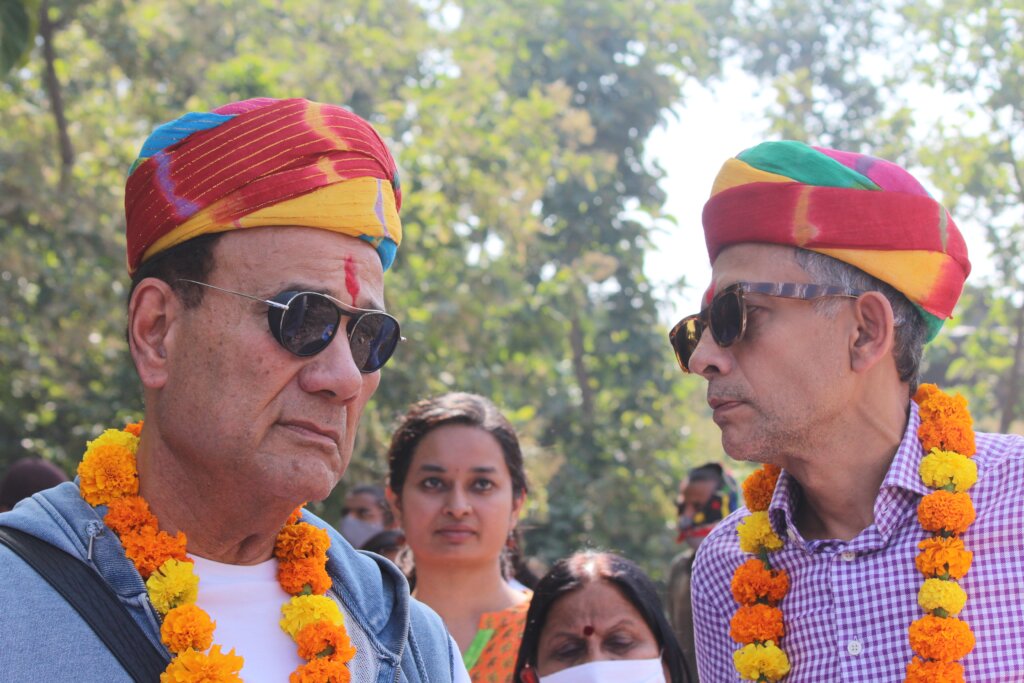 Dear Friend,
Recently, Seva Mandir was elated to welcome 2019 Nobel Laureate Prof. Abhijeet Banerjee, Economist, Director J-Pal (The Abdul Latif Jameel Poverty Action Lab) and Mohammad Abdul Latif Jameel, Chairman and CEO, Abdul Latif Jameel Group and J-Pal team. This visit was a special visit for both parties due to the exciting exchange of thoughts and ideas shared on the mutual interest in the development of rural communities in Rajasthan.
Prof. Banerjee and Seva Mandir have had a longstanding and strong relationship since 1996. The Nobel laureate has worked extensively on studying various development problems and has helped in contributing to their solutions.
The few days of their Udaipur visit were jam-packed with visits and productive discussions. The J-PAL team, along with Seva Mandir's team, traveled to remote villages Jalpaka and Jhabla; where they were formally introduced to Seva Mandir's initiatives including natural resources, early childcare and nutrition, women empowerment and education.
A notable highlight of the visit was Prof. Banerjee's enthusiastic discussion at a women's Self Help Group (SHG) regarding the growing challenges of poverty and need for climate action in vulnerable regions and communities such as theirs.
During the community discussion, Prof. Banerjee vocalized, "Climate change and water scarcity are global challenges,and it will worsen in future. In India, the rural community has vast knowledge of water related challenges and its solutions. I look forward to understanding community perspectives and suggestions on tackling the future challenges and its solutions. This democratic approach will enable us to find collaborative solutions to the future challenges."
Thank you so much for all your faith and continuous support to our programme.
Best Wishes,
Atul Lekhra & the Seva Mandir team
Follow us on www.facebook.com/sevamandir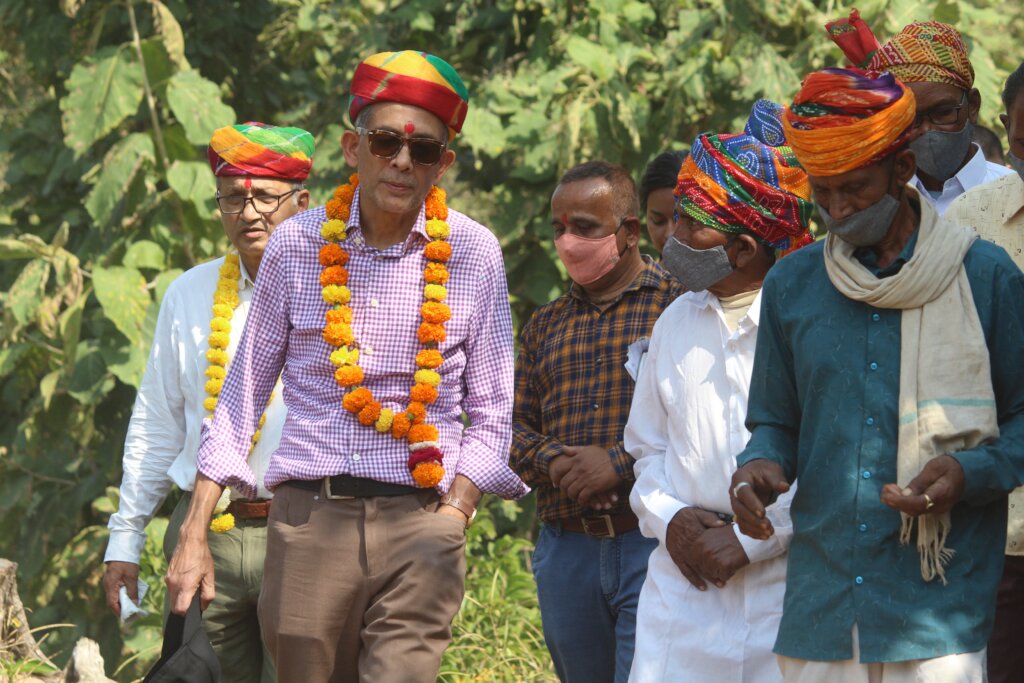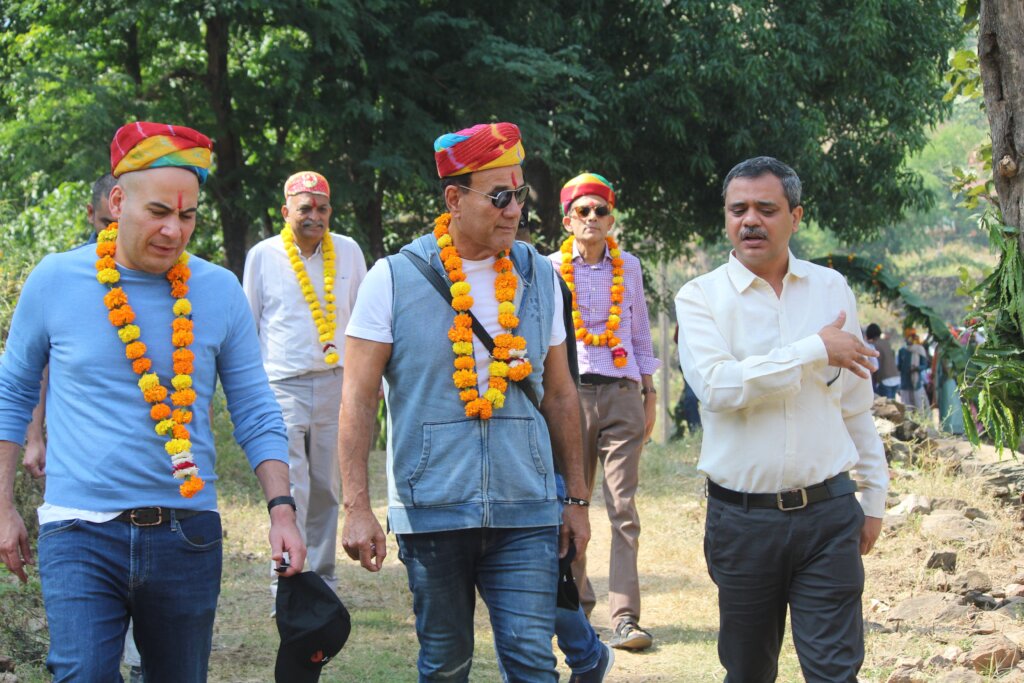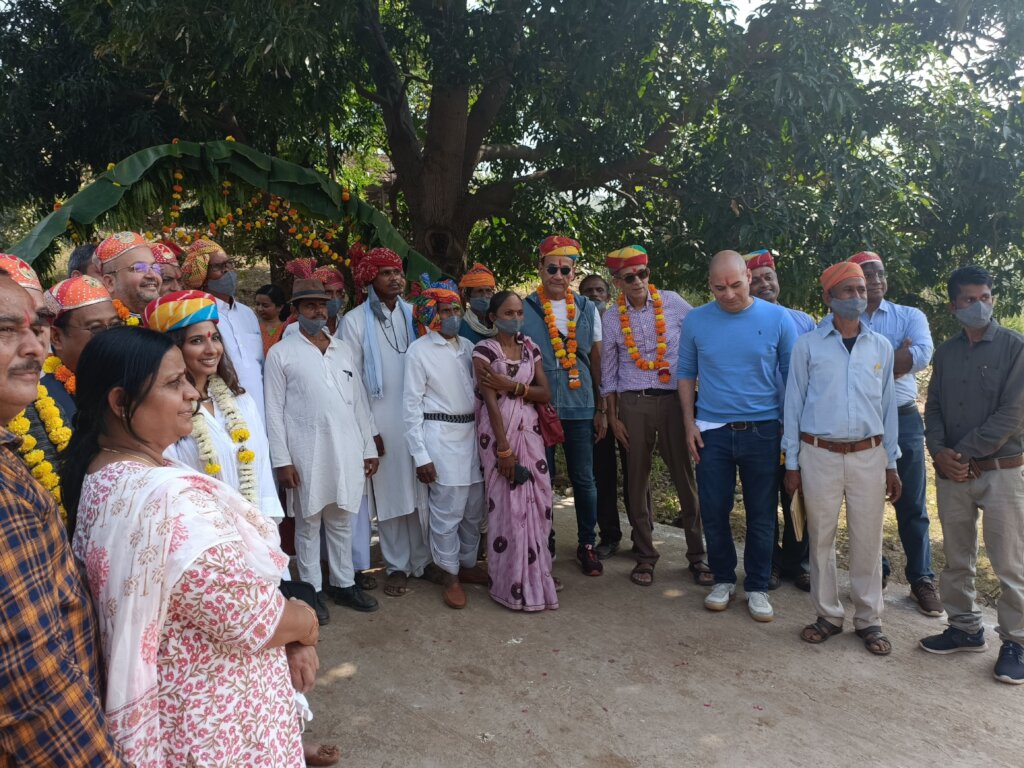 Links: