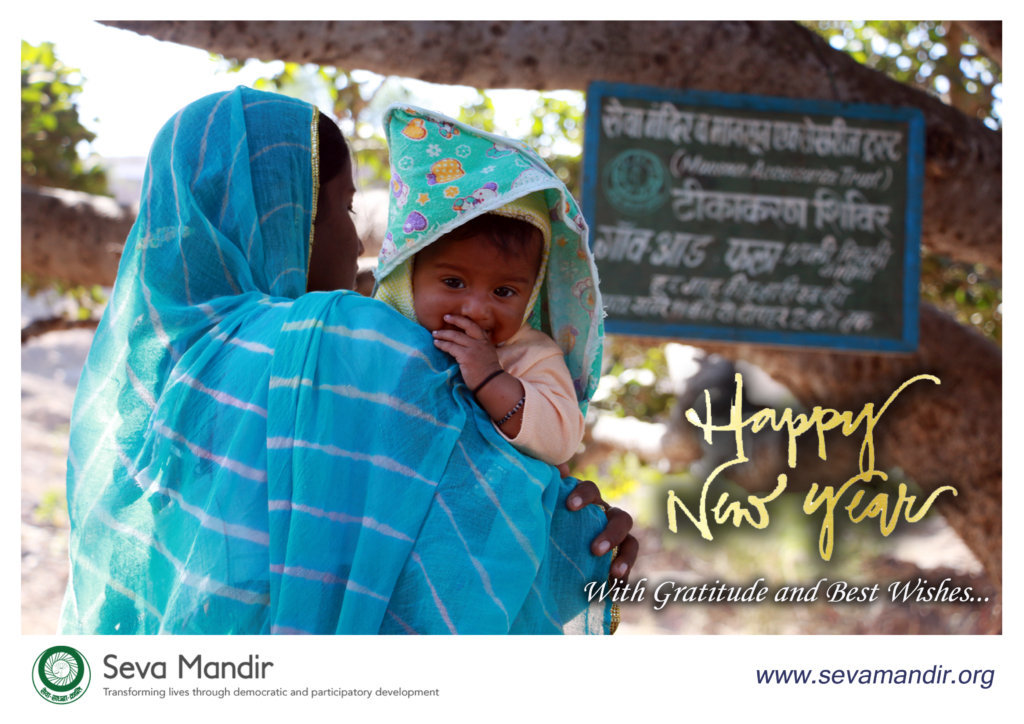 Dear Friend,
Thanks to you, 800 malnourished children were provided life-saving treatment this year. On behalf of them, thank you for giving them this wonderful opportunity and giving them a chance to dream for a better future.
Here I would like to tell you about Meera who was just 1 year old when she began suffering from vomiting, diarrhea and a high fever. She was brought to a community health centre where she was diagnosed as being Severely Acute Malnourished (SAM) and referred to the Seva Mandir supported Malnourishment Treatment Center (MTC) by the doctor, who advised that she be admitted as soon as possible as her condition was critical. She had not been eating properly and was losing weight.
Her mother was unaware of the devastating effects of malnutrition and thought that her daughter was suffering from a minor ailment and would recover soon. Meera was admitted weighing just over 5kg, putting her in the most critical category. She stayed at the MTC for 13 days and started showing signs of recovery soon after her treatment began. She began to eat food which was rich in energy, fat and protein. When she was discharged from the MTC after 13 days she weighed 5.4kg, could hold her head up, which she was unable to do before, and was much more active. She is now healthy and in a normal nutritional category.
This new life for Meera has only been made possible because of the support Seva Mandir receives from well-wishers like you. However, there are many more children like Meera who are still in danger and need your support.
Malnutrition is the leading cause of child mortality in India. Between 40 and 50% of child deaths under the age of five are due to malnourishment. 60% of children in Seva Mandir's work area are suffering from some form of malnutrition. Therefore, this Christmas, you can give the gift of life to a child like Meera. Afterall, it only takes $10 to support the treatment of 1 malnourished child, and as part of GlobalGiving's Year End Campaign, we could be eligible for bonus prizes which would help reach more children. But we need your help to get there.

You would also be supporting a programme that has been developed alongside the winners of the 2019 Nobel Prize for Economic Science! Prof. Abhijit Banerjee, Prof. Esther Duflo and Michael Kremer partnered with Seva Mandir over a number of research projects. You can find out more here https://bit.ly/2YUO9aJ.

We would like to thank you from the bottom of our heart for joining hands with us. Wishing you and your family a very Happy Christmas and a Happy New Year.
Thank you, as always, for your continued support!
With gratitude,
Atul Lekhra & the Seva Mandir Team
Follow us on www.sevamandir.org/sevamandir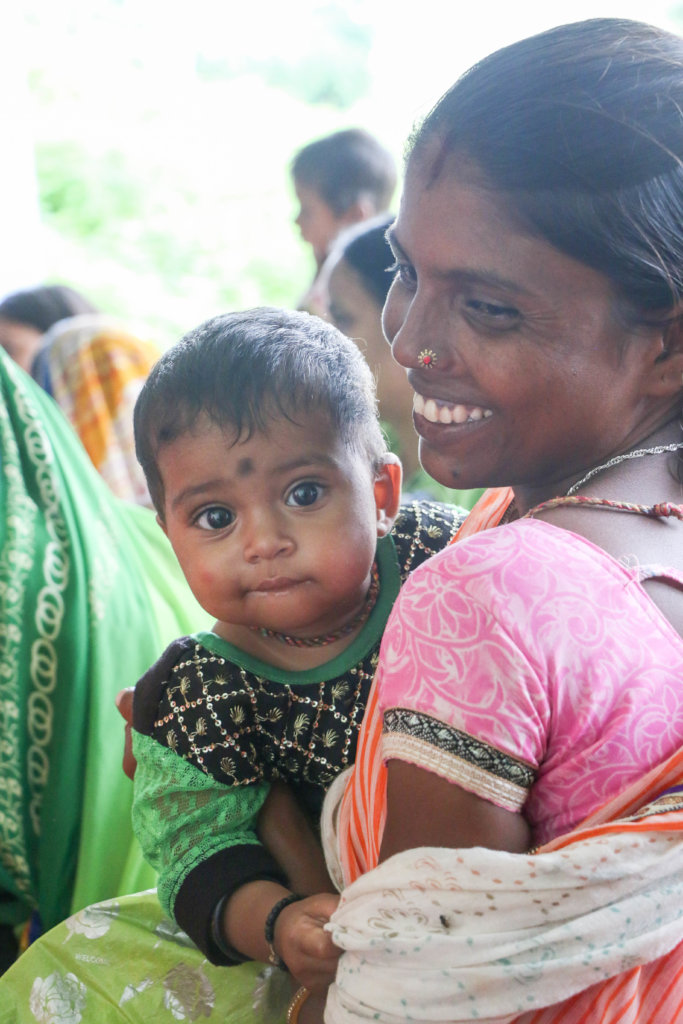 Links: