Project Report

| Sep 25, 2019
Help relocate zebra to forever homes.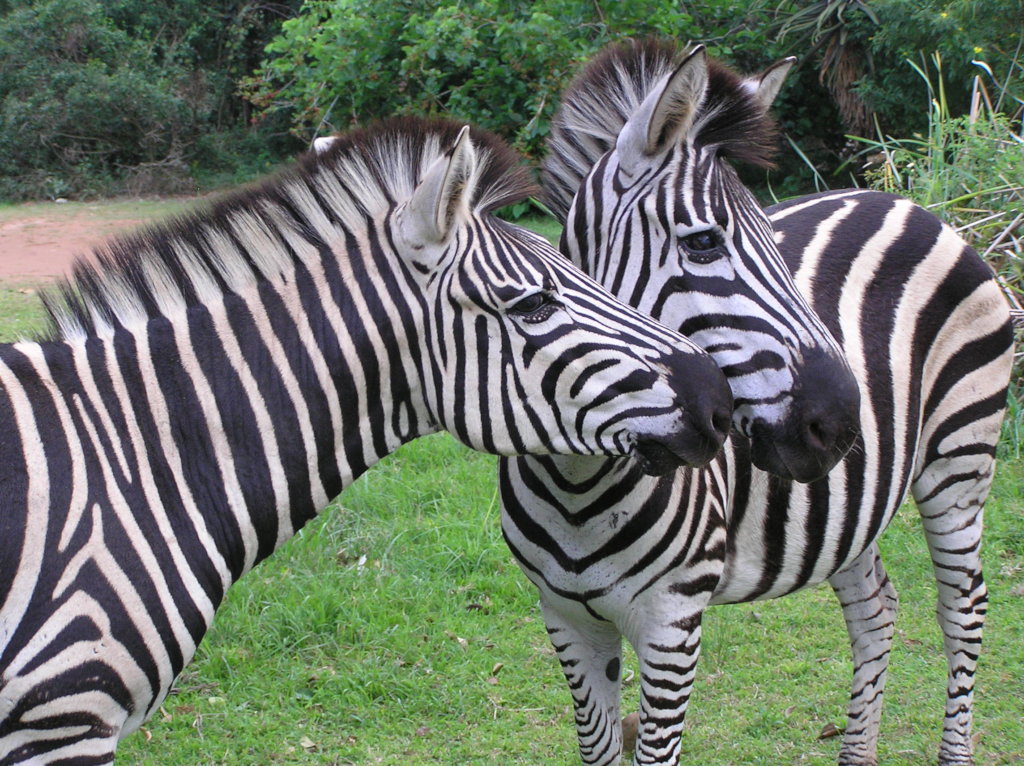 Dear Friends,
With just 2 days till the end of our project, we would like to update you regarding our progress. Without your support, we would never have come as far as we have. Thank you!
The exciting news is that we have now reached $582.00. Although we have not yet been able to meet our full target, the ongoing support we have received, once again shows that others like you, share our compassion and concern for the plight of our wildlife and zebra.
Our GlobalGiving points have now increased to 31 for our efforts towards effectiveness and good communication in the project.
Back home at our Wildlife Sanctuary, our darling zebra, Stripy and Tammy continue to visit us each day from the wild where they are free to enjoy the plains and bush. This morning when I treated them each to a few apples, I told them that they are about to meet some new forever friends and we like to believe that they have understood us!
Please continue to support them by sharing once again to those in your own outreach. We wish to draw your attention that donations made by eligible donors in the United States can be claimed as tax-deductible contributions on USA tax returns.
We have found that sharing a private Facebook message to friends has been the best way to encourage awareness directly to those who we feel are compassionate about wildlife and who may wish to support the Zebra as you have. Perhaps you could try to share our project or remind a few of those in your network in this way.
Although we have just 2 DAYS left for the GlobalGiving Project, we are sure there are still many that would wish to help, should they be made aware. Thank you once again for your wonderful encouragement and support.
Kind regards
Janet Cuthbertson and our Suni-Ridge Team