Christmas is just around the corner and the migrant workers are returning to the Hoedspruit area in Limpopo, South Africa to start harvesting mangoes for the season. This is Hlokomela's busiest time of the year and a great opportunity to reach vulnerable women to educate them about breast and cervical cancer. Thanks to your generous donations through GlobalGiving, we can carry on with this life saving work!
Wellness Day
On October 20, 2017 Hlokomela, in conjunction with the Hoedspruit Rotary Club, held a Family Wellness Day in Hoedspruit town. Here our Women's Clinic offered breast examinations to women taking part in the day. We managed to screen 44 women and 2 men. Out of the 44, 10 were referred to the clinic for breast ultrasounds. The day was amazing and a wonderful opportunity to create awareness.
Stats
Every month that passes proves to increase the number of women being screened for breast cancer. Women from all walks of life are making use of our facility and are being referred to us from other institutions. We aim to provide a screening service to any woman who needs it. We aim to be sustainable, in order to become sustainable we have implemented a small fee-for-service to women outside of our clinic patient demographics. This has proven to open the door to a much wider number of women in and around our community. We scanned 156 women for breast abnormalities from August 1 to November 1, 2017. Out of the 156, we had 14 patients with some sort of breast pathology. During this period there were no confirmed malignancies.
Sex workers educated about breast and cervical cancer
During September we had a workshop for sex workers about breast and cervical cancer. These women are at a higher risk of developing these cancers due to their HIV status. They were very interested in the information shared and went back to their communities to share the knowledge as well as to show fellow sex workers how to do breast self examination.
Coming up
We are also very excited about possibly expanding our scope to introduce more screening options for women in the near future, such as 4D scans.
Thank you so much for making this vital service possible with all your generous donations!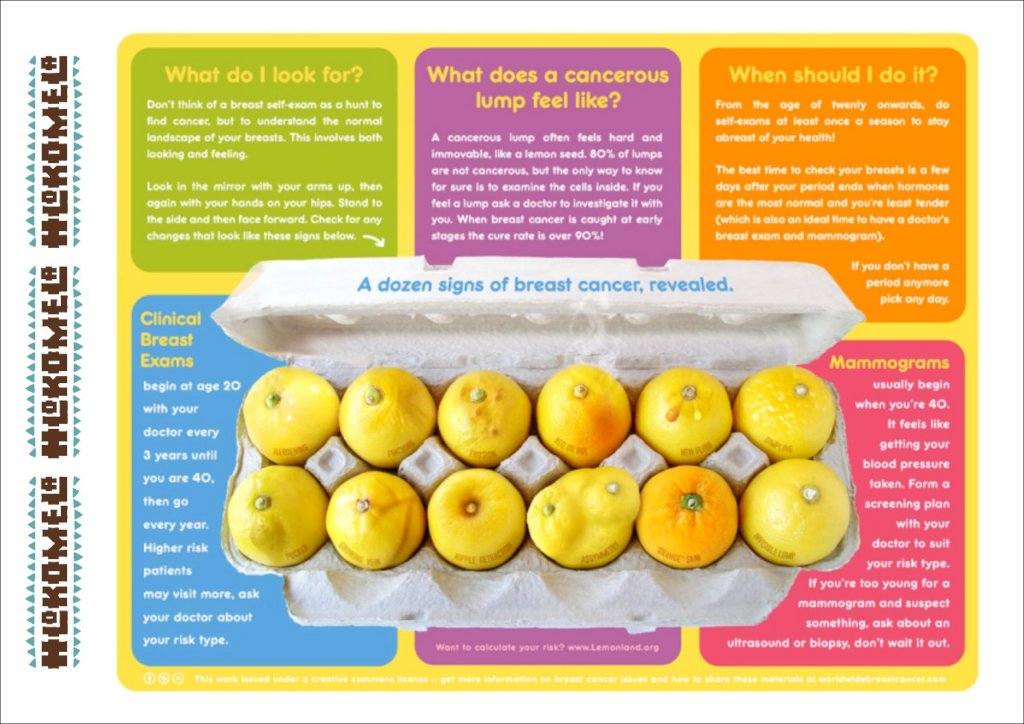 Links: