Wow I can't believe how time flies! So much has happened during the past 3 months at Hlokomela Women's Clinic! And the GlobalGiving community has helped us so much to achieve these goals.
Ultrasound training at Helen Joseph Hospital
I spent a week at the Helen Joseph Hospital's Mammography Department in June where I worked and received highly valuable training. Dr Su Lucas and the Tshemba Foundation made this possible. I worked with some of the country's finest sonographers and radiologists. I was able to gain hands on experience on ultrasound and mammography methods and was exposed to a large number of malignant findings. I was able to assist in doing some core biopsies of possible malignancies also. During this time I realised just how un-biased cancer is. During my time in this department, I witnessed cancer being found in 5 different women, from 5 different age groups as well as different ethnic groups. This strengthened the importance of early detection and just confirmed the importance of what we do at the Hlokomela Women's Clinic. Teaching self-examination has become one of our core educational tools. If you know your breast, you will know when something is not right.
Student volunteer
We have been fortunate to have Megan Hadley work with us during July. Megan has just completed her first year of Medicine at the Johns Hopkins University in Baltimore Maryland, USA. Megan works under the mentorship of Dr Susan Harvey, who heads the Mammography Department at the University. Megan's main objective at Hlokomela was to improve and implement patient record and tracing systems within the women's clinic. She did a very good job and implementation of the systems she created has already improved our operations.
Officially opened!
The Women's Clinic was officially opened on July 7, 2017. Although the clinic has been in operation for some time before, we had a small function with a beautiful ribbon cutting.
Stats
Since May 8, 2017 we have seen 67 women for breast ultrasound screening, of whom approximately 80% are on anti-retroviral treatment and are at a higher risk of developing breast pathology than any given HIV negative person.
Coming up
We are planning some awareness outreaches within our local communities during August in celebration of Women's Month! May we reach, educate and inspire many more women in the coming months.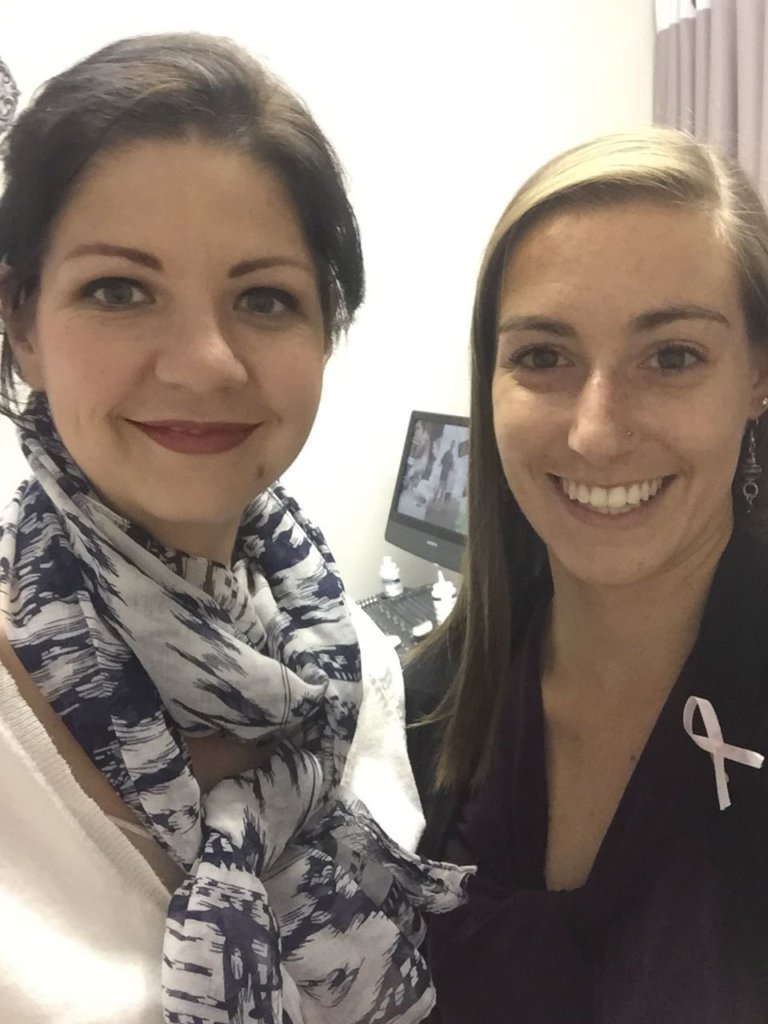 Links: