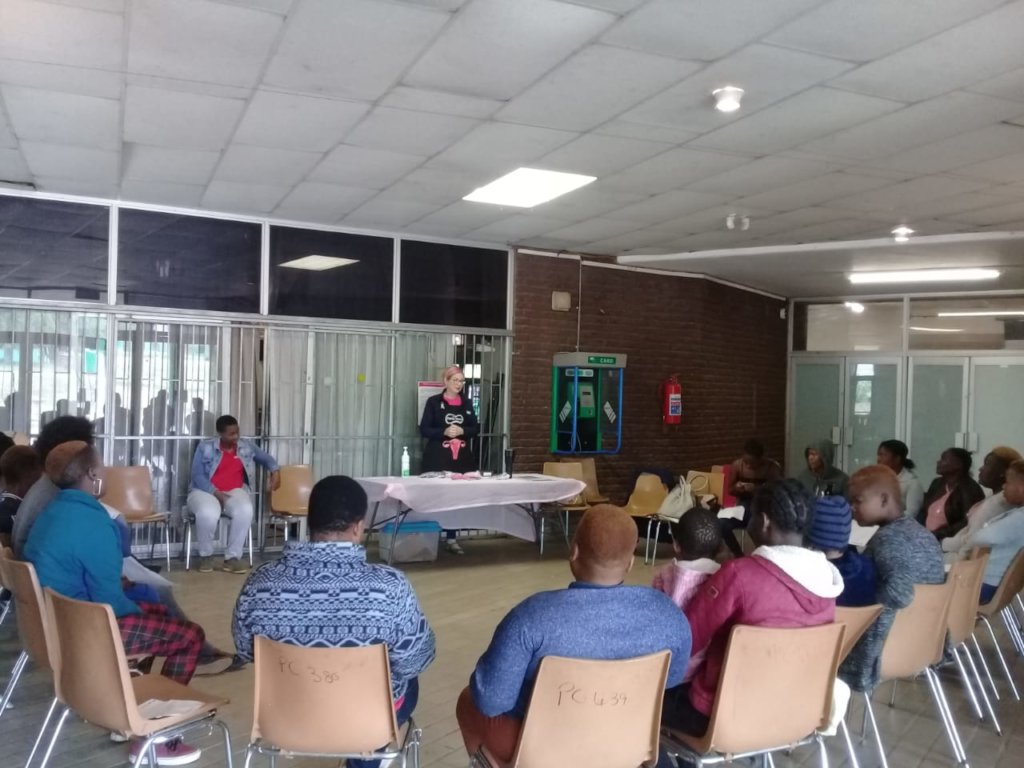 We gladly share with our GlobalGiving family what we have been up to during the last 3 months in the Hlokomela Women's Clinic.
We are now offering Intra-Uterine Devices (IUDs) as a birth control method to our patients. We have purchased the correct instruments and the IUDs can now be inserted in the comfort of the Hlokomela Women's Clinic and is just one more option for women to choose from. Providing choice empowers!
Risk Reduction Workshop
In December the Hlokomela Women's Clinic staff teamed up with staff from our Sex Workers program to present a risk reduction workshop for 26 sex workers in Phalaborwa, a nearby town. The aim of the workshop was to educate and teach sex workers about safe sex, breast cancer, self-breast examination as well as cervical cancer and the Pap smear procedure. The women enjoyed the talks and it was a very interactive session with many questions. This was also a great learning opportunity for the staff to gain a better understanding of the lives and realities of sex workers.
Hlokomela Tours
The Hlokomela Tours have been doing very well in the last couple of months. It has been such a wonderful opportunity to tell people from all over the world what we do at the Women's Clinic. It has created some meaningful networking opportunities and we have built up great connections for possible future endeavours. Because we often have international guests on our tours, GlobalGiving has been an easy and convenient way for our tour guests to donate to the cause.
Women's health outreach for farmworkers
On 29 October the Hlokomela Women's Clinic hosted a workshop and outreach at Bavaria Fruit Estate, a local mango and citrus farm. We addressed 183 female farmworkers about breast cancer, cervical cancer, abuse against women and children, sexually transmitted infections, HIV and the menstrual cycle.
The presentation was very well received and a fruitful Q & A was held afterwards. As a result of this outreach, 7 women have attended the Hlokomela Women's Clinic for consultations. 5 of the 7 women have never had a Pap smear procedure done before and are over 45. It is good to see how our outreaches are improving access to women's health services!
Bravolution
The Bravolution is going strong and we are continuing to provide our patients with good quality bras. We are continuing to motivate and teach self-breast examination to each women entering the Hlokomela Women's Clinic and we are looking forward to screening many more patients in 2020. We currently have 3 patients on chemotherapy and 3 in the process of diagnosis.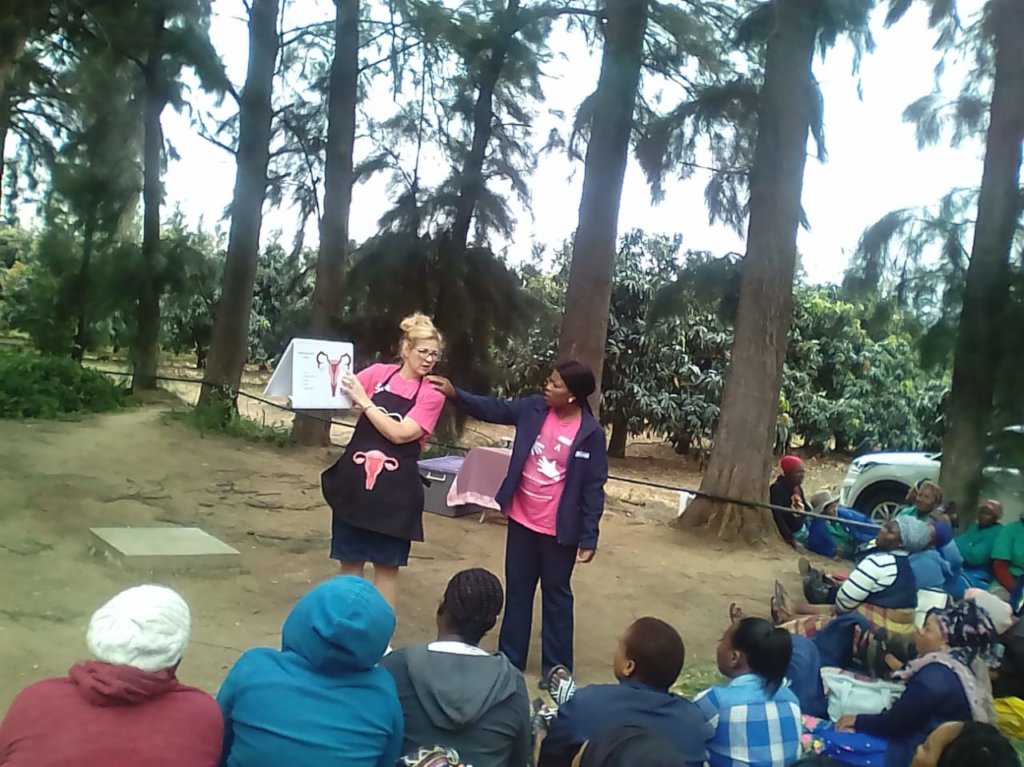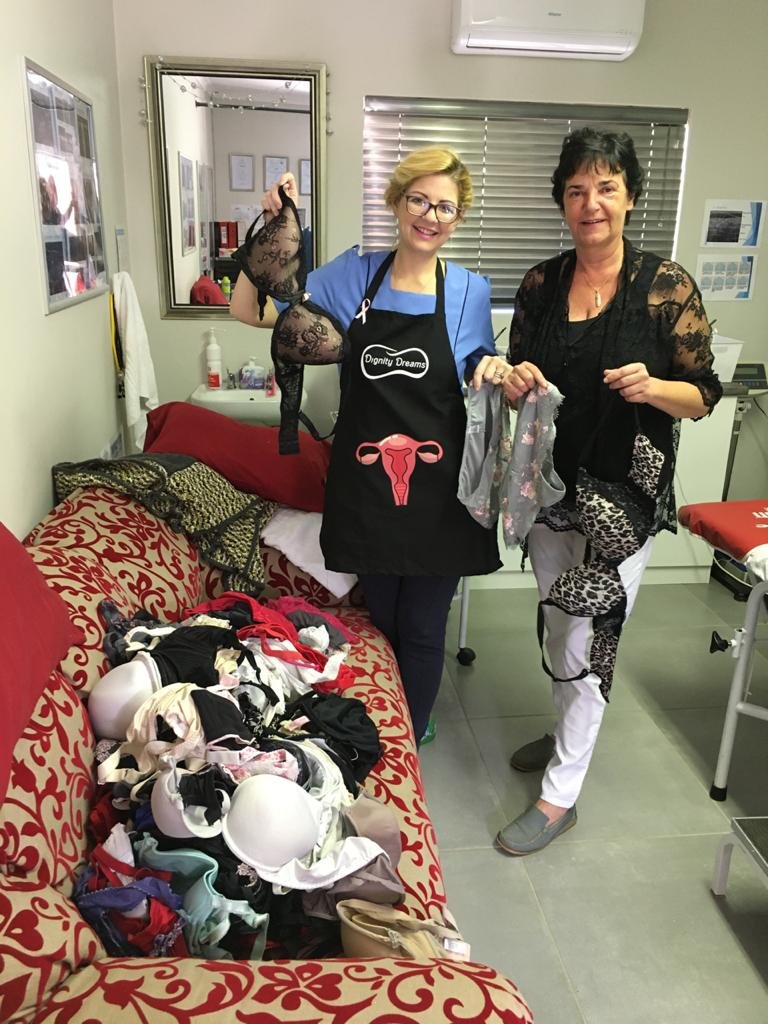 Links: