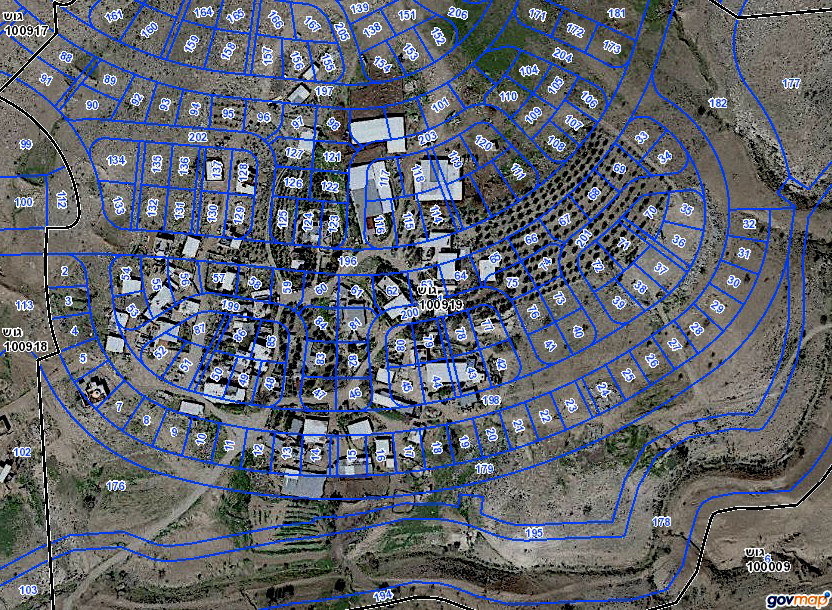 Dear ally,
This month, Adalah uncovered an important document that could strengthen our legal struggle to defend the 500 Bedouin villagers of Umm al-Hiran from displacement and dispossession.
The document confirms that, contrary to the state's claims before the Israeli Supreme Court, the new town that is to be built over the ruins of the Bedouin village – and to be called "Hiran" – will be open to Israeli Jewish citizens only.
According to the document, Hiran's cooperative association bylaws state that: "an individual may be approved by the admissions committee and become a member of the Hiran cooperative association if they meet the following qualifications: a Jewish Israeli citizen or permanent resident of Israel who observes the Torah and commandments according to Orthodox Jewish values…" (emphasis added).
These bylaws contradict the state's response to Adalah's appeals against the eviction and demolition of Umm al-Hiran in the years prior. In these replies, the state claimed that, "Hiran is planned as a general community, into which any Israeli of any background or religion may integrate."
Adalah immediately took new legal actions after it uncovered this document. On 7 August 2017, our lawyers wrote to the National Planning and Building Council (NPBC) arguing that the state had violated its proclaimed commitments before the Supreme Court that the new town would be open to the "general public", including Bedouin citizens. After our intervention, the NPBC – which was set to speed up plans for Hiran – postponed its meetings on these issues.
Our lawyers also wrote to the Attorney General (AG) demanding that he prevent the allocation of Hiran's plots exclusively to religious Jewish citizens, and that he ensure that the Bedouins of Umm al-Hiran are included in the planning of the new town.
"This land," wrote Adalah Attorney Myssana Morany to the AG, "is being allocated [by the state] to a group that discriminates and is racially motivated, and which limits membership to a specific national [ethnic] and religious group to the exclusion of other groups. There is no doubt that the allocation of plots to the Hiran core [group] constitutes discrimination against Arab citizens." Adalah is awaiting a response to our letter.
Adalah is planning further legal actions and advocacy initiatives to stop the state's segregation plan. But we cannot do this without your help.
Your support is crucial to advance our work to defend the Bedouin residents of the village. Donate today and help us #Save_UmAlHiran!