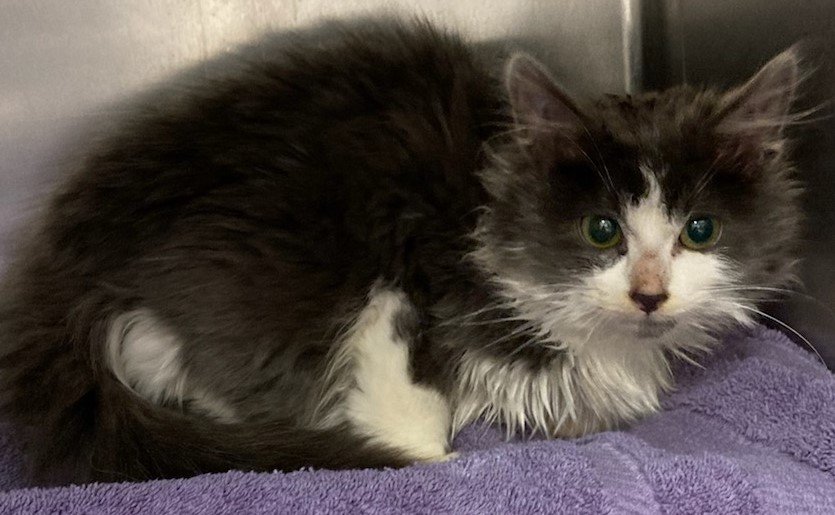 We have exciting news to share!
Thanks to you, we have been able to build state-of-the-art dog housing, and a state-of-the-art veterinary medical facility. We have been able to improve the care and housing that we provide for cats, rabbits, guinea pigs, and other small animals we care for.
And now, we are nearing the installation of a digital x-ray machine which will enable us to provide on-site diagnostics for animals with injuries. This will enable us to reduce stress, and quickly provide treatments to reduce pain and suffering.
Every day animals are brought to us requiring advanced care. At just 4 months old, Puff was brought to us when he was found struggling on the side of a very busy street. He was extremely dirty, skittish and malnourished, weighing just 2.25 lbs. He was having difficulty breathing, and his lungs didn't sound normal. He could barely walk or sit without looking uncomfortable. An appointment was scheduled at a local veterinary office for x-rays where it was discovered he had a severe case of lungworms. Now knowing the cause of his suffering, we were able to provide treatment for the lungworms as well as pneumonia, which was caused by the parasite.
Puff was with us for 8 weeks before he was completely cured, but if we had digital x-ray equipment at the time, it's possible he would have been cured even faster. Puff is now living with a loving family, and his story is a success, but it also highlights that with the right tools, we will be able to provide faster care, reduce stress, and ultimately help more animals.
Thank you for your continued support and thank you for helping animals like Puff.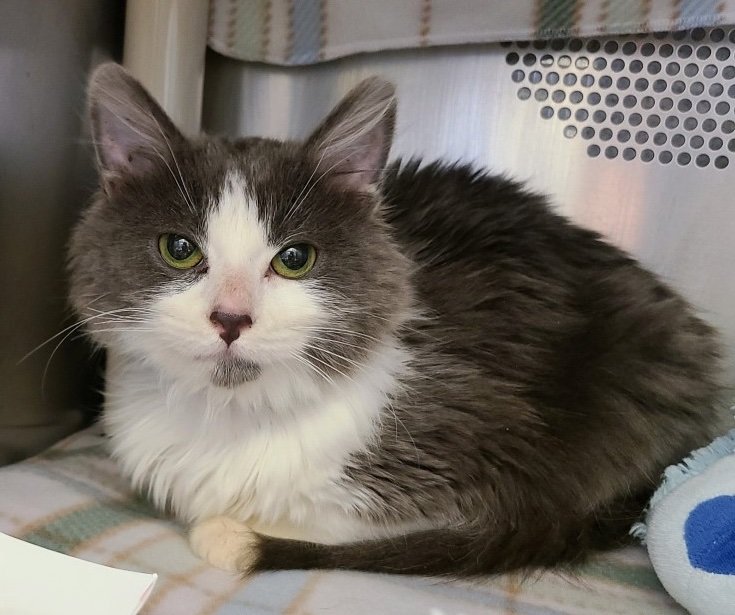 Links: