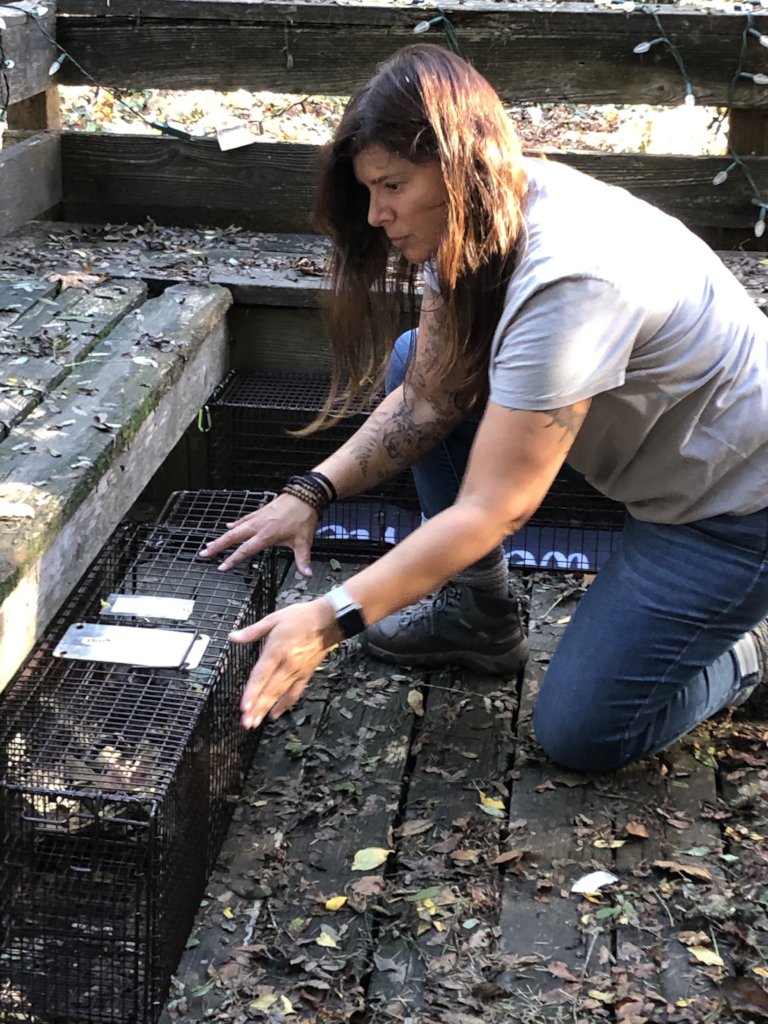 Just when you think that the year can't become more challenging, forest fires unlike any we've seen in our area break out. The crisis that began in September put this community and our shelter's capabilities to the test.
While the fires may have subsided, our community is still working to recover from the initial impacts. Greenhill is assisting in search and rescue efforts, working side-by-side with first-responders. Animals found in the disaster areas are provided with life-saving care and safe shelter. We continue to house animals for people who lost their homes to the fires. We have taken in a number of displaced animals from the area, and are continuing to search for their families.
As challenging as these days have been, there have been a number of bright spots. Every day we are reuniting pets lost in the fire or brought to us for emergency boarding with their families. And during this crisis, the outpouring of support from the community and from around the country was overwhelming. Thanks to donors like you, Greenhill was able to provide crates, supplies, cat litter, and over 8 tons of pet food for families displaced by the fires.
We've also been able to take a moment to reflect on the fact that without the incredible new shelter that you helped build, we couldn't have addressed this community's needs. The new scalable housing for dogs and cats allowed us to have enough space for all the animals brought to us while families evacuated their homes. The new veterinary center allowed us to provide and coordinate needed veterinary care for animals suffering from fire and smoke related injuries. Our new lobby and entrance spaces allowed us to receive, distribute, and coordinate the distribution of tons of supplies to families in need.
Thanks to you, Greenhill has been able to meet the challenges this community is facing. Thanks to you, Greenhill is able to ensure that animals are safe and families with pets have a safety net.
Thank you for helping us get here.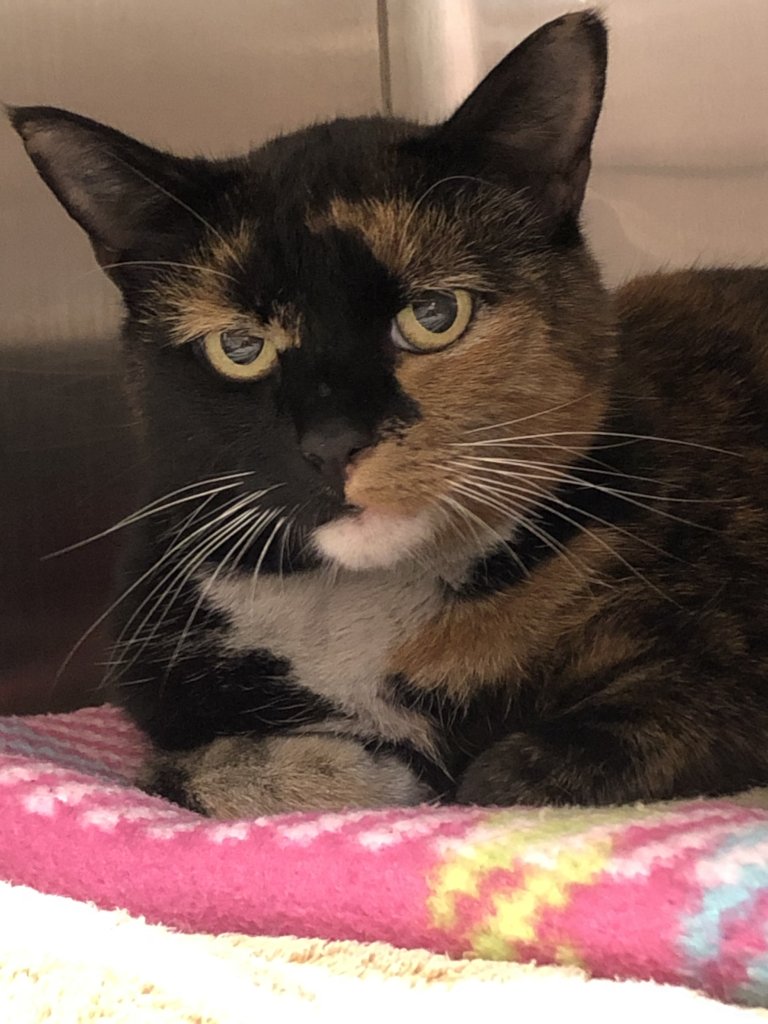 Links: