Project Report

| Dec 12, 2016
Melodious chirping of sparrow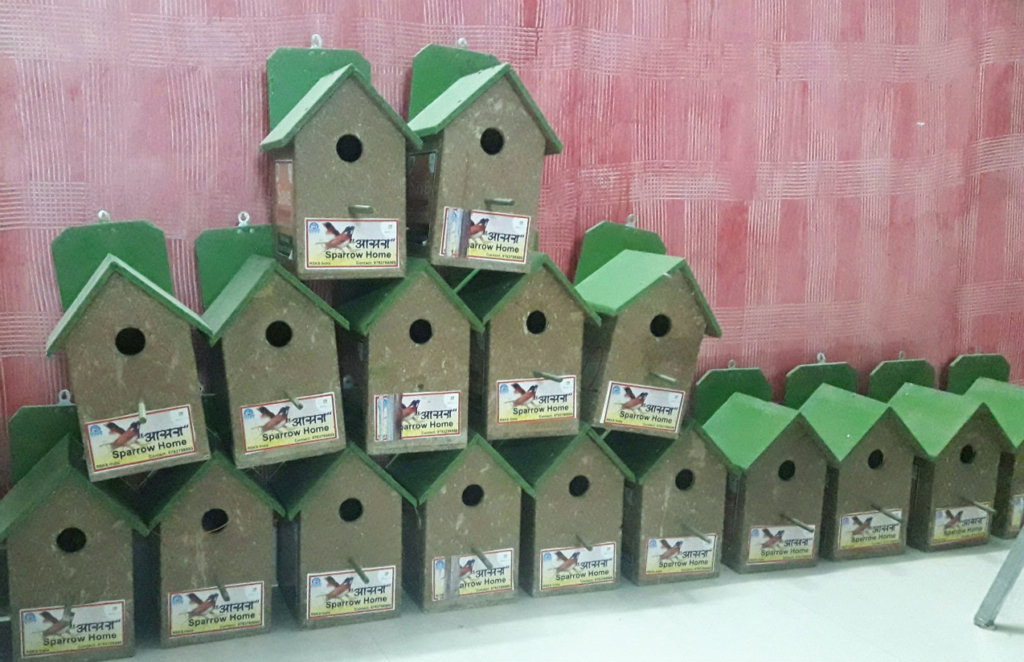 Respected Donor Namaste !!
Many Greetings from RSKS India !!
We have been getting your valuable generous support through GlobalGiving and we are thankful to you from the core of our heart.
The chirping of little innocent bird sparrow can be heard everywhere in the habitat of human beings, but the population of sparrow has been a matter of concern for last few years. Modern and multi storey buildings and decreasing plants and trees are the major reason behind the problem. The waves transmitted from communication towers is getting sparrow harmed.

Being inspired by "Save Sparrow", a joint venture of Global Giving Foundation and Rajasthan Samgrah Kalyan Sansthan, nine persons took resolution to contribute the program to save sparrow. All of them expressed their intention to the organisation to install eco-friendly nests at their places. And took oath to manage seed and water for sparrow and take care of its nests. The organisation's activists installed eco-friendly nests in patio at their houses. The activists also take care of these nests regularly.

The imapct of "Save Sparrow" can be seen since the number of sparrow is getting increased, the enviornment and surroundings are almost mirthful from the chirping of sparrow. In some previously installed nests, sparrow laid eggs which are being taken care particularly. The activists try to save Fledgeling of sparrow from eagle and other wild animals. We hope that more people will become part of the program to save and conserve sparrow and contribute the program. All the above 9 persons congratulated Global Giving Foundation and Rajasthan Samgrah Kalyan Sansthan and hope us to expand the program "Save Sparrow" in the near future.

limited time! monthly donations 200% matched !!
Don't Forget :- We want to help you make giving a habit now, and we've got a great reason for you to do so: if you start a new monthly recurring donation for your favorite RSKS India project before December 31st, a generous anonymous donor will match your initial gift 200%! If you satisfied from our activities then you have a golden opportunity to donate through the campaign since your support and donation will have positive influence over the activities performed for women empowerment, children rights, education and other noble work.
Here are six RSKS India projects from vetted, high-impact nonprofits are a great match for you:
Your contribution and support are so valuable for us. Please do click on the link to support and donate.

Empowering Poor women with sustainable livelihood

Education for Every Child in India

Provide Gift & food to poor street children

Stop Violence Against women's in India

Save the innocent Sparrow Birds

Support Sustainable Livelihood to 250 poorest Girl

Thanking you for your kind cooperation and financial support. Without your generous donations it is very difficult for us to ''Save the innocent Sparrow Birds programme''

We will continue to keep you updated about our work and events of the following months.

Note:-
Dear Supporters ..., You may give us points between 1 to 10 to the extent of your satisfaction with our performance. We will be glad to get your response.

You may do the above in the review column at the end of the report.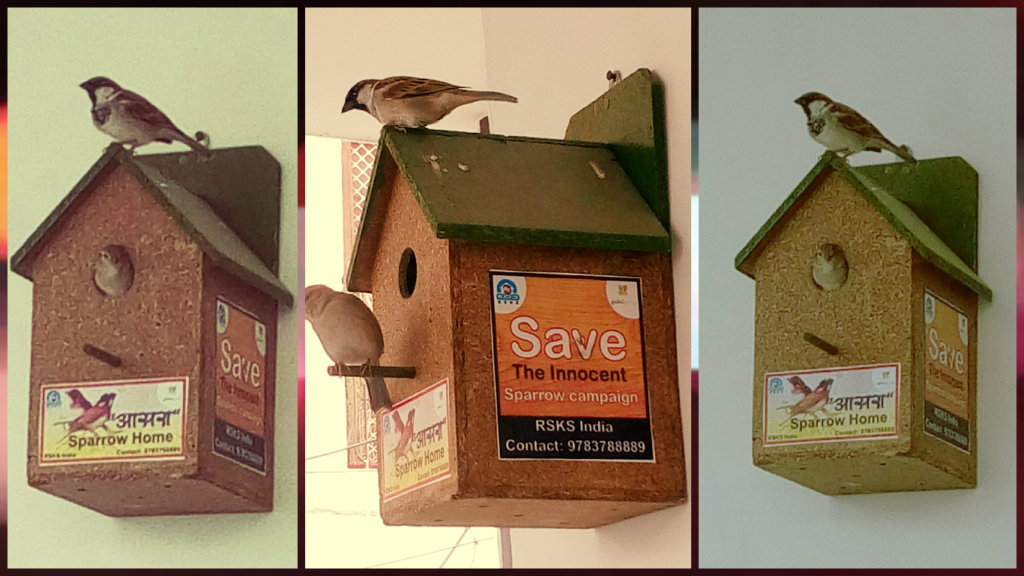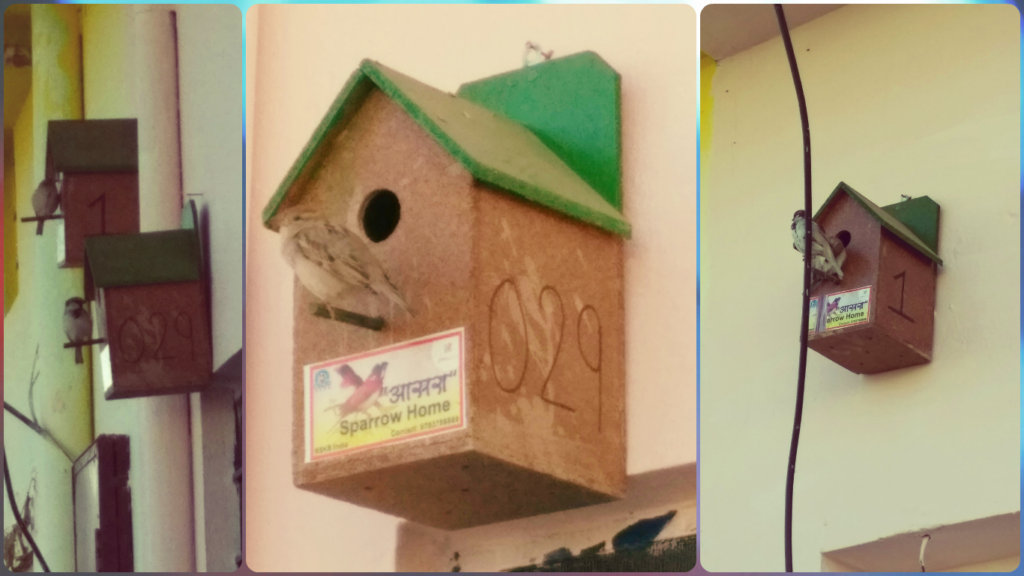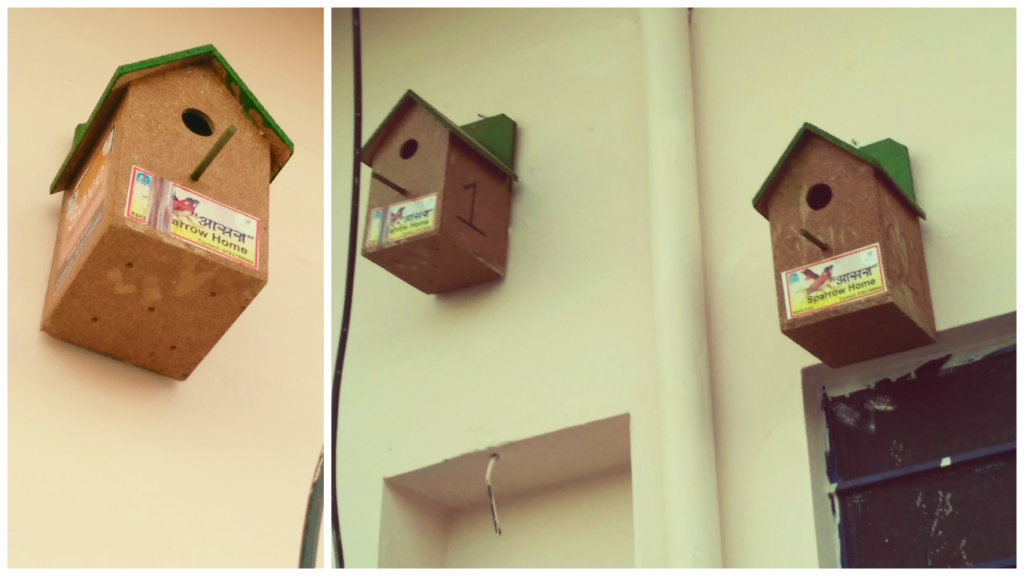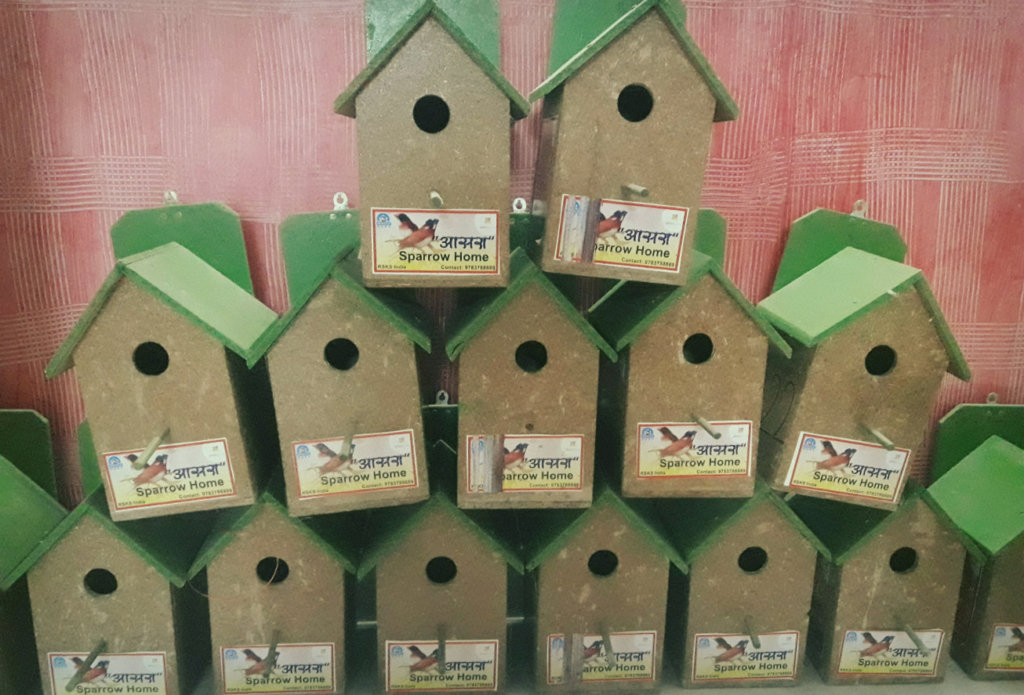 Links: