Namaste Dear supporters, readers, and animal lovers.
Stray Animal Foundation of India strives in and out for better lives of the unspeakable and inexpressible injured street animals. Albeit multiple lockdowns and hurdles of COVID 19, collective efforts of the volunteers, sponsors, and donators were very well put to use this past year which resulted in splendid accomplishments.
We became GlobalGiving, permanent partners, 10 months ago, which passed by with flying colors! We are very thankful to all our fantastic supporters. You have no idea what your kindness and support means to us, and for our rescue. Getting the best medical care for these very deserving dogs gets quite expensive. None of this work that we can do for the animals is possible without your generous help!
In 10 months, we saved many lives, sterilized many dogs and cats, completed many construction projects that we have been planning for a long time. Our goal was to build infrastructure to help as many pups.
We are thrilled to inform you that our shelter expansion 2022 is now progress. In the newly acquired 1/4th acre land adjacent to the current shelter, we are building
Clinic
Sterilization kennels
Recovery room
Blood bank
Puppy patio, Puppy room
Large paralyzed room, paralyzed patio
Parvo isolation room
The new rescue isolation area
Cattery
Parking area for the ambulance.
Our pride does not fulfill here, and our service does not end here. We are yet to achieve much more than the accomplishments we did this year in the future.
Our goals for the coming year 2022
Increase our rescue numbers to 50 dogs and cats per month,

Increment sterilization to 100 dogs very month

Expand our 50-bed shelter to 100 bed one.

Adding a clinic for critical care

Addition of cat rescue.

Hiring at least 10 staff members to care for the animals round the clock.

And finally, the most essential reinforce adoption system.

After a long time of dreaming, we are finally building a dedicated place for puppies, paralyzed, seniors, disabled dogs with smooth flooring is essential. We have at least 25 paralyzed/disabled in our shelter. They drag their legs and scratch their feet on a hard surface without soft flooring. We were able to finish a dedicated place for them.
We are consistently spaying/neutering up to 20 dogs a month. Our goal is to increase it to 200 a month.
Despite COVID, or shelter folks affected by COVID, our shelter folks did a great job rescuing, rehabilitating, vaccinating, sterilizing, adopting, and releasing almost 200+ dogs in 2020. We have about 25 permanent resident dogs who are either paralyzed/seniors/disabled.

We still need funds to build a Clinic, sterilization kennels, waiting room, recovery room, restroom, and blood bank.
All new donations will help complete the Clinic, kennels, rooms, and blood bank construction. An anonymous donor Kjoy offered a match for $4000 contributions. Please donate and help us get the match.
Please remember that donations are lifesavers.
Monthly donations are even awesome. GlobalGiving offers a 100% match on new monthly donors.
To donate, please click here
Ujwala Chintala, Founder & President
===================
At Stray Animal Foundation of India, we strive day to day to serve the uncared, unloved, neglected street animals. We rescue, transport the injured, rehabilitate, sterilize and put up the animals for adoption.
We would like to see these numbers multifold with all your cooperation and contribution in the coming future.
For an Animal Shelter to sustain the growing number of neglected and injured street animals, multiple material and human resources must be maintained. That's where your contributions are put towards. One can only understand the financial support our foundation would require to travel the long waylaying ahead of us. Actions speak a thousand words. Let's come together and put our hearts to a beautiful cause.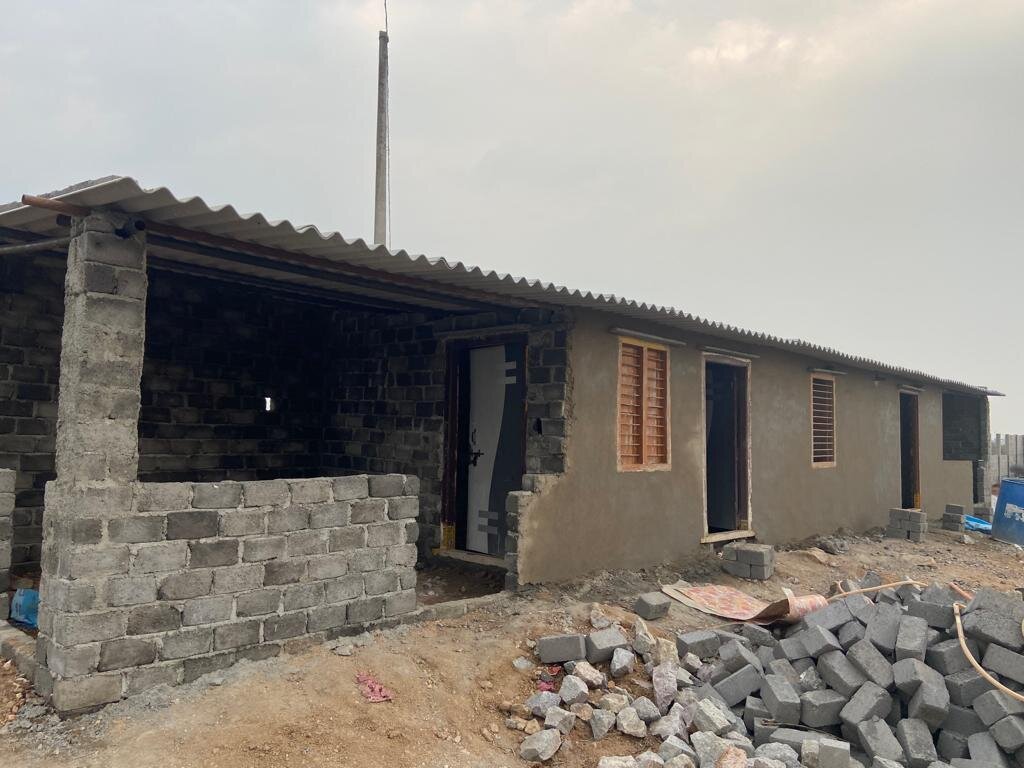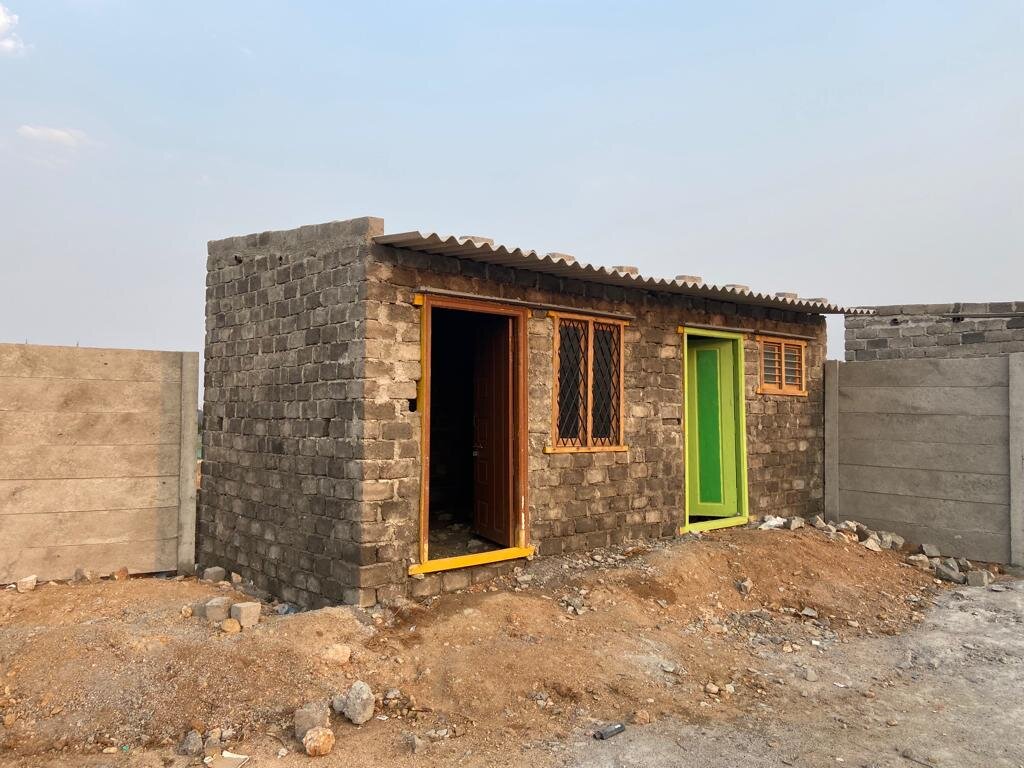 Links: