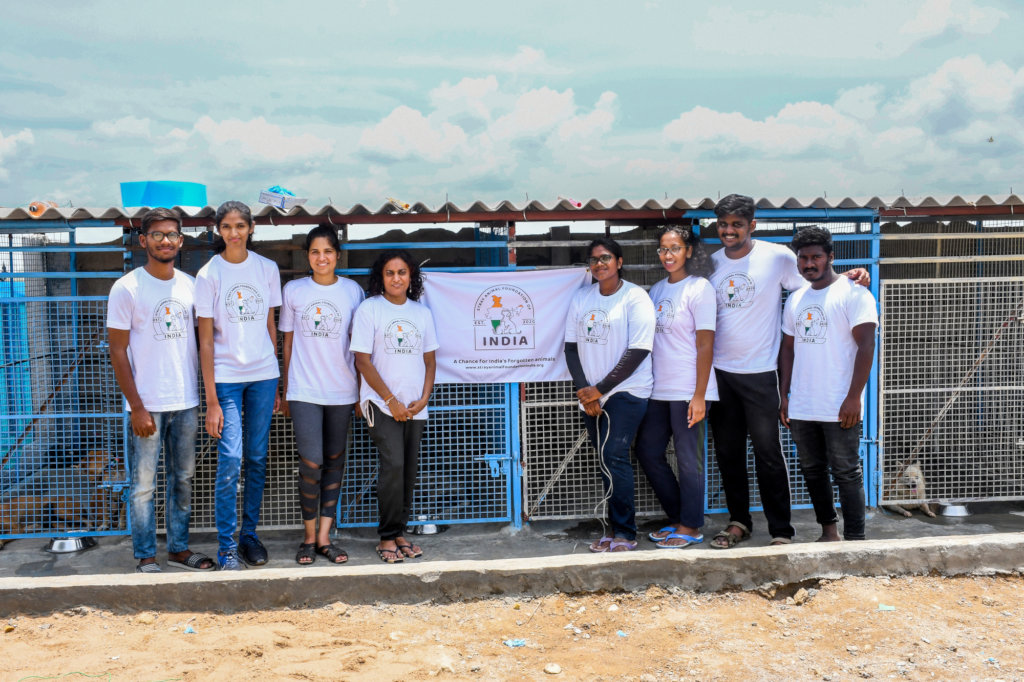 Namaste Dear supporters, readers, and animal lovers.
We became GlobalGiving permanent partners in April. These 3 months are been truly awesome. There are no words to express how grateful we are. You have helped so many of our pups of Love. "Thank you" just isn't enough.
You have no idea what your kindness and support means to us, and for our rescue. Getting the best medical care for these very deserving dogs gets quite expensive. None of this work that we are able to do for the animals is possible without your generous help!
In 3 months we completed lot of construction projects, that we have been planning for a long time. Our goal was to build infrastructure to help as many pups within our capacity in Hyderabad city. We have 2 partner shelters in Hyderabad, India.
Our completed projects – Petluck Animal Rehabilitation Center. Hyderabad, India
Completed projects – Breath Animal Foster home
We built a brand new shelter with 6' compound wall, 4 total Kirby sheet rooms. We added 25 8X3' size kennels in 2 of our shelters.
Before we added kennels, we didnt had a place to keep medical dogs separated. Mobile container homes were much needed because Petluck shelter didn't had indoor rooms. The rooms in another shelter are not weather proof. There was no place for shelter manager to stay or relax. Volunteers were interested, but we had no place to train, no place to store medicines, have an office room with computer, printer. We didn't had staff living head quarters. Providing living quarters were important perks to offer and retain staff.
Having a place dedicated to paralyzed, senior, disabled dogs with smooth flooring was important. We have at-least 16-18 paralyzed in our shelters. Without smooth flooring they drag their legs and scratch feet on hard surface. We were able to finish a dedicated place for them. We have one more project to build an open place with sand for disabled. Disabled dogs do not want to miss fun. They often want to hang out outside in open place and play. But regular mud floor will hurt their feet. We value every pup in need.
USA Dog import Ban - Canada Flight Ban
If you have not heard, the United States banned dogs from 113 countries due to rabies outbreaks and poor welfare. Canada, due to Covid, has banned all flights from India. Miraculously after most dramatic events I was personally able to bring 3 of our rescued pups from India before the ban. One of them Holi already found home. Holi is enjoying his life on North Carolina beach home. We truly appreciate adopters John Hedl and Brittany Hedl for opening their hearts for our pup, waiting for 3 months and paying for all of his travel. Remaining 2 dogs Kala and Mani are disabled. They are settling down in US. Mani's back legs are paralyzed. Kala's front legs are bowed because of infected fractures in joints. Awesome people have donated wheetchair for Mani. We bought splints for Kala. They will be up for adoption soon.
We are truly hoping that Holi's aka Indiana Jones adoption is a good sign for the future of our street dogs.
We are consistently spaying/neutering up to 20 dogs a month. Our goal is to increase it to 200 a month.
Despite COVID, or shelter folks affected by COVID, our shelter folks did great job rescuing, rehabilitating, vaccinating, sterilizing and releasing almost 200+ dogs in 2020. We have about 40 permanent resident dogs who are either paralyzed/seniors/disabled.
Here is what you helped us accomplish from May 1 - July 30th.
Sterilized 25 dogs
Vaccinated 65 dogs
Rescued 30 dogs
Provided treatments for very critically injured
Found homes for 25 dogs
Provided 5000 meals for animals living on the street in lockdown
Our shelter already over crowded due to so many dogs needing help, we are trying to speed up sterilizing and releasing recovered healthy dogs. It is extremely difficult to find good homes for dogs in India. Most Indians still find street dogs not to be worthy of a home, yet spend hefty on other imported breeds even if they are suitable to live in Indian weather and for small apartment homes. Luckily with our awesome team, we had around 25 dogs adopted.
Finally, I just want to thank everyone who donated during the July Bonus day where we raised over $10,000.
If you can donate, please click here
Ujwala Chintala, Founder & President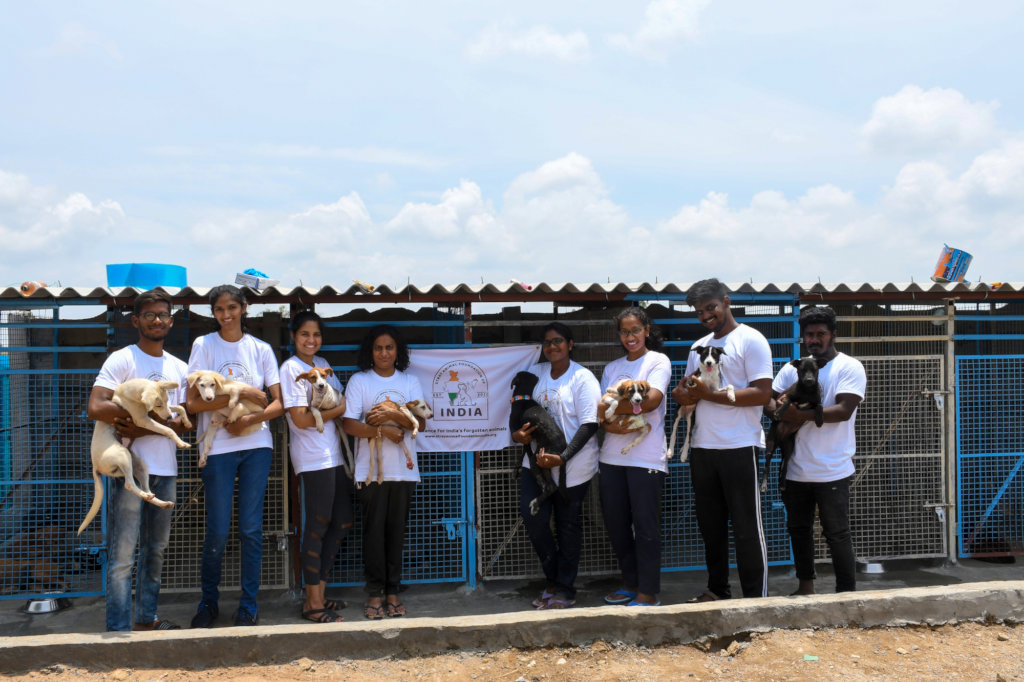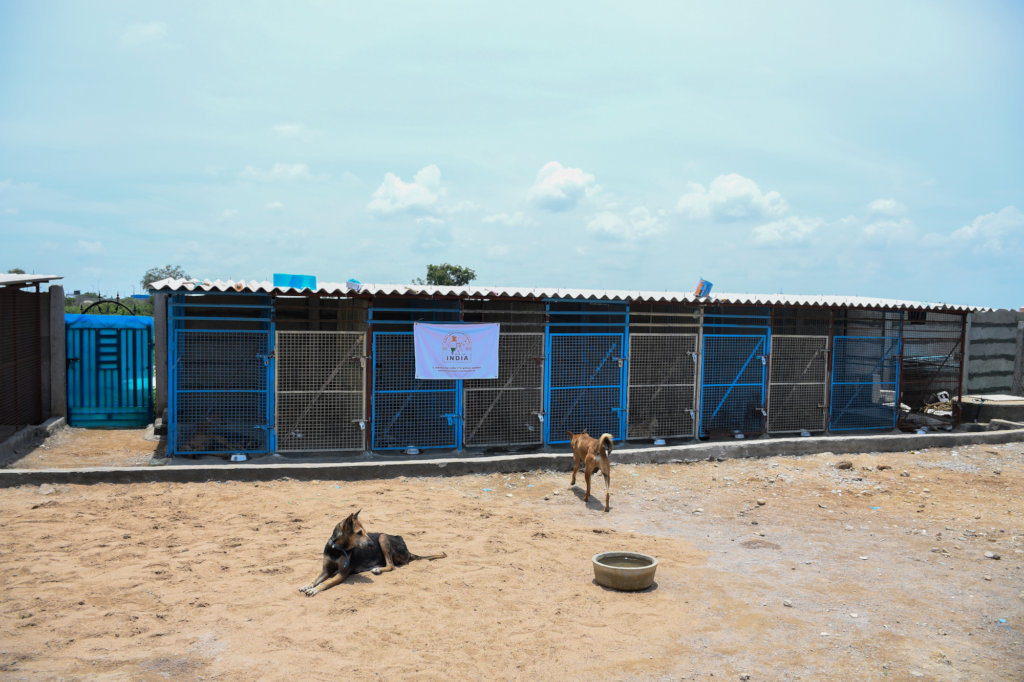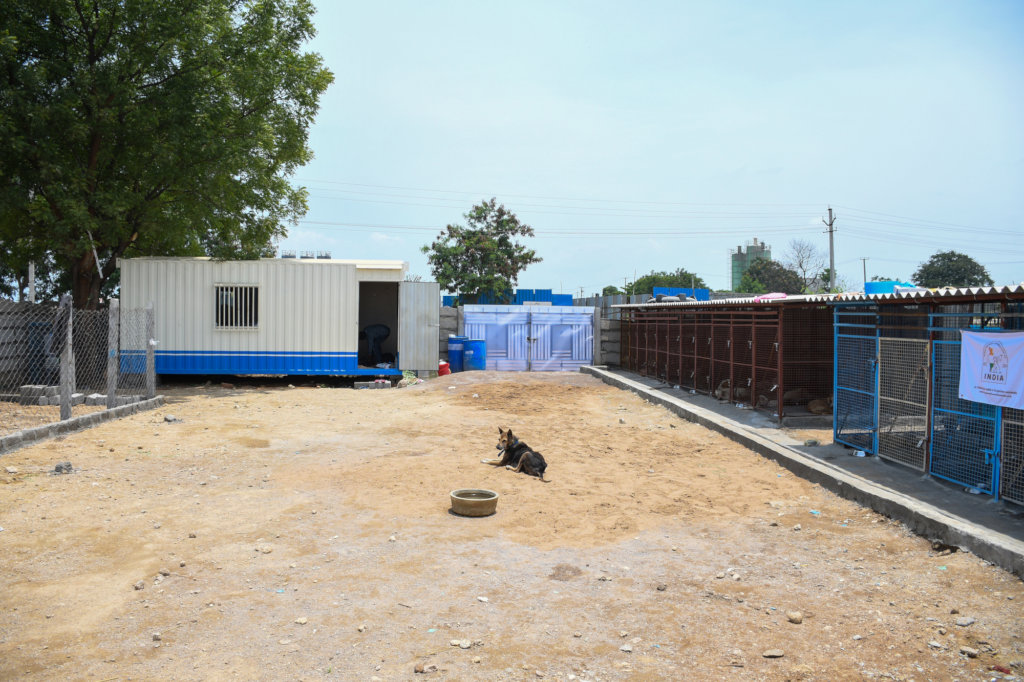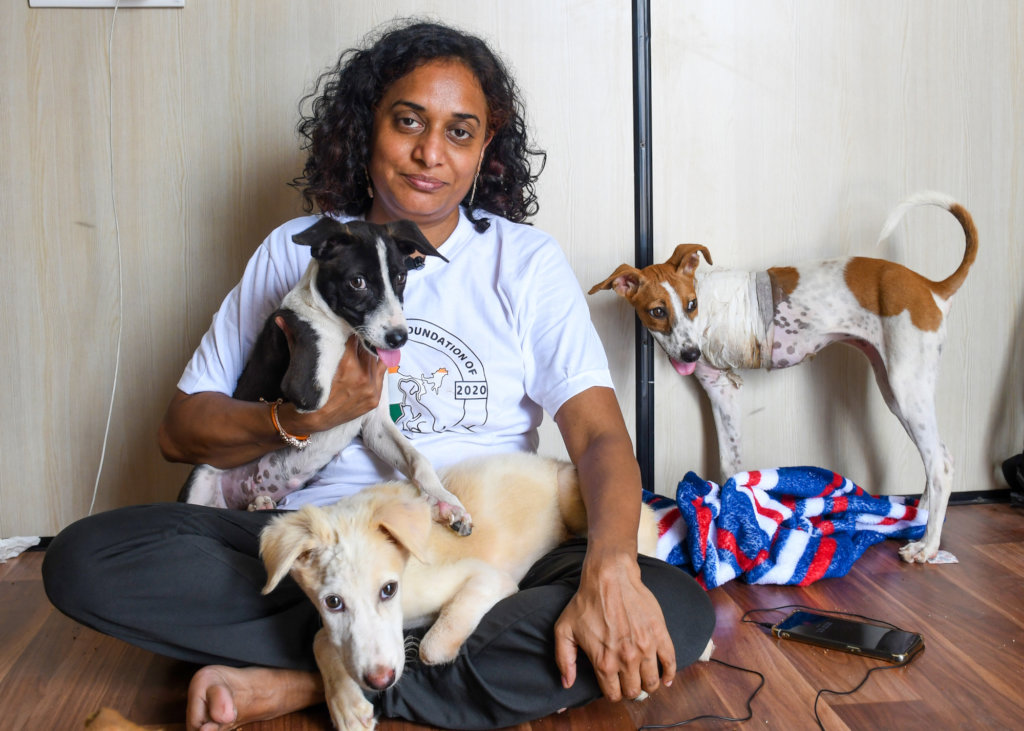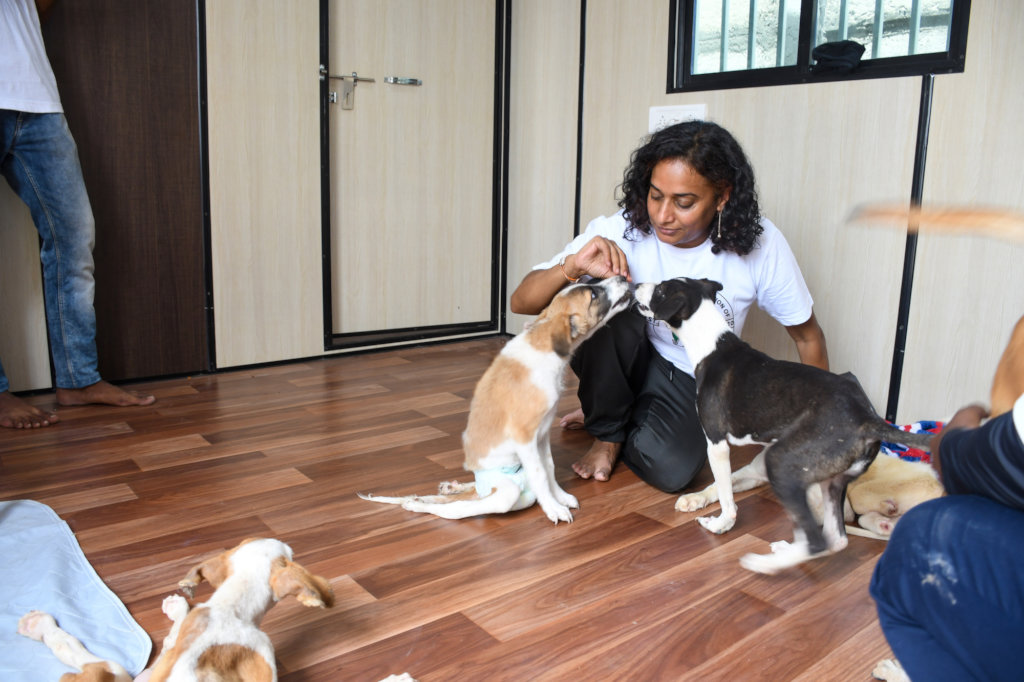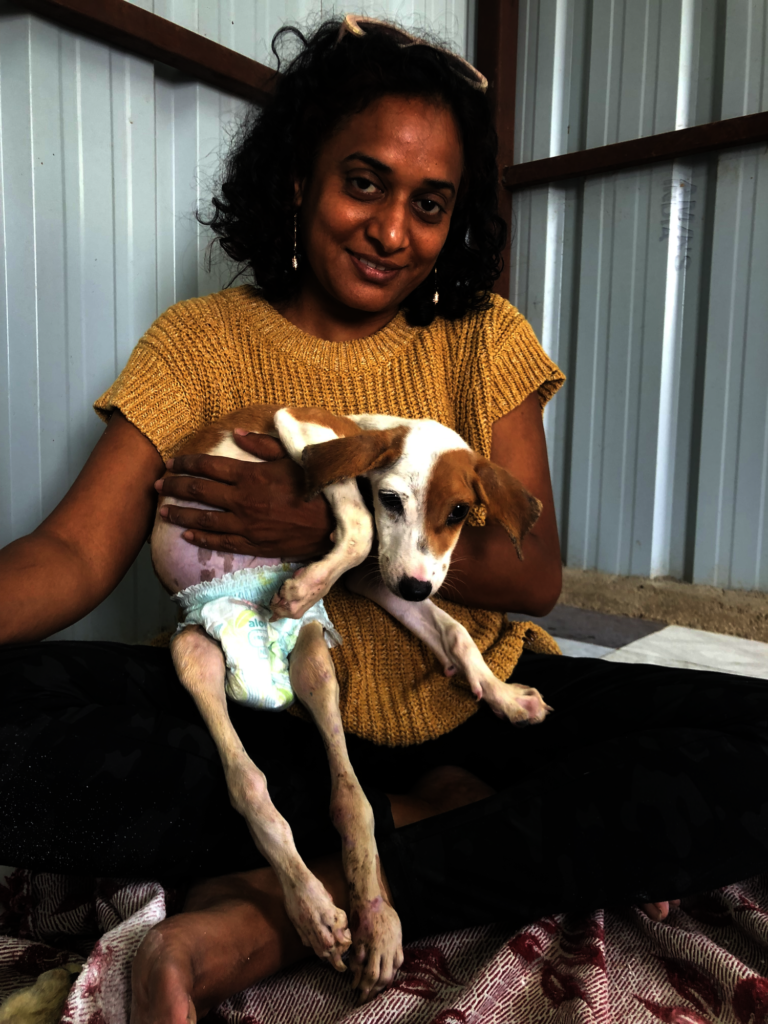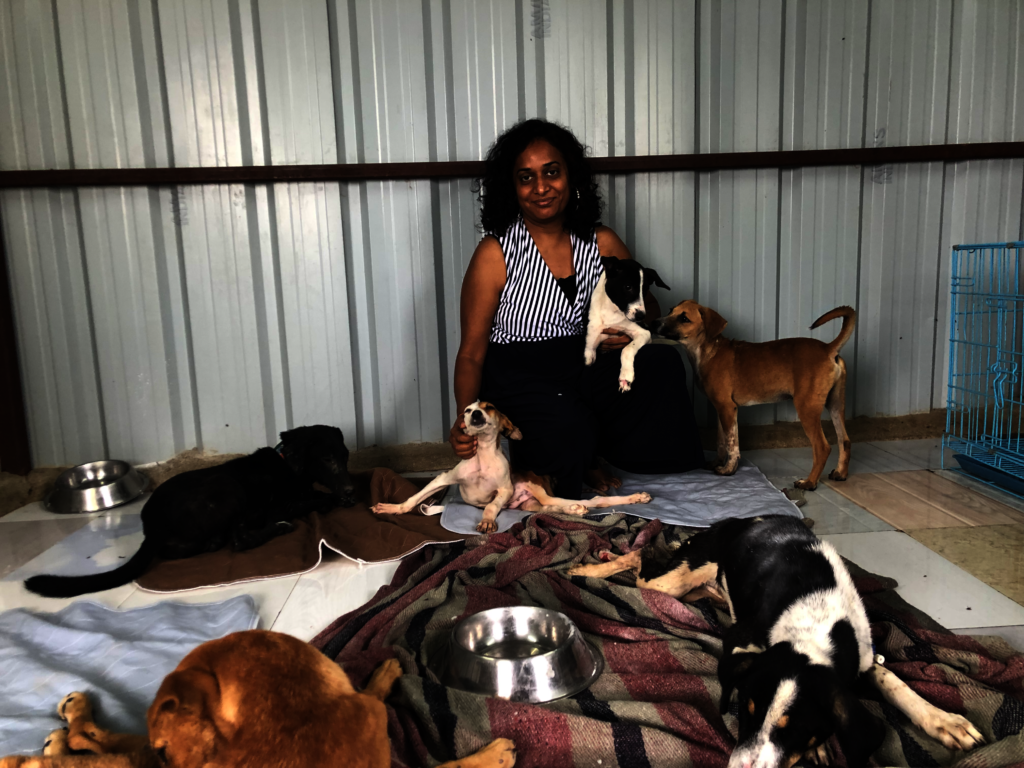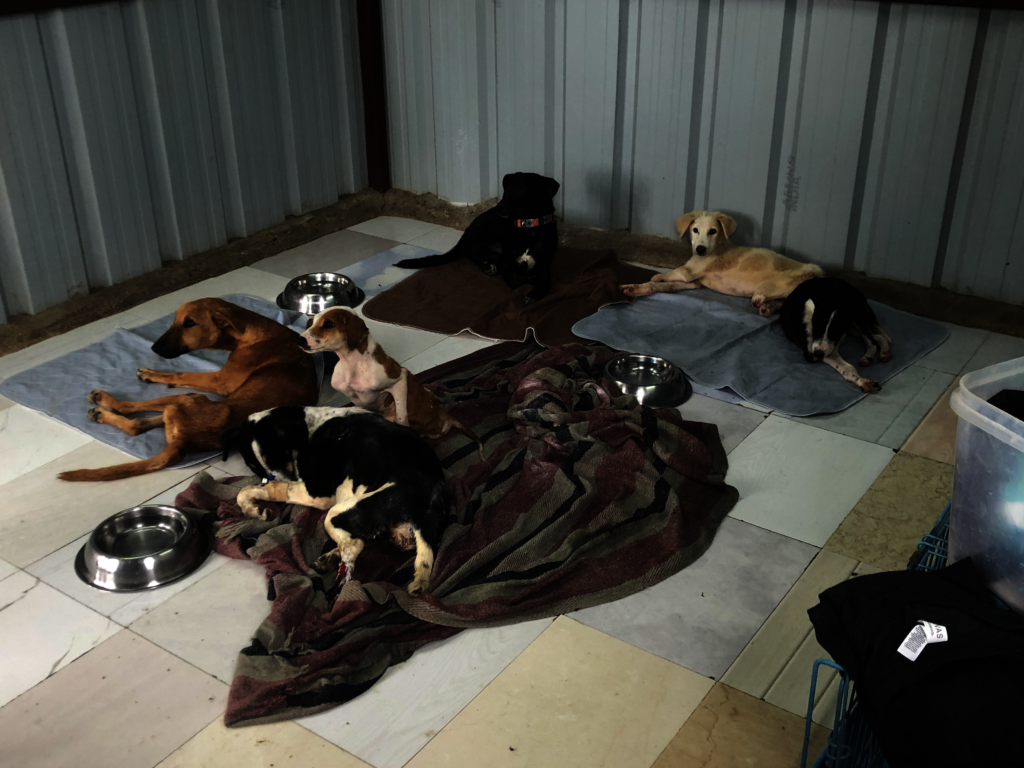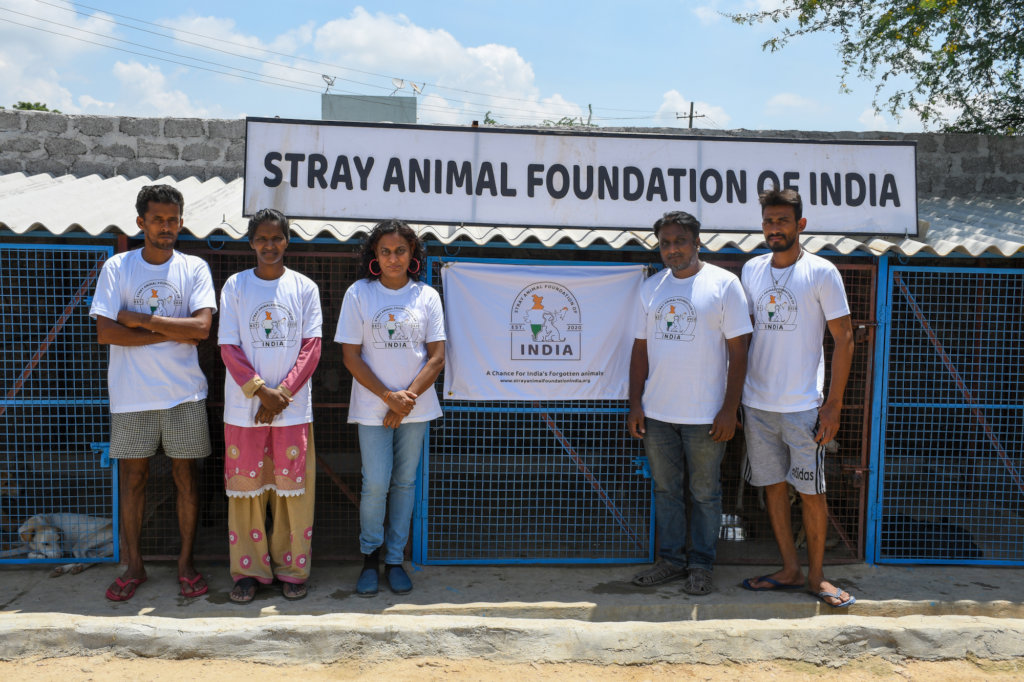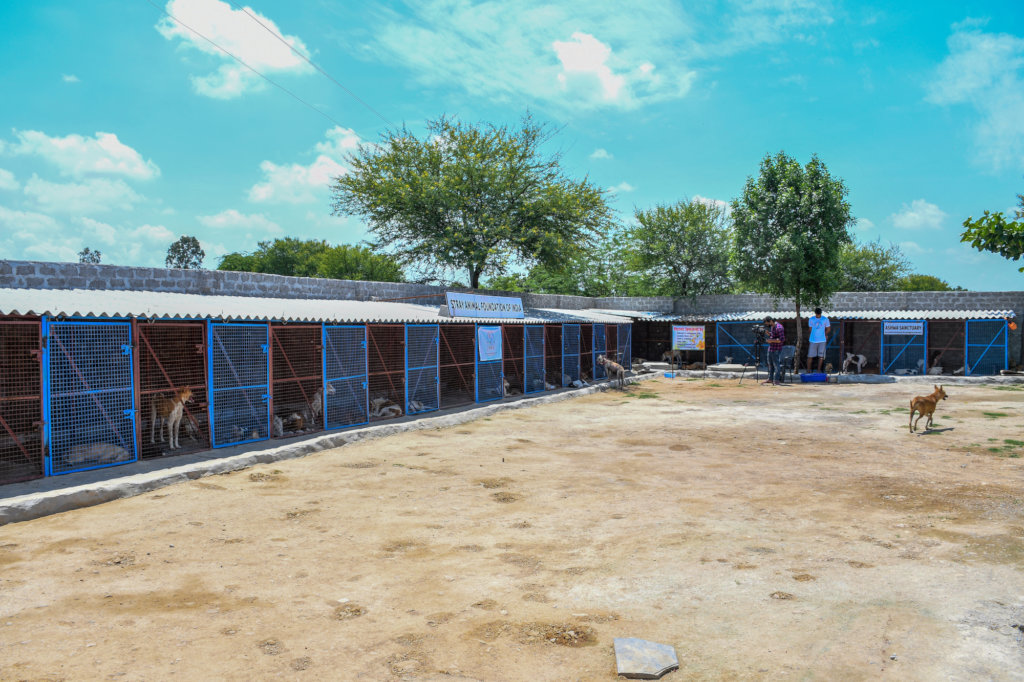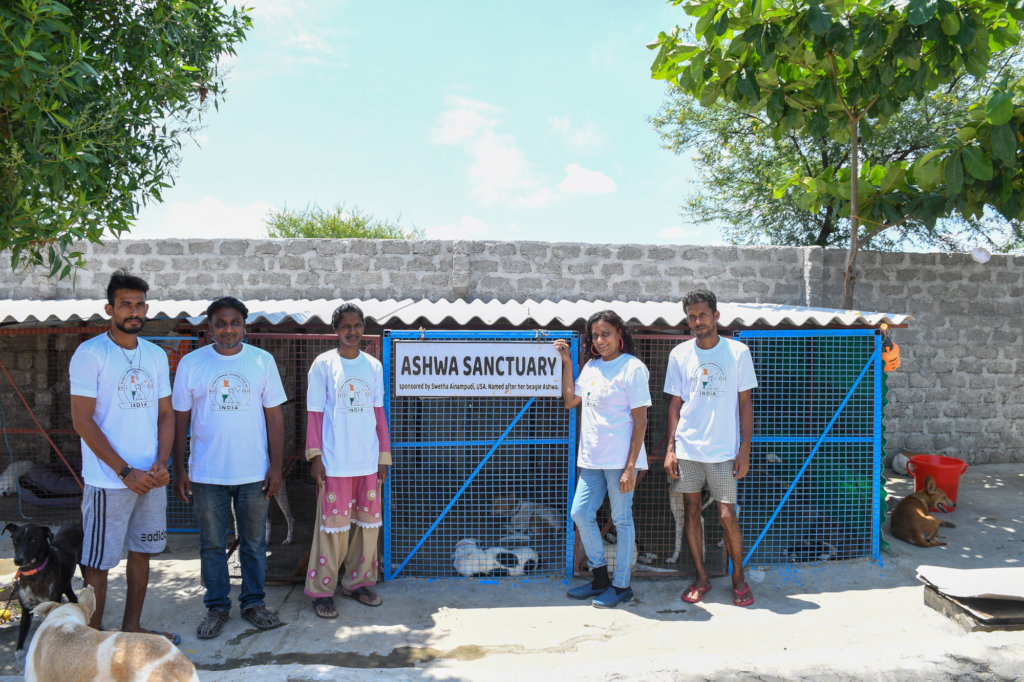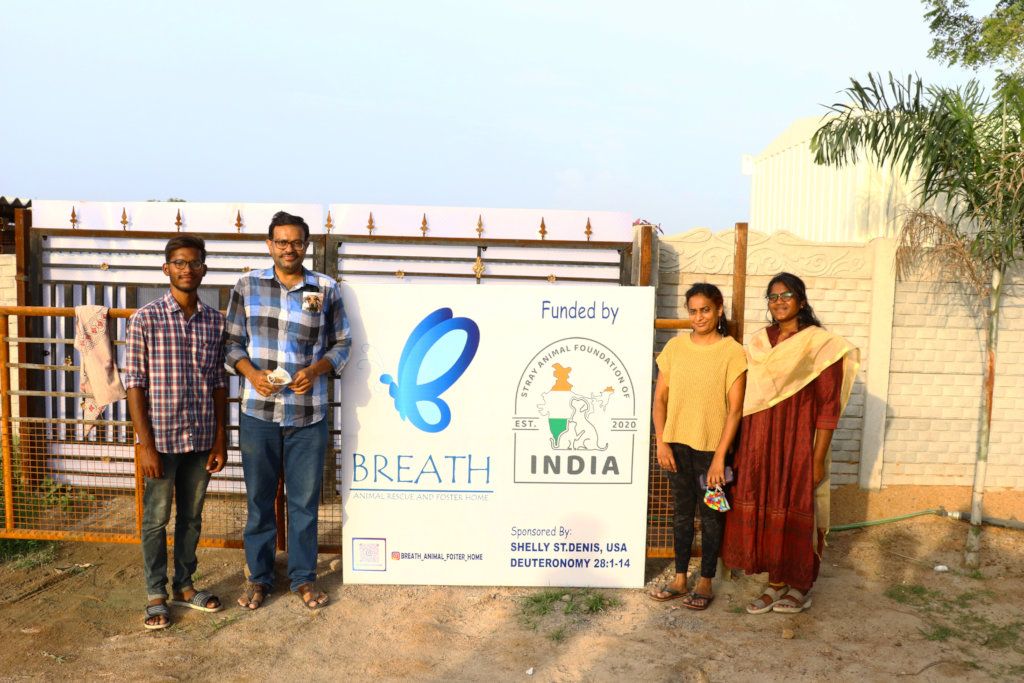 Links: