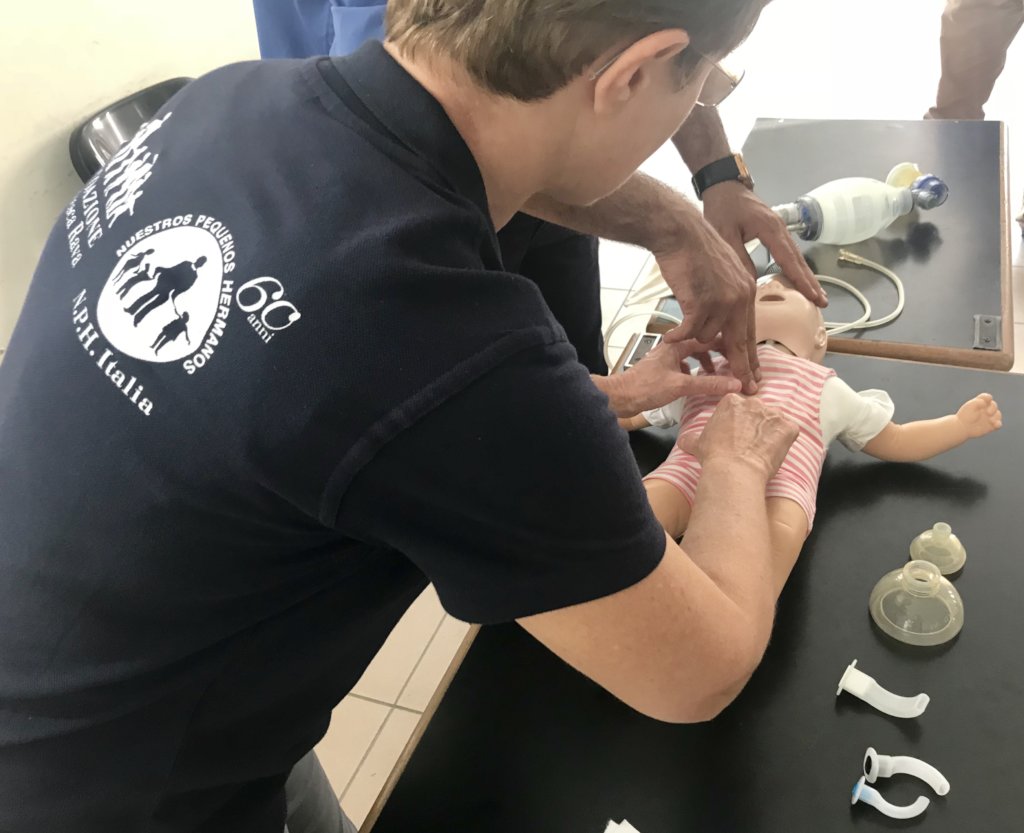 The political and strategic situation in the Mediterranean has changed in the last few months on an international level.
The teams of the Foundation are still present on board of the Italian Navy units in the Mediterranean to assure that in case of need emergency specialzed professionals are available.
The training activity of our voulnteers is now centered on BLS pediatric courses and obstetrcis emergencies at sea, both on board and in the naval bases. An important workshop in collaboration with the Petty Officers' School of the Italian Navy and the University of Bari was organized in Taranto to train 50 nursery students (both civil and military).
At the same time, the Foundation launched, for the fifth year in a row, In Farmacia per i Bambini (In the pharmacy for the children) a national initiative to collect pediatric products (baby food, diapers, medicines..) that are donated among others to initial reception centers, foster homes, the Milan Central Station hospitality hub. The initiative involved over 1400 pharmacies, 2000 voluteers for the benefit of 300 agencies that sustain mothers and children in need.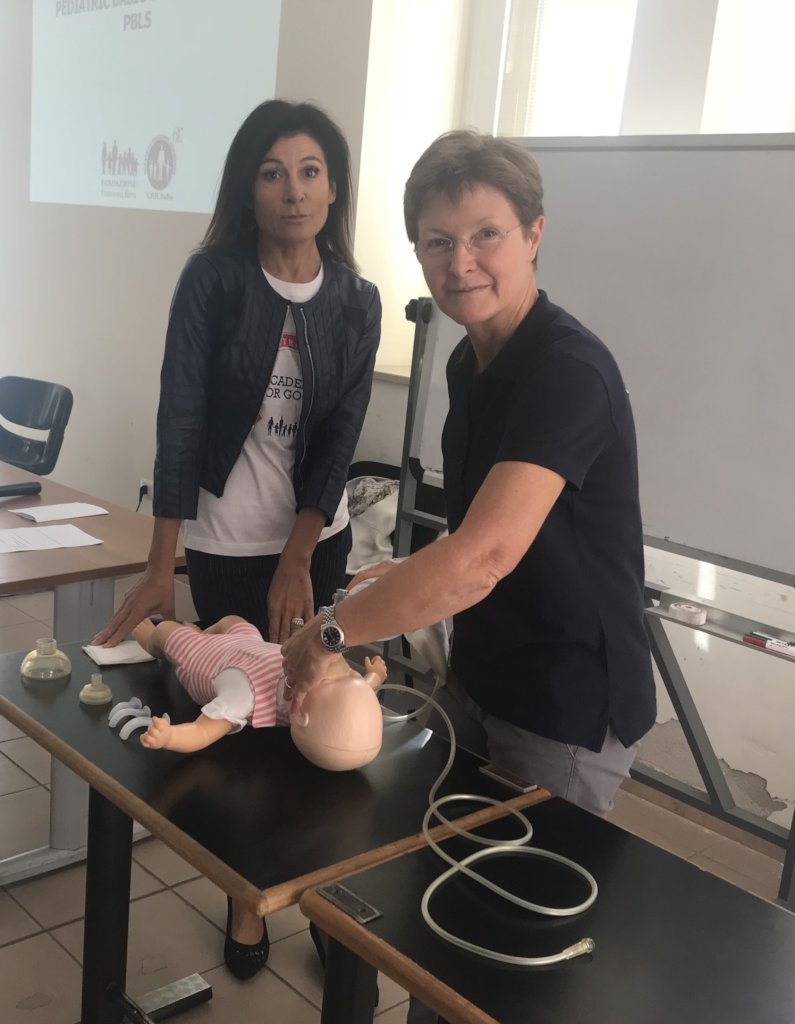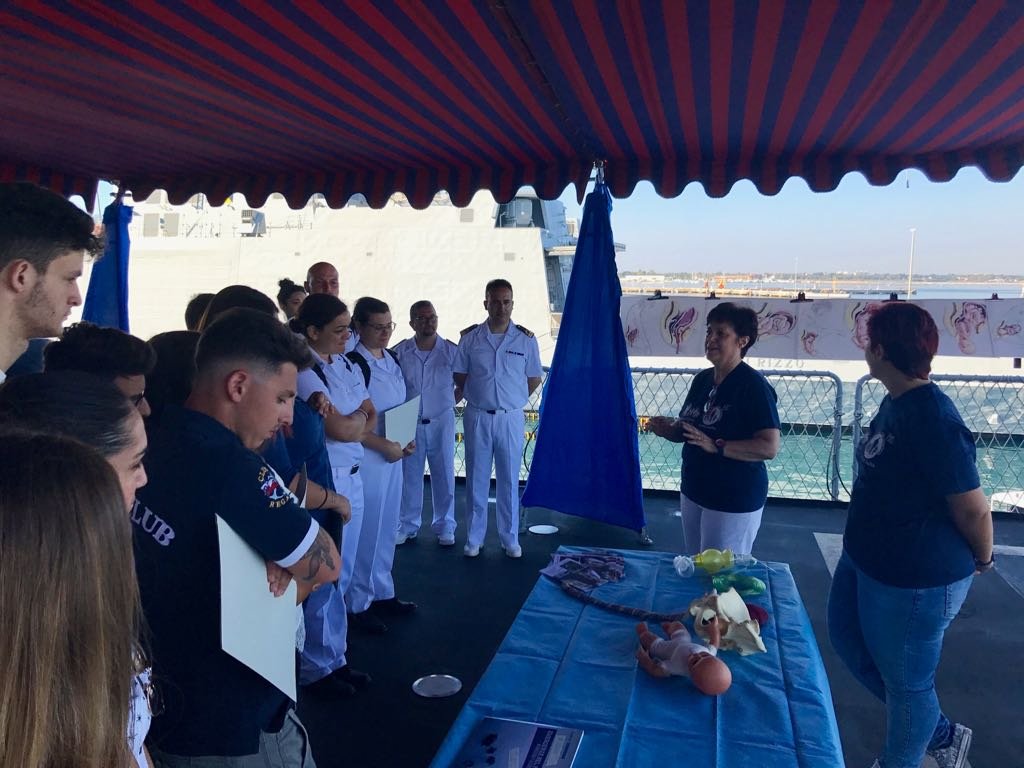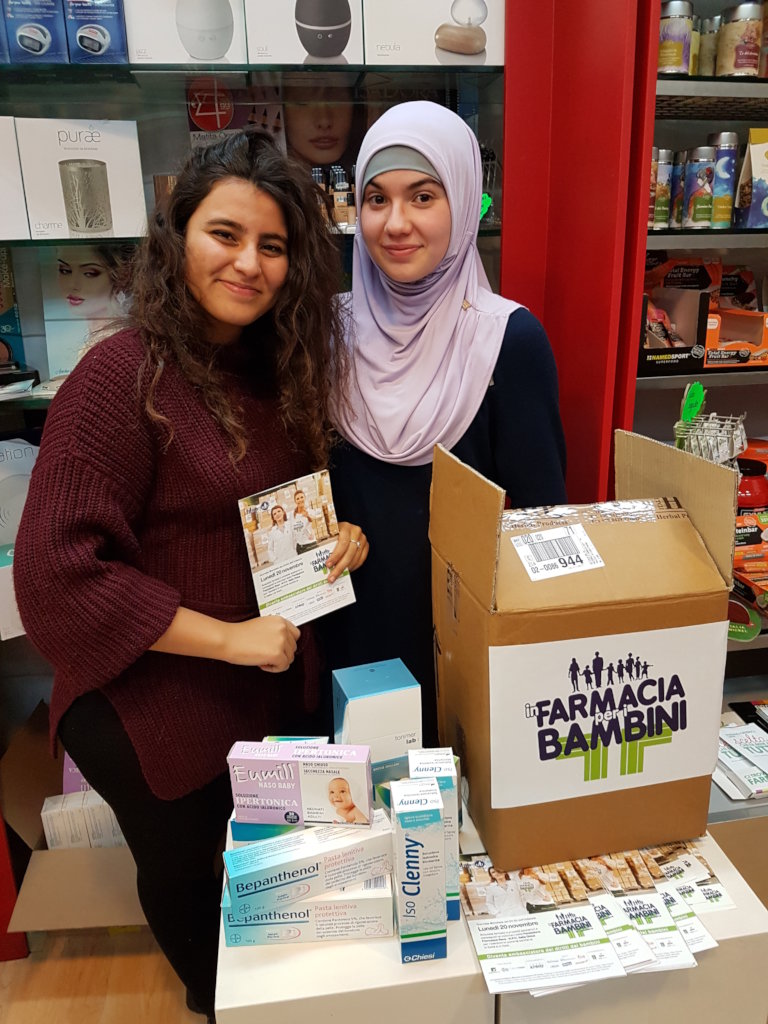 Links: