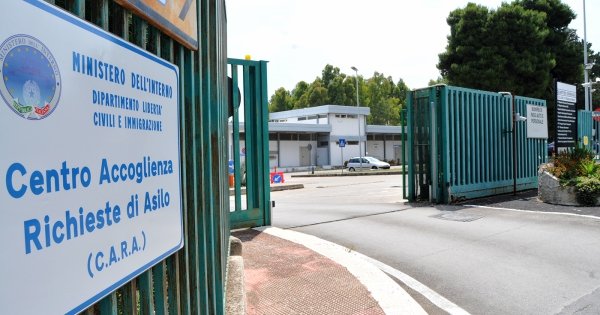 Within the project that helps mothers and children in the Mediterranean, the Rava Foundation has started a new action to support migrant women after their crossing the sea and their landing on Italian shores.
We work closely with agencies that host the migrants in various regions of the country, especially those dealing with women and minors. Over time, our collaboration with some of the agencies has grown to envisioning the need for new forms of support and action.
We have collaborated with the CARA Center, a prefectural center for asylum seekers in Milan since last year. The center is home to about 400 migrants, of which eighty women (mainly Nigerians, Somalis and some Syrians). Thanks to the idea of a voluntary association (No walls) operating inside the center, last spring we supported the creation of a gynecological clinic to provide assistance to women in the center, some of them pregnant. They have been offered a service of basic gynecological examinations, fortnightly, thanks to the presence of two gynecologists sent by the Foundation
The project of gynecological assistance on site responds to two main needs: follow prengant women in the months leading to the child's birth and inform young women.
The activity has now grown to a regual service with the support of a midwife. The ambulatory work is organized and led by our expert midwife Maria Vittoria. Her broad experience with migrant women has shown to be a plus to work with young women, mainly coming from The Horn of Africa and Nigeria, thus with different cultural backgrounds and different life projects and plans.
Our commitment to mothers and children in need does not stop. Than you for standing by us.