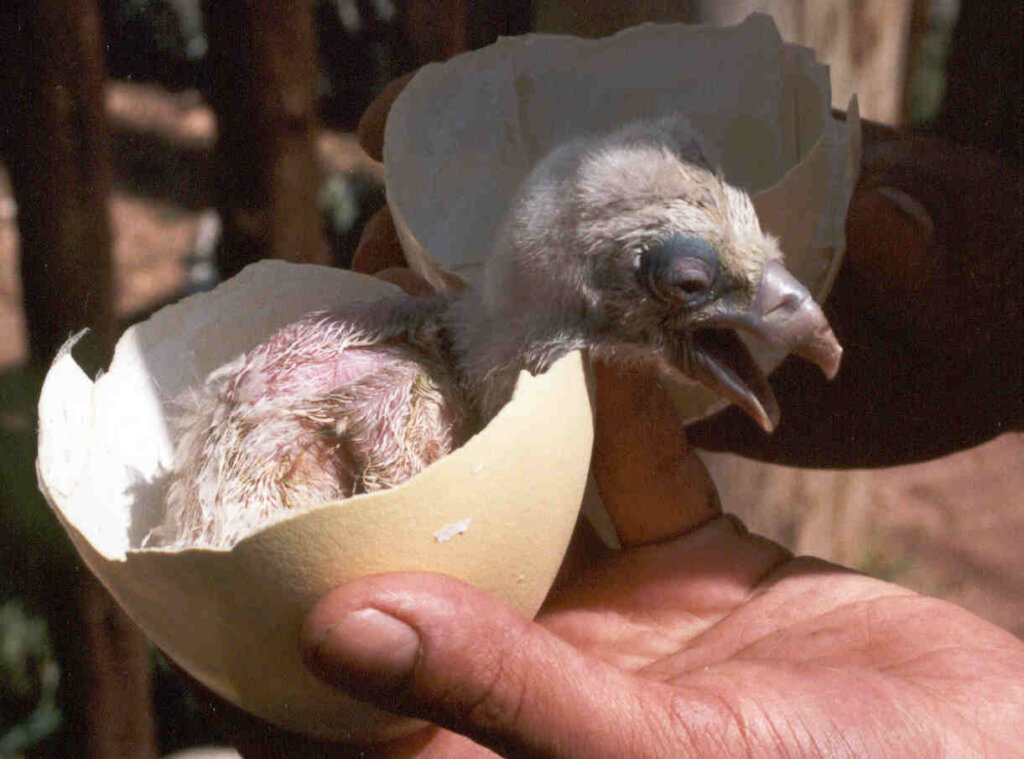 We are pleased to announce that the new breeding season has started and we already have received our first two griffon vulture eggs for the Zoo's incubators.
Last year was not an overly abundant year for successful hatchings and additionaly, there was a major poisoning incident in the wild in October, 2021. (Read about it here: https://www.timesofisrael.com/three-more-dead-vultures-found-in-judean-desert-bringing-poisoning-toll-to-12/)
Overall, as reported by the Nature and Parks Authority last August, griffon vulture numbers are at an eight year high (before this past incident) but the population was still endangered.
In June 2021, 206 birds were counted, up from 146 in the summer of 2012, a figure that was then dangerously low.
The vultures are counted in winter and spring at nesting and feeding sites, as part of a project called "Spreading Wings."
In 2021, 48 nesting sites were counted, compared to just 33 eight years ago.
We are hoping for a fruitful year in 2022!
Keep warm,
Rachael and the Birds of Prey Team