Ayubowan from Digana!
Welcome to our quarterly update report where we share our latest news with you: our family of kind donors.
As you may have seen in the news, this quarter saw the rapid spread of COVID-19 in the region and Sri Lanka locked down once again. We are incredibly thankful that all our team are safe and well and our thoughts are with all those who have lost loved ones during these awful times.
The lockdown has forced us to put a dampener on our operations once again, but we have been doing our best despite the circumstances. Our project highlights this quarter include:
1. Volunteer Research Squad
A huge shout out to our fantastic volunteer research squad: Dui, Kaveetha, Rebecca, Rosie, Sashini and Sophie. The team gave up their free time to help us research different solutions for conserving forests whilst also supporting the livelihoods of local communities. They ran a great workshop with our Foundation Board to discuss their findings and identify which options could have the most impact in our local area. We are looking forward to the next phase as soon as the situation allows. Thank you to all our volunteers.
2. Eko Land
Our Eko Land Produce initiative was launched after the first COVID lockdown to help provide much-needed local jobs and an access to market for sustainable forest produce. We are thrilled that spices and dried fruits from the little village of Wepathana are making their way across oceans! Nihal, Remon and the team have now sent shipments to the USA, EU, UK and India. They are busy developing a new superfoods pack, which will include spices such as moringa, turmeric and cinnamon, all hand-picked and prepared by our local community. Visit www.ekoland.lk/home to find out more.
3. Mee Hill
Last quarter we were very excited to announce that another acre of threatened forest had been saved thanks to your generous donations. This area, named Mee Hill, is now under the care of our tree planting manager (and all around hero) Nel, who has been very busy. New trees are going in with lots of rich leaves and organic matter from the surrounding forest floor and mesh wire protection to keep them safe from the deer. Go Nel!
4. Fundraiser fun
A bit further afield, Foundation supporters Richard and Sarah in the UK have very kindly (and bravely!) set a goal of walking a marathon around the historic Stonehenge area to raise money for our forests. They will undertake their challenge in October and are already training hard. We are totally blown away and we send our thanks and best wishes once again. If you would like to support them, please visit: www.globalgiving.org/fundraisers/stepsforforests.
As always, a huge thank you for your ongoing support. We always love to hear from you so feel free to get in touch at info@foresthealingsrilanka.org.
Kind wishes and stay safe,
Nihal, Remon, Emma and all the FHF Community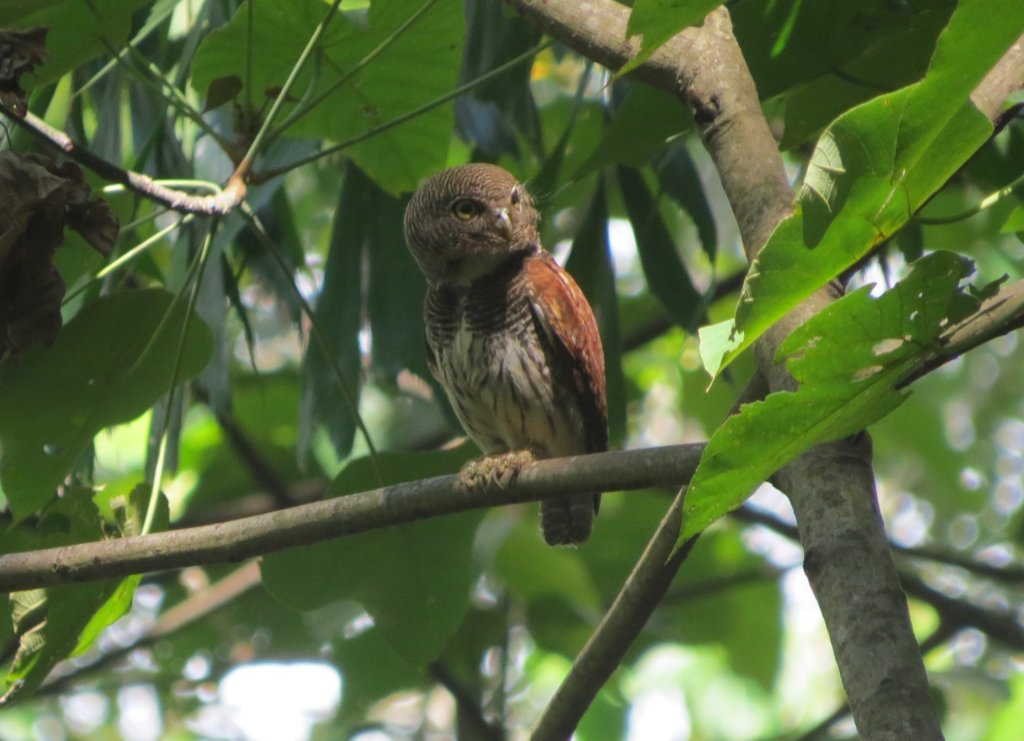 Links: