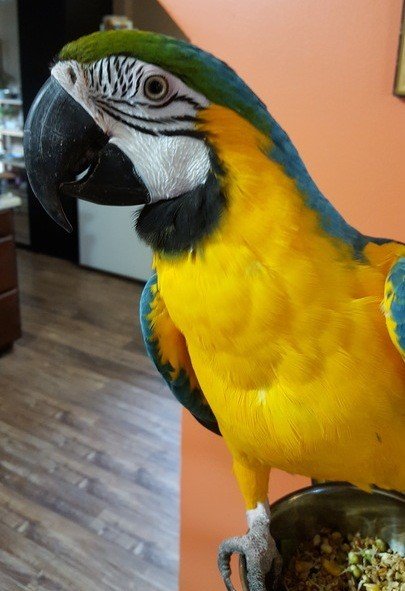 On behalf of the PEAC Board of Directors, we're so thankful to all our donors who continue to support PEAC's Mission and Goals. Without YOU, our donors and our wonderful team of volunteers, PEAC would not be able to continue to provide the critically needed education for owners, nor advocate for parrots in need of homes. Over the past several months, our monthly educational seminars in San Diego and Temecula have resumed and will continue to provide up to date information on a wide variety of topics related to companion parrot care.
On July 29th we were thrilled to present an exclusive screening of the film "Yochi"; an award winning, creative film highlighting the plight of endangered parrots in Belize. The Writer/Director, Ilana Lapid, was on site and spoke to attendees; both the film and her presentation were well received. There were many comments regarding the touching nature of the film, the amazing cinematography and the powerful message that she brings about conservation of species in their native habitat.
Our adoption program has also been busy - we're so pleased to announce that Louise (CAG), Tiko Marie (Blue & Gold Macaw) have been adopted. Louise is now busy sharing new experiences with her new family, and Tiko Marie has 'wiggled' her way into her new family's heart! In addition, we have two adoptions pending; stay tuned for who those lucky birds are in our next report.
We were deeply saddened just a few days after our last report of the loss of Grace, the Red-lored Amazon who was found in a trash bag at a parking lot in late May 2017. She very suddenly presented with respiratory distress and was having trouble breathing. She was immediately transported to our avian veterinarian, who had difficulty stabilizing her vital signs during the examination. It was determined that she was in respiratory failure. A necropsy revealed a large hemorrhage.../blood clot in her trachea and an undeterminable "black plaque" at the entrance to her esophagus, which our vet has not seen before. We are all heartbroken but are glad that Grace spent her last days in our foster's home, being loved, and not left abandoned. We are so grateful to the good Samaritan that found her and thank that person again for the compassion they showed in making sure she was cared for.
New foster flock members include Blaze (Red-bellied Parrot), Niki (Senegal), Lance (Senegal), Tiki (Yellow-naped Amazon), Jakey (Blue-fronted Amazon), Dewey (Yellow-naped Amazon), Cosmo (Green-cheeked Conure), and Jewel (Green-cheeked Conure). Be sure to follow our Facebook page, @peac.org, for updates on their activities and antics.
Again, we thank you for your continued support of PEAC programs and activities.
Warmest Regards,
Barbara Crouse
Board Member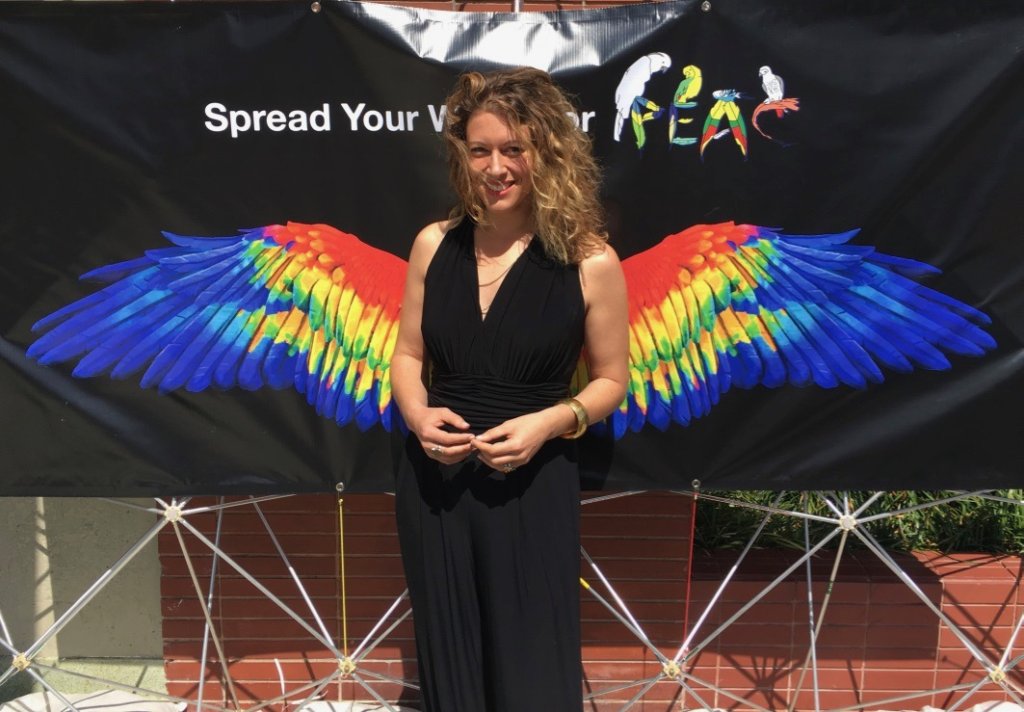 Links: