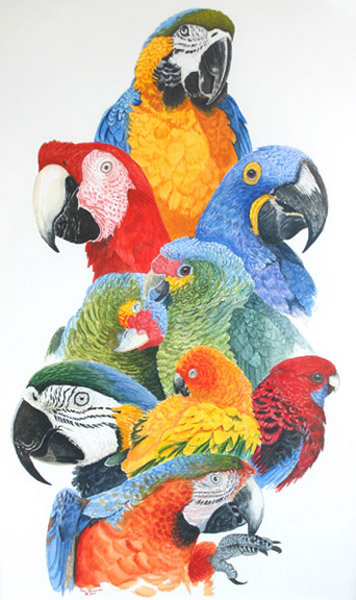 I want to take this time to thank all of you for your support, both financially and in time donated as volunteers. PEAC depends 100% on private donations to fund the work it does throughout Southern California. With your support, PEAC has been able to help just over 60 parrots either by working with the owners on training so that the parrot may remain in their current home, by placing them in the PEAC foster program, or by networking with other parrot rescues when the foster spots at PEAC are full. Education being the main focus of PEAC, we always start out by trying to keep the parrot in its current home. However, we do realize, more often than not, it's not possible for a variety of reasons for the parrot to remain in its current home. Being a small organization, our funds are limited, thus limiting the number of parrots we can foster at any given time. With the season of giving well underway, we ask you to take a moment and think about how your donation will give a parrot a second chance in life and giving PEAC the means to continue on for another year of education and rescue.
In the last report, we mentioned three special cases that PEAC was able to reach out and provide help to. Unfortunatley, we have not yet recovered from that financial drain on our funding. I ask you to think: what if there were no rescue group to take in the needy and neglected birds that are saved by PEAC? I have attached a story written by Barbara Crouse, one of our foster volunteers who has a special way with Amazons, about her experience with Beanie the Amazon that came to PEAC with a severe sinus infection and very weak immune system. The answer to the question I posed to you is that Beanie, and others like him, would not recieve the care he required and in the end would have suffered an agonizing death.
Another example is Major, the military macaw that came to PEAC with permenant damage to his feet resulting in his inability to perch safely on normal perches, so that he must be provided with flat surfaces to perch on. The damage to his feet also prevents him from holding food and feeding himself like so many parrots do. He is forced to feed directly out of his food bowl with his beak and must be fed soft food and crumbled pellets.
Could you imagine a world where these beautiful, loving, feeling animals are euthanized simply because they required veterinary care? Not only do parrots come to us due to medical needs; they are also relinquished for a variety of life changes that take place with their owners. For every parrot that comes into the PEAC foster program, the cost is a minimum of $375 for the basic exam and blood work and it's often much more, as so many come with underlying illnesses.
Not only do your donations go toward the veterinary care of our foster flock (approximately 90% of all donations go to vet care) but also toward other general expenses a rescue has, such as storage unit rent, phone and website maintenance, and costs associated with pulbic outreach events like the annual America's Family Pet Expo at the Orange County Fairgrounds. Our general monthly operating expenses often amount to more than the donations we take in.
So please take the time to read Beanie's story, review the information on our website pertaining to this year's fundraiser, and find it in your heart to give what you can to help us work with these amazing creatures.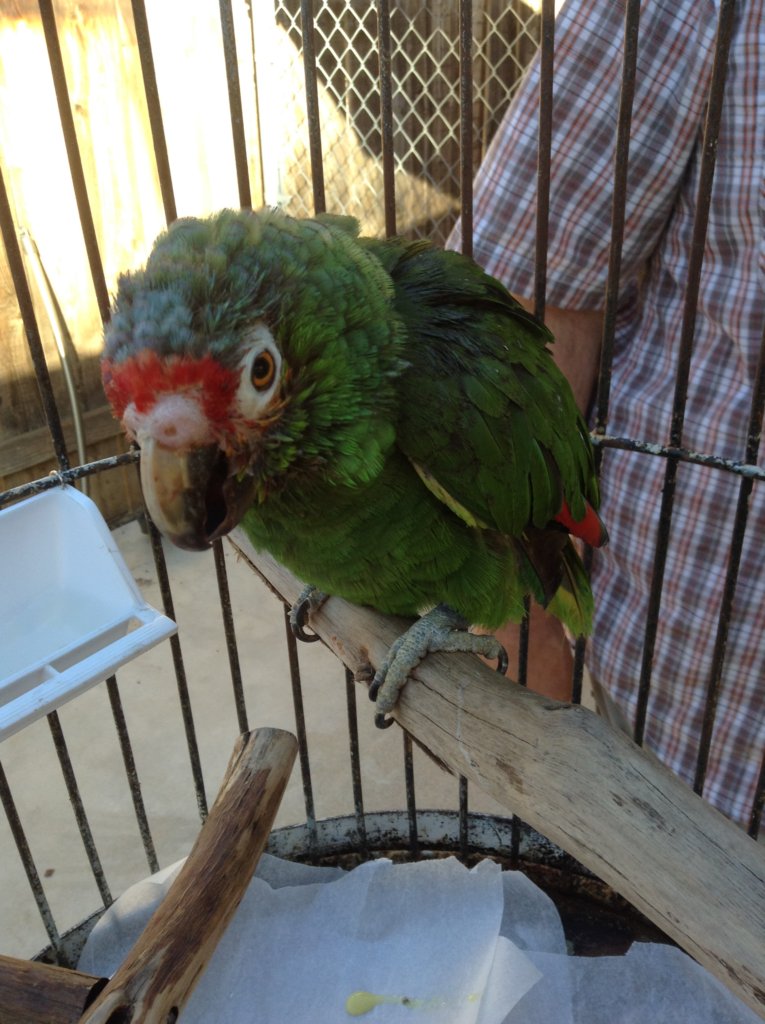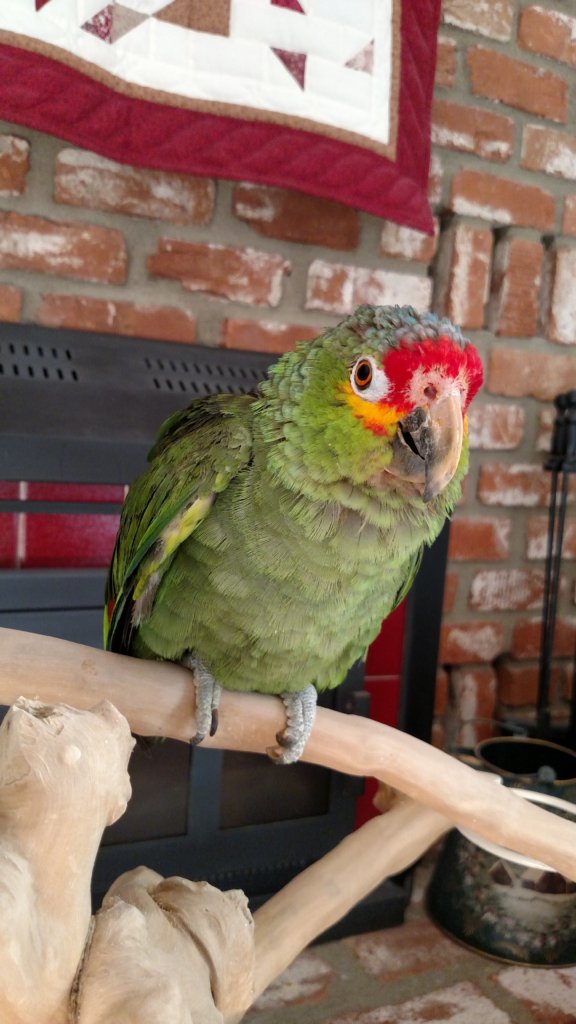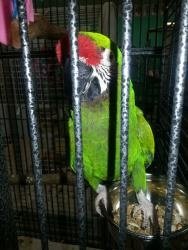 Links: