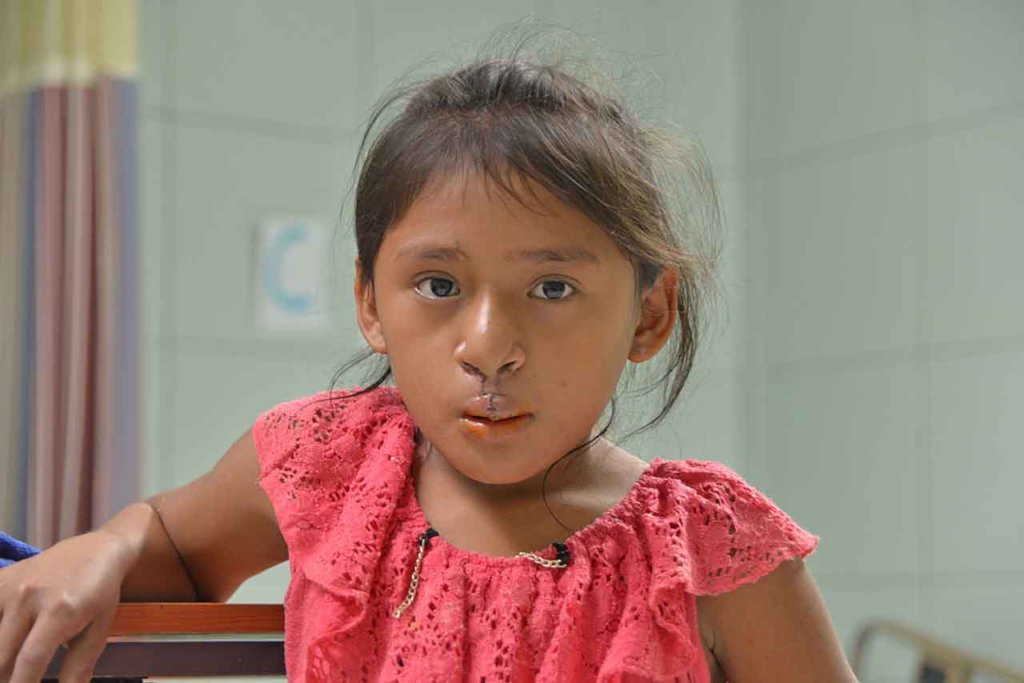 In our last update, we introduced you to Keila, a nine-year-old who received surgery at a hospital when she was three but didn't receive the proper follow up. With teeth growing and coming out through her upper lip, Keila needed further surgical intervention.
We are happy to report that Keila no longer has to worry about other kids making fun of her. Thanks to the Children's Hospital of Philadelphia team, she received all the medical attention she needed, including the very important post-op follow up.
Children in numbers
By December 2017, we:
performed 122 cleft lip surgeries
followed by 94 cleft palate surgeries
had 286 children enrolled in the Cleft Infant Nutrition Program
provided speech therapy to 85 children
From all cleft patients identified, only 20 only needed lip surgery, and 8 only needed palate, while the remaining patients needed both.
Our work in Guatemala is non-stop and numbers change in a matter of days/weeks.
Further efforts for the Cleft Infant Nutrition Program
Feeding a cleft infant can be very tricky and can result in malnourishment at very early ages, which can even prevent children from undergoing surgery.
To prevent such scenario, the Cleft Infant Nutrition Program was created to early detect babies with a cleft lip and/or palate and provide them with all the nutritional support needed prior to surgery. Mothers receive instructions on how to feed their babies, along with manual breast pumps or formula.
Manual breast pumps are the most cost-effective options, with each pump costing roughly $30, while formula can cost as much as $600 per child and should only be used in special cases. In light of this information, we created an Amazon wish list giving donors the option to send us the pumps directly, to which we received a positive and ongoing response.
What volunteer teams have to say
We are grateful to all the teams that changed the lives of children in Guatemala in 2017: Medical Mission for Children, The Children Hospital of Philadelphia/University of Pennsylvania (Smiles for Guatemala), Faces of Hope, Health for Humanity.
Don Heebner, who helped the Philadelphia team get started, left us with the following quote:
"Our entire team was grateful for the unique experience, and the opportunity to help the children of Guatemala. As a veteran of ten cleft lip and palate missions I was especially impressed with the high level of organization and support by the entire ACPC team. Their cheerful dedication to the children and the mission made this mission memorable and personally rewarding."
All the work we do in Guatemala would not be possible without so many wonderful volunteers and the continuous generosity of our donors. The efforts of so many people to positively make an impact on the lives of Guatemalans is a truly beautiful thing to witness.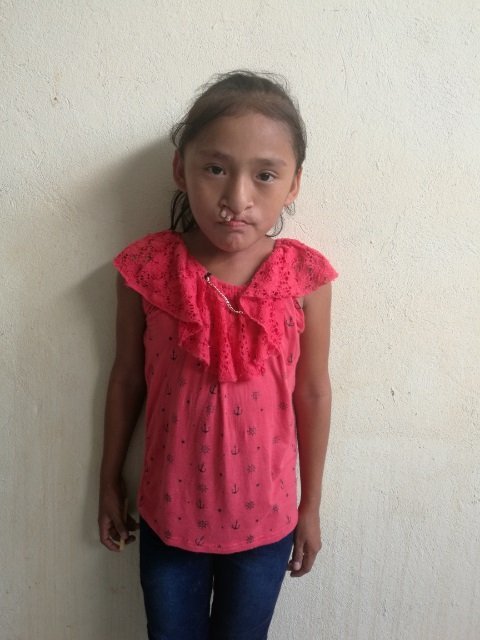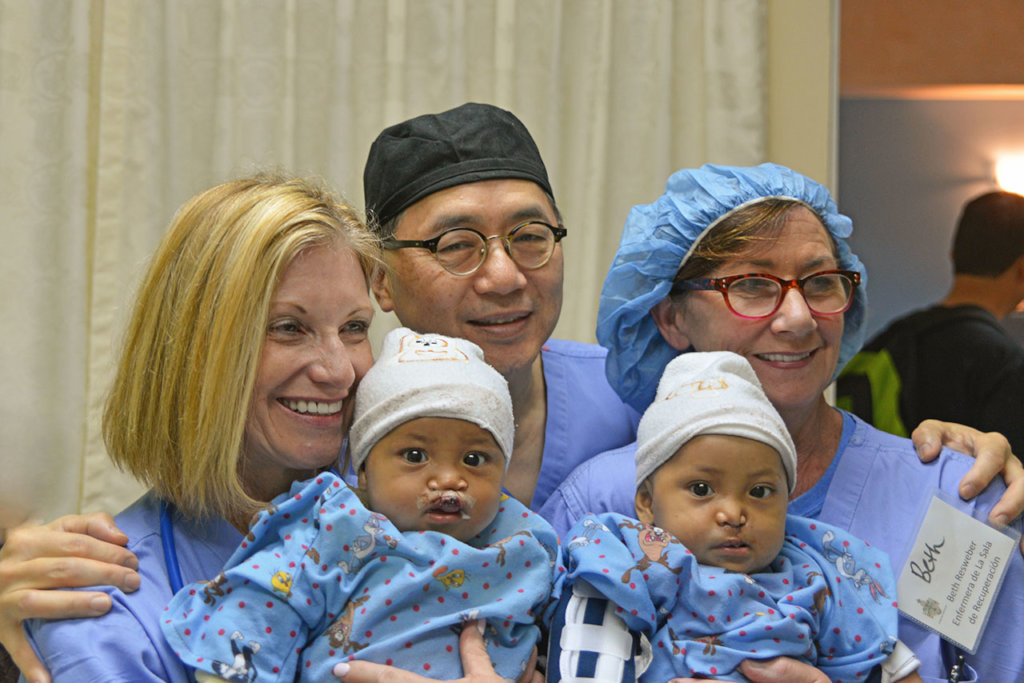 Links: