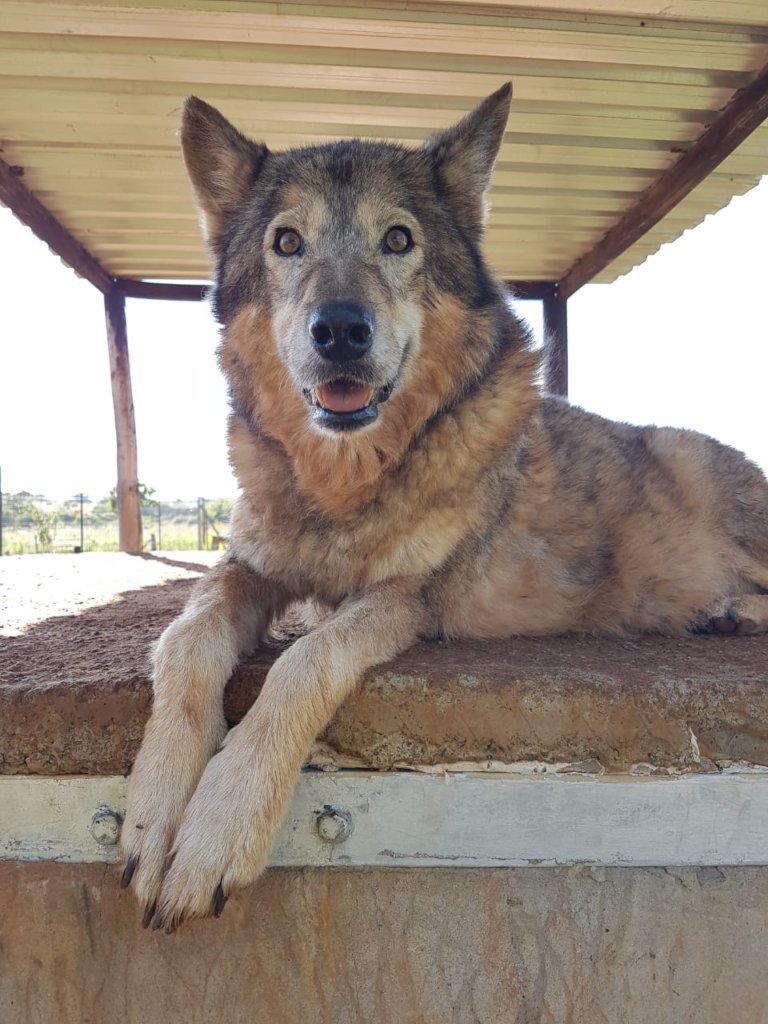 We have been really busy at Cheetah Experience lately with the big amount of rain we've been getting. The grass is growing quickly so we are trying to stay on top of things and cut and rake all the animals' camps so they have a nice home.
Once again, thanks to your donations, we have been able to give some of our animals some much needed medical care. Nikita, our Canadian wolf, is getting older so she had a full health check and it turns out that she is suffering from pancreatic insuffiency, which means that she will need vitamin B12 injections every 2 weeks. Thanks to your help, we are able to give her the medical care she needs.
Bruce, our meerkat, was also taken to the vet to get his nails cut and to do a full health check as well. It turns out he is one perfectly healthy meerkat, which is great news.
Last but not least, Mercury, one of our caracals, was spayed by the vet a few weeks ago. It was much needed because she was starting to show some behavioural issues, which have been so much better since her vet visit. The next one to be spayed, will be Saturn, also due to behavioural issues.
Thanks to your donation, we were able to look after our animals properly. We couldn't do this if it wasn't for you, so from the bottom of our hearts, we would like to say a big thank you to all of you. We wouldn't be able to do this without your help.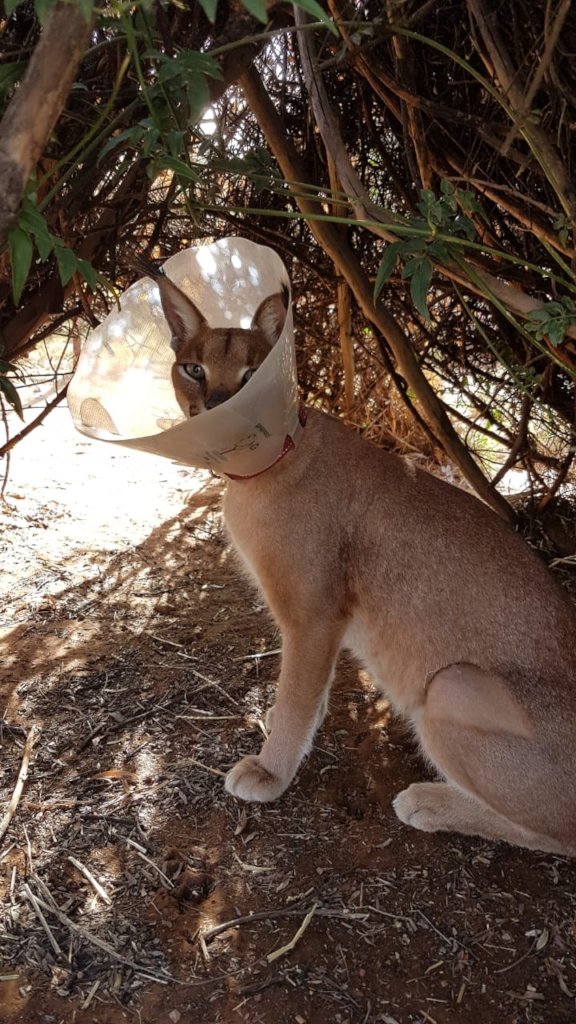 Links: