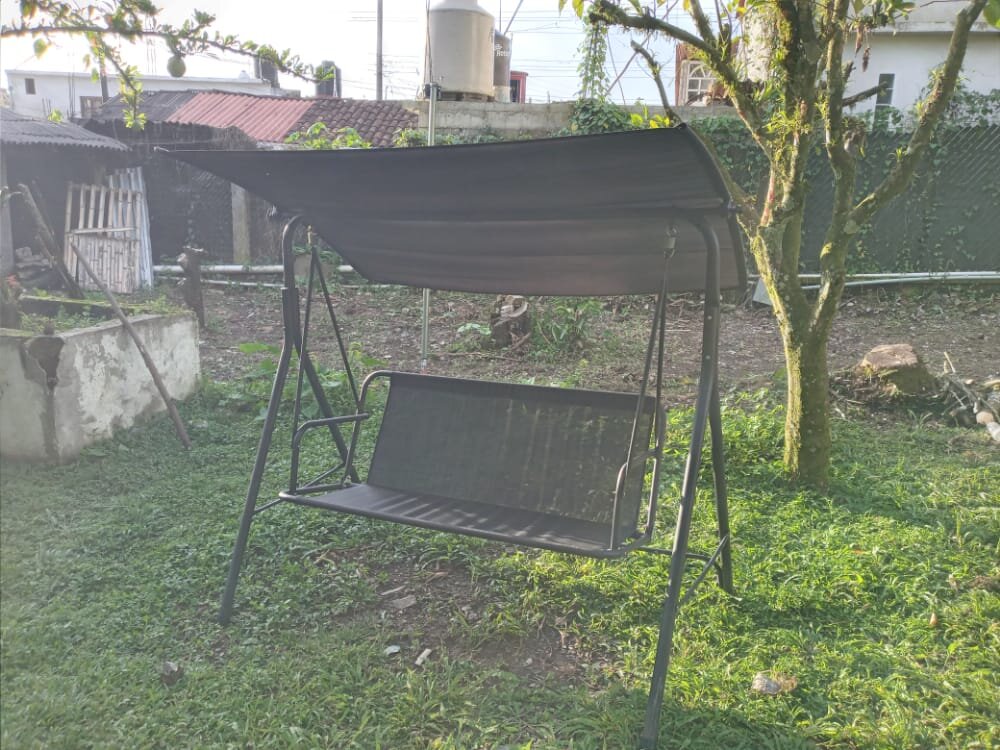 Casa Sanación Yolpajti is a shelter for indigenous and non-indigenous women and for children, who have been living under extreme gender-based violence. In Casa Yolpajti, we give them a place where they can feel safe in. Moreover, in our shelter, they receive holistic treatment that meets their psychological, legal, and medical needs. However, we do not offer the type of treatment most shelters offer – or at the very least, we do not offer it in the same sort of way. Instead, being based in a town with a strong indigenous majority, we take seriously the knowledge and traditions which women enter the shelter with. Indeed, according to the indigenous philosophy of the region, health involves body, mind, and the environment. These three elements have to be in equilibrium and develop in a harmonious manner. Thus, our goal is to re-establish this harmonious triad. This endeavour is not easy. In these past few years, we have been training a professional team. We have written a manual in which we develop a specific model for sheltering and helping indigenous women and their children who experience of gender-based violence. We now train a professional team based on this model and work to improve it when we interact with the team.
A crucial and critical element in our model is how we develop Strategies of Attention for each woman and her children. In order to build a specific Strategy of Attention, the team gets together every week. In a meeting, different departments exchange information and ideas, and the coordinator moderates and illuminates the analysis, so we can build a general Strategy of Attention, and, then, each department can go and work with women and children according to the specific strategy developed by the team. Our team is composed of two social workers, two lawyers, a traditional healer, a nurse, two psychologists (one for adults, and one for adolescents and children), a translator (Nahuatl-Spanish), an administrator, and a director.
So far, we have developed 10 Strategies of Attention, each tailored to the women and children who are with us (we have had 10 cases from April to July). Some of these women and their children have been able to leave the shelter and re-establish, in a way, the equilibrium between their mind, body, and the environment, so as to live a life free of violence. In some cases, the legal processes are still not finalized, but despite this, the women still feel safe and secure.
Our hope is that these women, and every woman who might enter our shelter in the future, can receive holistic treatment and re-establish the equilibrium they need to live in peace and free of violence. Our goal is always to respect the traditions and knowledges that the women bring with them, while at the same time healing wounds that were produced by the violence that they have experience. We use a variety of tools to reach this goal. All the tools are explained in our holistic model
The money we kindly received from you has helped us in developing some of those tools, such as the construction of a vegetable garden in which we also have medicinal plants. This money has also allowed us to buy some garden furniture.
We are very thankful for all your help and wish to keep receiving this valuable support