Project Report

| Apr 1, 2022
Casa de sanacion Yolpajti: our achievements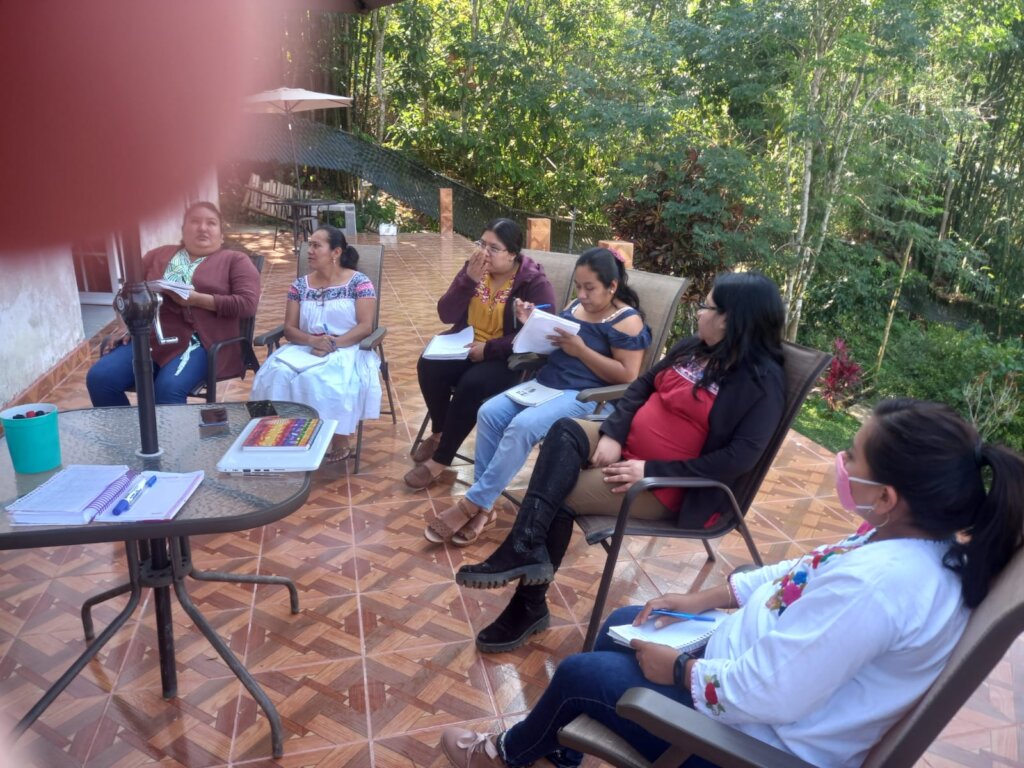 In Casa de Sanación Yolpajti, over the last eight months, we have been able to support 19 women who suffered extreme violence.
With our support these women were able to form a life plan which integrated strategies to avoid re-entering the cycle of violence in which they found themselves priorly.
In Casa de Sanación we have formed a team of professional women who work tirelessly, supporting women and their children so they can better reflect on their lives and find the tools they need to end violence in their lives.
We count on a lawyer, two psychologists (one for women and one for adolescents and children), two social workers, one interpreter (a necessity since most of the women we help are indigenous women who are more comfortable speaking their mother-tongue), and a team of four professional and experienced women who handle coordination.
Although the federal government helps us with a bare-bones budget, it is not enough to completely pay our workers' salaries. It is because of your kind donations that we have been able to pay their full salaries. salaries.
Women who face situations of extreme violence are able to live in Casa de Sanación Yolpajti for a period of three to six months either alone or with their children if they have any. Once there, they receive legal and psychological support so they can rebuild their lives. Not all the cases are legally resolved. Although we seek legal resolutions whenever possible, what we stress the most is the healing of their souls and their economic and psychological self-empowerment.
In Casa de Sanación Yolpajti, women receive technical training so they can learn and acquire new and helpful skills that allow them to build entrepreneurial businesses. Luisa, for example, learned how to make earrings and some other crafts that she is able to sell while taking care of her children. Her children were able to catch up on school tasks, so that they could return safely and happily to classes.
We have also spent some of your donations on building a greenhouse. This green house achieves a twofold objective. One objective is for the women to learn how to cultivate their own food and the other is to give these women some much needed time for relaxation and self-care. Greenhouse personnel are not only horticulturally trained, but also trained in gender issues so that they can connect horticultural training with lessons about relevant self-care.
We appreciate your donations very much. We hope to continue our practice of supporting indigenous women who face situations of extreme violence.