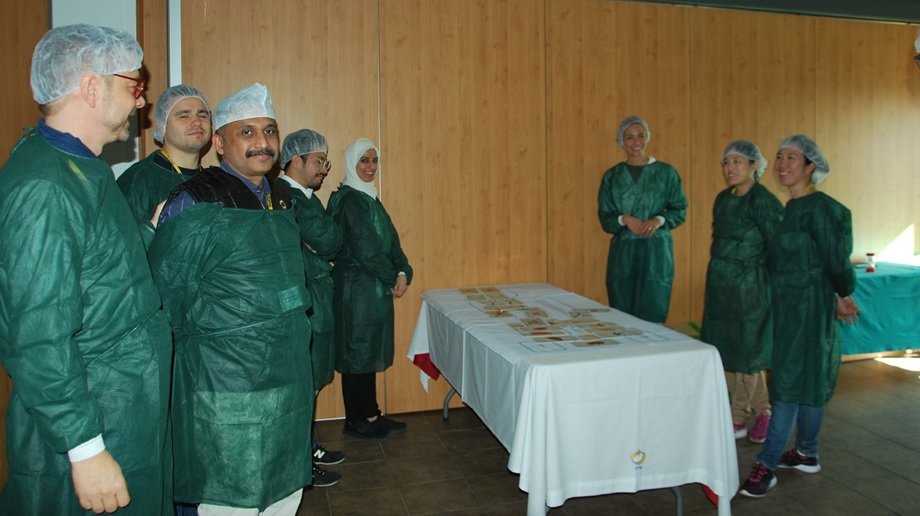 Dr. Anil Sathyadas, Associate professor in the Critical Care and Anaesthesiology depts of the Government Medical College Thiruvananthapuram, benefited from one of our grants last year.
It is important to highlight the changes in the government's guidelines that have simplified the process of organ donation and transplantation.
Dr.Sathyadas's team has made some progress towards improving their organ donation system: seven potential donors were identified after the training in Spain (November 2019), and one donation consented that offered a lifesaving transplant to many patients in the region.
The challenges that Dr.Sathyadas's faced are the lack of proper counseling to the families: not accepting the demise of their dear ones, lack of training in the field among specialty doctors, residents, and house surgeons, late detection which makes donor maintenance difficult, and fear to declare brain death.
In order to improve the organ donation process, more awareness of brain death in staff nurses and resident doctors in trauma ICU will be raised.Dr Sathyadas is organizing training sessions among his colleagues in the hospital, transferring the knowledge he acquired during his training in Barcelona.
Finally, DTI Foundation in collaboration with the donation team will organize monographic webinars on the organ donation process, as well asEODS (essentials in organ donation), 15-minute lectures that will be taught by the donation team in every service of the hospital. This will be done every six months in a different department.