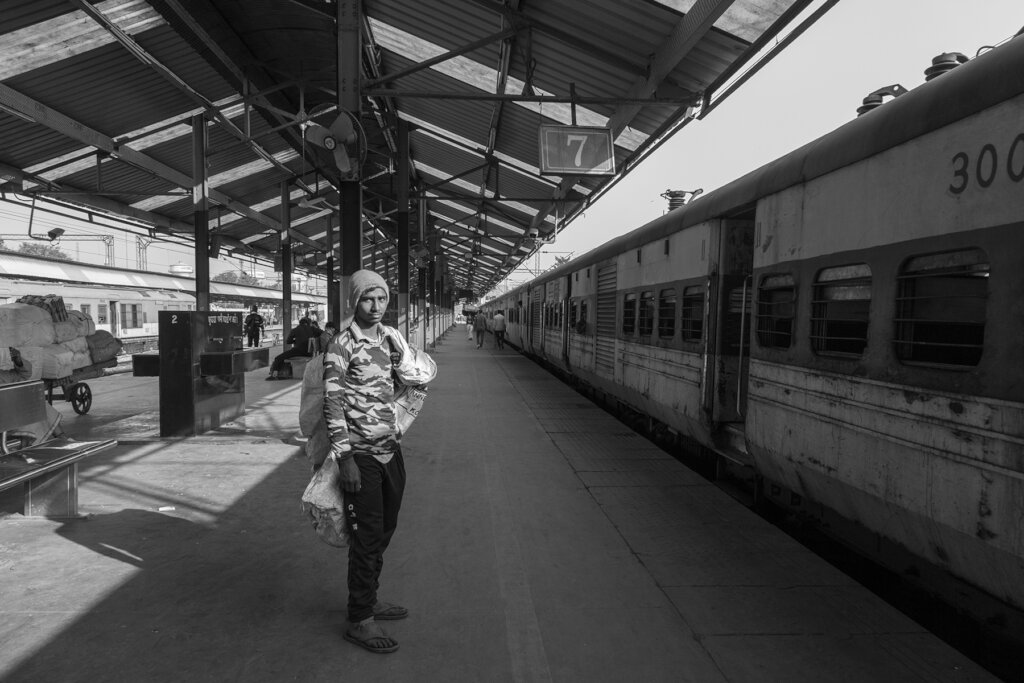 Salaam Baalak Trust (SBT) provided various facilities and services to children in need of care and protection through its long-term and short-term residential centres described below:
Name of Centre
Brief Overview
Aasra Children's home for boys
Aasra is the first shelter home started by SBT in 2004. With a capacity of 50 children, it caters to boys aged between 5 to 18 years. It is located in Najafgarh, New Delhi.
Apna Ghar open shelter for boys
It is a short stay centre, where 30 children can stay for short duration and then they are either restored back to their families or placed in a long stay home. The centre is located in Multani Dhanda Paharganj, Delhi
DMRC Children's home for boys
DMRC Children's Home was established as part of Delhi Metro Rail Corporation's corporate social responsibility. The home houses 125 boys from the age of 6 to 18 years. It is located near the Tis Hazari Courts, Delhi
Old Delhi Railway Station (ODRS) Open Shelter
ODRS is an open centre catering to 30 boys. It is a short stay centre, where children come for a short duration and then they are either restored back to families or placed in a long stay home.
Aarushi Children's home for girls
Arushi was the first girls' shelter home under SBT. It offers 24 hour shelter to 50 girls between the ages of five years to 18 years living on the streets. The centre is located in Gurgaon.
Udaan-Rose Children's home for girls
Udaan-Rose Home was initiated with the support of Give 2 Asia in March 2010. It started with eight girls and currently shelters 60 girls at a time. This home is located in Kamla Nagar, New Delhi
Uday Open Shelter for boys
Uday Open Shelter was set up in January 2018 and operates in an area adjacent to Ghaziabad Railway Station. With child protection services being strengthened at New Delhi and Old Delhi Railway Station, traffickers and runaway children now get off a few stations before. Ghaziabad Railway Station happens to be one of these new hot spots. Thus, Uday OS, with a capacity of 25 children, was initiated to cater to the needs of this vulnerable section of children.
Note: All these residential centres are registered as child care institutions under the Juvenile Justice (Care and Protection of Children) Act, 2015.
Major Achievements
In this period, SBT provided residential services to 984 children (234 girls and 750 boys). Out of this, 650 were new children who came into these homes in this period.
68 children were transferred to other NGOs
47 children were referred to the mental health programme of SBT (including children with special needs)
540 children were restored to their families
1 child was repatriated to the country of origin.
Education
Education is one important component of SBT programme. Details are below:
214 children were enrolled in formal schools. These are mostly government schools located near the children's centres and few private schools depending on the children's capabilities/ situation.
684 children were involved in non-formal education (NFE). Through its educators and volunteers SBT conducts NFE classes for children in its centres, with the intention of imparting basic academic knowledge and assist children in their school education.
Play/ Sports
Just as education is important, play is equally important for a child's physical and mental well-being. Therefore, SBT organises sports and cultural activities for children within the shelter premises like group games, carom, ludo, badminton, kick-boxing, theatre, etc. When the situation is fine and opportunities are available children are also taken outside for activities, e.g. parks, sports facilities, etc.
Health Care
879 children were provided with medical treatment in this period.
There were 12 serious cases of health, viz. abdominal tuberculosis, brain T.B, chest T.B, shoulder surgery, eye surgery, kidney stone, neurotic disorder, psychiatric and seizure disorder.
COVID-19 related safety protocols were maintained at all centres/ residential homes run by SBT.
Mental Health Programme
2233 individual counseling sessions were conducted.
168 group sessions were held.
Skills Development/ Vocational Training
In this period, 118 children/ adolescents were involved in skills development or vocational training which included fine arts, fitness training, computer application, beautician course, food preparation and catering, hospitality industry training, commercial art, photography, pottery and Salaam City Walk (tourist guides).
In this period, 1 young adult was able to find employment after completing a vocational training programme.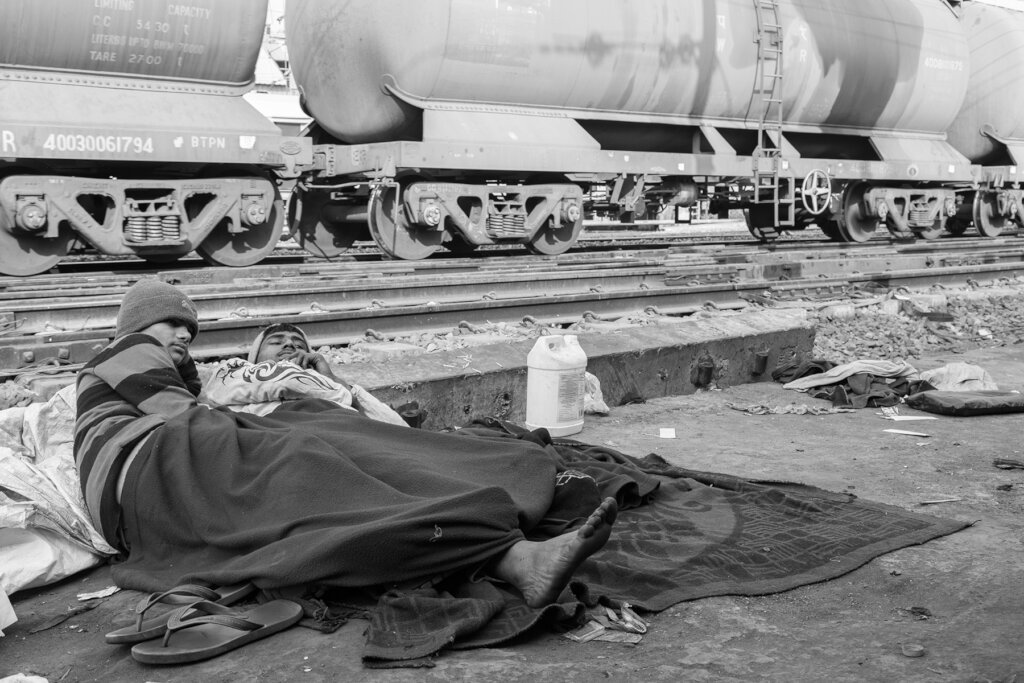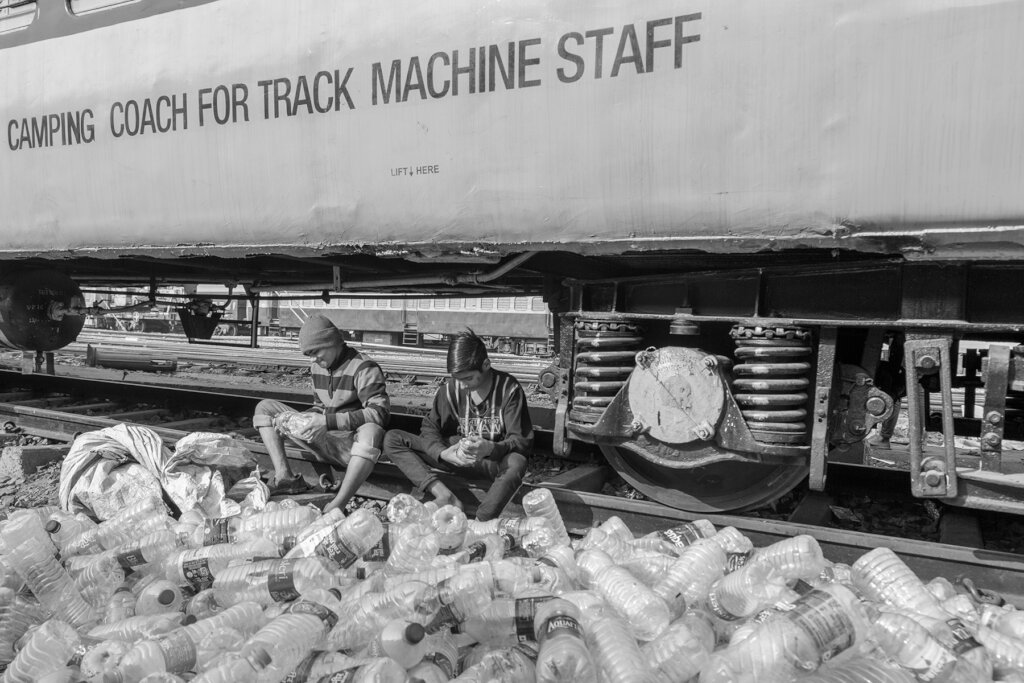 Links: