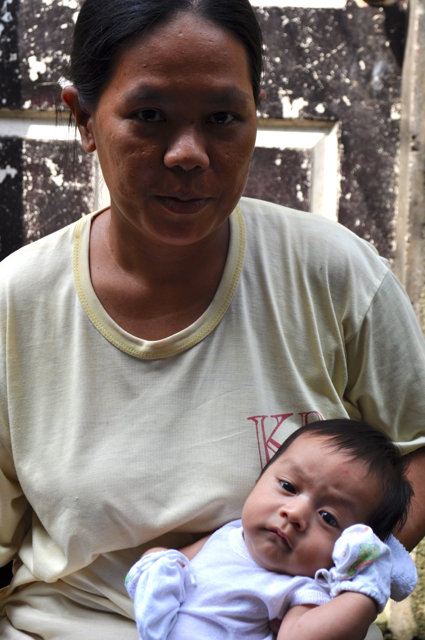 In August, when floods forced more than 2,300 people into evacuation centres in Banaba, we were there to help – and so were you.
We were able to fund more than 2,000 hot meals and 180 emergency relief packs for affected families because you chose to give. You may have been at home when the floods struck Banaba, but you were still part of our team here in Banaba providing relief to affected families in their hour of need. Thanks so much!
If we learned anything during the August floods, it was the importance of preparedness. We need to be able to react immediately when floods come, and that means we need to stockpile more food and water now ready for the next one.
Happily, thanks to GlobalGiving, now is a great time to give! Tomorrow GlobalGIving will match your donation by 30%.
When we buy food in bulk, a single hot meal for an evacuee like Alyona costs just $0.30. That means that your $10 donation normally provides 33 hot meals, but tomorrow it will fund 43 meals. That makes tomorrow a great day to give!
We hope that you'll help us prepare for whatever else the 2013 rainy season has in store for Banaba by donating $10 tomorrow and sharing this great opportunity with friends and family.
Thanks so much for your support, and very kind regards!