Power of Love's, "Safe Park" program continues to provide a safe and happy environment for children to play and learn. At this time several hundred children from the community participate regularly in "Safe Park" activities and show a significant improvement in their physical, social, emotional and intellectual development and overall health. With better health they are able to attend school, interact better with their peers, and show an improvement in school performance. In addition, the children develop a sense of belonging in their community and hope for the future.
Impact of "Safe Park" activities: For children who participate regularly we see the following benefits:
Helps children gain self-confidence, express themselves and finds ways to solve problems.
Free and structured play, improves the bond between family members as children are happier.
Better health, fewer missed days at school, and higher school performance as a result of education provided on hygiene and prevention of HIV and malaria.
Reduction in stigma associated with HIV as all children interact freely irrespective of their status.
Increased knowledge of HIV prevention as older children are provided with information about prevention of HIV, treatment and care, and about STD's, safe sex, and condom usage.
School performance and interest in school improves as children are encouraged to ask for help with schoolwork and are provided with homework assistance.
Improvement in self-esteem as younger children are encouraged to express their feelings and fears via drawings.
Educational games and activities facilitate discussions that benefit the children's physical, social, emotional and intellectual development and overall health. In addition, psychosocial support provided helps the child adjust to his/her difficult environment. A simple snack is also provided.
Overall, "Safe Park" activitiescontinue to provide children in the community of Matero an opportunity to play, and learn in a safe environment every Saturday morning. Children enrolled in our pediatric HIV care program participate regularly and bring their friends over to play with our trained staff.
Need for "Safe Park": Our "Safe Park" program is located in Matero which is one of the largest (population of around 275,000) and poorest compounds in Lusaka, Zambia with an unemployment rate upwards of 60% and a high incidence of HIV and malaria. Most residents live on less than a dollar a day. Children face difficult circumstances due to poverty, stigma due to their HIV positive status, sickness within the family, distress and trauma (due to the loss of a parent/family member). Most lack a safe environment to learn and play that is critical for normal development.
Thanks for giving joy and happiness to children in Zambia.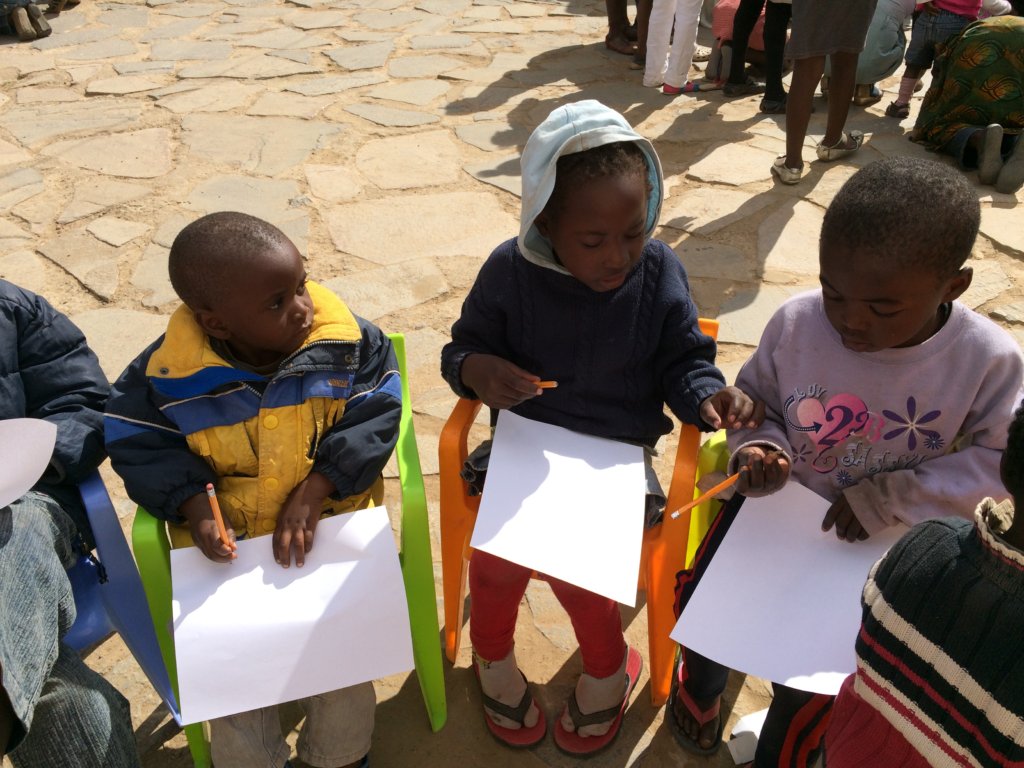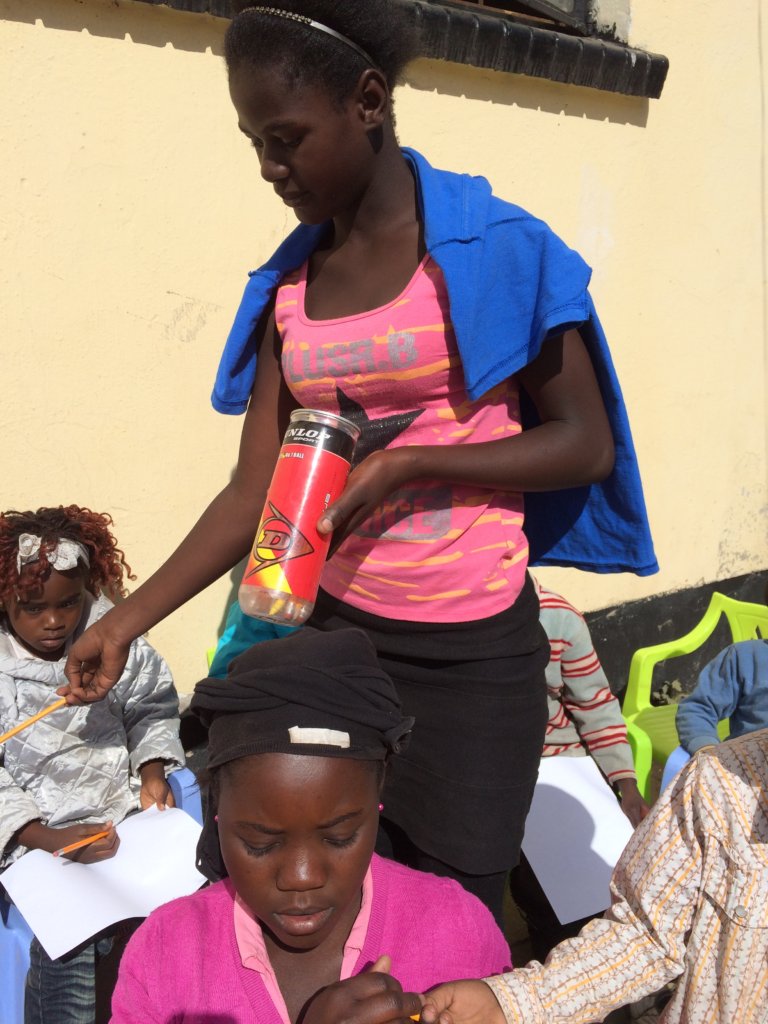 Links: