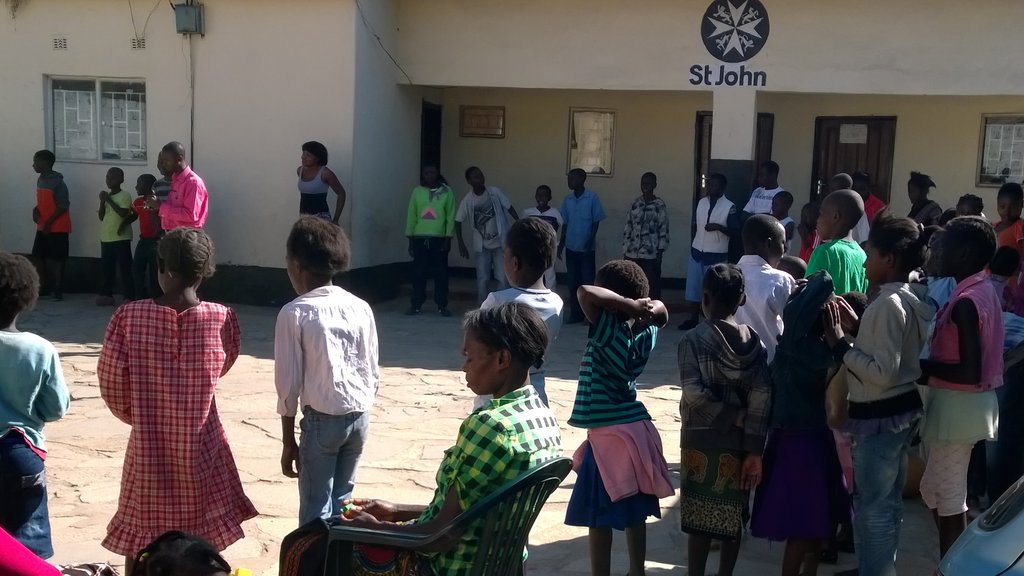 Happy Mothers' Day! This Mother's Day give a gift of fun and learning to a vulnerable child in Zambia.
What Is "Safe Parks"? Every Saturday morning 70-80 children join our trained child and youth care workers in educational games and engaging in drama, role play, and discussions. These children are growing up in a difficult environment and have very few opportunities for fun and learning. Most need counseling for mental health issues due to the loss of a parent/family member, their HIV positive status, and lack of enough food. Children are encouraged to mix and interact with their peers while the Project Nurse observes them for any signs of distress, trauma or grief. Family members are provided with counseling and referrals regarding agencies that can help the child develop normally.
The program is free and open to all children in the community of Matero, in Lusaka Zambia.
Activities: The younger children have fun, and are able to play, learn and express themselves in a safe environment. They engage in drawing, coloring, playing with building blocks, singing, and dancing. Older children (ages 13-18 years) engage in discussions on topics such as overall health, hygiene, prevention of HIV and malaria. Drug and alcohol abuse, STI's, and safe sex are some of the sensitive topics that are discussed with adolescent children. Homework help is provided and children are invited to share report cards from their school. In addition, HIV+ pregnant women are counselled on how to prevent mother to child transmission of HIV (PMTCT) so that they can deliver a baby who is free of HIV. Family members are encouraged to go in for testing for HIV which is the first step toward prevention of HIV Lastly, a snack is provided to all children.
Impact: Younger children have fun while learning to share toys and interact with peers. Discussion on sensitive topics with older children, leads to increased knowledge about HIV, reduces stigma, reduces early pregnancies, and encourages adherence to medication. Homework assistance helps the children do better at school, provides an incentive to attend school every day and improves life skills. Information provided to women regarding PMTCT and voluntary testing for HIV prevents HIV infection and its spread.
Overall, these games and activities improve the children's physical, social, emotional and intellectual development and overall health. Better health leads to fewer missed days at school, and higher school performance. At the very minimum this program keeps children off the streets over the weekend where they can get into trouble or get abused.
Mentoring: We invite children who have graduated from our pediatric HIV care program to mentor younger children. The mentors act as role models as they play games, help with homework, share their experiences, and encourage the children to take care of their health and stay in school.
Thanks for providing a fun and learning environment to vulnerable children in Zambia.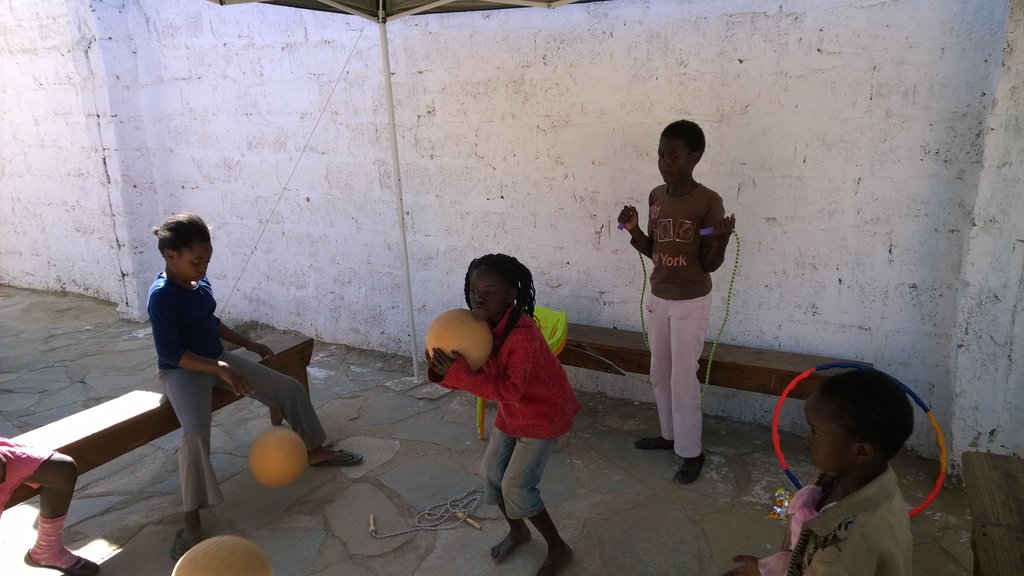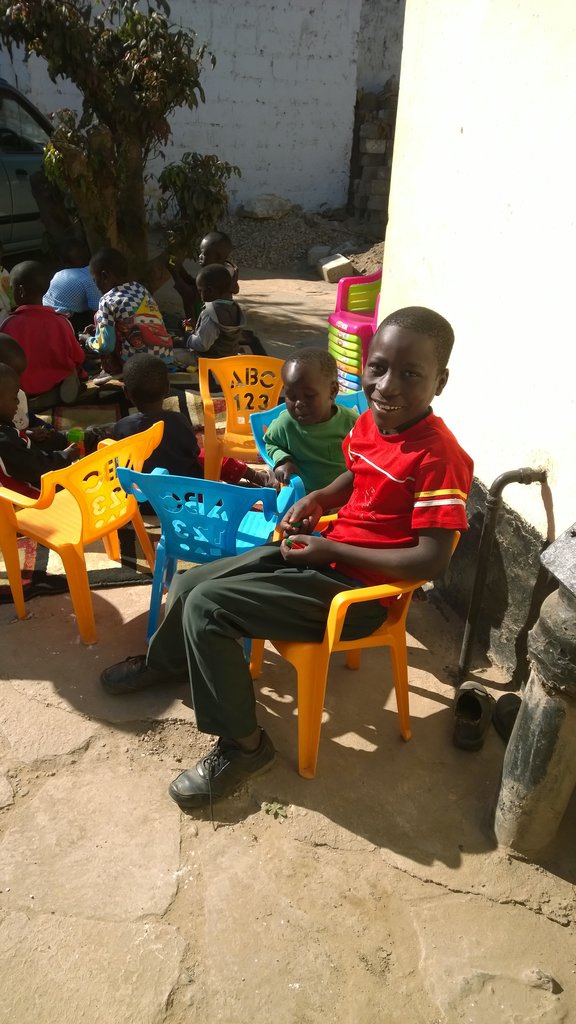 Links: