About "Safe Parks": "Safe Park" is a program that is free and open to all children in the community of Matero in Lusaka, Zambia. The community of Matero is one of the largest (population of around 200,000) and poorest compounds in Lusaka, with an unemployment rate upwards of 60% and a high incidence of HIV and malaria. Most residents live on less than a dollar a day. Children growing up in this community are vulnerable to grief, distress and trauma (due to the loss of a parent/family member, the child herself being sick, lack of enough food etc.). "Safe Park" provides the children an opportunity for fun, and learning in a healthy environment. Trained child and youth care workers educate the children via games, drama, role play, poetry, and discussions on topics relevant to the children. Discussion topics with older children range from overall health, hygiene, prevention of HIV and malaria, to sexually transmitted diseases and safe sex. The younger children engage in drawing, coloring, soccer, playing with building blocks, singing and dancing. In addition, homework help is provided. Family members of children who are not growing normally (physically or mentally) are counselled and referred to the appropriate agency for further assistance. Lastly, HIV+ expecting moms are counselled on how to prevent mother to child transmission of HIV so that they can deliver a baby who is free of HIV.
Impact: The younger children have fun and are able to play and learn in a safe environment. Discussion on sensitive topics with older children, leads to increased knowledge about HIV, reduces stigma and encourages them to adhere to their medication. Homework assistance helps the children do better at school, and provides an incentive to attend school every day. Family members are encouraged to go in for testing for HIV which is the first step toward prevention of HIV.
Overall, these games and activities improve the children's physical, social, emotional and intellectual development and overall health. Better health leads to fewer missed days at school, and higher school performance. At the very minimum this program keeps children off the streets where they can get into trouble or get abused.
Beneficiaries: Direct beneficiaries are about 75-80 children and families who participate each week. The beneficiary children range in age from two to sixteen years old. Indirect beneficiaries are family members who are counselled and referred to other agencies. At this time we have a total of about 760 children enrolled in this program.
Next Steps: A few children who have graduated from our pediatric HIV care program after turning 18 years old, come back to mentor the younger children. They play games, help with homework, share their experiences, and encourage the children to take care of their health and stay in school.
Thanks for your support.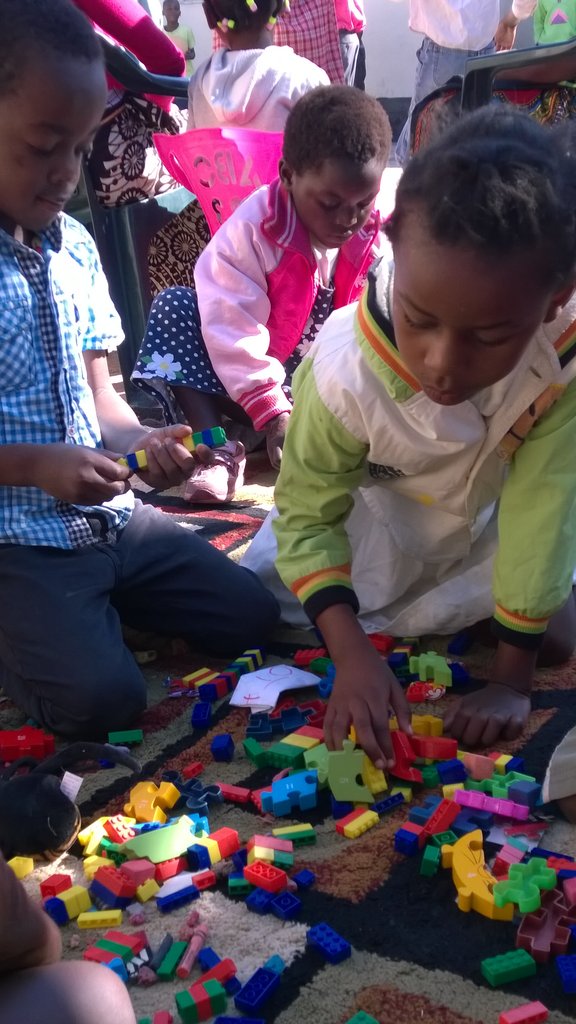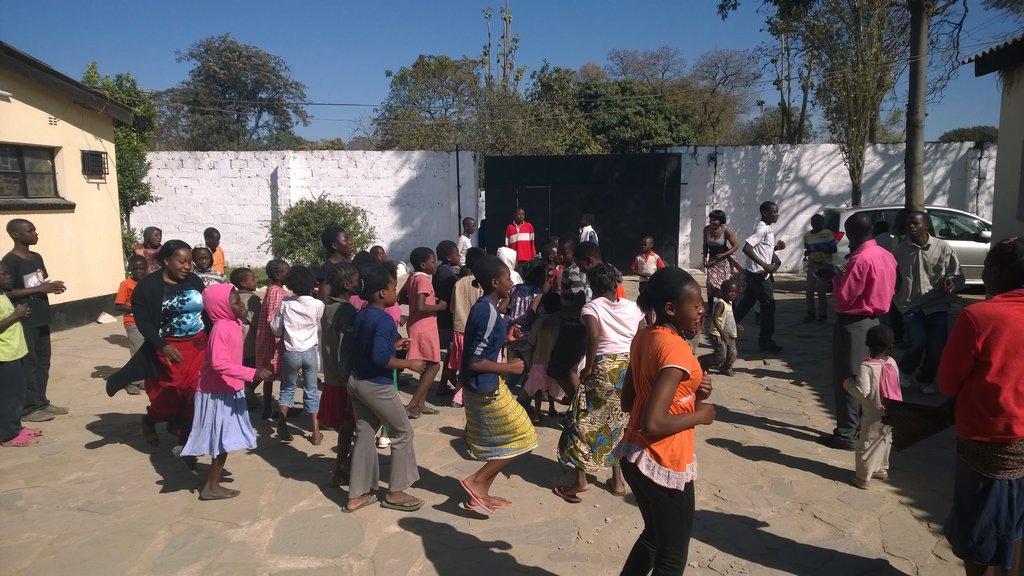 Links: