Project Report

| Mar 7, 2020
Benefits of Playing in a Safe Space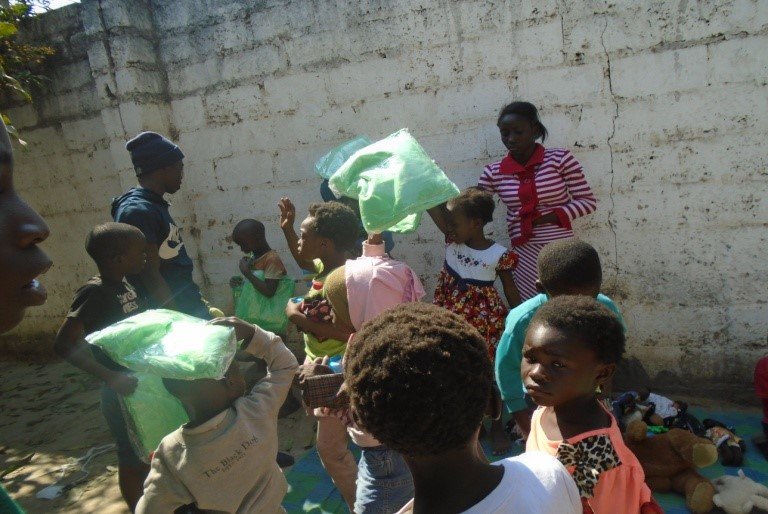 Who attends "Safe Park"? "Safe Park" is Power of Love's community outreach program and is free and open to all children in the community of Matero, in Lusaka, Zambia. Most children in Matero are vulnerable and/or orphaned; they live with extended families, grandmothers or older siblings and face hunger, disease, abuse and neglect. As a result, they need counseling, support, and a safe area to play freely; their families' need information about organizations who could be help to them.
"Safe Park" benefits about 760 children and their families. As we plan new program activities for 2020, we would like to share the story of a typical child who participates in "Safe Park" and illustrate how your support is making an impact on vulnerable families and children.
Here is a story of Frank, one of the hundreds of children who join us in learning and playing every week. Frank and his brother are regular participants in "Safe Park" games and activities. They are cared for by their aunt and live with seven other family members in a home in Matero. The family can barely afford three meals a day. Since joining the program, Frank is happier and better adjusted to his difficult circumstances at home. He now participates regularly in games and activities and interacts well with other children. Frank's family is happy that the children can play games and learn in safe environment and that the whole family receives a package of health care services to keep them healthy. They also receive counseling and support. In addition, they received long lasting insecticide treated nets and education on malaria last November. They are grateful and would like this program to continue in the community.
Impact of Safe Park: "Safe Park" activities impact hundreds of children like Frank get help with schoolwork, learn about HIV prevention, and their families are referred to government clinics for counseling and testing for HIV, TB and cervical cancer. In addition, the children are happier as they get an opportunity to play, interact freely with other children, and mentor younger children. All program activities are designed to help participants learn life skills, provide critical information (location of clinics for counseling) and malaria bed nets to family members. The result is a stronger and well-informed family and community.
Thank you for giving the gift of play to vulnerable children in Zambia.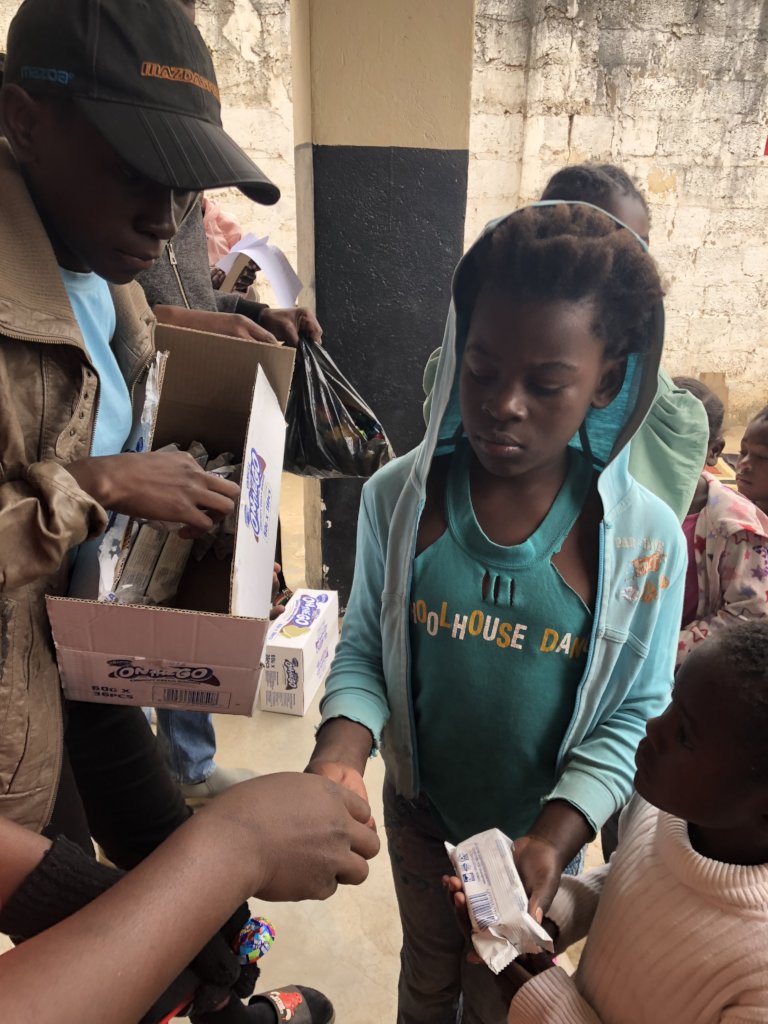 Links: