Project Report

| Feb 25, 2019
Impact of "Safe Park" on Orphans and Vulnerable Children in Zambia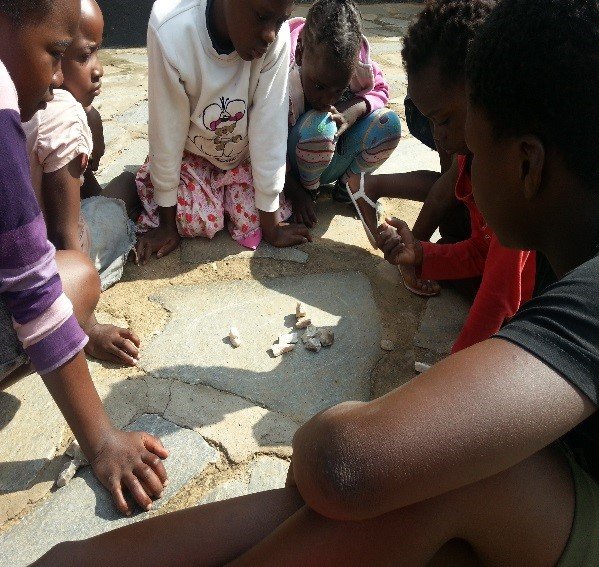 Why "Safe Park"?
"Safe Park" is our community outreach program that is free and open to all children in the community of Matero, in Lusaka, Zambia. Most children are vulnerable as they may be orphans, live with extended families, grandmothers or older siblings and often face hunger, disease, abuse and neglect. As a result, they need counseling, support, and a safe area to interact freely; their families' need information about organizations who could be help to them. This program benefits about 760 children and their families. As we plan new program activities for 2019, we wanted to give you a summary, impact and our plan for the upcoming year.
Highlights of Program Activities
Over 700 children from Matero and neighboring communities participate in educational games and activities such as coloring, playing Zambian games, and participating in workshops on HIV.
Trained child counselors and social workers observe the children as they participate in educational games and workshops. They encourage children to express their feelings, interact with other children and participate in all activities. This helps the children feel loved despite their difficult family circumstances. As children make friends, they share their experiences with each other.
Trained child care staff counsel families of children who exhibit unusual behaviors such as getting into fights due to trauma or abuse.
More open discussions lead to a reduction in the stigma and discrimination associated with HIV and AIDS.
Family members (are mostly grandmothers/single moms) learn how to take better care of their HIV+ children.
Pregnant women living with HIV learn about PMTCT (Prevention of Mother-to-child transmission of HIV) that results in children being born HIV free.
Additional psycho-social support is provided to children.
Homework help is provided. Some children bring their school reports to show our social workers.
Impact of Program Activities
As a result of program activities outlined above, more children are making friends, caring for each other and fewer fights have been recorded. The psychosocial support provided, facilitates activities and discussions which result in improved emotional, mental, and physical development of children. In addition, as children build trust with our trained staff, they come forward to discuss problems faced by themselves or their friends. The family is then counseled and provided with information on next steps.
Over the last 2-3 years, we have been encouraging older children to lead workshops. A few children, who are regular participants have taken up this challenge and are now leading workshops in HIV prevention and basic hygiene for younger children. These young educators are role models for younger children and we are confident that they will grow up to become community leaders.
Benefits of "Safe Park"
"Safe Park" activities benefit hundreds of children get help with school work, learn about HIV prevention, and have fun with peers. The children get an opportunity to play, interact freely with other children, and mentor younger children. In addition, their families are referred to government clinics for counseling and testing for HIV, TB and cervical cancer. All program activities are designed to help children learn life skills and to provide critical information (location of clinics for counseling) to family members. The result is well adjusted happier children, and a stronger more well-informed community.
Thanks for helping provide a safe environment for orphans and vulnerable children to learn and play.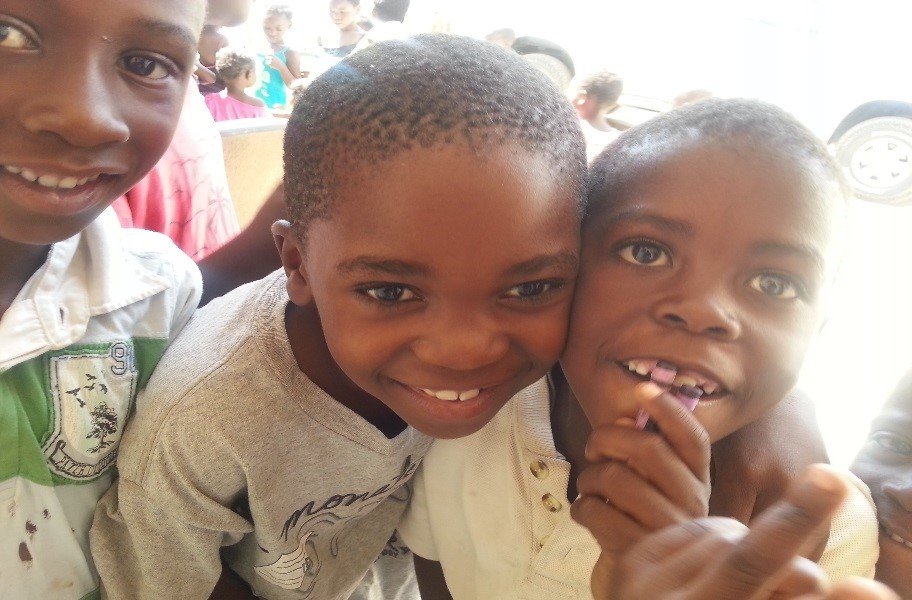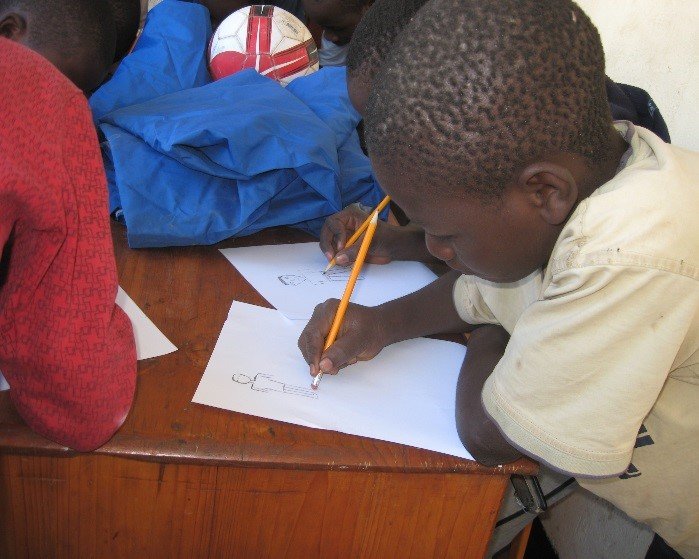 Links: