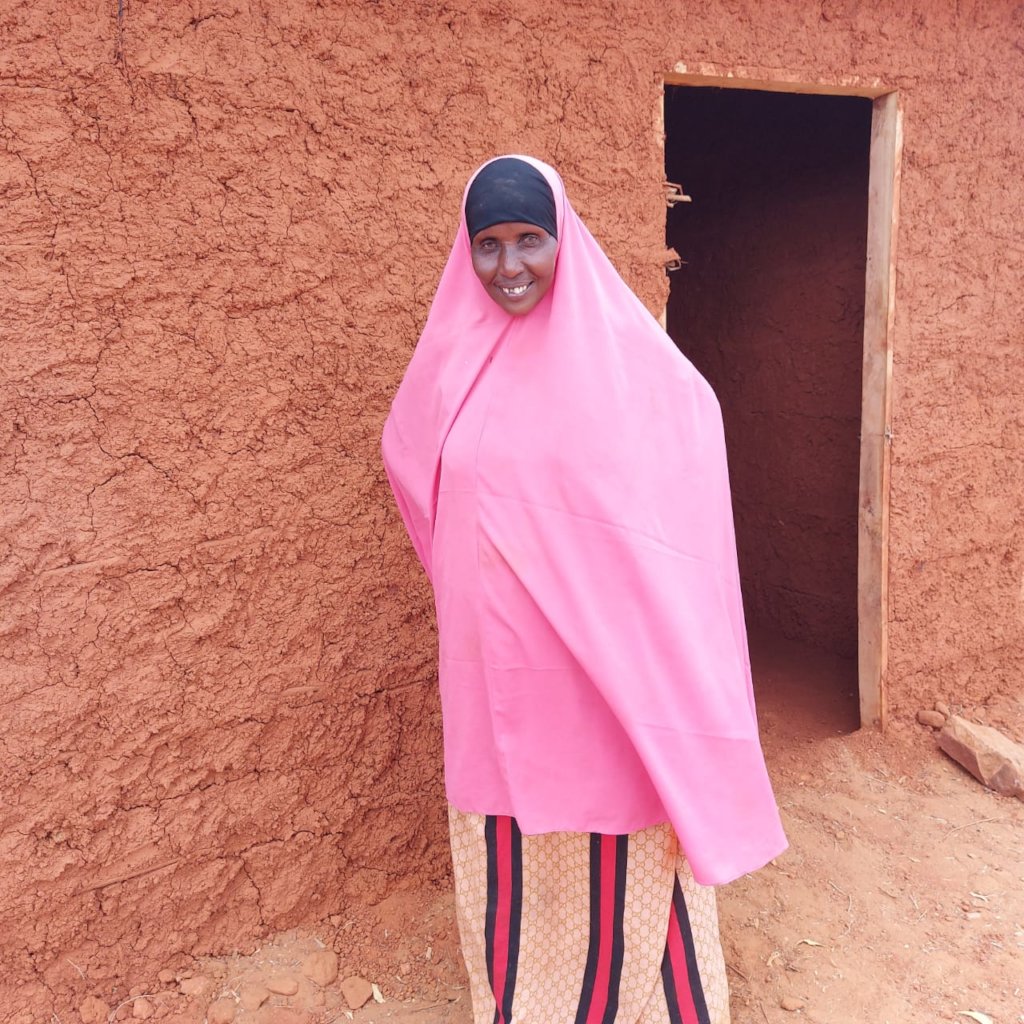 Dear friends,
I am happy to report that the remaining beneficiary women have all received their productive asset. And doing well.
In summary;
1. Thirteen women received a mature male donkey, donkey carts and associated tools.
2. Fourteen women received goats and sheep combined
3. Two women received sewing machines and accessories, merchandise and additional tailoring lessons.
4. Two women open an MPESA account (money transfer agency)
5. Nineteen women opened new or expanded their existing kiosks.
Despite the difficulties posed by COVID-19 pandemics, majority of the women are making good progress in their chosen livelihood option.
For example, those who received goats and sheep have since their stock increase on average by 6%.
In total, we had given out 180 goats and sheep, and now the number has increased to 191. The current rainy season delayed a bit, and some of the women faced challenges feeding their stock for lack of money, and hence few women lost some of their goats and newly born babies.
As for the women who chose donkey carts and other livelihood options, again despite the reduced business activities, they have made progress. As shown in the clip attached, some women have made a remarkable improvement in their family's living conditions. For example, some women dug new latrine, built an extra room for their children, and yet others bought new livestock using their business profit.
As part of the project, our team are on hand for the next year and will be monitoring their progress and providing mentorship so that they don't resort to selling their productive asset to attend to other needs.
In terms of savings, we have seen varied results. There are women whose savings have increased by 700% and others just a modest 5%. From the discussion, we have had and the enthusiasm they have shown, we are confident that they will make a sustainable livelihood out of the productive asset they have received. Thank you for helping us achieve such a fantastic result.
We shall update you in the next few months a more detailed progress report, and I hope you will continue supporting our activities. May God bless you.
Please watch the attached videos.
Thank you.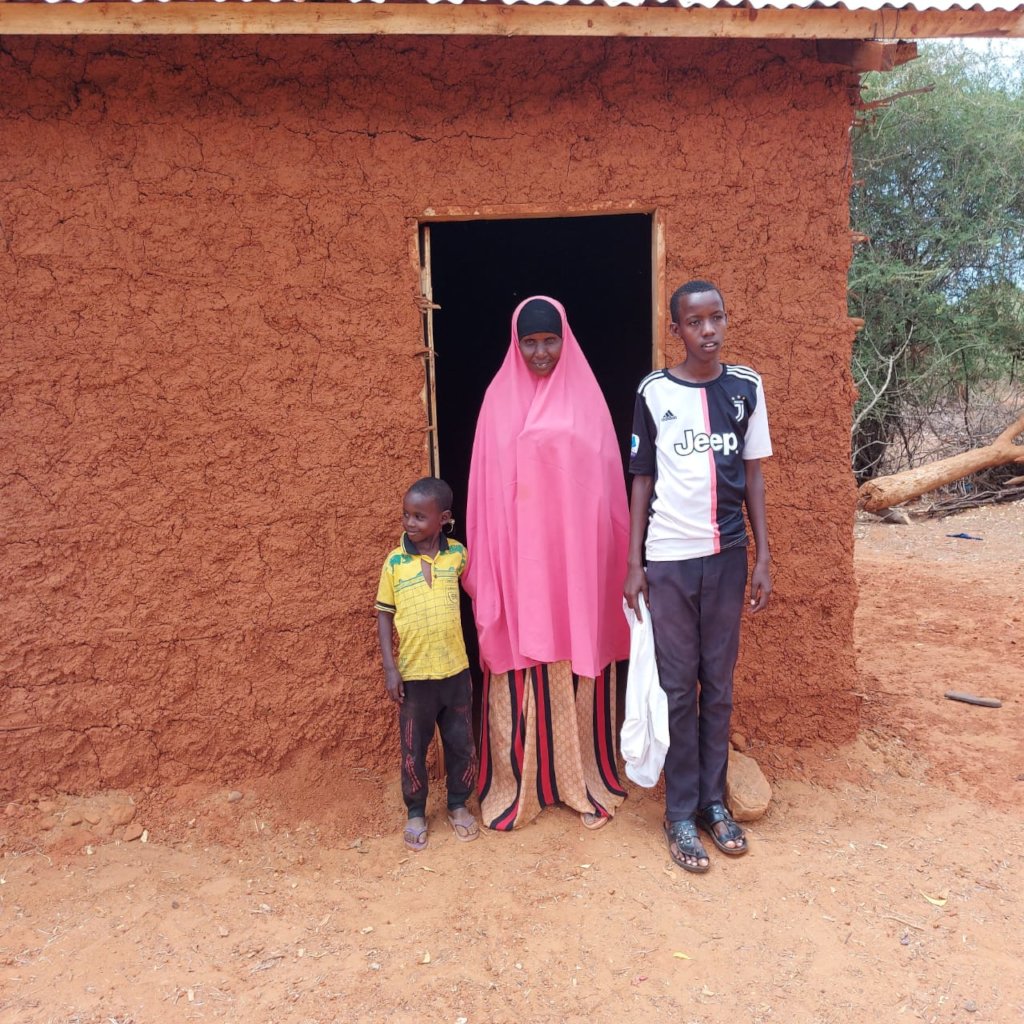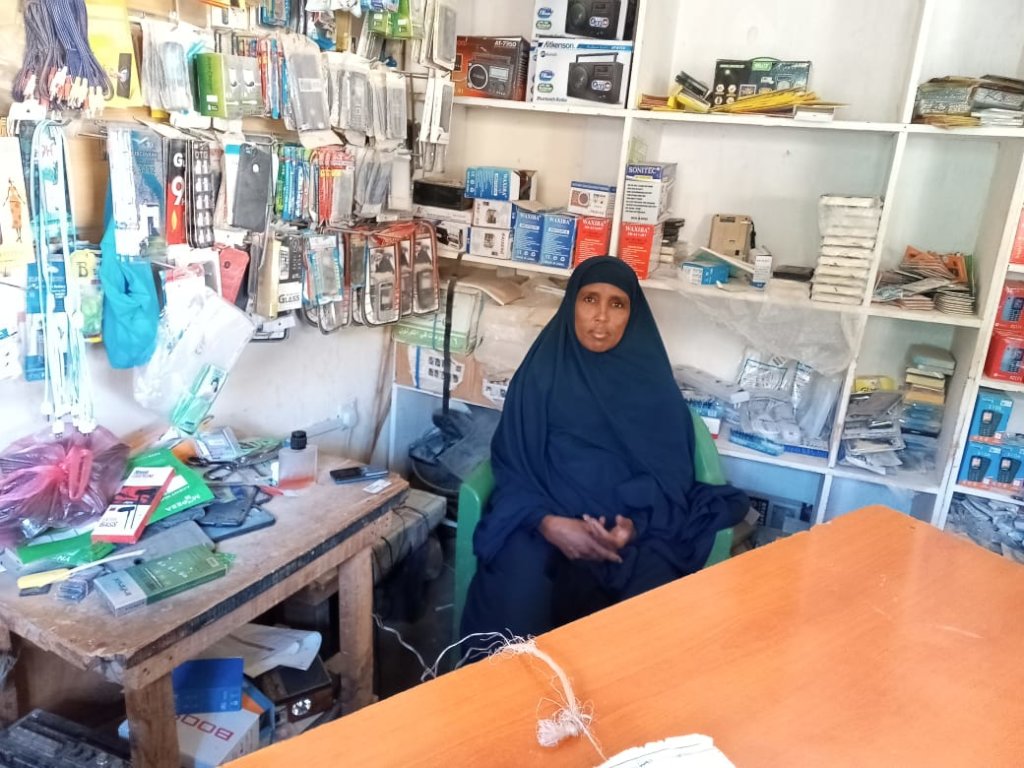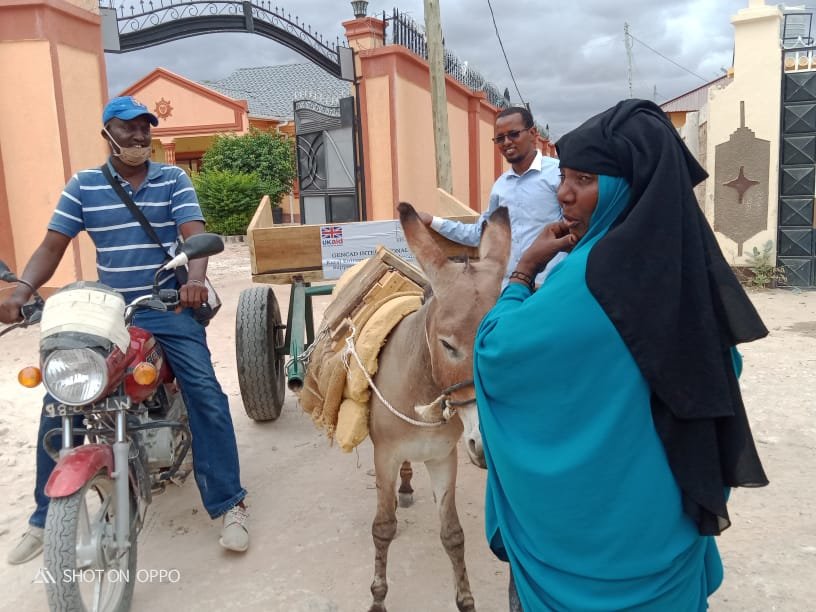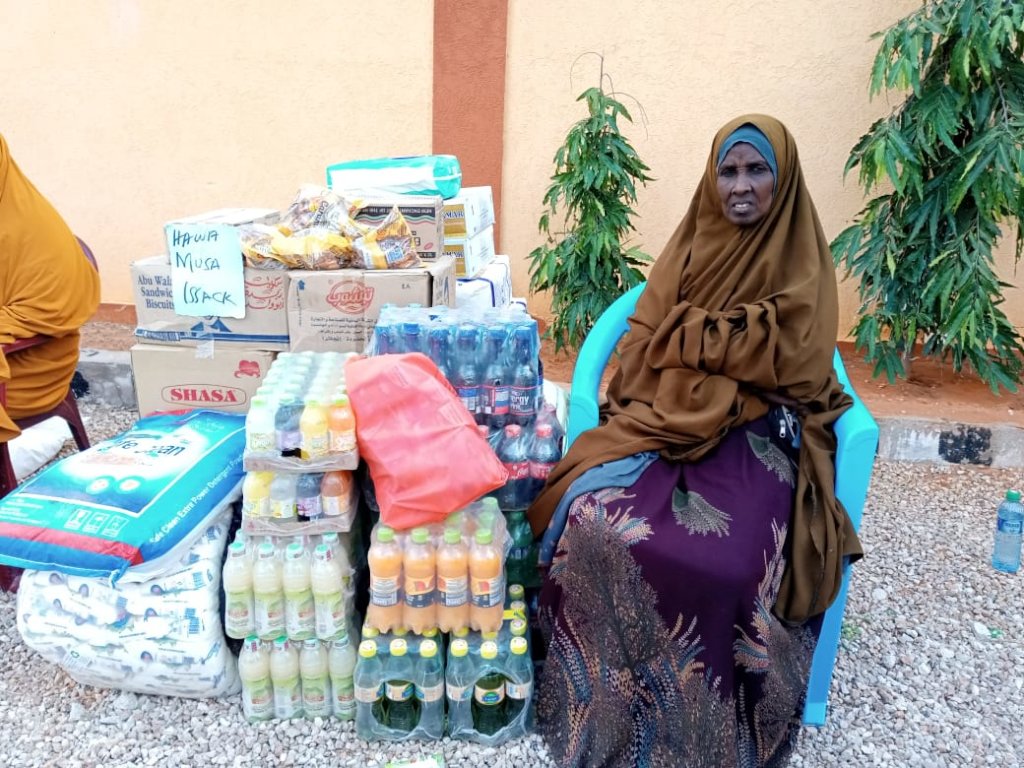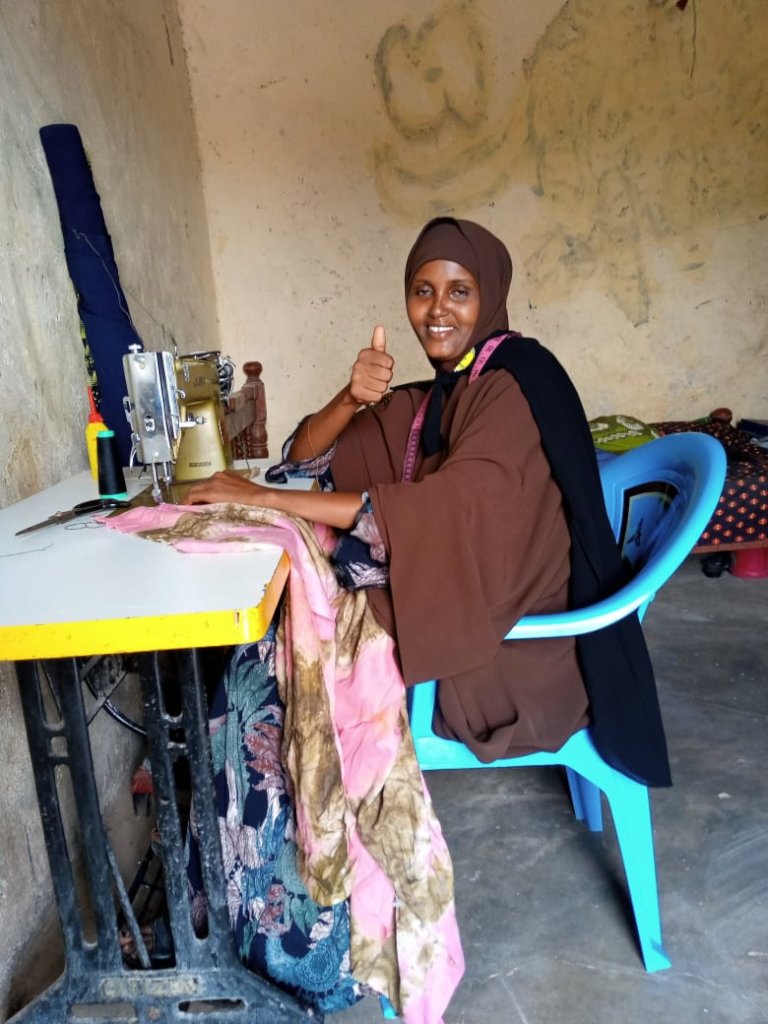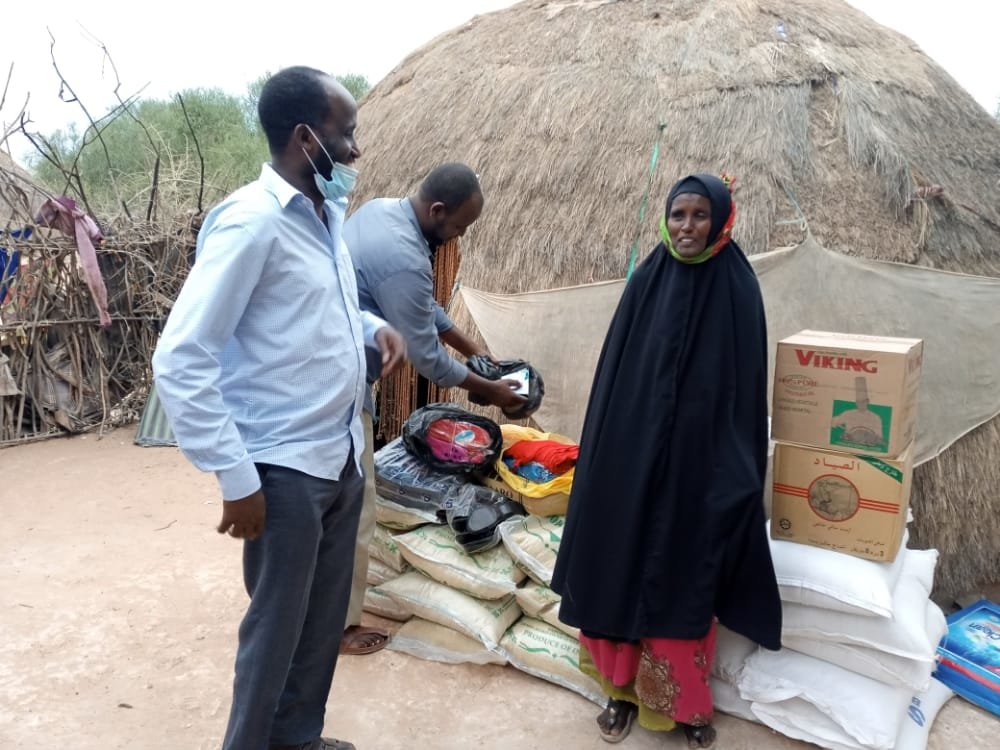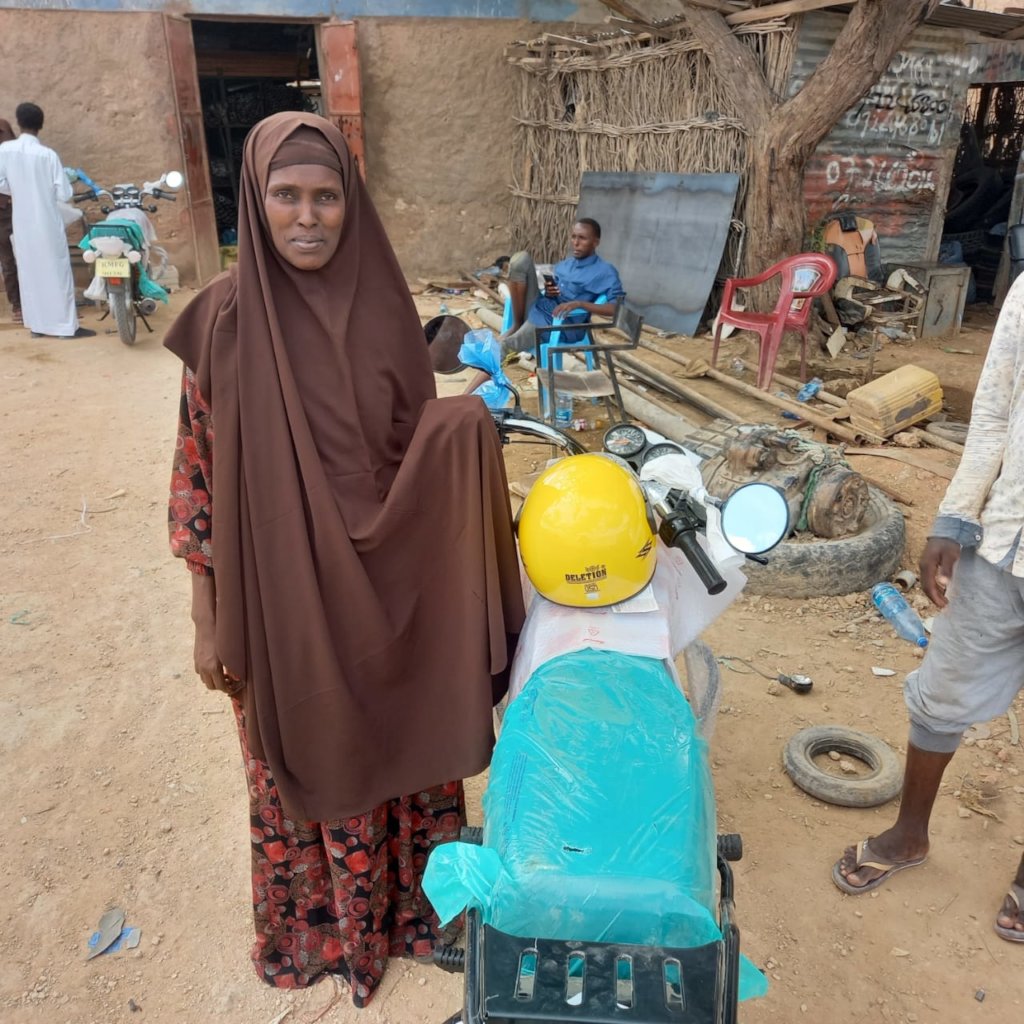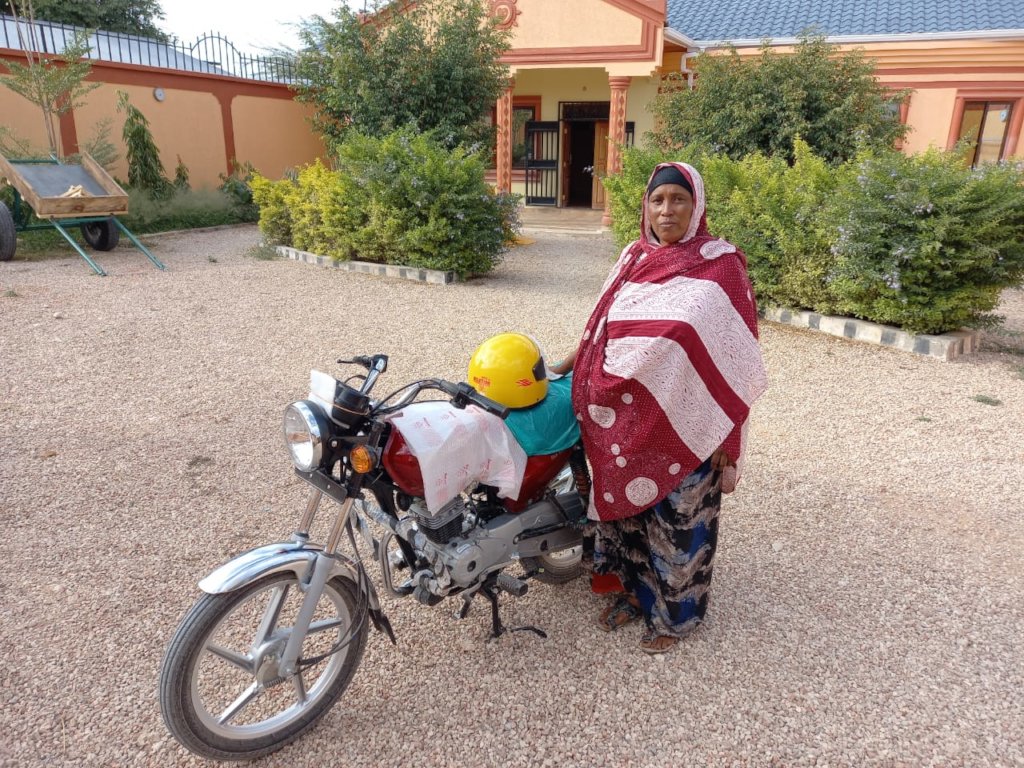 Links: