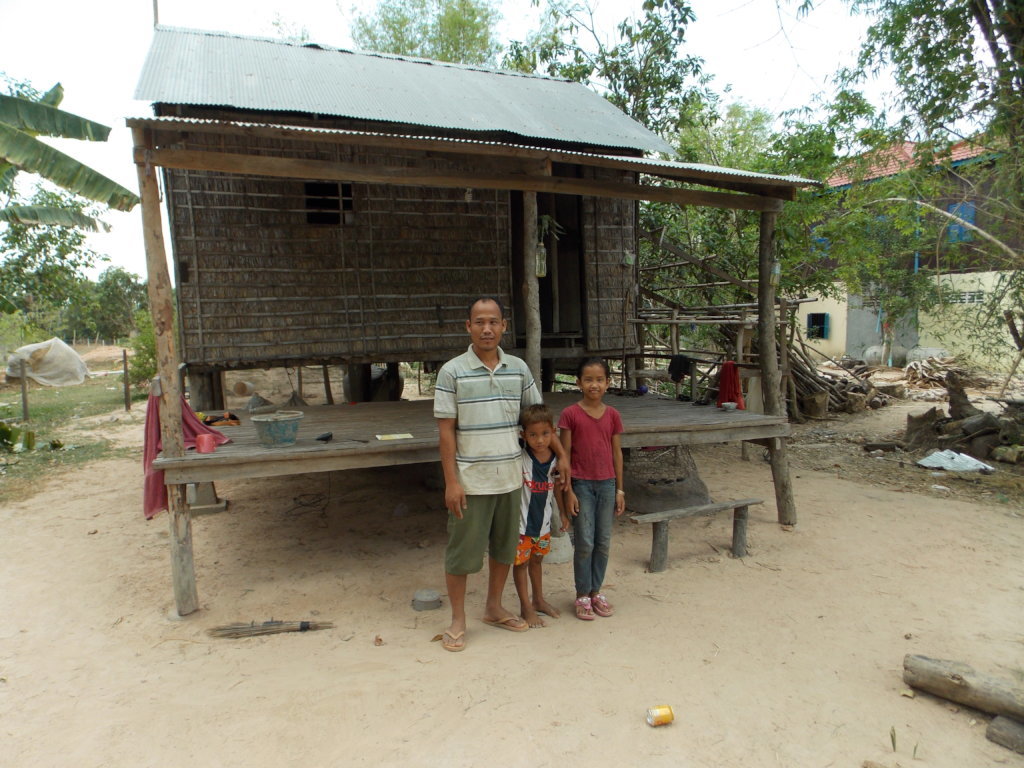 The impact of COVID 19 continues to be felt throughout Cambodia. Last April, Cambodia was closed to entry by Americans and Europeans, making it impossible for Mark to visit and more importantly, making it impossible to responsibily supervise the operations of our Rural Assistance Program. Consequently and most reluctantly, we initiated a temporary suspension of our program.
Some months later in Fall of 2020 it appeared that Cambodia was seeming to be ready to open back up. Now a recent and punishing upward surge in COVID cases have put our plans back on pause,
Cambodia, since late February 2021, has seen a surge in COVID cases. So much so, that the government has ordered all schools to close and it has imposed travel restrictions not only in the cities, but also throughout the countryside, limiting travel from one province to another, making it impossible for us to properly run our program.
Unlike the US, stay at home mandates are being strictly enforced. Schools, businesses, markets and even the banks are closed and people are challenged on the streets for valid reasons for them to be out and around. We had been hopeful that things would open up by now, but just yesterday, we learned that the stay at home order has been extended another week.
We remain on " pause" hoping that conditions will begin to normalize. In the meantime, we appreciate your patience and your support during this difficult period.
Thank you,
Barbara & Mark Rosasco