Project Report

| Jul 11, 2022
10 years of Neonatal Care and future plans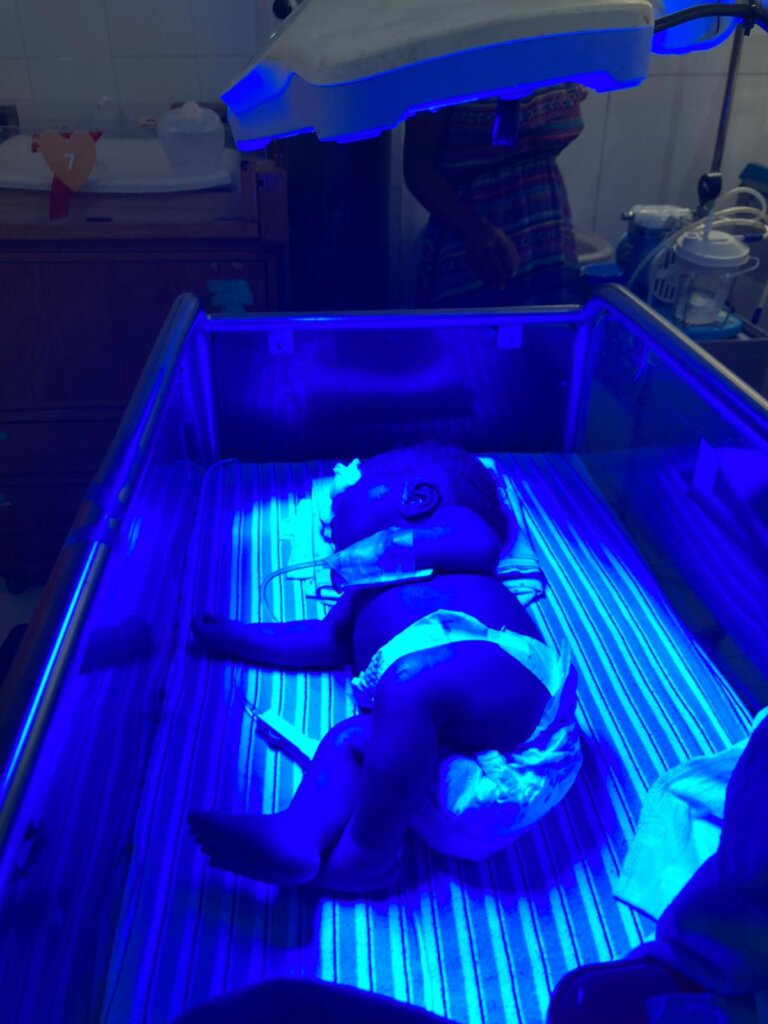 On behalf of the Hope Health Action team around the world, thank you for your ongoing support of our work, including for our Neonatal Care Unit, which recently celebrated it's 10th Anniversary.
Reaching this milestone, particularly in Haiti which struggles with the highest rate of infant mortality in the western hemisphere, is nothing short of incredible and could only be achieved with the support our donors like you. Thank you.
Earlier this year, our team of long-term volunteers in Haiti were joined by Hannah, a paediatric Nurse from the UK who is volunteering with us for 6 months. She has spent the majority of her time supporting the NICU team and shared this story;
"This baby boy was born at HCBH via c-section. He was premature at just 32 weeks. He had a low birth weight of 4lb (1.85kg) He received care for just over 2 weeks after suffering respiratory distress at birth and being transferred straight to the NICU to receive oxygen therapy and be cared for in an incubator to help maintain his temperature. He received vitamin K, IV fluids and antibiotics. His breathing improved, he was weaned off oxygen and began breathing by himself. The Nurses also fed him through a nasogastric tube (a special tube that carries food and medicine to the stomach through the nose) but he soon progressed to successful bottle feeding!"
Alongside this little one, the NICU has treated babies with high bilirubin levels (jaundice), fever and poor feeding and a number born prematurely who struggled with breathing immediately after birth. We are happy to report that the majority of these infants have recovered and have since been discharged to return home.
Over the years, the NICU at our partner hospital has become one of Northern Haiti's leading facilities, caring for babies with a range of needs from moderate to severe. The unit has become a victim of it's own success and regularly cares for over 20 babies, despite only having capacity for 8.
As mentioned in our last report, our goal is to expand this unit to provide high quality, life-saving care to more babies and we are making steady progress towards this. We are now actively fundraising towards this project and hope that you will join us in our journey to dramatically improve care for new-borns in northern Haiti and help save the lives of thousands of babies in the years to come.
For more details on this project, please visit;
www.globalgiving.org/projects/new-neonatal-care-unit
Thank you once again for your ongoing support. Lives are saved everyday thanks to your support.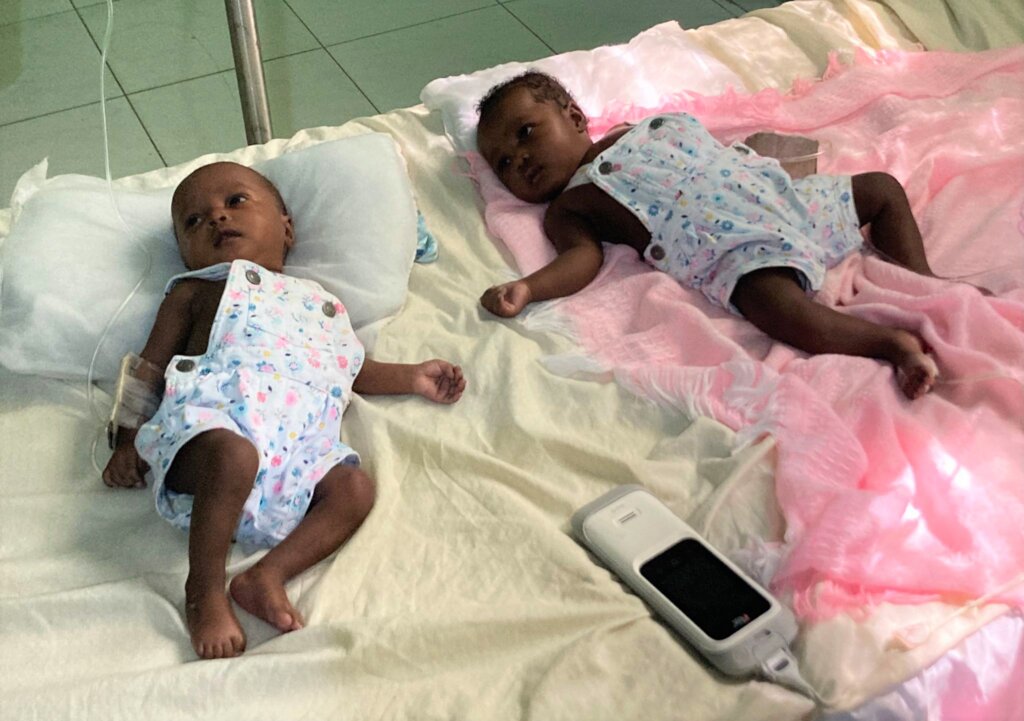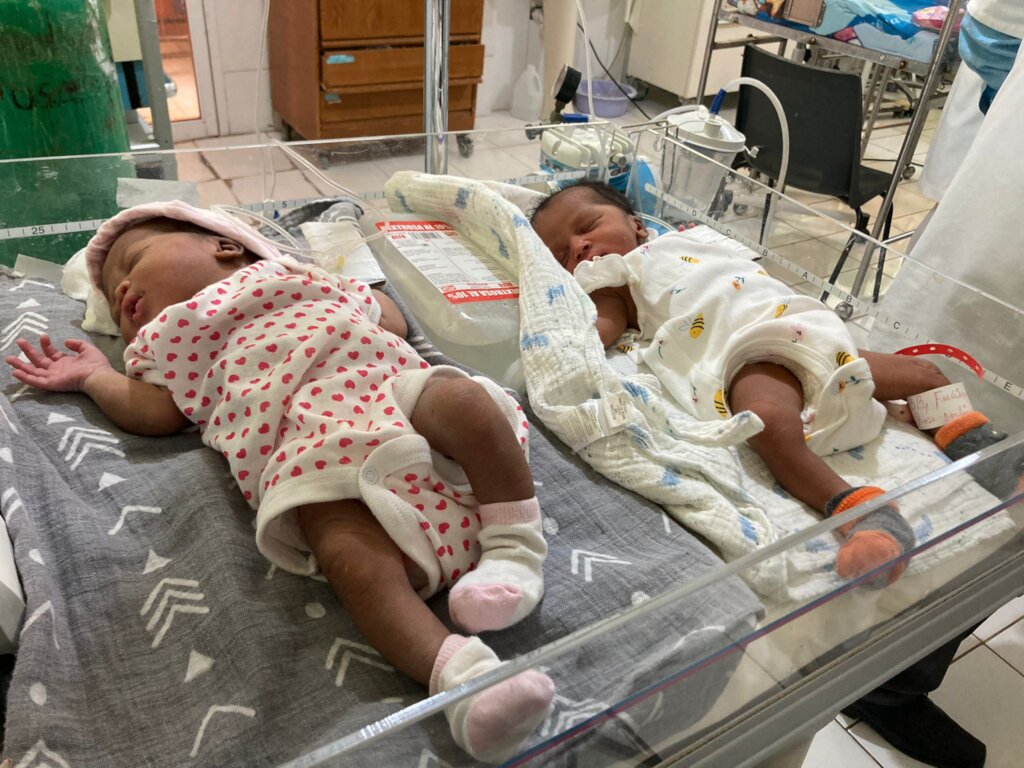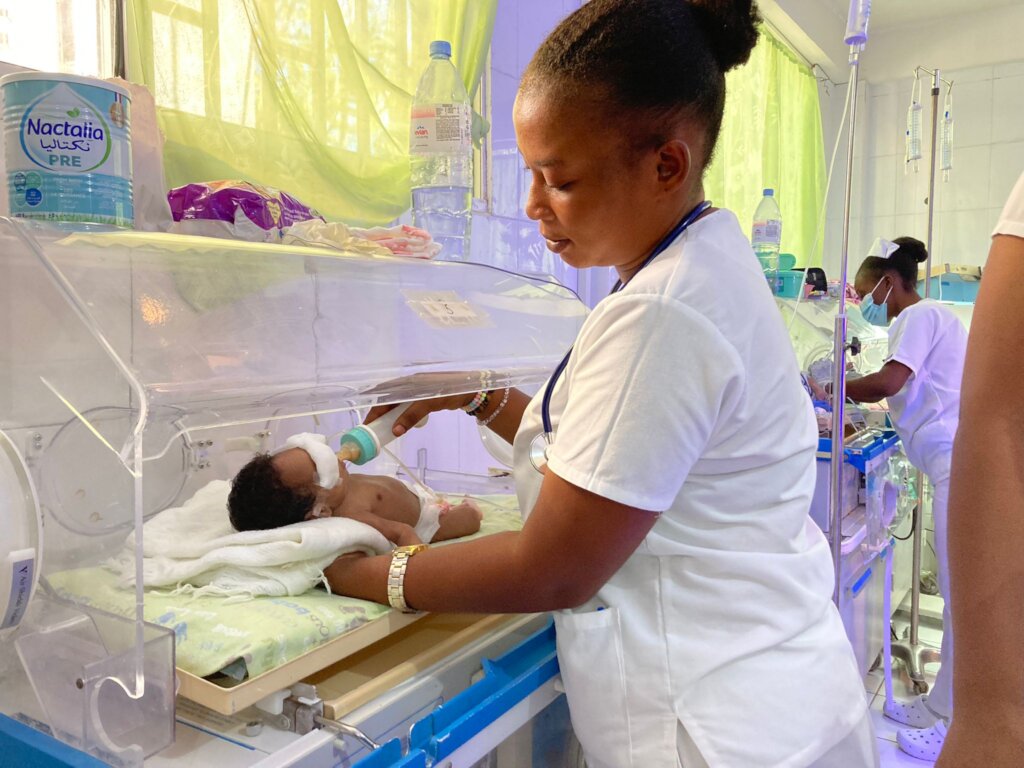 Links: