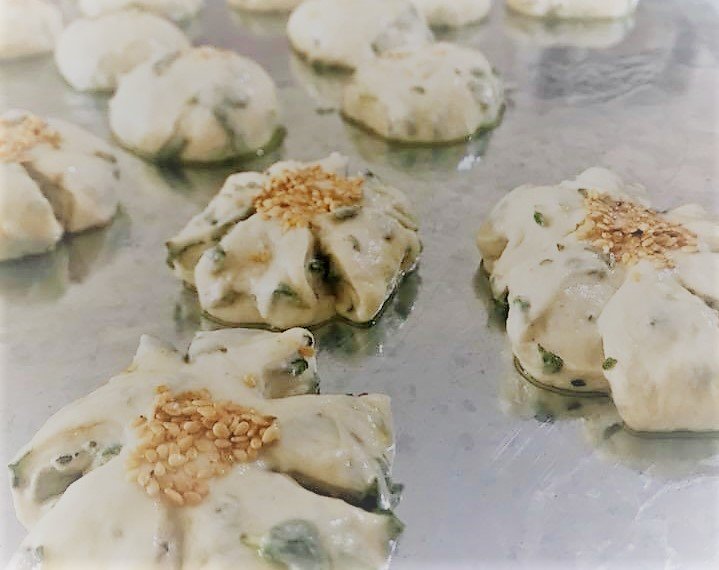 Welcome back to a new update from Karama Organization. After months of preparations, procurement and training; Karama is proud to continue with another initiative for economic empowerment in the refugee camp. Inspired by and led by the female participants of the Rooftop Greenhouses project, a new space has been renovated and equipped to become a bakery and a community kitchen. A community kitchen for pride and health!
This idea has been long kept by the community for many reasons; there is a great need for more sustainable job creation and economic development in the camp, as well as a growing concern for the diet of our children and families. That is why our bakery and community kitchen will focus on locally-grown, healthy products, that do not contain added sugars or artificial ingredients. Instead, we will deliver deliciously stuffed loaves of bread, pizzas, and sweet treats to our school canteens, workers and visitors. And serve anybody passing by our shop with a hungry belly! :)
The Karama bakery is located inside Deheishe camp, on a short distance from the Karama center, the camp schools, and the main road. We aim to employ women who are in a difficult economic position but who are eager to support themselves. The selected ladies quickly became skilled workers through their training and high commitment. Their eager hands now made tasty garlic bread, zaatar-filled buns, pizzas and much more.
This initiative is not only going to support the Deheishe community, but we soon hope to expand to other refugee camps that are part of the Rooftop Greenhouses project. This is especially crucial with the ongoing UNRWA budget cuts; lots of uncertainty among the women about what will happen to some of the most crucial services. Will medication be available? What will happen to the maintenance of streets, sewage systems, and electricity? Are our children going to receive the attention they need in school or will staff cuts continue? Even though the UNRWA is not a perfect organization they are first and foremost a corner-stone in the recognition of Palestinian refugees, our right of return and our suffering during the 1948-war and after. We all know how crucial recognition is in the face of trauma and injustice - and that this should be the basis of peace, not ignorance!
Thank you for your support and love. We hope you enjoy this news update and feel free to share with your friends and families.
PS: Did you notice our new project website is online? Check it out here! (and we would love to hear your feedback - email us back at volunteers@karama.org)
PS2: Also check our Facebook page for more updates on our youth activities and women's work!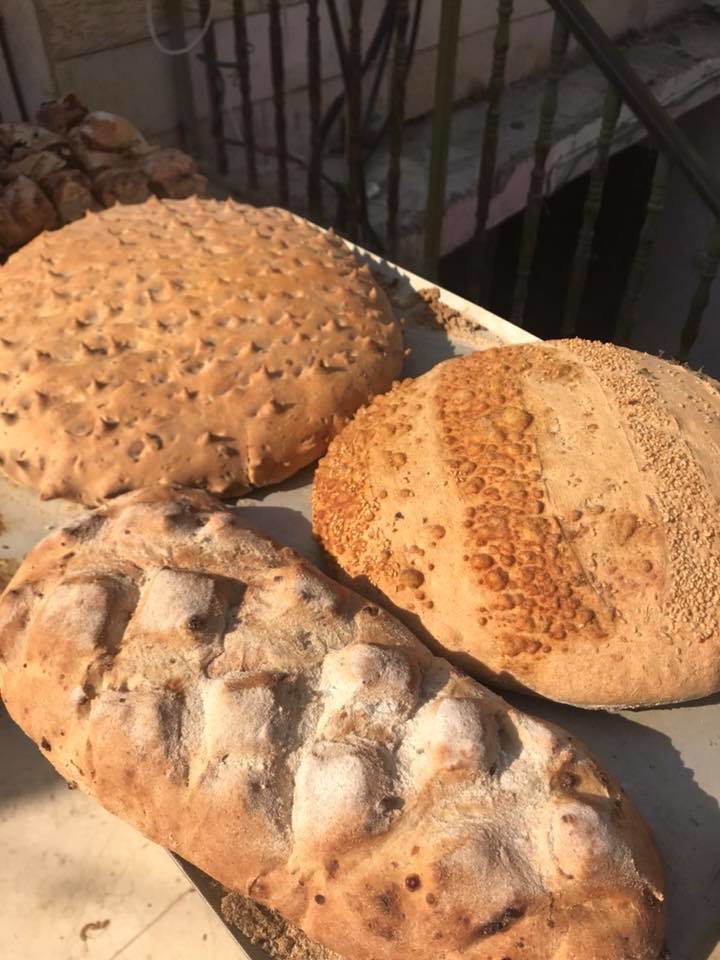 Links: