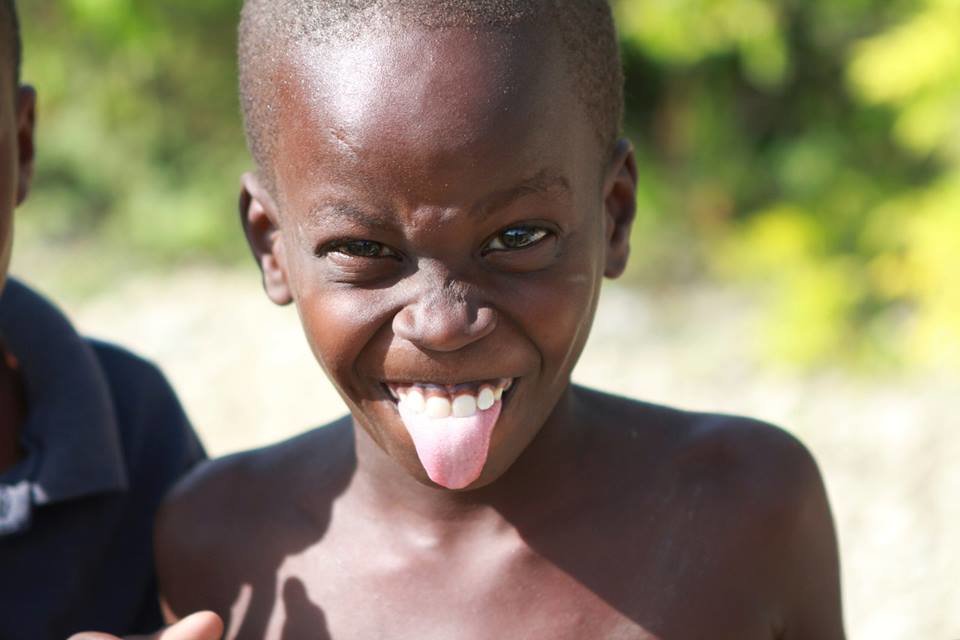 For many families in Montrouis, Haiti, access to clean water, health care, and adequate food supply are challenges that were worsened by the aftermath of Hurricane Matthew. Through locally organized efforts, our Asheville-based partner and neighbor, Consider Haiti has assisted families in restoring some of the gardens destroyed by the hurricane. The result: farmers are slowly reestablishing themselves and their crop production.
In 2017, Consider Haiti helped over over 2,000 children and their families gain access to medicine, dental care, and fresh produce. Consider Haiti programs involve the distribution of medicine, livestock like goats and rabbits, SPI seeds and other agricultural products to the communities they serve. One of the key elements shared by both SPI and Consider Haiti programs is that they actively support and work with local Haitian teams for project development and implementation. Consider Haiti's agriculture team in Montrouis is led by Eddy P., a lifelong farmer who has been working with families in this region for over 15 years. Shortly after the storm, Eddy heard reports of hungry children in the local farming community and decided to step up and help. Being an illiterate self-taught farmer, he soon realized he was not equipped to provide the level of help that was needed.
On a recent call with SPI Program Director, Naima Dido, Eddy shared some program challenges facing his community:
"In the area where we live, which is Montrouis, we used to plant hot peppers, watermelon, and black beans, and they always grew. But they are not growing well now. Now, I wanted to know why that happens. I don't know what causes them not to grow. That's where we will need an expert to help us. We have a lot of starving children. That is the reason we created the agriculture project to help them, but as I stated before, nothing grew as we expected."
We were able to match Eddy with a mentor who is a trained agronomist and a long time SPI friend in Haiti. Eddy and three members of his team recently completed phase one of Consider Haiti's "Train the Trainer" training and they are scheduled to complete the phase five training in February.
Matthew's toll has been slow and drawn out, placing a choke-hold on the livelihoods of countless communities. Despite all of the barriers and challenges facing this community of farmers in Montrouis, they are moving forward to ensure that skills and knowledge will be available to their communities for generations to come. With the generous support of our GlobalGiving community, Eddy and his team gained access to training that will help bring some of the storm-ravaged kitchen gardens and small family farms in their community back to life.
On the behalf of our partners and the people of Montrouis, Mèsi!