After months of preparation, IntelliReefs successfully deployed the first ReefShip modules in Dartmouth Cove, Nova Scotia, Canada. In total, we deployed 16 ReefShip Modules. The aim of this large scale artificial reef deployment is to ascertain the efficacy and impact of Oceanite for attracting and growing a healthy kelp community.
Around the world, massive kelp beds are rapidly declining due to coastal development and erosion, warming waters, invasive species, poor water quality, pollution, and overfishing. As a consequence of losing these lush underwater forests, fisheries and ocean-based economies around the world are in serious jeopardy. As with many other regions in the world, Nova Scotia's prolific kelp beds are steadily declining. Researchers have documented an 85-99% decline in kelp biomass over the past 4-6 decades along the Atlantic coast of Nova Scotia.
Blue carbon and innovations that seek to harness its power have the potential to mitigate rising CO2 emissions and their disastrous consequences. IntelliReefs CAN's mission is to turn grey infrastructure "blue", creating a conservation opportunity within what has traditionally been a highly unsustainable industry. The cement industry has a massive carbon footprint and is the third highest carbon dioxide (CO2) contributor in the world, annually contributing about 8% of global emissions. IntelliReefs' manufacturing constitutes about half of the emissions of concrete and is engineered to enhance the growth of kelp for decades, capturing carbon from the atmosphere annually.
Dominion Diving's Cam Howlett worked alongside our team during the entire deployment. "IntelliReefs is such an extensive organization," says Cam. "It's not just 'We're building reefs and that's it.' IntelliReefs seems to be a wider scope, which means doing something that's going to rebuild the ocean and rebuild habitat. It's not limited by a shape or material. It's about finding what works in this area, versus another area. That's really exciting."
IntelliReefs will continue to work with researchers in Nova Scotia, Canada, to monitor and measure the growth of kelp and other algae following the introduction of our modules to test the benefits of Oceanite to temperate water kelp forest ecosystems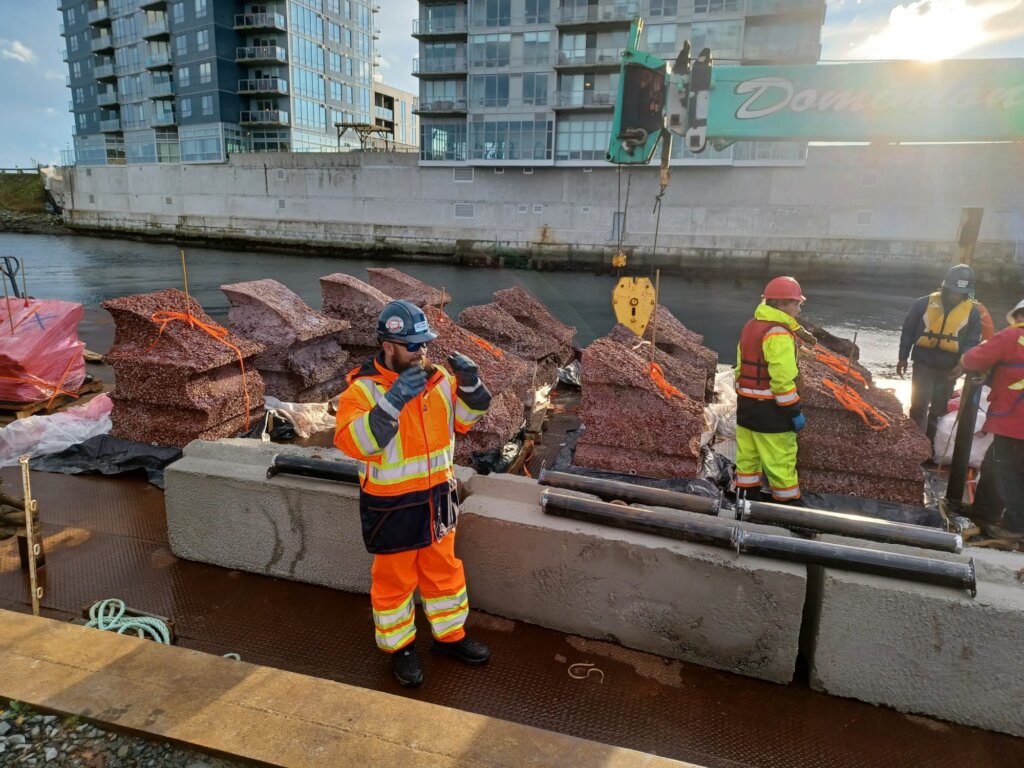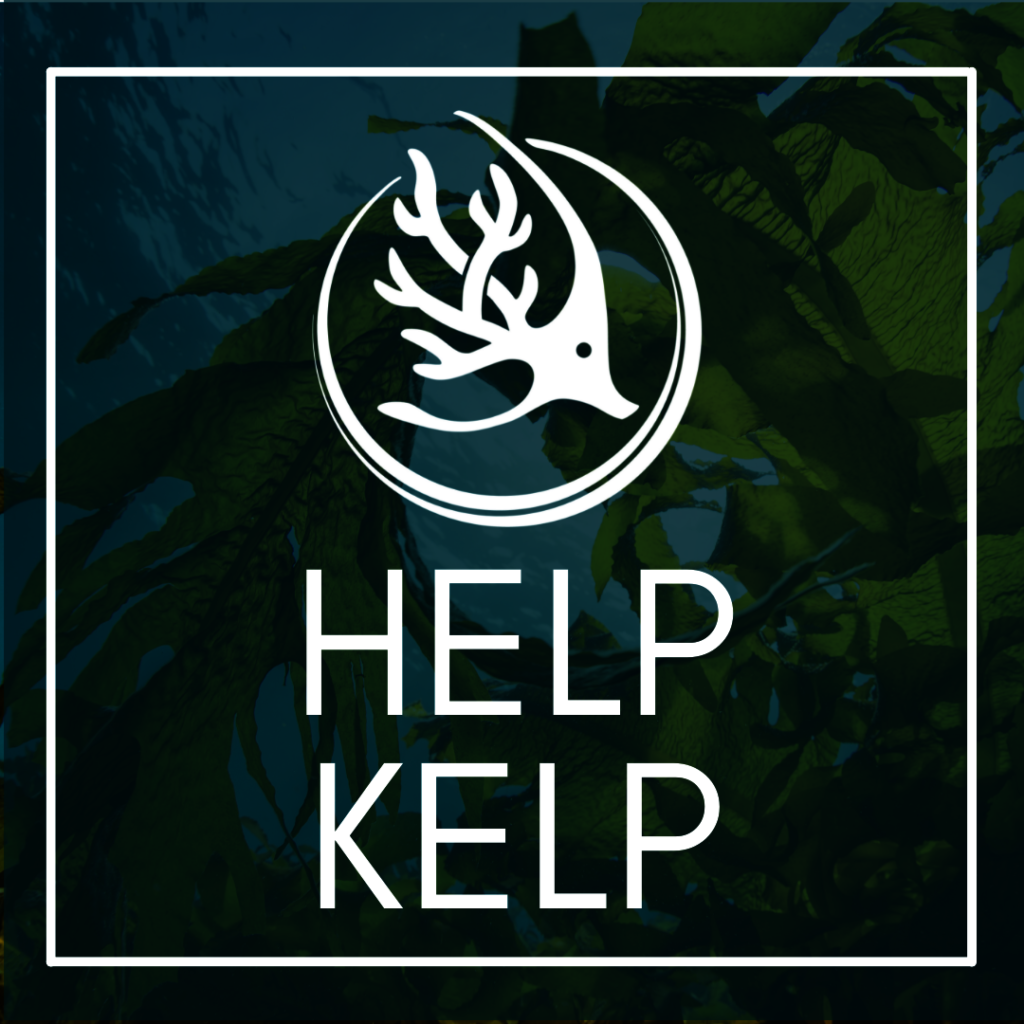 Links: